During the fall and winter, Deerhorn travels around the country to host video presentations in the homes of Deerhorn campers.  It's a chance to meet the directors, other campers & parents, and watch the Deerhorn video.  It's an up close look at what it would be like to spend a few weeks in the Northwoods of Wisconsin, at one of the greatest places on Earth.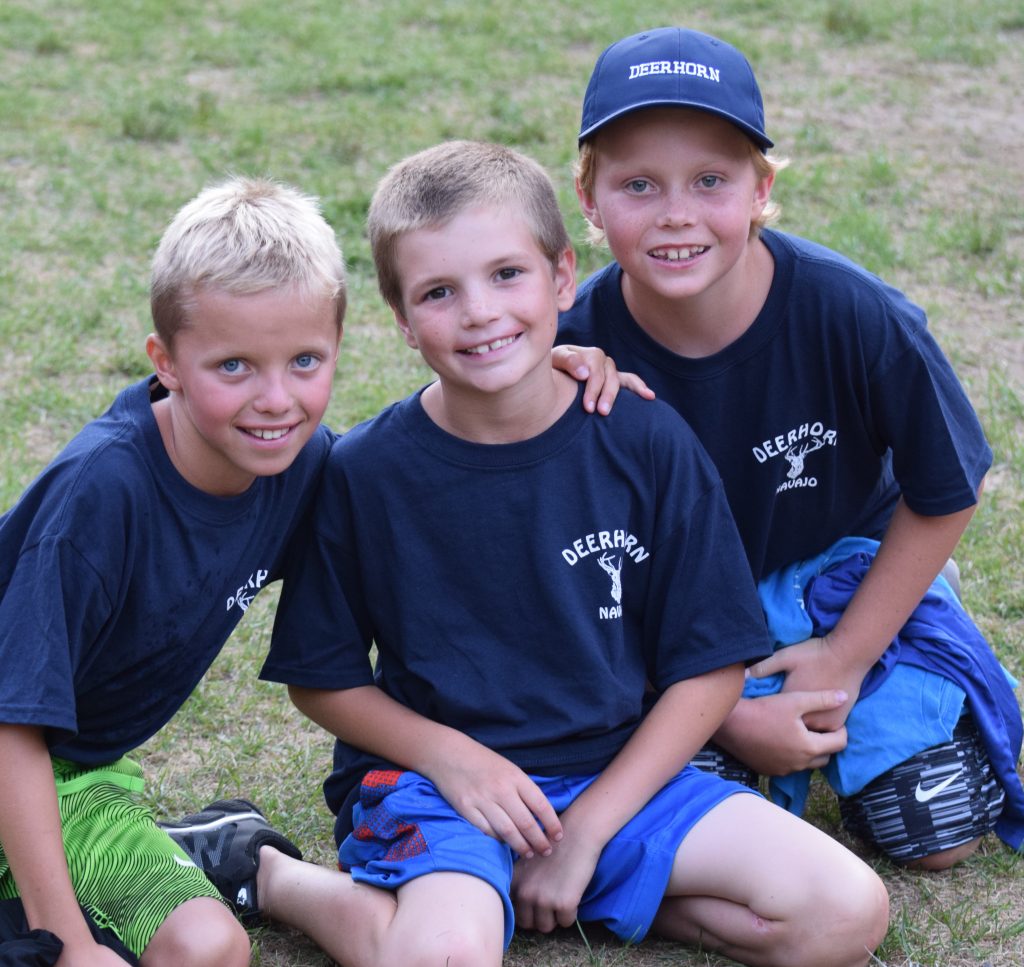 Our video presentations are informal and last approximately 1 hour.  Parents and children are welcome to attend.  It's a great way to meet other camp parents and ask any questions you may have about sending your son to camp. For questions about presentations below, or to RSVP, email amy@deerhorn.com.
Saturday, March 7th 3-5pm
Sunset Ridge Country Club, Northfield, IL
Monday, March 9th 6-7:30pm
Chicago, IL
Tuesday, March 10th 7-8:30pm
Wilmette, IL
Wednesday, March 11th 6pm-7:30pm
Winnetka, IL
Saturday, April 25th 2-5pm
Athletico Center
1900 Old Willow Rd, Northbrook,IL
We will post more presentation dates here as we add them. Until then, if you would like more information about camp, please click "request info" above, or call 800-713-3130.  If you would like to host a presentation for some of your friends, please let us know!