The Broadbridge Family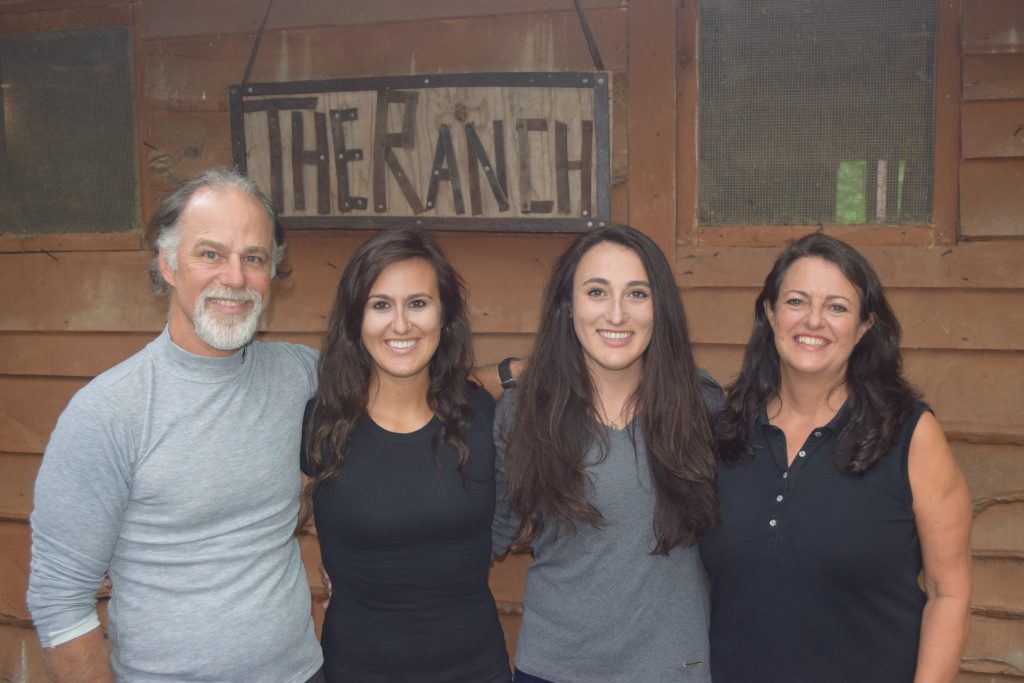 Blaine & Barbara
Blaine has spent every summer of his life at Camp Deerhorn and he would be the first to tell you that there is no better place to grow up. As a counselor, his specialty was horseback riding. Blaine graduated from the University of Kansas in 1983 and began a 9 year career as an elementary school teacher in the Wichita, Kansas school system.  He retired from teaching in 1994 to work for Deerhorn full time. Barbara is originally from Kansas City, and she graduated from the University of Kansas in 1983 with a Bachelor's degree in Education, and in 1985 with a Masters in Community Health. She has lived at Camp with Blaine and eventually their two daughters, Taylor and Kiana, every summer since 1986 while working in the corporate world as a Healthcare Executive. She is passionate about helping others in need and volunteers for numerous organizations. Barbara joined the Deerhorn staff as a Director in 2000.

Patrick & Amy
Patrick spent most of his summers as a camper and counselor at Deerhorn. After spending the summer of 1991 in Alaska with the National Outdoor Leadership School, he returned to Deerhorn determined to develop the Voyager Leadership Program into not only a wilderness expedition, but leadership training as well. This is one of Patrick's true passions. Older campers have been treated to some excellent outdoor education in addition to having fun on their trip. Patrick is a 1991 graduate of DePauw University. Amy is a native of Clinton, Indiana and a graduate of DePauw University with a BA in Elementary Education. She spent 3 years as a 4th grade teacher in Wilmette, IL, before coming to work for camp full time. Amy worked at camp for 7 summers as the waterfront director before she and Patrick were married in 2003. Her love for children and for camp has been evident since her first year on staff.  She has years of experience working with children of all ages, and her ability to relate to even the oldest campers made her a natural to help lead the Voyager Leadership Program for 3 years before their son, Ryder, was born in 2006, and their daughter, Rowan, in 2009.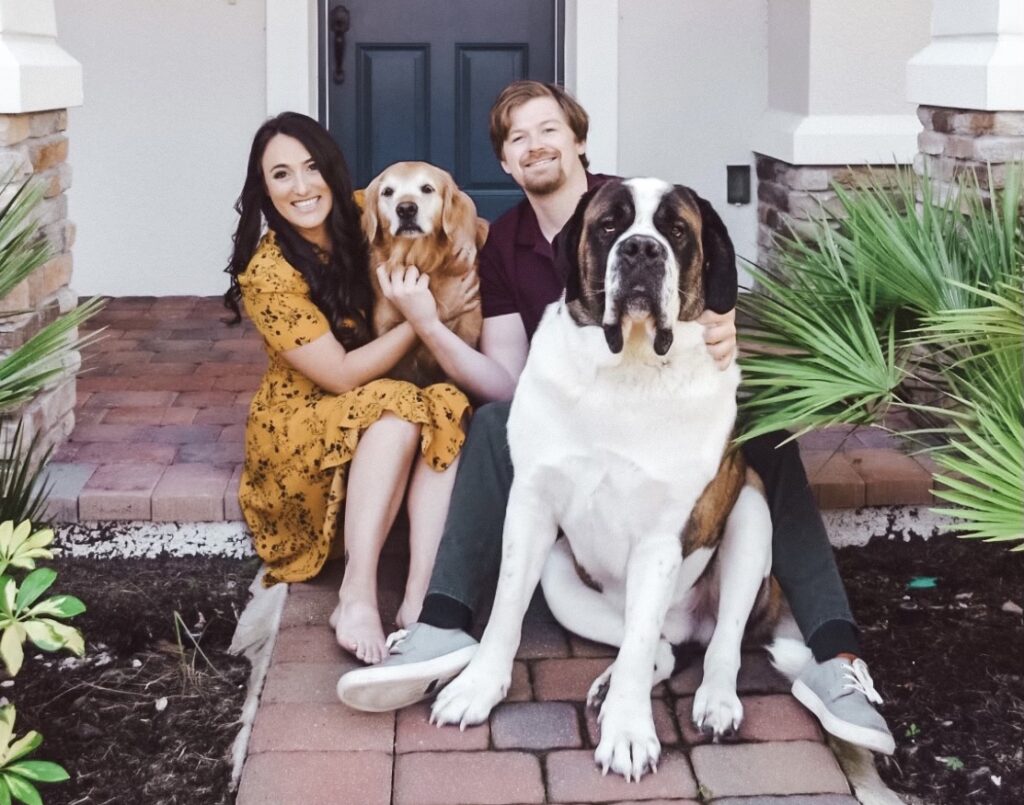 Taylor Broadbridge Yager
As a great-granddaughter of Dr. Don C. Broadbridge, Taylor has spent all her summers at Camp Deerhorn. At 16 years old, she began working for camp as an assistant counselor. After that, she has been an office assistant, cook, voyager trip leader, horse wrangler, horseback riding counselor, and an assistant director. Taylor transitioned into her camp director role in 2018. She works mostly with hiring, training, and scheduling our wonderful camp counselors. Taylor graduated from the University of Kansas in 2013 with a Bachelor's degree in Applied Behavioral Science and completed her Masters in Elementary Education in 2016. She spent 7 years teaching preschool through 2nd grade in Denver, Colorado. Taylor met her husband CJ Yager at camp where they were horseback riding counselors together. Taylor and CJ live in Arvada, Colorado during the off season. Both of them are committed to ensuring that Deerhorn provides a Boyhood Adventure for many future generations.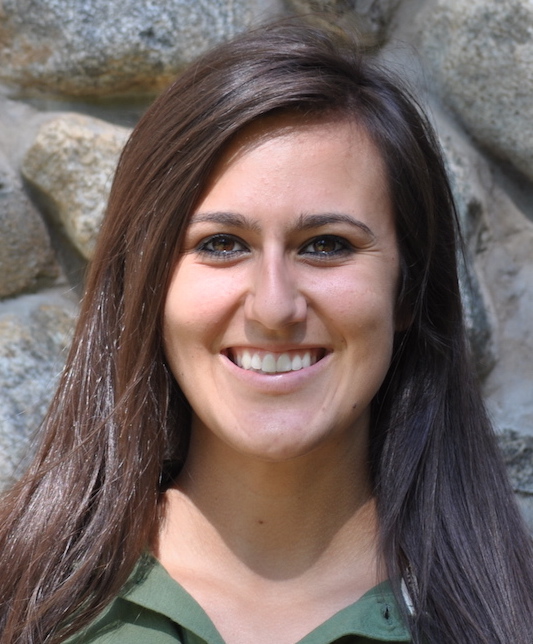 Kiana Broadbridge Kowalewski
Kiana grew up at Deerhorn and has been on  staff since 2006.  She was a co-captain and cheerleader at Florida State, and graduated in 2016 with a Bachelor's Degree in Family and Child Science. She is a certified high school teacher and cheer coach.  After teaching horseback riding and coordinating Special Events, Kiana became a director in 2018.  She is proud to carry on the family tradition of spreading the Creed that her Great-Grandfather wrote in 1930.
Learn more about Camp Deerhorn and meet director, Amy Broadbridge, in this Facebook Live video with author and fellow camp director, Audrey Monke, of Sunshine Parenting.
We love watching Deerhorn kids show incredible sportsmanship on the field. Here, Amy talks about some beautiful moments she saw out on the Braveheart field, and how important it is to "be the change" we want to see in the world.
Be The Change from Camp Deerhorn on Vimeo.