It was 1930 and Dr. & Mrs. Broadbridge made the decision to create a camp for boys among the woods and natural wonders of Northern Wisconsin. With seven thousand lakes surrounding deep forest, a perfect summer climate, warm days and cool nights, and the purest air imaginable they started to build Camp Deerhorn.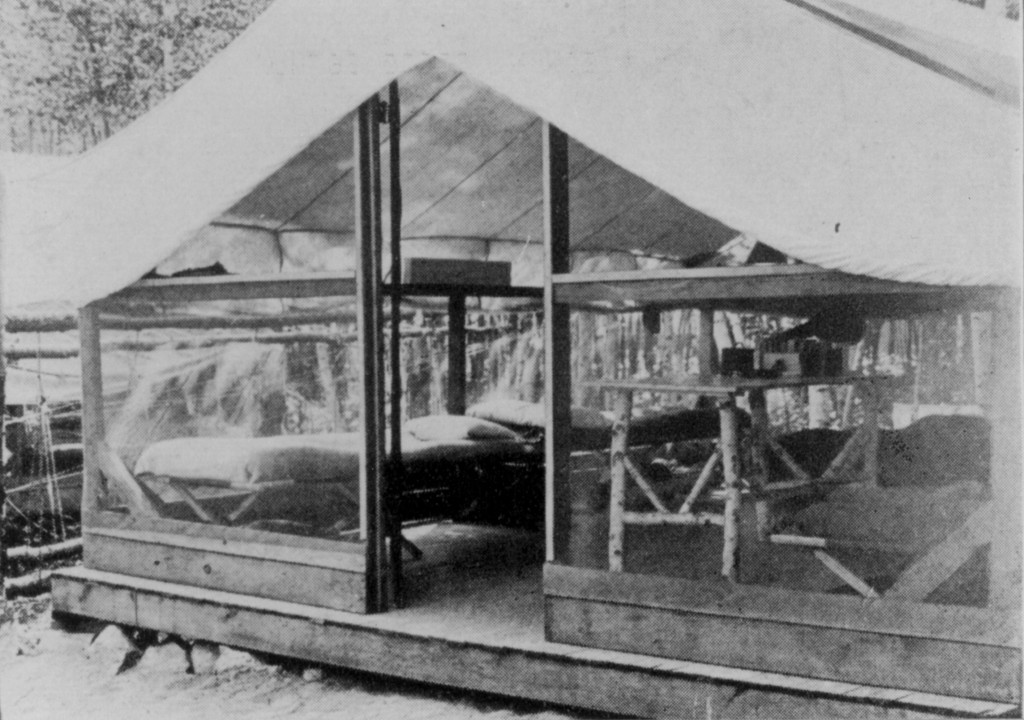 Dr. Don & Kathryn Broadbridge founded Camp Deerhorn in 1930. Dr. Don was a dentist in Grosse Pointe, Michigan and every summer he would leave his practice to go to camp for the summer. His wife, Kathryn, played an important role in keeping Deerhorn running smoothly. They were a vital part of camp through the 1970's.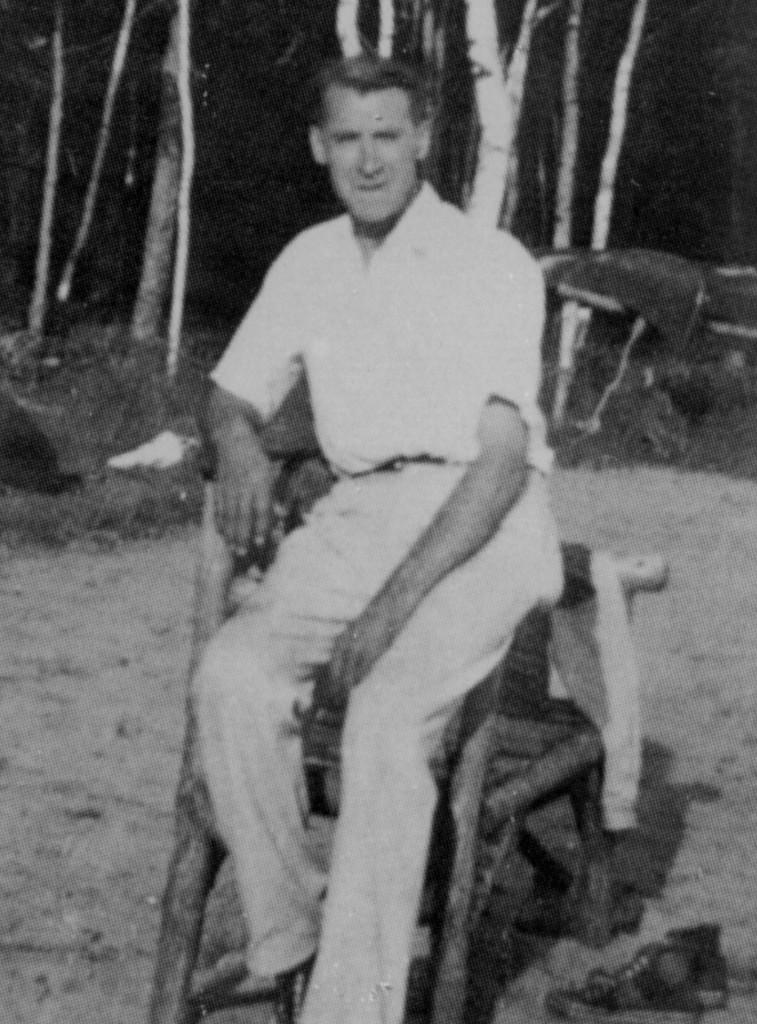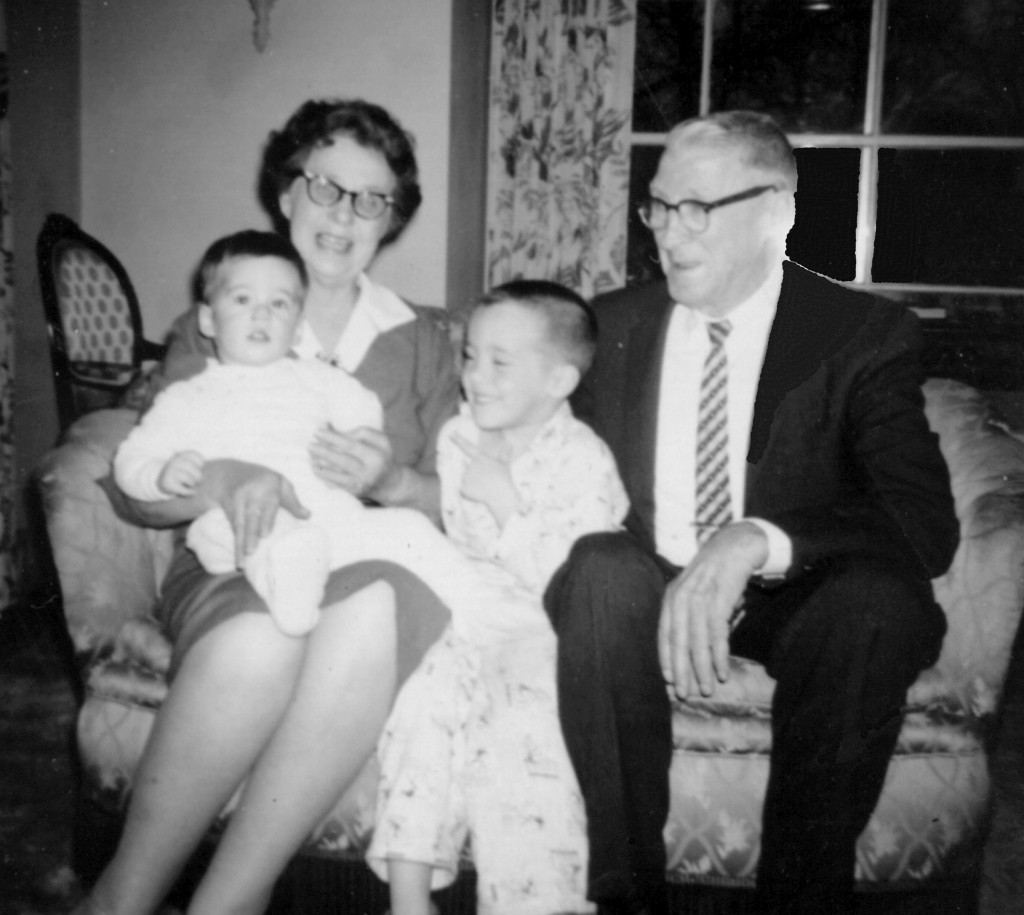 Don Broadbridge Jr, and his wife, Cynthia, (known to everyone at camp as Skeeter), took over operations at Deerhorn in 1958. He retired from camp in 1994.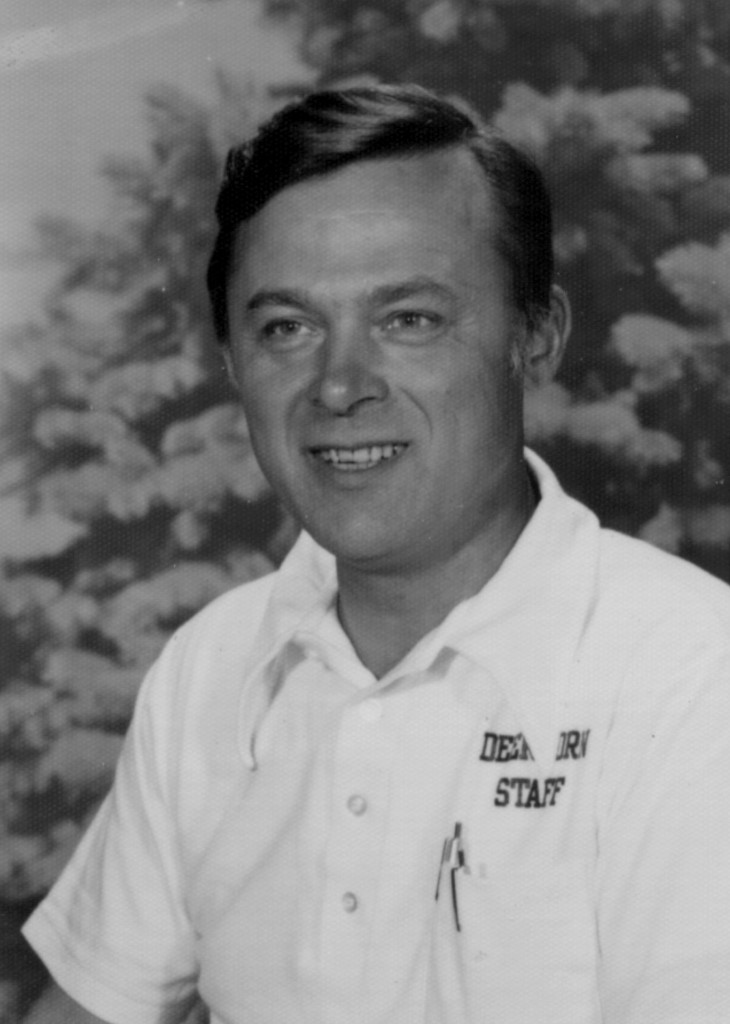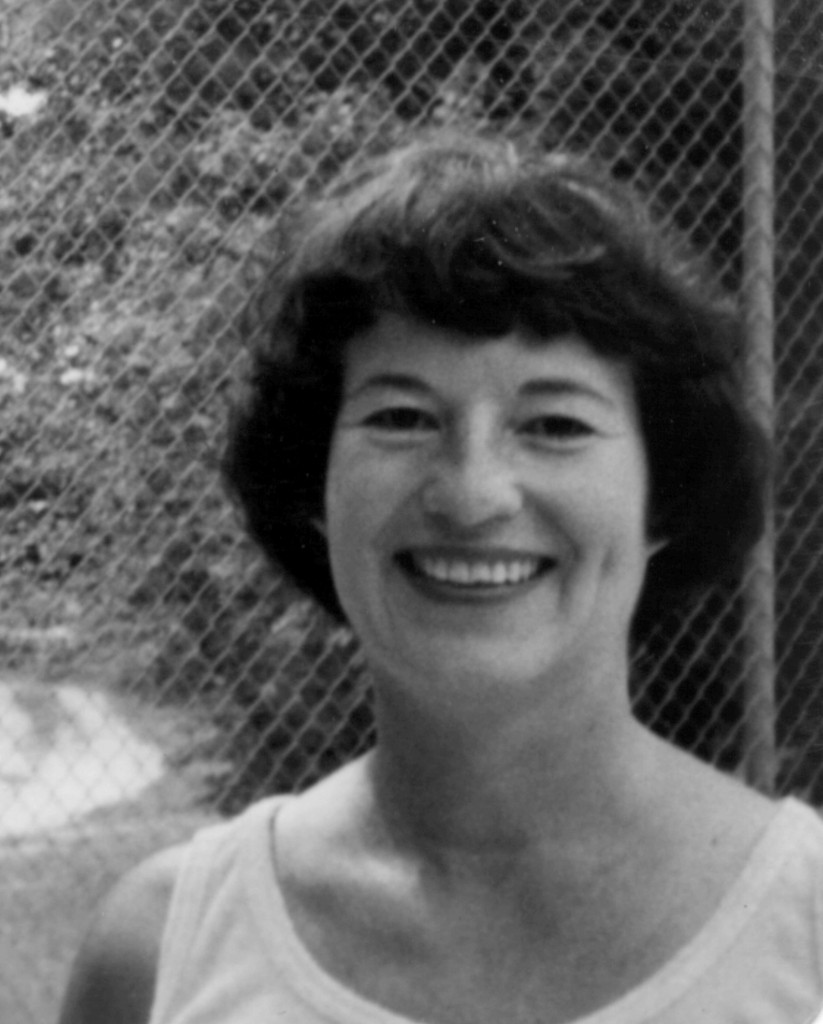 In 1994, Don & Skeeter's passed leadership of Camp Deerhorn on to the 3rd generation of Broadbridges, Don III, Blaine, and Patrick. Together with their wives, they carried on the legacy started by their grandparents in 1930.  As our fourth generation comes of age, we are proud to have helped build an incredible legacy that we can pass on to them.  We feel fortunate to get to carry on what Dr. Don & Kathryn started 85 years ago.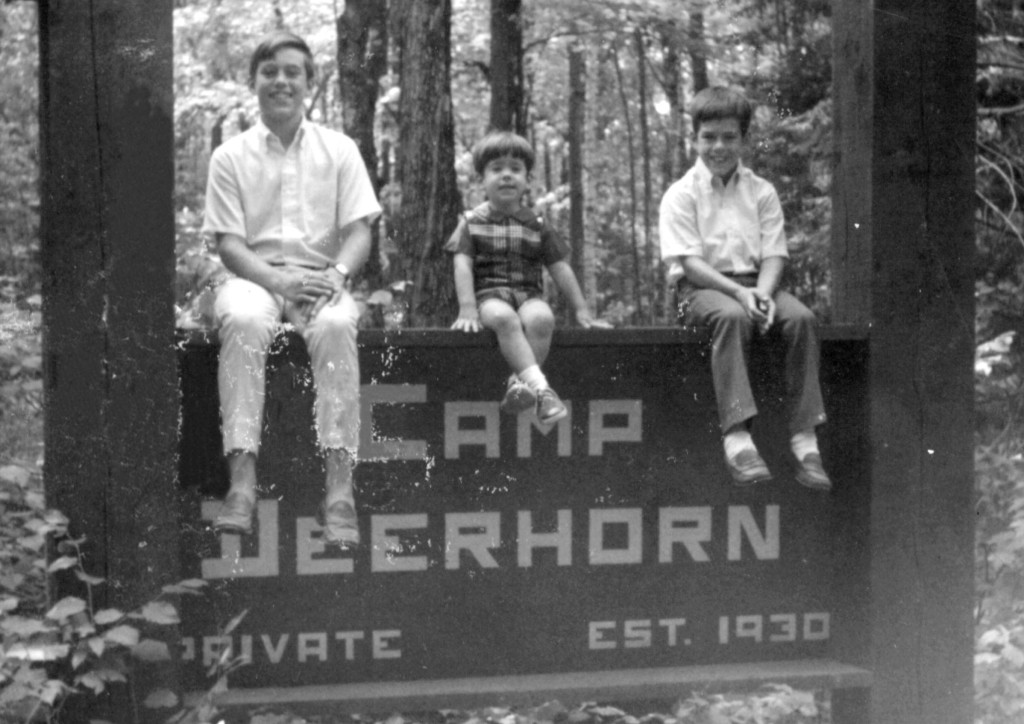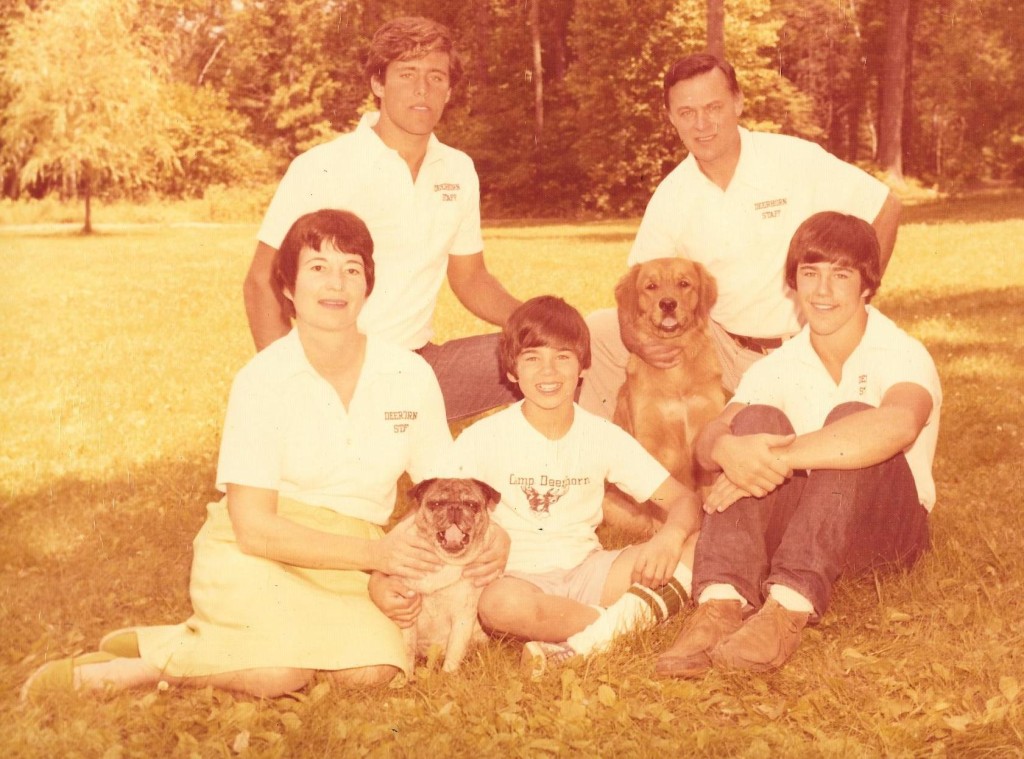 Don & Susan-Owners & Former Directors

Donnie, like his dad and brothers, grew up at Camp Deerhorn. He is a 1979 graduate of Duke University and became an assistant director at Deerhorn in 1981. He built a three-story scribe-fit pine log home from scratch on a wooded Camp Deerhorn hillside where he and Susan live. He has dedicated himself for many years to restoring and remodeling all of the camp buildings and grounds.  Over the years Donnie also designed and implemented new and exciting programs and facilities to Deerhorn's traditional format.  Among these are the Father/Son camps, Deerhorn Hockey, the Skeeter (in line rink), disc golf, and Outdoor Education .  He is also eager to share his knowledge of Northwoods ecology and lore with campers. Donnie's lifelong experience at Deerhorn has enabled him to problem solve and promote harmony in the Deerhorn family. Susan began working at Deerhorn in 1981, the year she and Donnie were married. From her first day, she has provided a critical and special communication link with campers and staff at camp each summer.  Susan' specialty at Deerhorn for many years was the management of the very efficient and busy camp kitchen. In addition, Susan was a real pro at all the behind the scenes work at Deerhorn. She is a Rhinelander native who enjoys living at Camp Deerhorn year round. Her favorite line in the Deerhorn Creed is the way she lives her life here: Spreading sunshine and good cheer, just for the fun of it. During the winter months, Susan & Donnie enjoy cross-country skiing with Skatie on the trails around camp. Susan is a group exercise instructor at the YMCA of the Northwoods and a volunteer for the Senior Center & the Oneida County Youth Mentoring Program. Don & Susan retired from daily camp life in 2013, but Don is still one of the owners of Camp Deerhorn and they remain a vital part of camp.
Remembering Deerhorn…
Join us for a look back as Ted Jones reminisces about being a camper in the early days of Camp Deerhorn. Ted joined us for Father Son camp in 2012 with his sons and grandsons.