Precamp 2016 from Camp Deerhorn on Vimeo.
Are you looking for summer job where you can make a meaningful difference? Do you enjoy being part of a team and working toward a common goal?
Are you searching for a summer job that will build your resume with skills employers are looking for, like creativity, leadership, communication, and problem solving?
Do you enjoy being outside and working with children?
Spend the summer at Camp Deerhorn, one of the premier summer camps in the nation, surrounded by incredible friends who quickly become family.
Camp Deerhorn, where you can
Grow…Lead…Inspire…Belong
"I honestly refer to camp almost every day, both at work and in my personal life. It's crazy what I've learned from my years at Deerhorn and I know I would not be where I am today if it weren't for camp."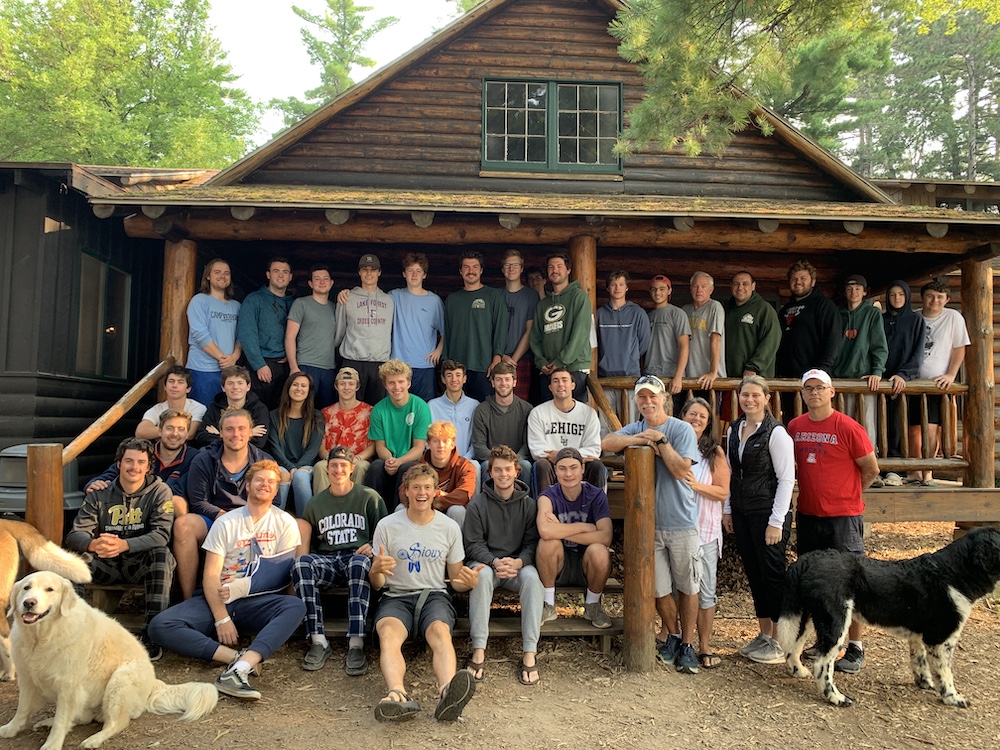 At Deerhorn, there is approximately one counselor or administrator for every four campers; many of these people are teachers or coaches, and the rest are in college. The combination of solid dependability and enthusiasm is unbeatable.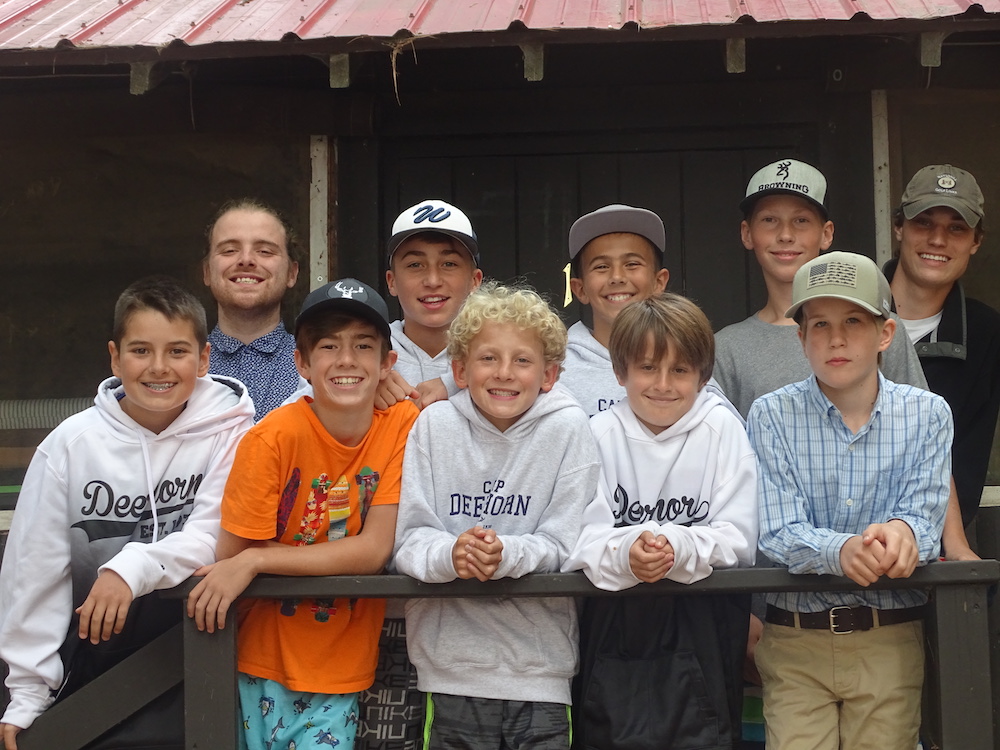 Deerhorn counselors are carefully screened from a large number of applicants and, in every instance, a man or woman is chosen first because of possessing high character, judgement, moral values, and leadership capabilities. The ability to instruct any given activity is important, of course, but is secondary to the aforementioned attributes.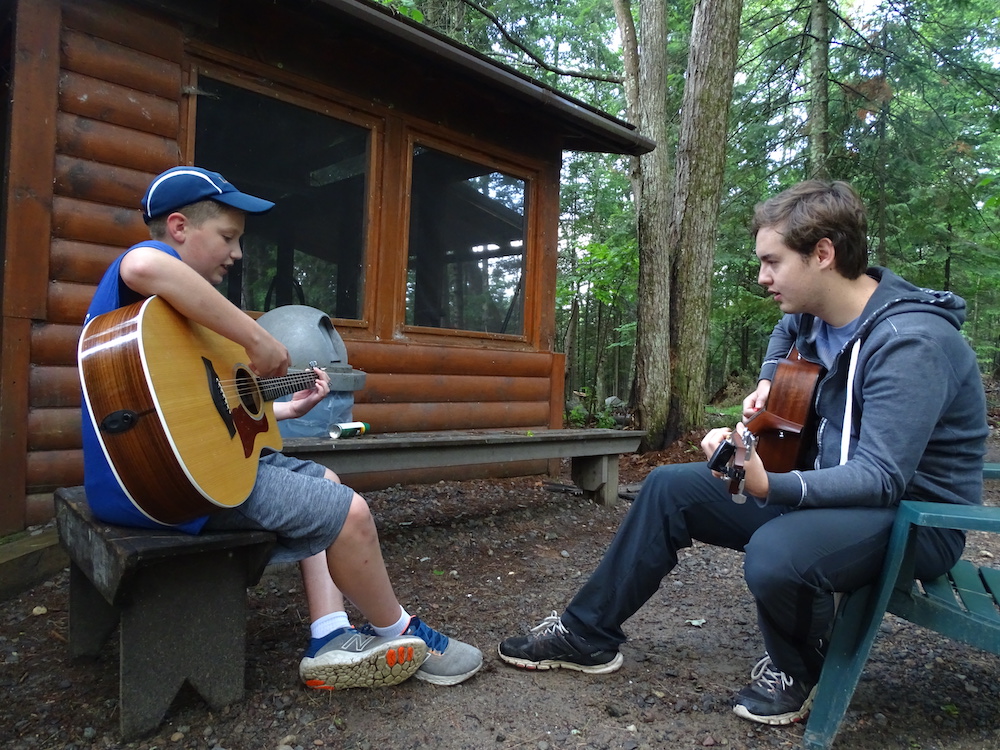 Most Deerhorn staff members are former Deerhorn campers. It is rewarding for us to watch young campers grow into responsible, caring, and fun-loving counselors.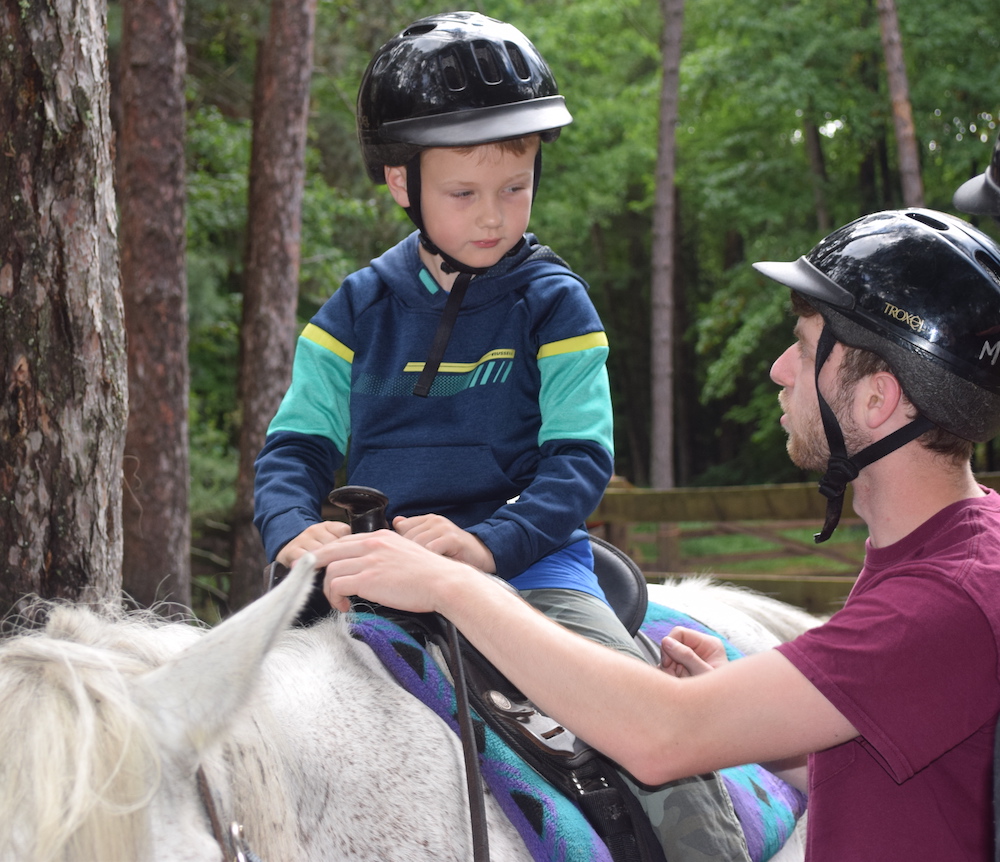 Our staff represent a wide cross section of America and have also come from Great Britain and Mexico in recent summers. We have among us graduates and undergraduates of such colleges and universities as Arizona, Boston College, Colgate, Colorado, Colby, DePauw, Duke, Georgetown, Kansas, Marquette, Miami, Michigan, Michigan State, Northwestern, Vermont, Fairfield University, and Williams.
Space limitations prevent introducing all staff members but below is a sampling of a typical Deerhorn staff: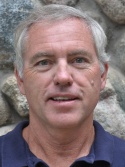 Dick Kinney, Denver, Colorado – Coach Kinney has had nothing short of a legendary career at Camp Deerhorn.  2022 was his 40th year on staff!   In his early years, Dick was the baseball instructor and, eventually, our head counselor.  He instructed virtually every activity at camp, but has been the head of our water skiing department for many years now.  He has taught hundreds of boys to ski,  but, more importantly, has been a mentor, role model, and great friend to all of us.  Dick is a retired teacher who taught physical education and coached middle school soccer, basketball, and baseball for over 30 years at Graland Country Day School in Denver, Colorado.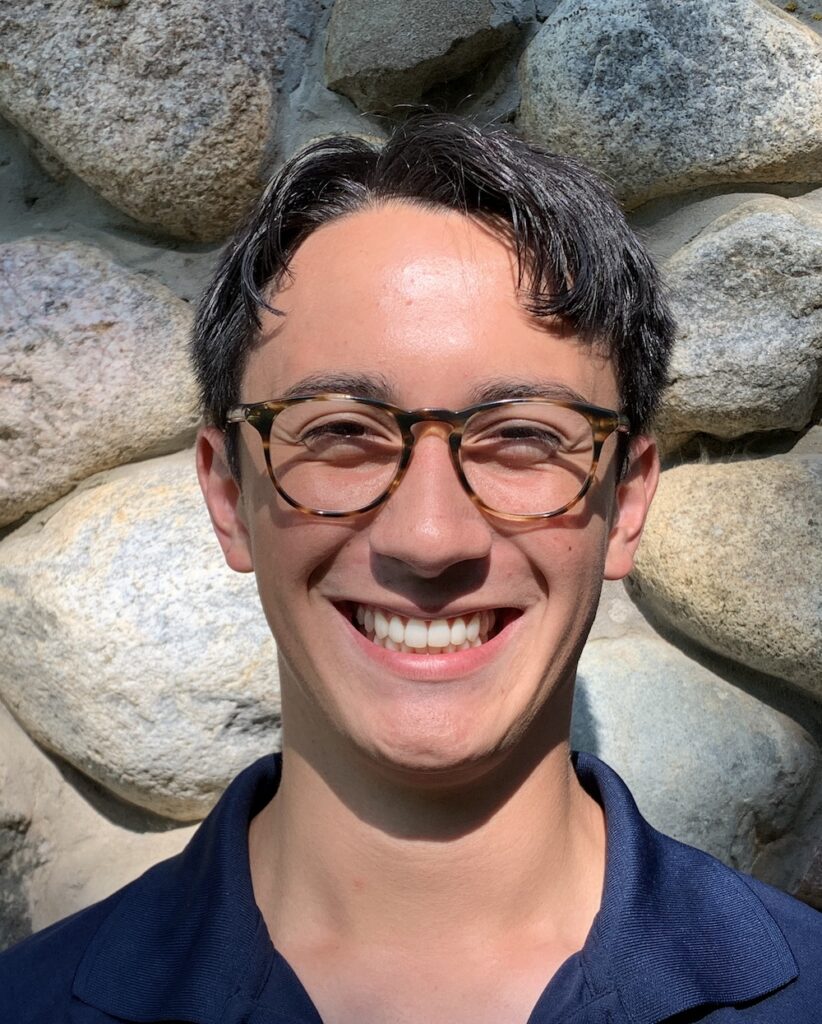 Nick Chu, Chicago, IL – Nick first came to Deerhorn in 2013 and spent 5 years as a camper before joining staff in 2018. He has worked around camp as a photographer, assistant counselor, in the kitchen, the office, and most recently on the medical team. Nick spent the pandemic working as an EMT on an ambulance in Chicago, inspiring him to study biology on a pre-med track at The University of Virginia. He credits Deerhorn with cultivating his love for musical performance and is forever grateful for the many campfires and all people who came to listen.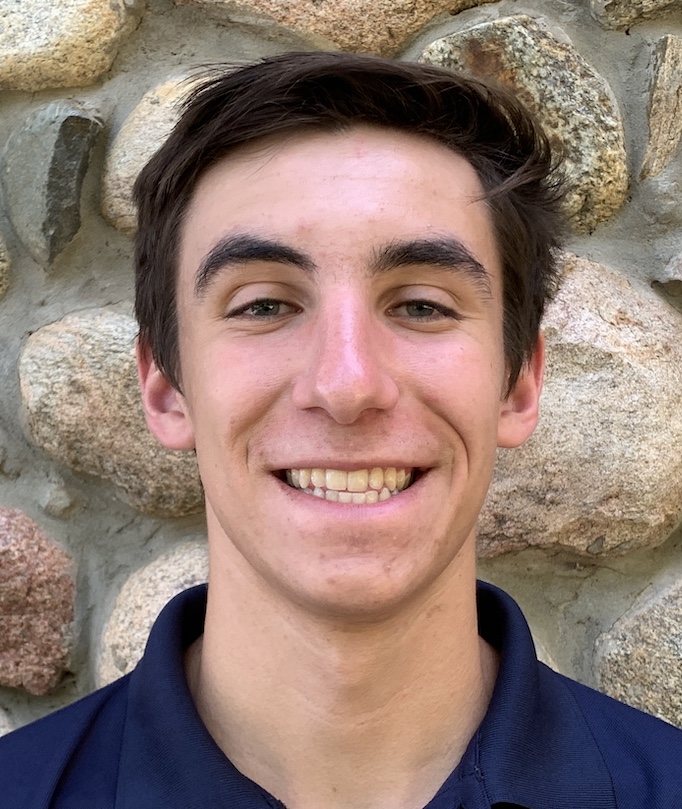 Henry Coleman, Chicago, IL– Henry started coming to Deerhorn in 2012 and spent 7 summers as a camper. He joined the staff in 2019, and has spent time in the craft shop, as the wrangler, and as a horseback riding counselor. Henry owes some of his closest friendships and fondest memories to his time at Deerhorn, and loves sharing his passion for Deerhorn with the next generation of campers. He will graduate from Vanderbilt University with a degree in Engineering Science in 2025.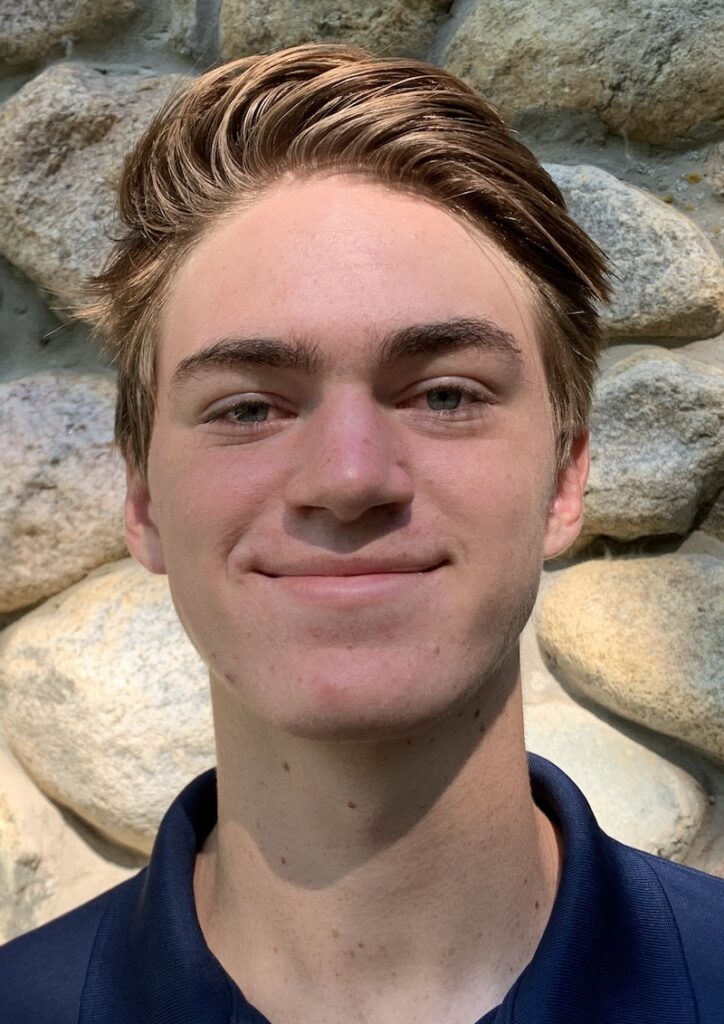 Ryan Kennedy, Winnetka, IL – Ryan first went to camp in 2013 at 10 years old and has been coming back ever since. In 2019, before joining staff, Ryan spent a summer as the leader of the Apache. He then spent a year as an Assistant Counselor, before becoming a horseback riding counselor. You can find Ryan up at the stables or down by the waterfront: his two favorite spots at camp. Ryan credits Camp Deerhorn with helping shape him into the person he is today, and although he's busy pursuing a degree in Computer Science and Economics from the University of Notre Dame, he always finds time to come back to Deerhorn.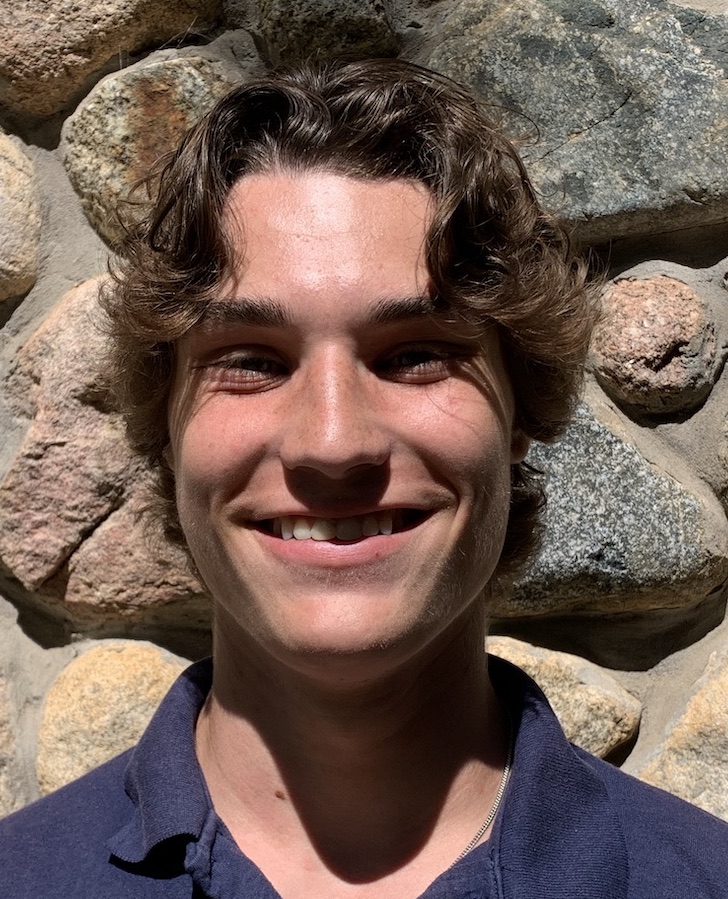 Jack Arch,Lake Forest, IL- Although Jack only had a brief stint as a camper at Deerhorn, the incredible bonds and friendships he formed with the Deerhorn family led to him returning as a member of staff in 2018. Since joining staff, Jack has worked around camp teaching various activities such as archery, canoeing, golf, and sports and games. Deerhorn has had such a profound impact on his life, and he looks forward to returning each summer. Jack is set to graduate from the University of Dayton with a degree in Sports Management in 2024.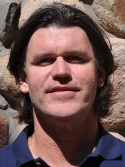 Brian McFadden, Modesto, California – Brian first joined the staff back in his college days at Vanderbilt and started doing shorter-term stints while pursuing an MBA at the University of Michigan.  He's found a way to visit or work at Deerhorn almost every summer since.  Brian's varied background includes lots of time in the world of tennis–as a competitive player, instructor and businessman–which makes it easy to guess which activity he teaches at camp.  In the "off season", he operates as a marketing consultant and a professional voiceover artist.  He's been referred to as the "glue" that binds all the recent generations of Deerhorn together with friendship.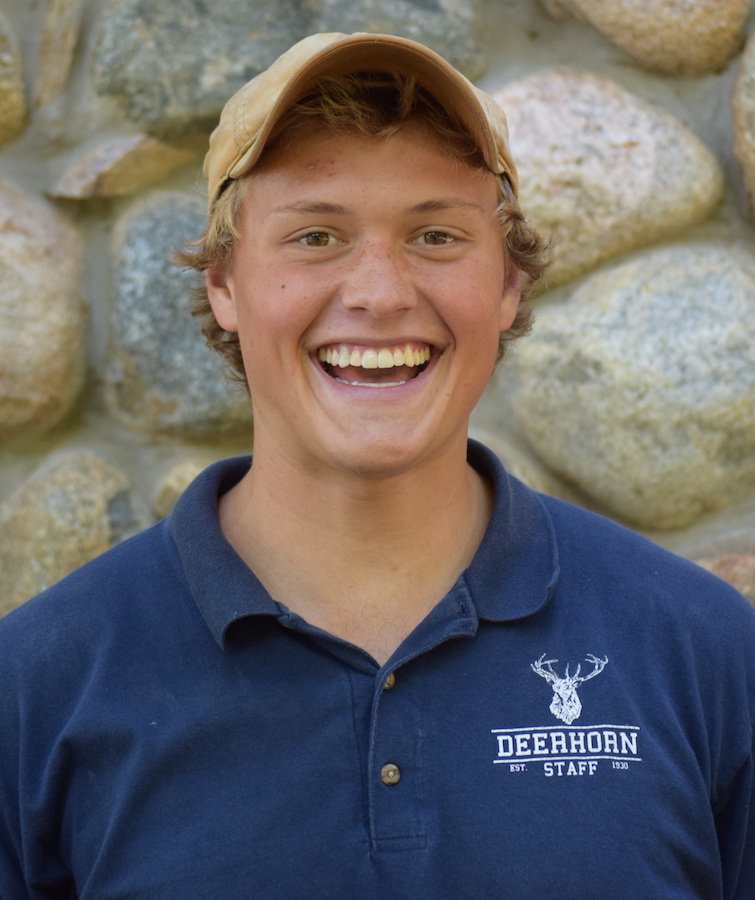 Carl Anderson, Wilmette, IL –Carl first came to Deerhorn in 2004 and was subsequently a camper for 8 summers. He joined the staff in 2012 and is known for keeping a busy activity schedule, even as a counselor. His horseback riding and ranch work background have influenced his role at camp, where he worked primarily as the wrangler at the horse stables for several years before joining our health care team! Carl also enjoys participating in Deerhorn's musical tradition as a guitarist and often performs at campfires. He cites amazing memories, outdoor fun, and camp's profound role in his own development as reasons for returning each summer.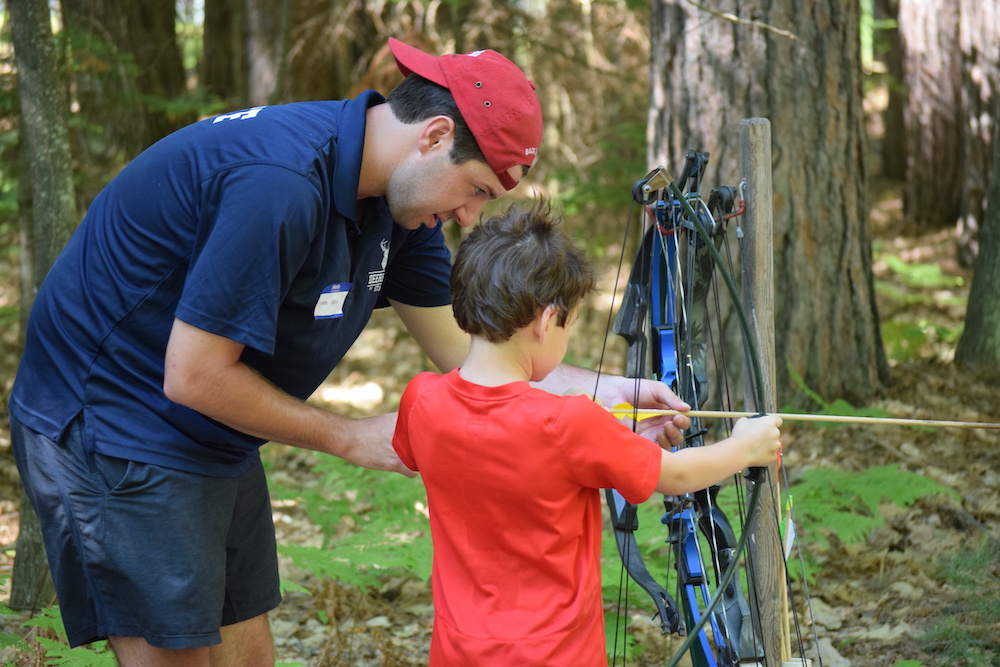 2023 Staff
Look who's already on board for the summer of 2023!
Counselors & Staff
Davis Alvarado
Lidia Antequera Barrera
Daniel Bramah
Peter Casper
Jared Clemente
Jose Cortes
Teddy Criswell
Leo Daly
Grant Denapoli
Charlie Drake
David Friedman
Peter Goldstein
Charlie Halpin
Foley Hayes
Will Hemingway
Phil Isenbarger
Lily Johnson
Harry Jupp
Casey Kearney
Alex Kerkhof
Dick Kinney
Jack Klebowsky
JP Koehl
Alex Martinez
Joe McGee
Covi Montero
Erik Persson
Logan Persson
Leonel Puga Mateos
Bruno Rodriguez Vaz
Matthew Russell
Carter Shute
Braden Smyth
David Spellman
Jamie Stevenson
Nate Tanner
Michael Thistlethwaite
John Thomas
Jack Valentine
Jessica Vega Monter
Eli Whitney
Ben Winebrenner
Nick Winebrenner
Tyler Yeager
Assistant Counselors
Ian Burke
John Conant
William Connor
Miles Danila-Schmidt
Eli Davis
James Denapoli
James Drake
Eli Elterman
Tommy Engles
Max Friedman
Max Gwinn
Lex Gwinn
Teddy Huddlestun
Finn Jensen
Lorenzo Kelly
Michael Knox
Teddy Koehl
Matthew Manning
Vincent Mangat
Alex O'Brien
Matt Sampson
Preston Shute
Will Strickland
Charlie Savage
Ben Schofield
Charlie Sexton
Michael Ventrelli
Teddy Schumacher
Will Wilson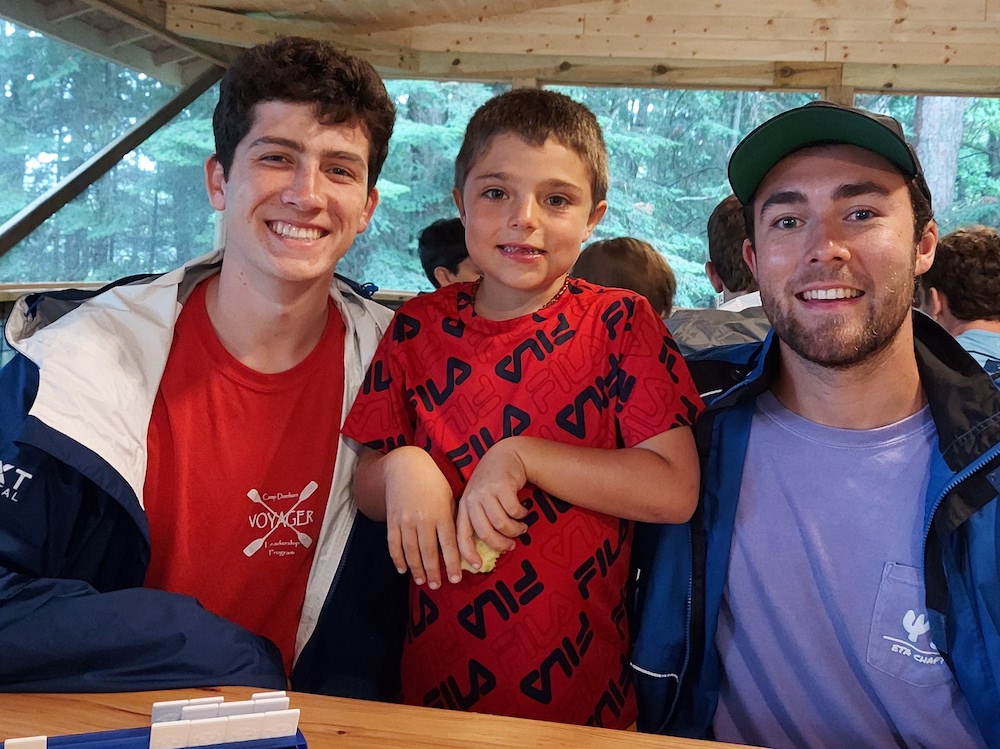 If you would like to apply to work
at Camp Deerhorn, please click HERE.