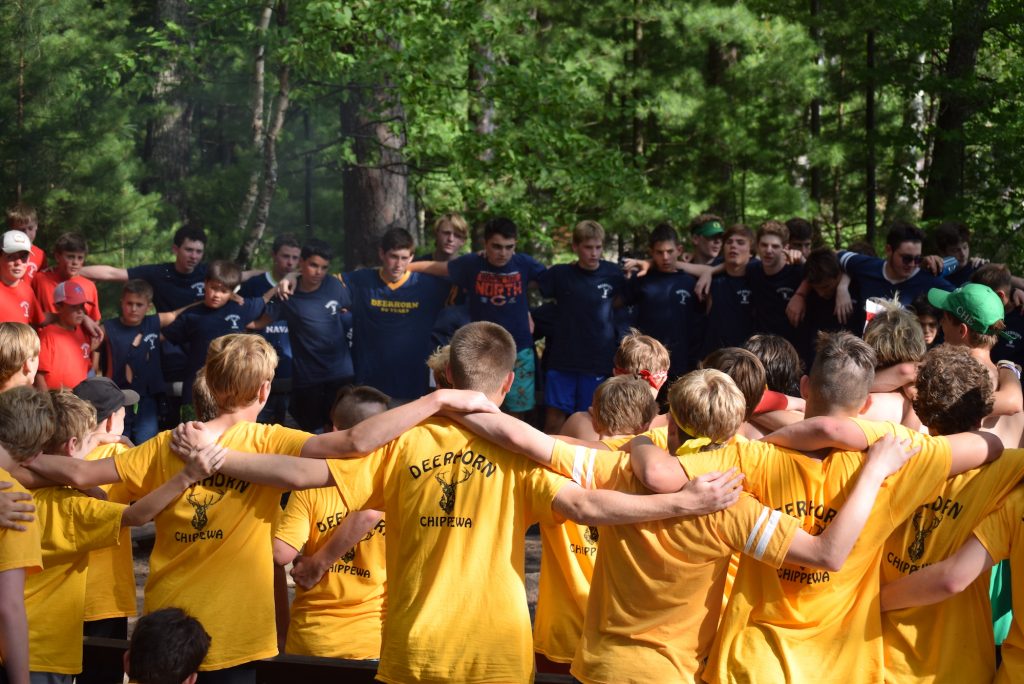 To the Deerhorn Family,
We are so grateful for all of the support of Camp Deerhorn during the past few tumultuous years.  Thank you to everyone who helps support the future of Camp Deerhorn, through thick and thin! Although things are better than they were in 2020, Covid continues to play a part in our planning and expenses. Below is a list of ways you can help support Camp Deerhorn.
In addition to ongoing operational expenses, Deerhorn has a long list of improvements we need to make over the next few years, continuing to repair and upgrade our 90 year old camp.   Thank you to everyone who donated to make Che's Lounge screened porch a reality this summer. Not only does it provide expanded, spacious seating for our dining hall, but it is also used as a gathering place during rainy days, for campfires, and for staff meetings. It was a much-needed addition to camp, and we couldn't have done it without the help of everyone who donated! It is such a gift to camp!
Also on our list for the future is the addition of  necessary electrical upgrades, addition of a washer and dryer, plumbing upgrades, heater replacement, flooring rehab, boat replacements,  landscaping,  paint shed replacement, new Upper Fort (bathhouse), and awning repair on koogees.
Dr Don Broadbridge started Camp Deerhorn during the Great Depression, and we are determined to continue to offer this Boyhood Adventure for generations to come.  We would love to hear from you, and can be reached at 800-713-3130, or by email at deerhorn@deerhorn.com.
As always, thank you for your friendship and continued support.
Sincerely,
Patrick, Blaine, Taylor, Kiana, Amy, and Barb Broadbridge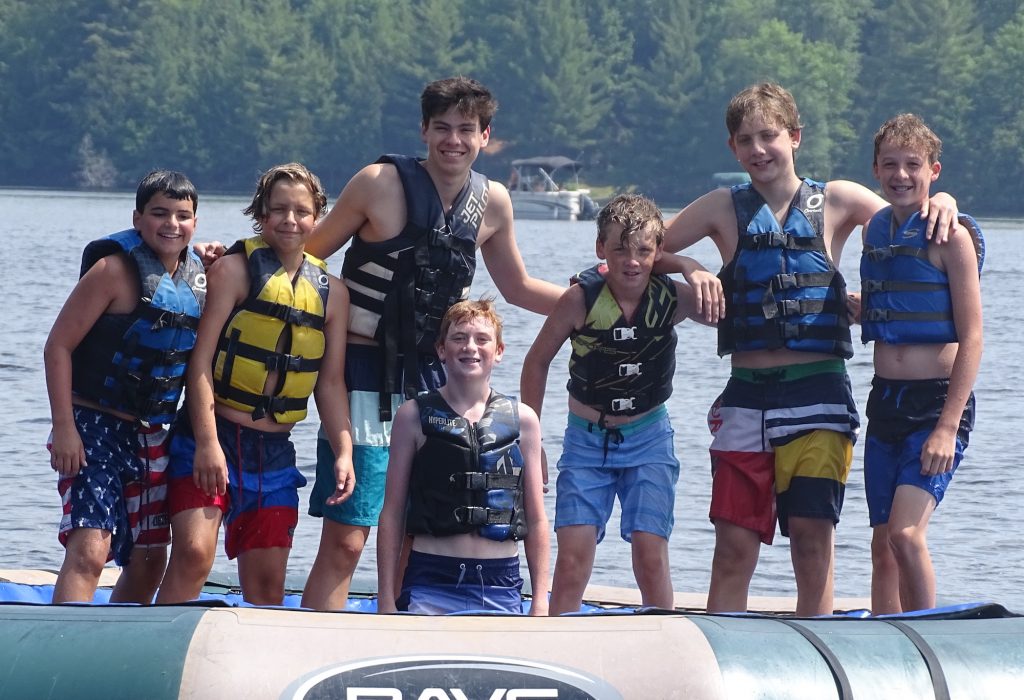 THANK YOU for considering supporting Camp Deerhorn!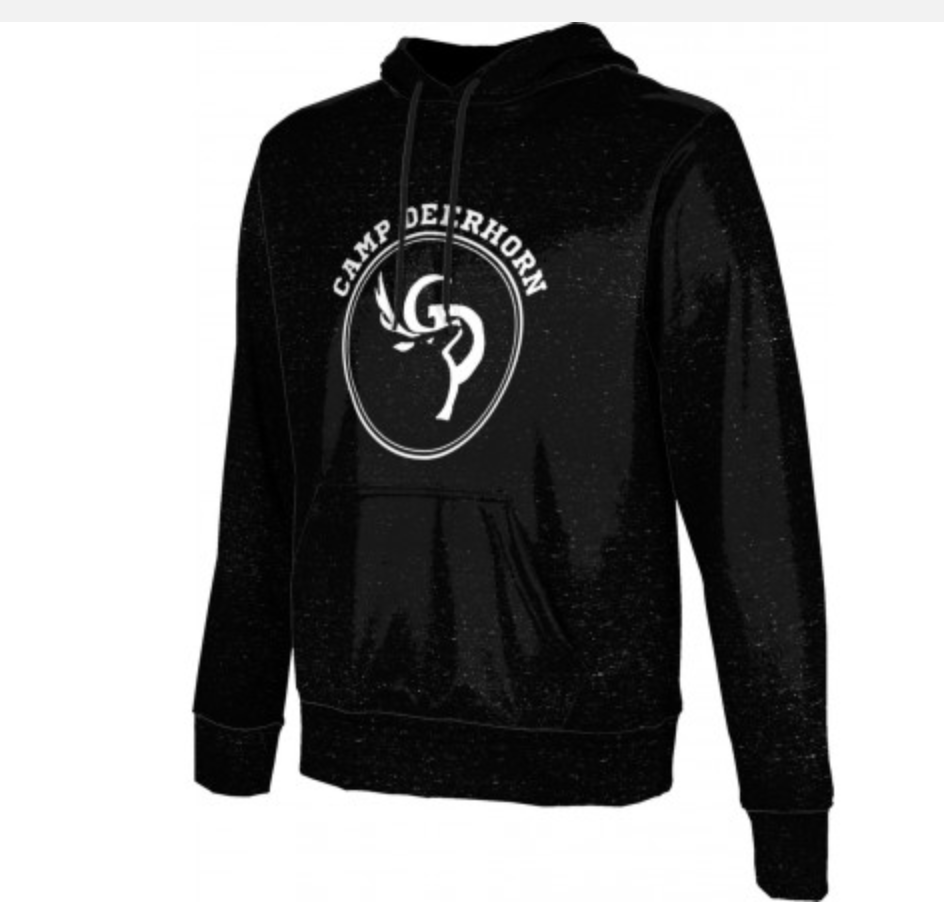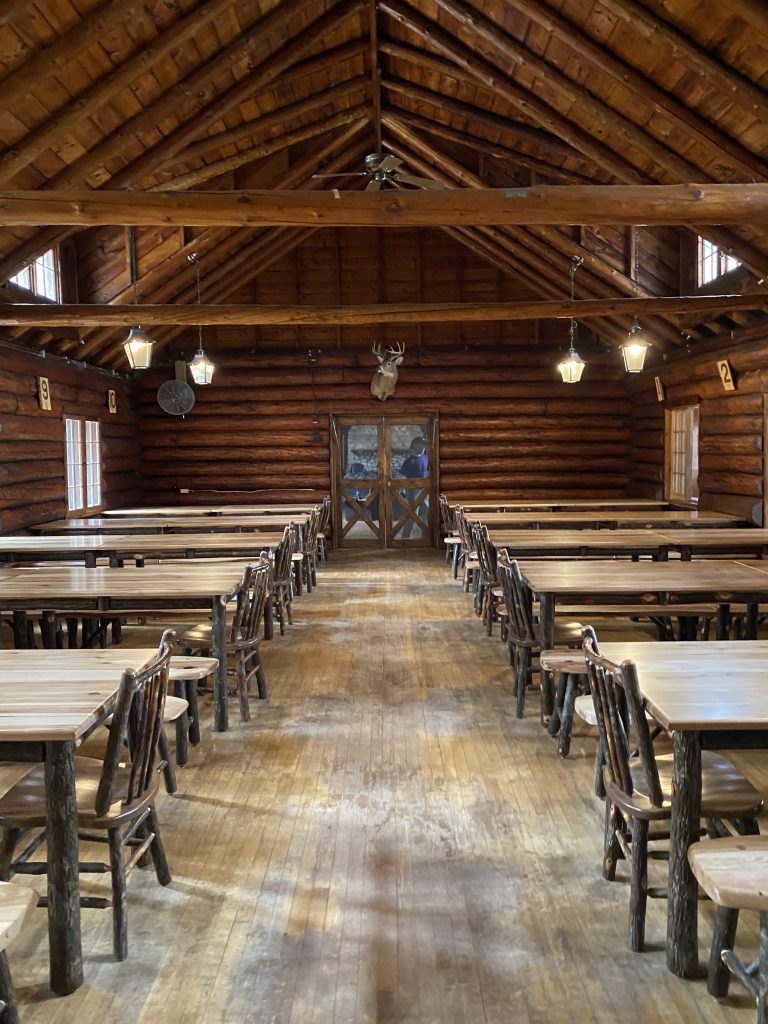 All of our new dining tables have been sponsored by generous Deerhorn families, but we are still looking for families to help sponsor new dining room lights and fans. Many thanks go to The Allen/Richmond Family, the Brendan Carroll Family, the Chetan Phadnis Family, Rod Strickland Family, BJ Vargas Family, James Frey Family (TWO!), Paul Mulvaney Family,  Yager Family, Peter Connor Family, Erik Yassenoff Family,  the Heinkel/Moller Family, the Carmody Family, the Fox Family, and the Bernard and Nick Layton Families. BIG thanks also goes out to the Friesen Family, the Beauregard Family, and the '93 Leaders for helping to sponsor new lights and fans in the lodge/dining room. If you would like to also help sponsor new lights and fans, please email deerhorn@deerhorn.com.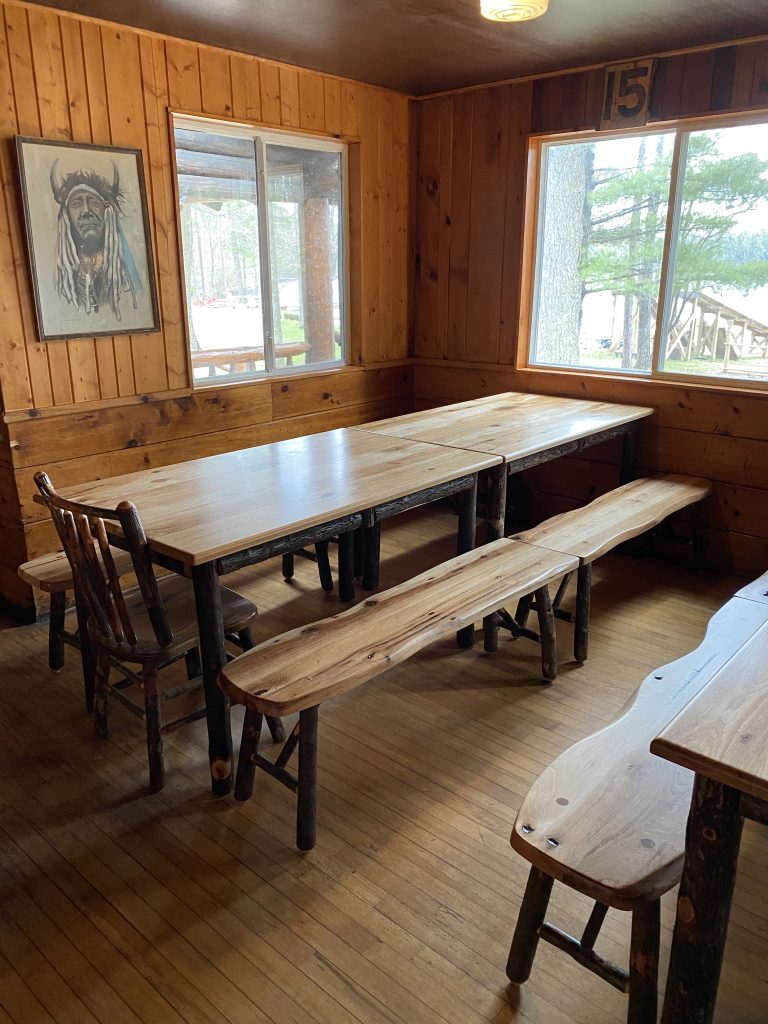 Send a donation  by sending a check to Camp Deerhorn at 3725 Deerhorn Road, Rhinelander WI, 54501. Or you can send a direct donation via Paypal to store@deerhorn.com. You can specify the Big D Scholarship Fund or the Capital Drive for Deerhorn (improvements on our facilities.)