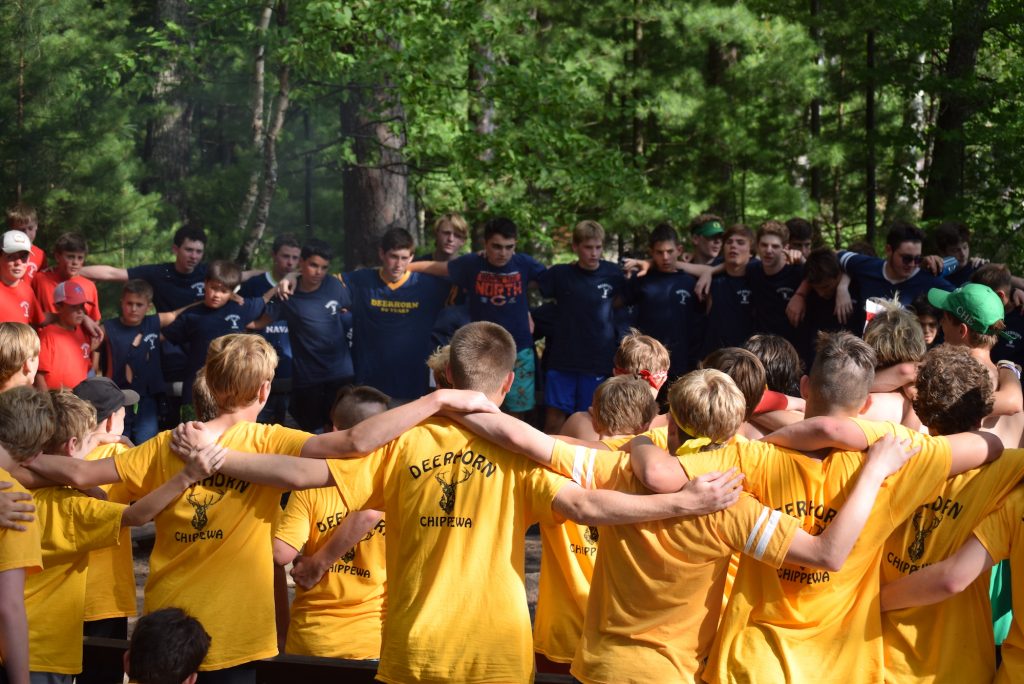 To the Deerhorn Family,
We feel it is important to let you know why we are asking for donations.   We want to be completely transparent with our camp families. Our top concern is operating a safe environment for our families and staff, and for many reasons, including high-risk critical staff members, and a local healthcare system not currently equipped to handle Covid 19, that was not possible this summer.
Like millions of other companies, our Business Interruption Insurance, which includes Communicable Disease coverage, will not reimburse camp if we decide it's not safe to open during a pandemic.  They will only pay if we open camp, have an outbreak at camp, and then are specifically ordered by the government to close.  This was not an acceptable option for us.  In addition, even though our health department recommended that we not open camp, we were told they would not issue orders to close now or after an outbreak. These are all the factors that went into our decision to not open camp this past summer.
We want our Deerhorn Family to understand that our need for donations is not for our own salaries. Our main goal in raising money is to #1 pay back families who need it and #2 pay critical bills until the summer of 2021. Deerhorn has year-round expenses such as property taxes, liability insurance, health insurance, professional services, utility bills, operational software system, and maintenance, which are paid for by non-refundable deposits.  Even though our own policy says "non-refundable", we did not believe it was right to keep deposits for a service we did not provide.  That being said, we do not have the cash to pay them back right now.  That is why we are asking for donations from those who can help, while also trying to obtain an emergency loan to pay back those who would like their deposit returned.  We are so excited to see so many people signed up for the summer of 2021, but even s0, we will be going into next summer in very serious debt.
In addition to ongoing operational expenses, Deerhorn has a long list of improvements we need to make over the next few years, continuing to repair and upgrade our 90 year old camp.   Due to high enrollment the past 3-4 years, we have already made significant progress, but would like to continue the upgrades.  Still on our list is the addition of a bathroom by the tennis courts, completion of the infirmary expansion, required electrical upgrades, addition of a washer and dryer, plumbing upgrades, heater replacement, flooring rehab, boat replacements, retirement of 2005 autos, landscaping,  paint shed replacement, new Upper Fort (bathhouse), and awning repair on koogees.
Dr Don Broadbridge started Camp Deerhorn during the Great Depression, and we are determined to weather this storm as well, continuing to offer this Boyhood Adventure for generations to come. See below for ways you can help Camp Deerhorn.  We would love to hear from you, and can be reached at 800-713-3130, or by email at deerhorn@deerhorn.com.We hope that your family is safe and healthy during these difficult times.
As always, thank you for your friendship and continued support.
Sincerely,
Patrick, Blaine, Taylor, Kiana, Amy, and Barb Broadbridge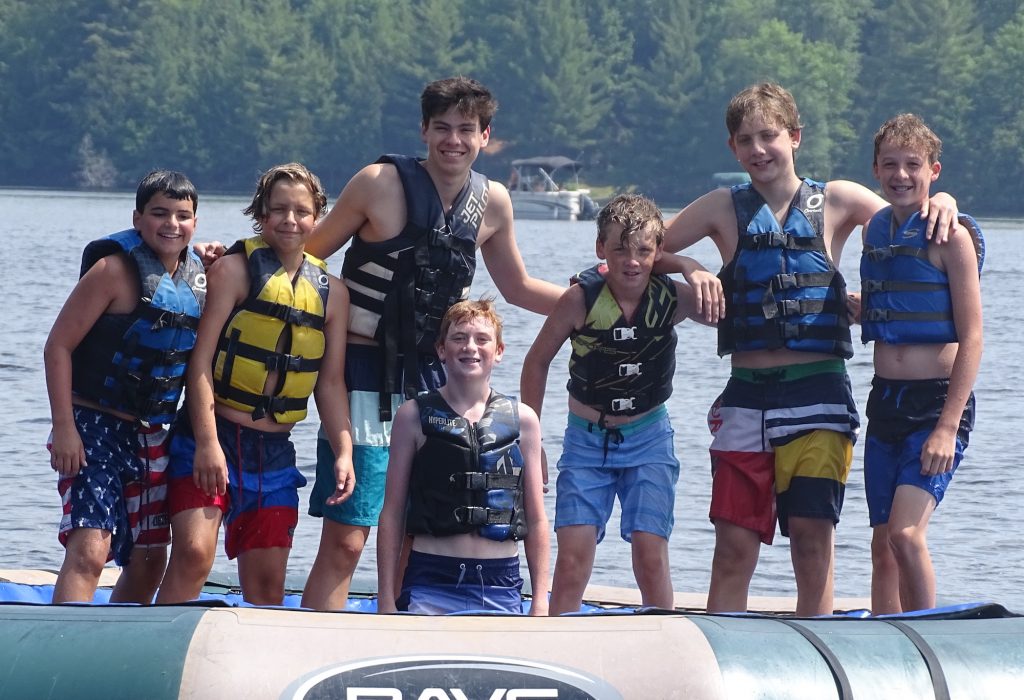 THANK YOU for considering supporting Camp Deerhorn!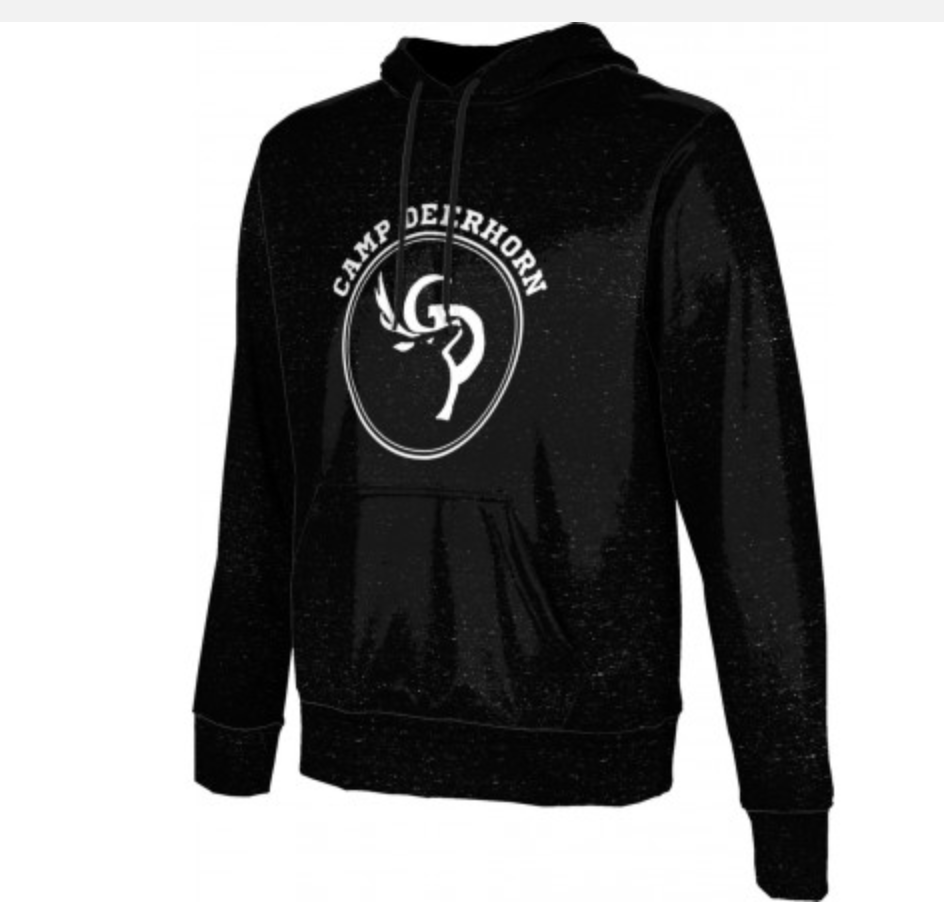 2.A group of supportive camp families have organized a GoFundMe for Deerhorn, to help support the future of camp. Every little bit helps, and we appreciate all donations. We would also ask families who are willing to share the GoFundMe with others, to help it grow.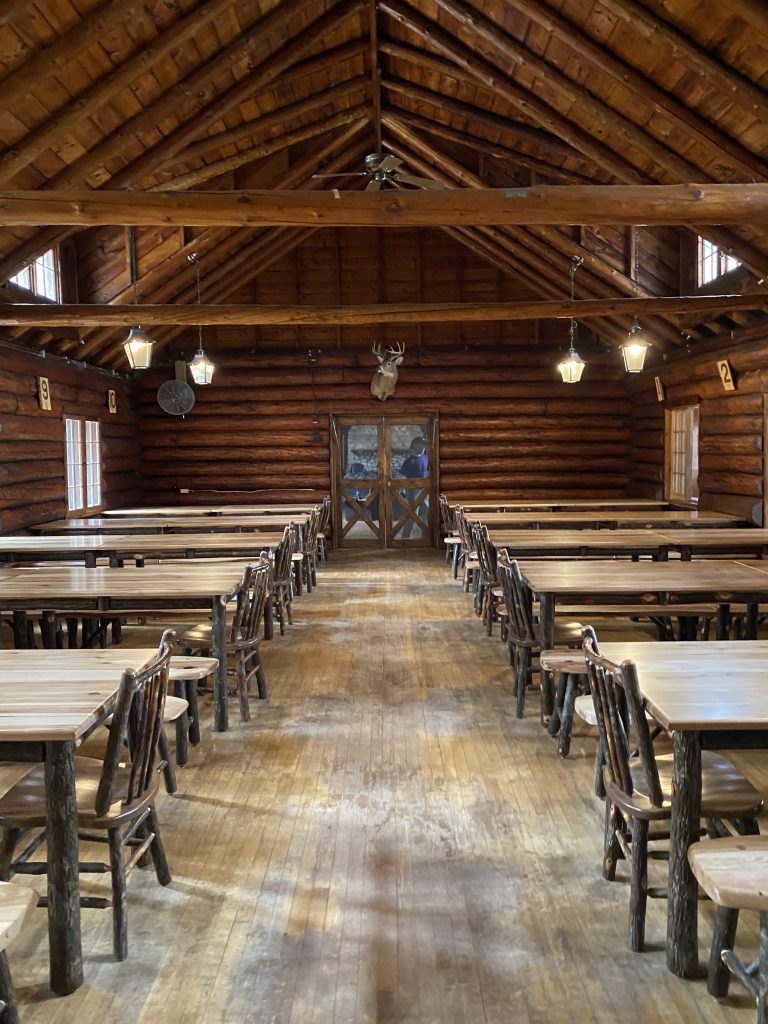 3. Sponsor one of our new dining room tables & benches. Twelve of the 15 tables have been sponsored by very generous families. Many thanks go to The Allen/Richmond Family, the Brendan Carroll Family, the Chetan Phadnis Family, Rod Strickland Family, BJ Vargas Family, James Frey Family, Paul Mulvaney Family, the Peter Connor Family,  the Erik Yassenoff Family,  the Jack Moller Family, and the Bernard and Nick Layton Families. There are 3 tables that can still be sponsored, and a plaque will hang in the lodge, commemorating your donation. Cost to sponsor a table is $2859. If you would like to sponsor a table, please email deerhorn@deerhorn.com.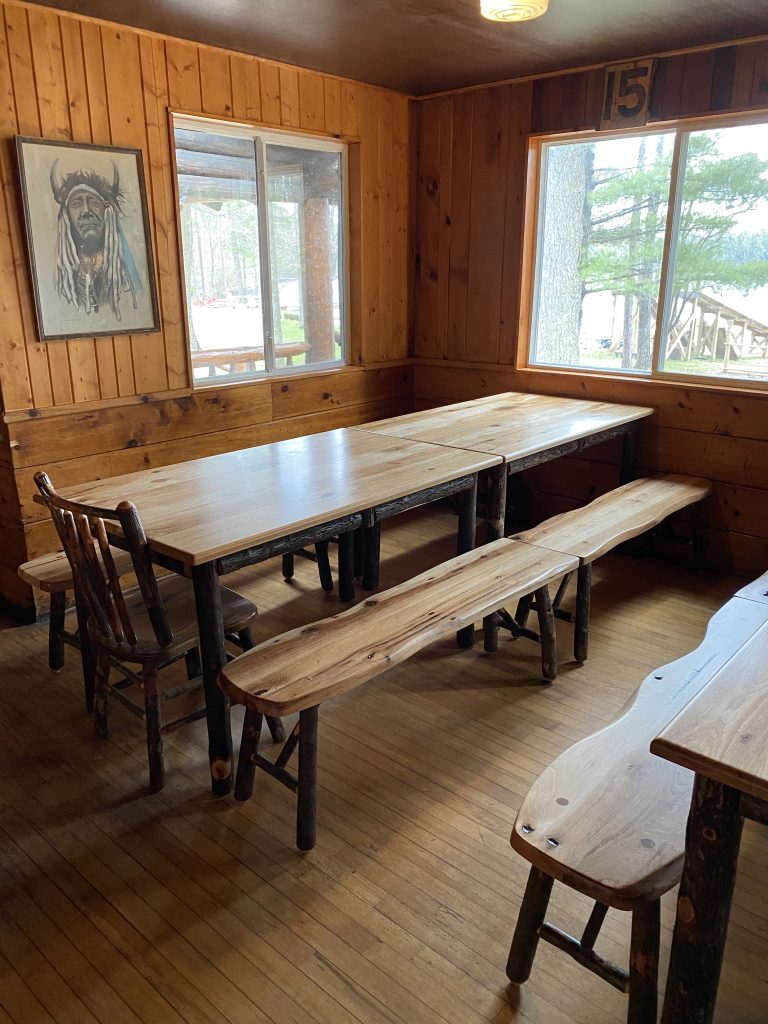 4. Send a donation  by sending a check to Camp Deerhorn at 3725 Deerhorn Road, Rhinelander WI, 54501. You can specify the Big D Scholarship Fund or the Capital Drive for Deerhorn (improvements on our facilities.)