Each year, we ask the parents of Deerhorn Leaders to take a look back at their son's Deerhorn career. We love hearing about the joy, the growth, and the love of Deerhorn that they have seen over the years. It's a great way for our Deerhorn campers to get to know the leaders who will be with them at Deerhorn all summer. Our first Look Back is Michael Thistlethwaite, leader of the 2017 Iroquois, and a 2nd generation Deerhorn camper.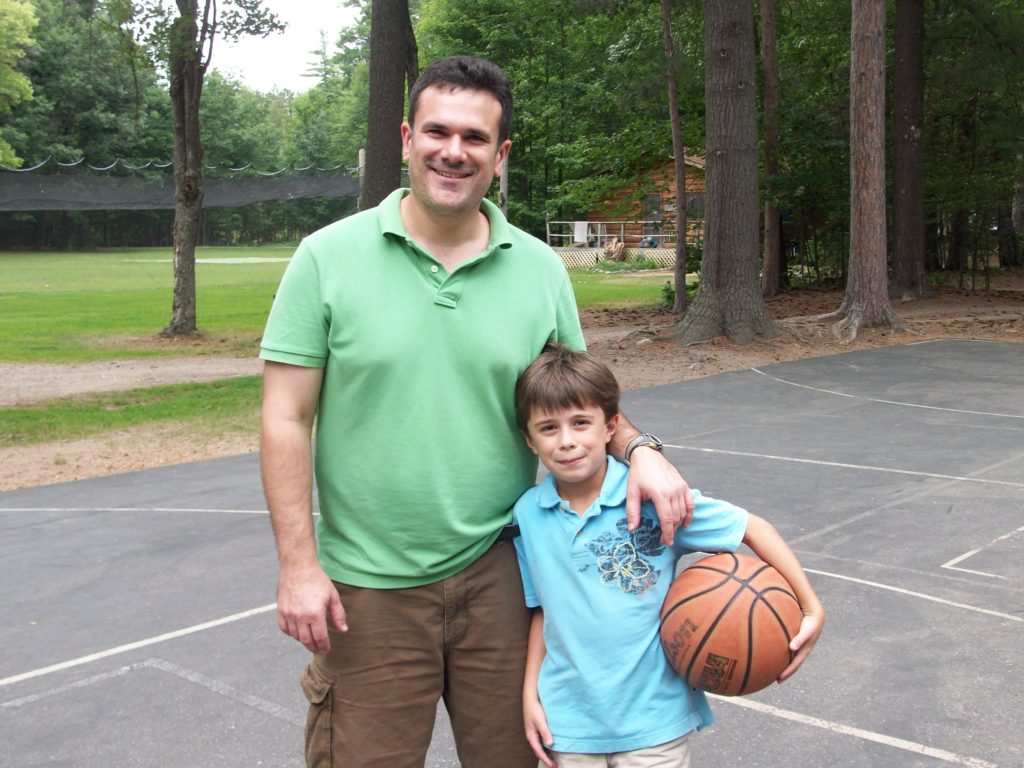 Michael's love of Camp Deerhorn began with Father/Son camp in 2007. It had been 21 years since I had spent a summer there, and I could not wait to introduce my 6 year-old son to the place that meant so much to me. He took to it immediately. After 5 days of being up there, he was hooked!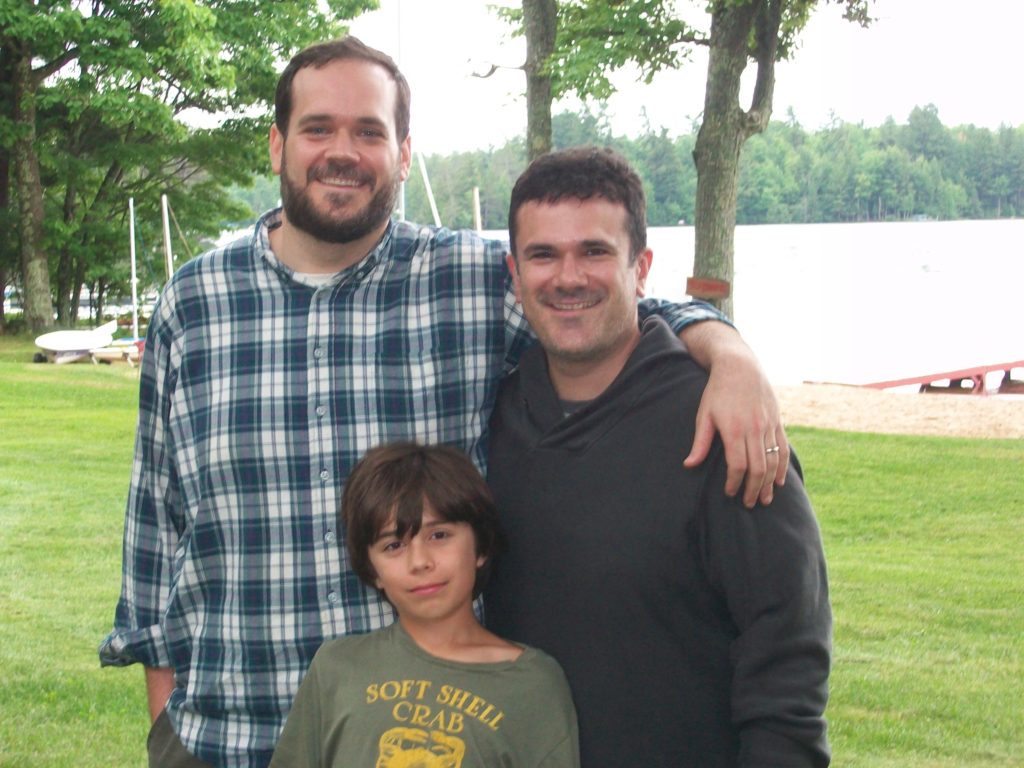 On the way home in the car a very tired Michael was unusually quiet – I could see in the rear view mirror that he was thinking about the last several days. I did not not say anything to him, wanting him to break the silence. All of sudden, after about 20 minutes, he says "Dad, you know I want to go back there again, right?"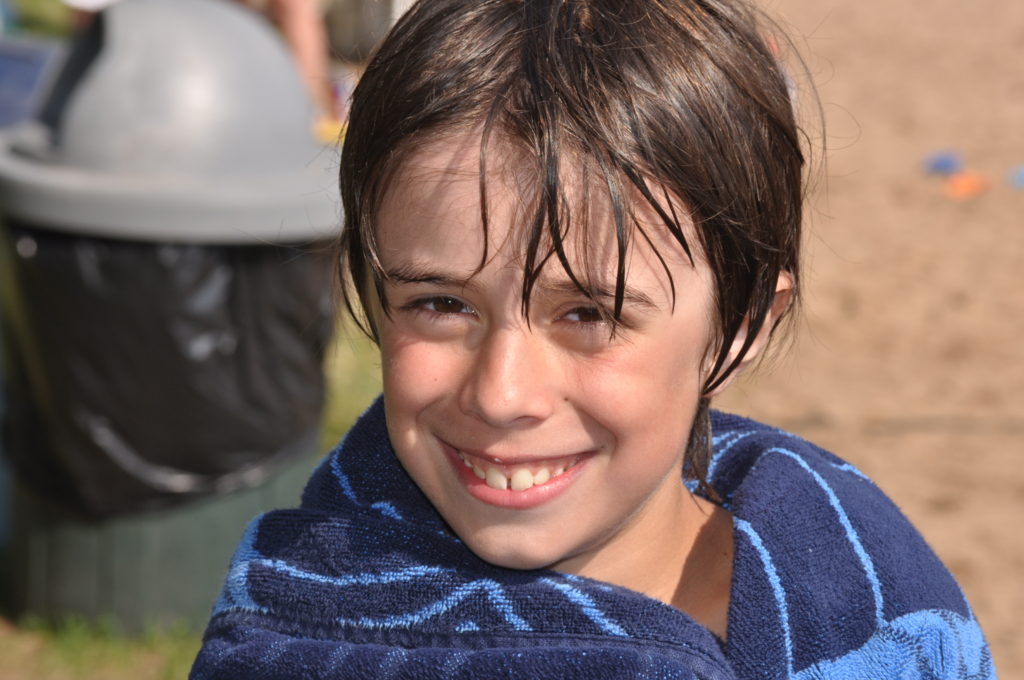 Since then, Michael has spent a part of just about every summer at Deerhorn. Every year, he has returned home confident, walking tall, and, most importantly, living the Deerhorn Creed. There is rarely a week that goes by that Michael does not mention camp in some way. He talks of friends he has made, and memorable experiences, from funny things said in passing to the Voyager Trip in 2016.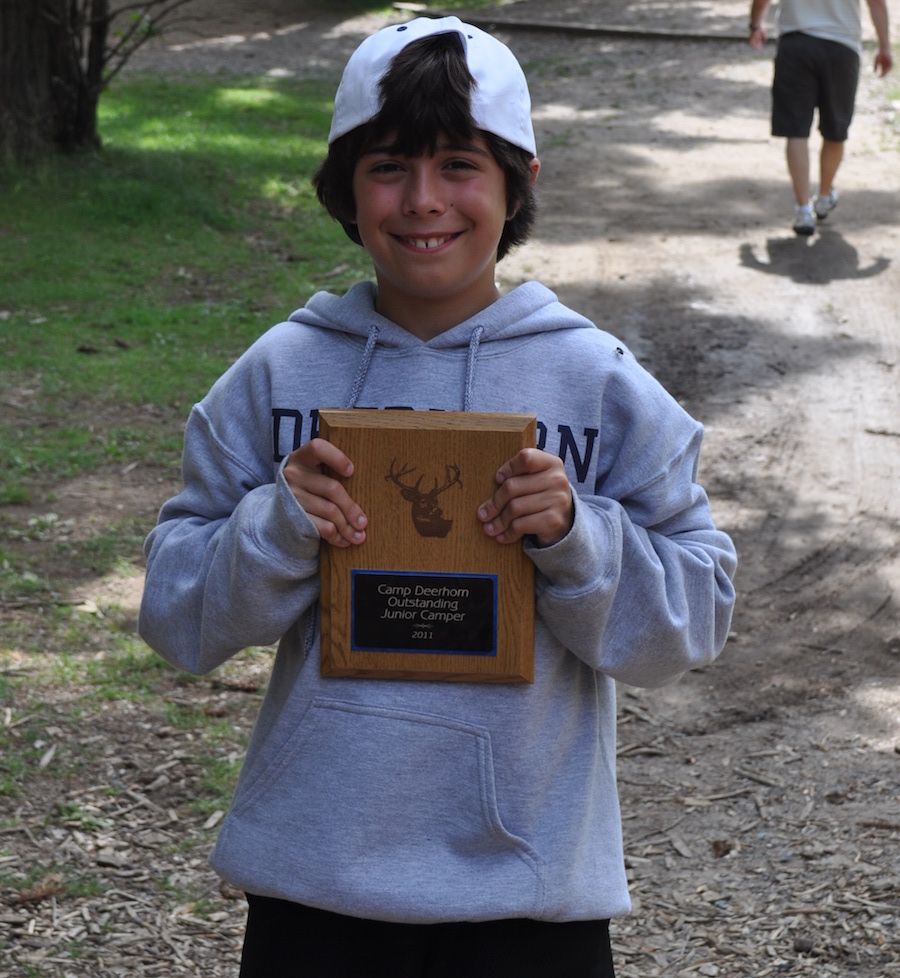 One of Michael's greatest passions is baseball. He loves to play and there is almost nothing that gives him joy as much as walking out to compete on a baseball diamond. Deerhorn, though, is something, maybe even the only thing, that will put baseball in second place. When asked to be a Leader for 2017 and knowing it meant no baseball for the entire summer, Michael did not hesitate; Deerhorn would come first.