We are so excited to introduce you to the leader class of 2015. This was the hardest leader decision we as directors have ever had to make.  Our class of 15 year-olds in the summer of 2014 was not only one of the best ever, but also one of the largest. We had over 40 boys who were eligible to be a leader in 2015.  We could have picked multiple sets of leaders for the summer of 2015, and every last one of those sets would have been amazing.  It is also one of the hardest decisions we make as directors, because we are fully aware that while we are bringing joy and excitement to four boys, we are bringing disappointment to many more.  Patrick talked to them several times this summer, stressing how much we hope they all come back to work at camp, no matter who was chosen to be leaders.  Our staff in the summer of 2014 was full of amazing guys who were never leaders.  They had a choice. They could have become bitter and never come back to camp.  That has happened before and it makes us incredibly sad.  Or, they could realize how much camp means to them, and how much they mean to camp, and realize that there will always be a place for them at Camp Deerhorn.  Many of the guys on our staff were never leaders, but have spent 4 or more years as AC's and then counselors.  They showed us on a daily basis how much they love camp. And Deerhorn is a better place because they came back.  That's the thing…we count ourselves lucky to be surrounded by so many incredible kids.  It's a good problem to have, to have so many incredible candidates to pick from…but it's still a problem, because we care about each of them so much and know so many of them would make fantastic leaders.  So, to the entire class of 15 year olds at Deerhorn this past summer…know how much we care about you and how we hope you'll make Deerhorn your home for many years to come. You are amazing.
The leaders of 2015 bring almost 3 decades of Deerhorn experience into the summer.  They are crazy fun guys to be around, and we know they are going to make us proud.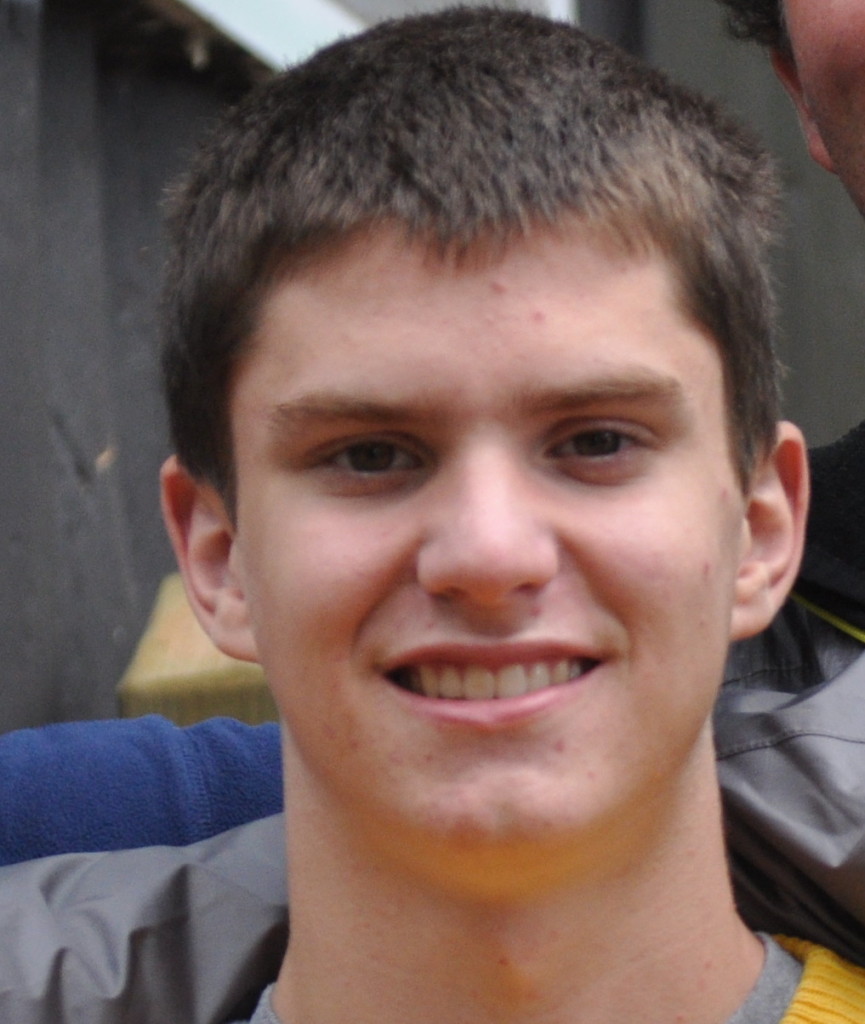 Charlie Stelnicki is from Western Springs, IL, and next summer will be his 6th summer at camp.  Charlie is kind and intensely loyal to camp and to his friends.  He is always there to lend a helping hand.  He will be leading the Apache.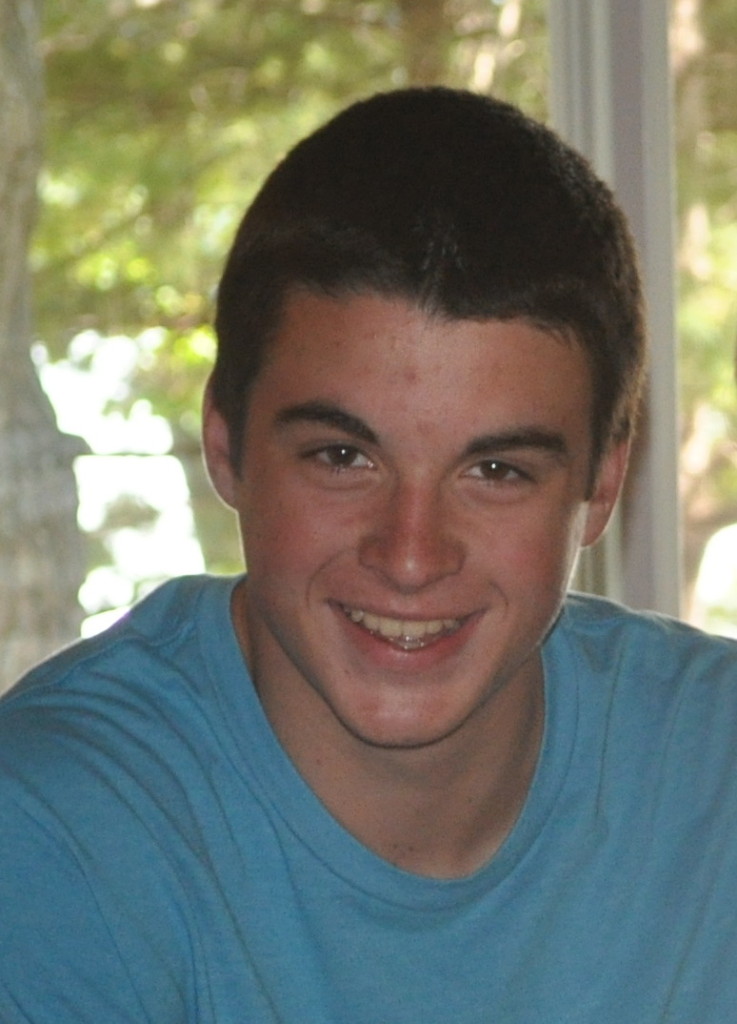 Patrick Drake is from Wilmette, IL and will be leading the Chippewa.  Next summer will be his 7th at Deerhorn.  Have you ever hung out with "P-Dizzle"?  He is one of the funniest guys you'll ever meet and his friendships know no age boundaries.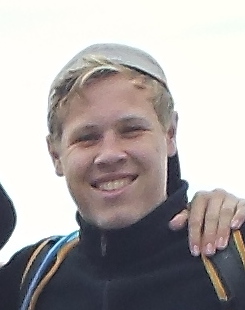 Meet Griff Parry.  He is leading the Navajo  and next summer will be his 8th.  He is from Wilmette, IL.  Griff is an awesome tennis player, and is incredibly kind and polite.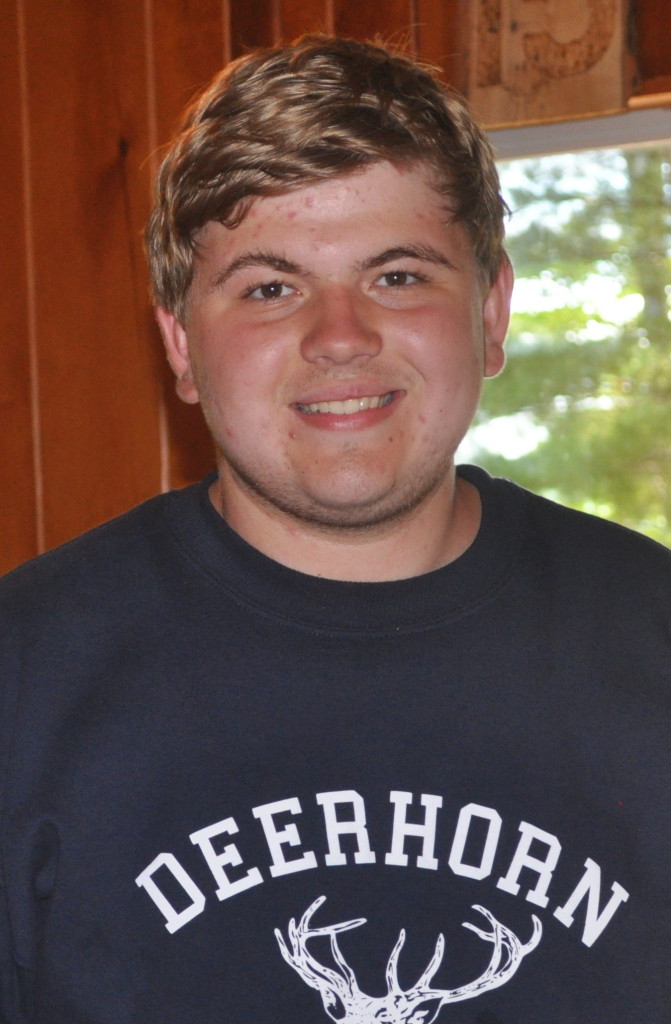 McKinley Shea.  He's coming back for his 7th summer at camp to lead the Iroquois.  He's from Lake Forest, IL.  He's one of the nicest kids you'll ever meet, and he would do anything to help out a friend.
We can't wait for the summer of 2015. With these four leading the charge, we know it's going to be a great summer!