The final post in our Look Back Series is Nate Tanner, Leader of the 2019 Iroquois. Here's what his parents have to say when reflecting back on his years at Deerhorn.
Our son Nate returns to Deerhorn for his leader summer brimming with enthusiasm and a boundless love of camp, after months of nonstop dreamspinning about how great this summer will be, mixed with recounting legends of summers past.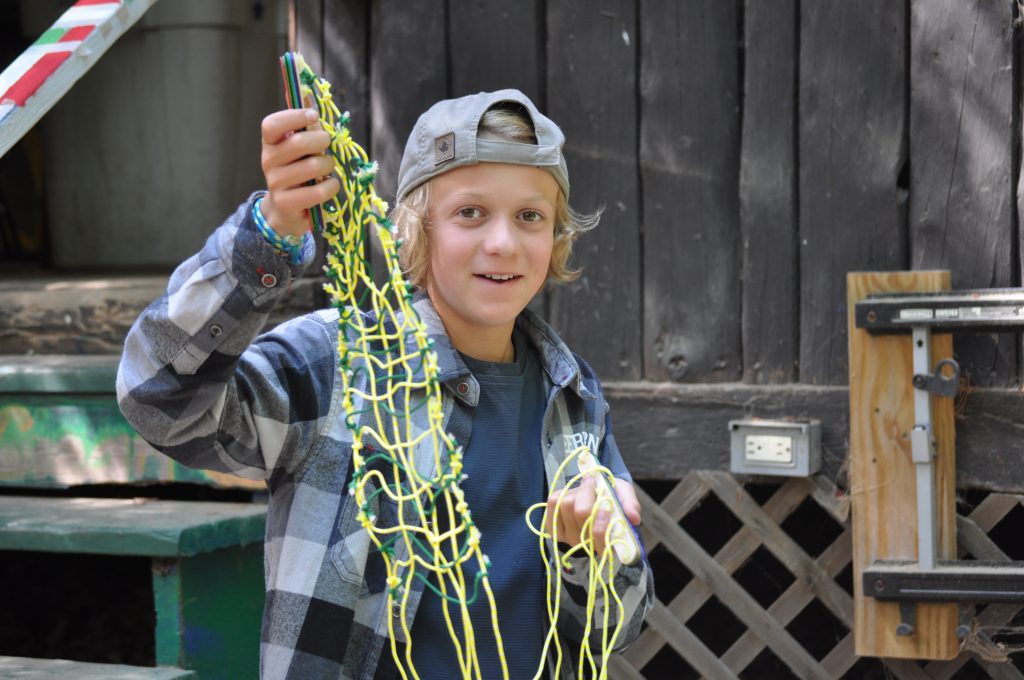 We weren't sure what to expect when we drove to Rhinelander that first summer, when he was 10. When walking around the grounds, Nate seemed equal parts awed and enchanted by the koogees, the lodge, the lakefront, the woods. As a parent, I wondered whether the right things were in his trunk, and whether he'd find them, and if they'd all come home. Nate just wanted me to leave so he could get down to business: camp.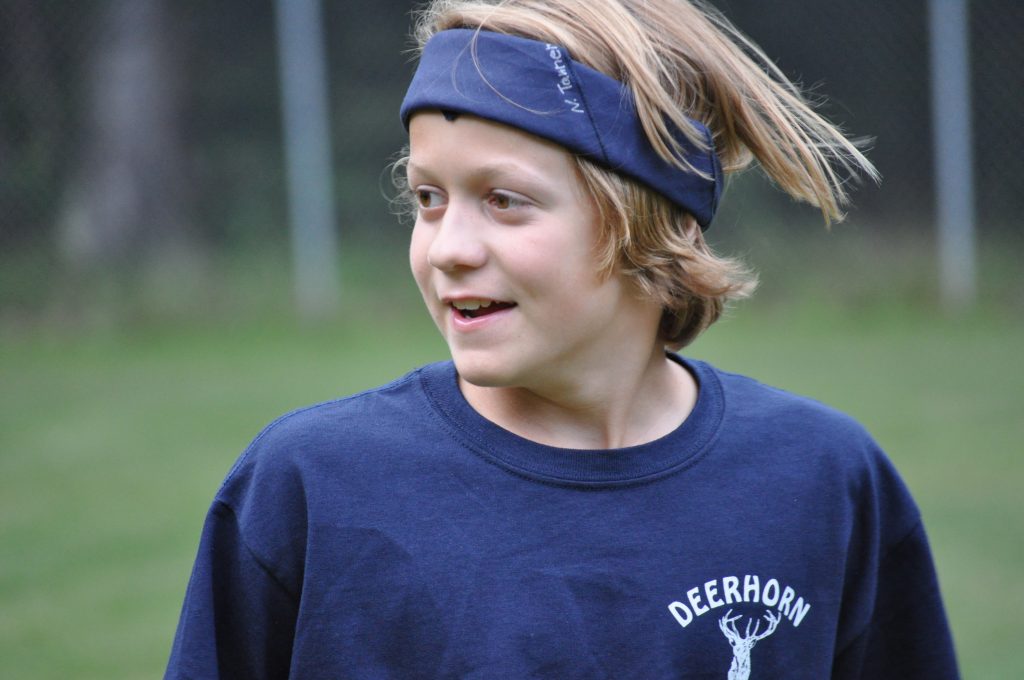 Nate loves camp and comes to that love through not only sun-filled days of waterfront activities, hours in the craft shed, and epic games of scalp, but also bouts of homesickness that first summer.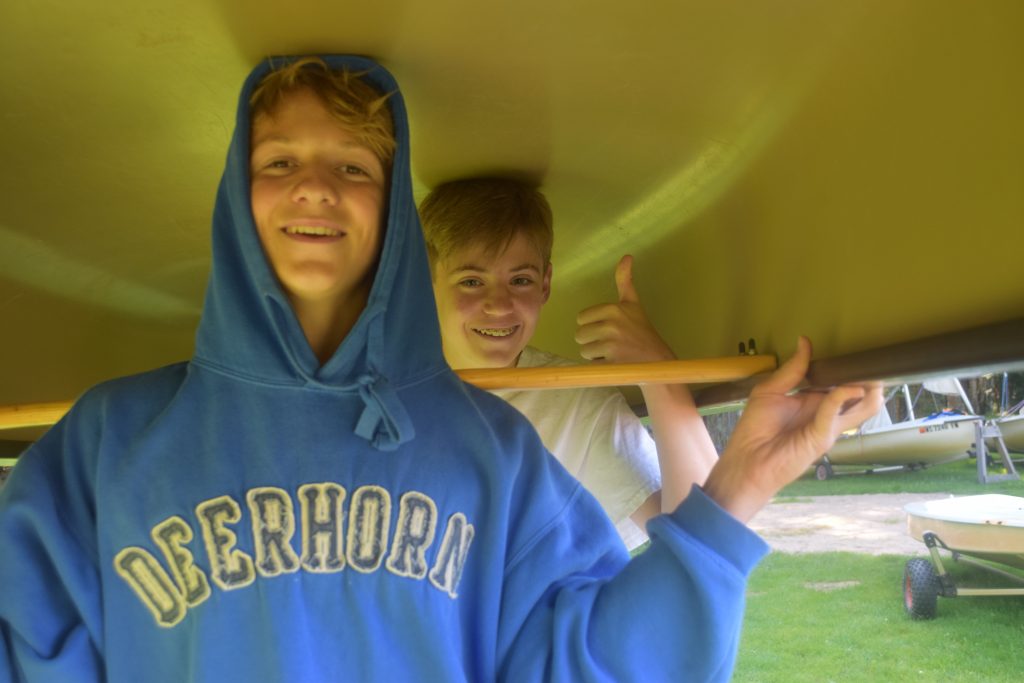 He's ready to be a leader because he knows what it's like for every camper — the young ones, the unsure ones, the ones finding their way through new and unfamiliar activities surrounded by new faces, and the ones like Nate now, who start looking forward to the next summer at camp before they even pack their trunk and clean out their koogee.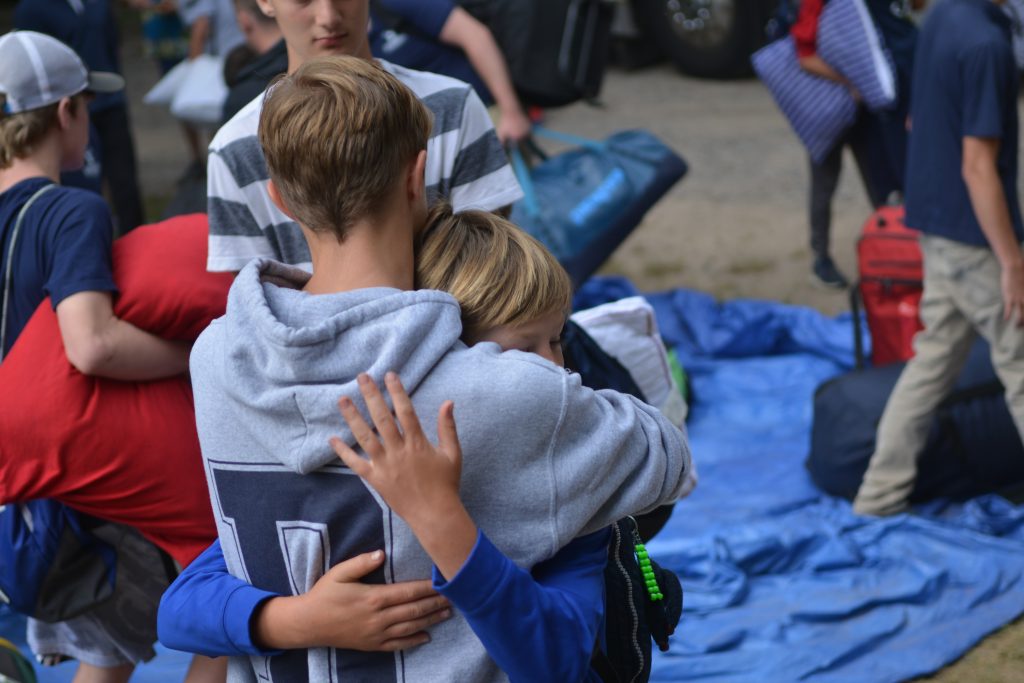 We dropped off a young boy 6 years ago. Over the subsequent years we have been amazed at the growth he finds in the Northwoods and grateful for a place with which he wholly identifies.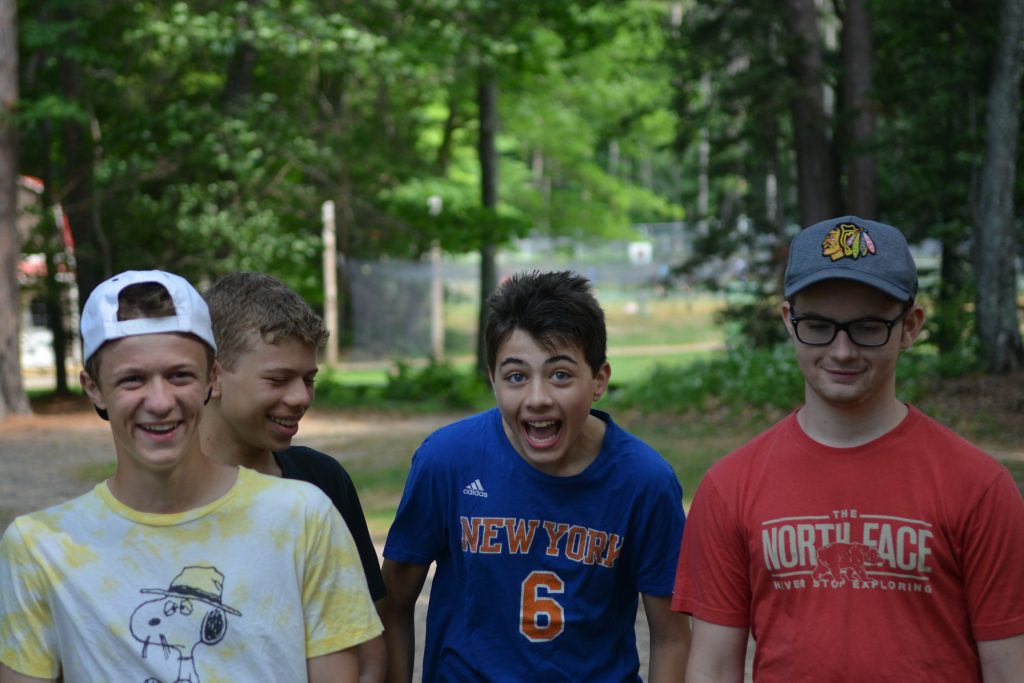 He's 16 now, a Deerhorn camper for life, hooked by the horns, ready for another summer of growth as he leads the Iroquois. We can't wait to see a bigger Nate in August, and we hope his leader experience this summer translates into terrific summers for his fellow campers.