Summer is fast approaching, and camp will be here before we know it. For some, the summer of 2019 will be their first at camp, maybe even their first time away from home by themselves. We understand that it's hard for parents to be away from their son for a week, or two, or even more. And because we don't let kids call home, parents have to rely on either emails to their camper (sent to camper@deerhorn.com) or old-fashioned snail mail. Every camper loves to get mail, and letters sent to your camper are a great idea.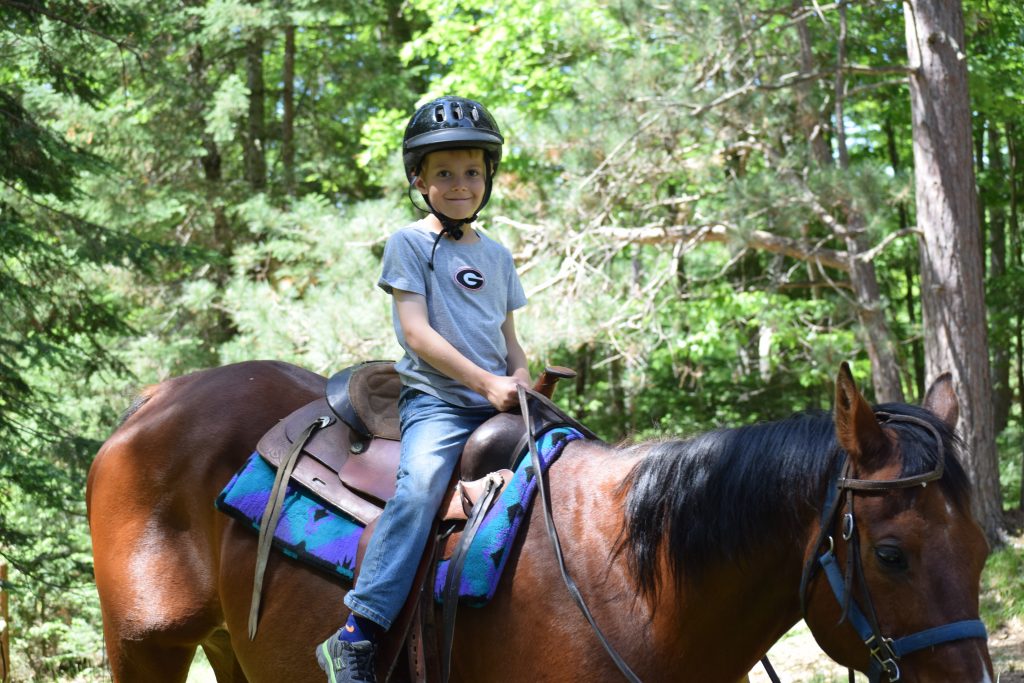 Some parents want to send care packages as well. In a recent article, I talked about care packages at Deerhorn, but wanted to share a little more here. Care packages are allowed to be sent to camp, but only for kids who are staying more than one session. We want to provide a gentle reminder that they are not necessary, and that parents don't need to feel like "all of the kids" get care packages except their son. Think of camp like a great big, exciting birthday party. They have fun, they make new friends, they eat great food, they play outside all day. They don't need an extravagant goodie bag to go with it. It's easy to feel pressured into sending a package because "everyone else" is doing it. I promise you that "everyone else" is not.   But the real gift you have already given them…a summer camp experience.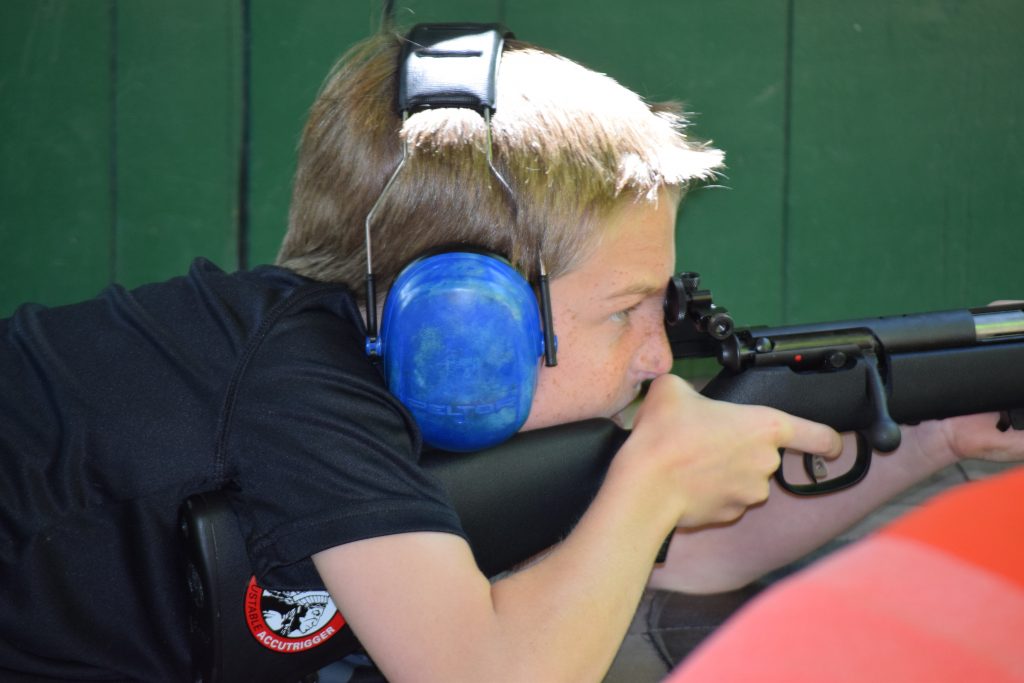 However, if you feel it is absolutely necessary to send a care package, we ask that you read through our guidelines for packages first. Sending a package FedEx or UPS is the best option. Yes, the mail delivers to camp, but only to our mailbox out by the highway, and anything that won't fit in the box is left at the post office for us to pick up. We don't always have someone going to town every day, so that package is going to sit there until it's picked up. FedEx or UPS ensures it gets to camp sooner.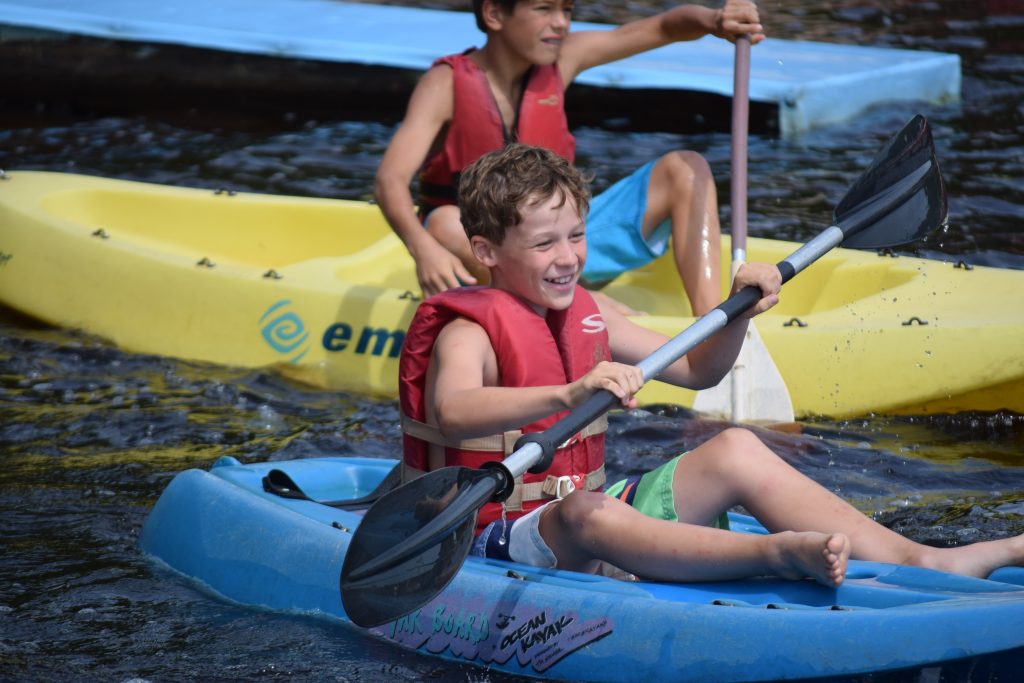 There is absolutely no food allowed. All packages are opened at 5pm in the office, one by one, and inspected by our office staff. Any food or gum found is put in a box to donate to the homeless shelter in town. We manage many life-threatening allergies each summer, and cannot have outside food sent to camp. We also have many furry creatures around camp who would love to venture into a koogee to find food. Please do not send food.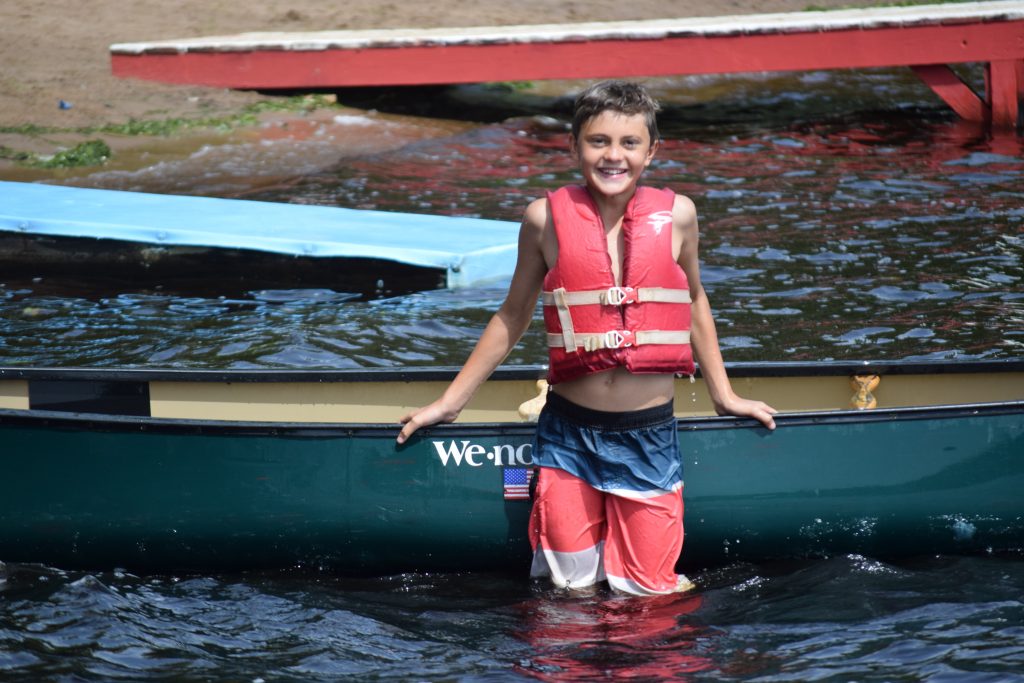 Other things that will be confiscated and thrown away are items that can cause division or fights among campers. These include silly string, water balloons, squirt guns, sling shots, pranks or gags. Some good ideas for care packages instead include things that bring campers together, like games to play with koogee mates, puzzles, playing cards, funny socks, sunglasses, books, joke books, comics, frisbees, or Madlibs.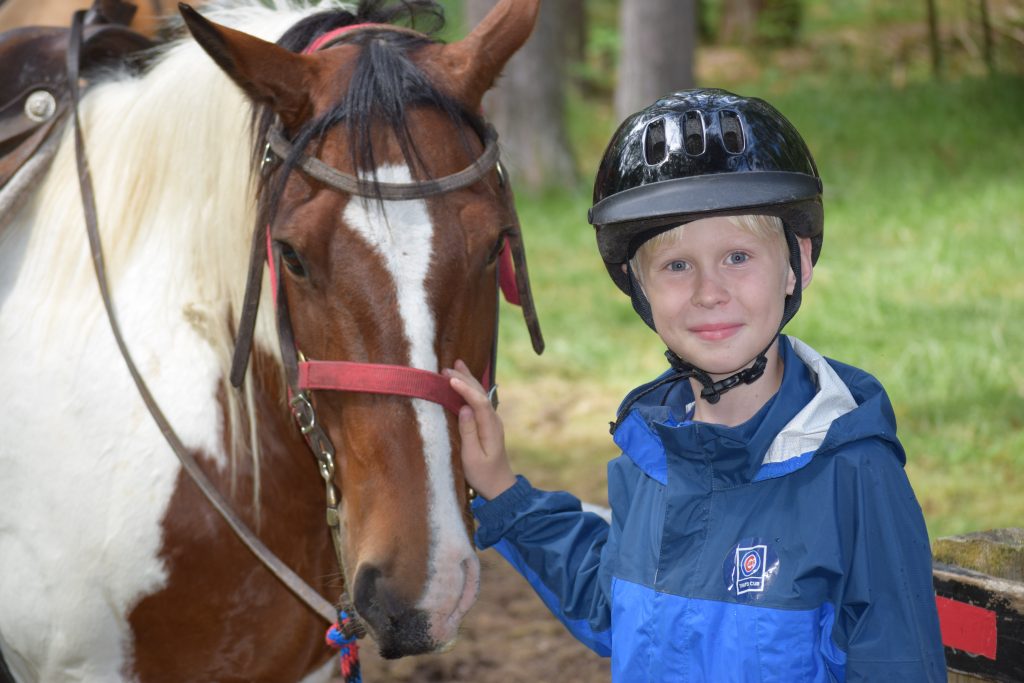 If you feel it is necessary to send a care package, please just send one small modest one for the time he's at camp. And remember, he is spending his days riding horses, sailing boats, water-skiing, shooting hoops, riding mountain bikes, and hanging out with his friends. Let's work together to teach our kids that it is people and experiences that matter in life, rather than things. Write him letters asking him what his favorite activities are, who his friends are, and what is his proudest achievement so far.  We all know that the best things in life aren't things. So let's focus on the true gift you've given him…the gift of camp.