Our "Look Back at Leaders" series continues today with Soren Thompson. Soren will be leading the Navajo this summer for his 7th summer at Deerhorn. Here is what his parents have to say about his years at Deerhorn.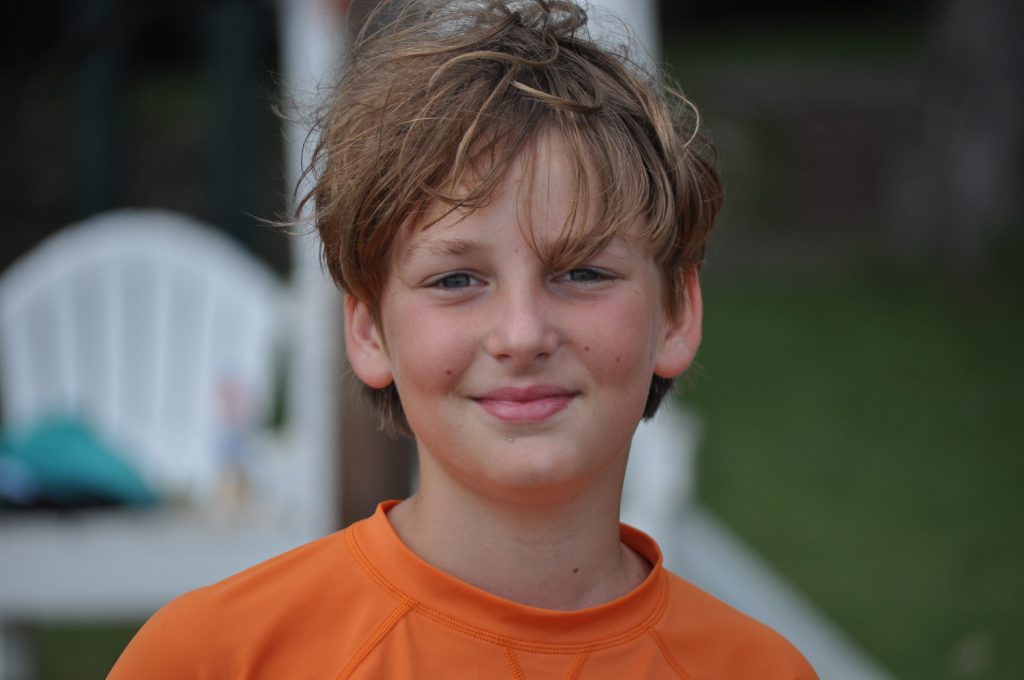 We were lucky enough to have family friends that introduced us to the wonder that is Camp Deerhorn.  Soren first went to Deerhorn when he was ten years-old for AB Session.  Every subsequent session has been for longer, with this coming session as a Leader being the longest (by 10 days).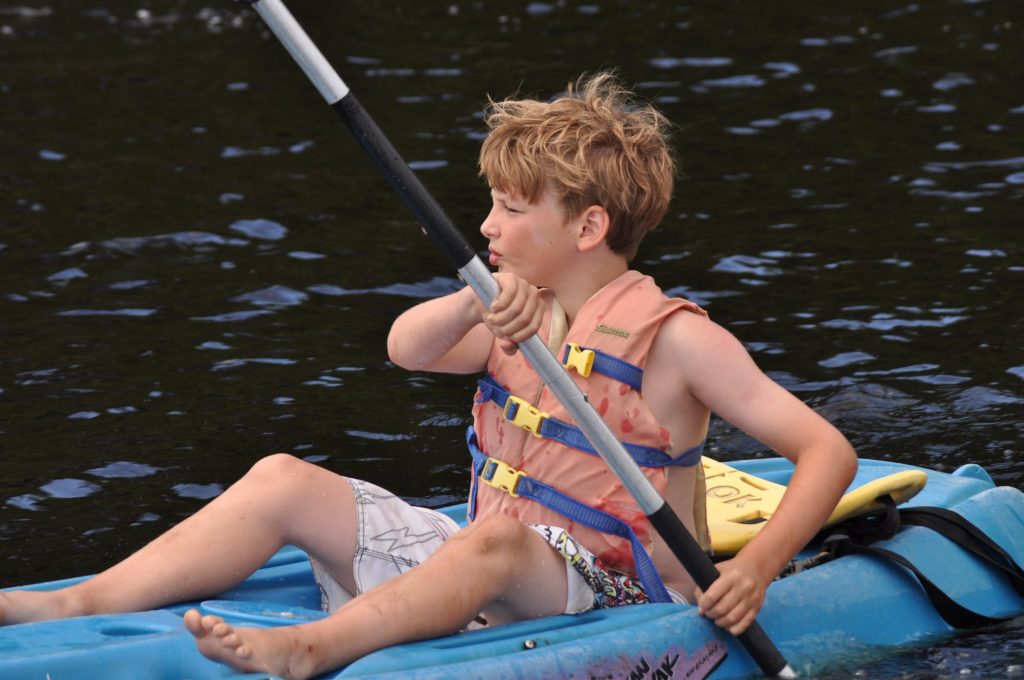 Like everyone, we searched the website for photos of the boys that first summer.  Soren's very first photo showed him being brave, scared, and sad all at the same time.  He came home taller and stronger from that first summer.  Camp Deerhorn became his summer home.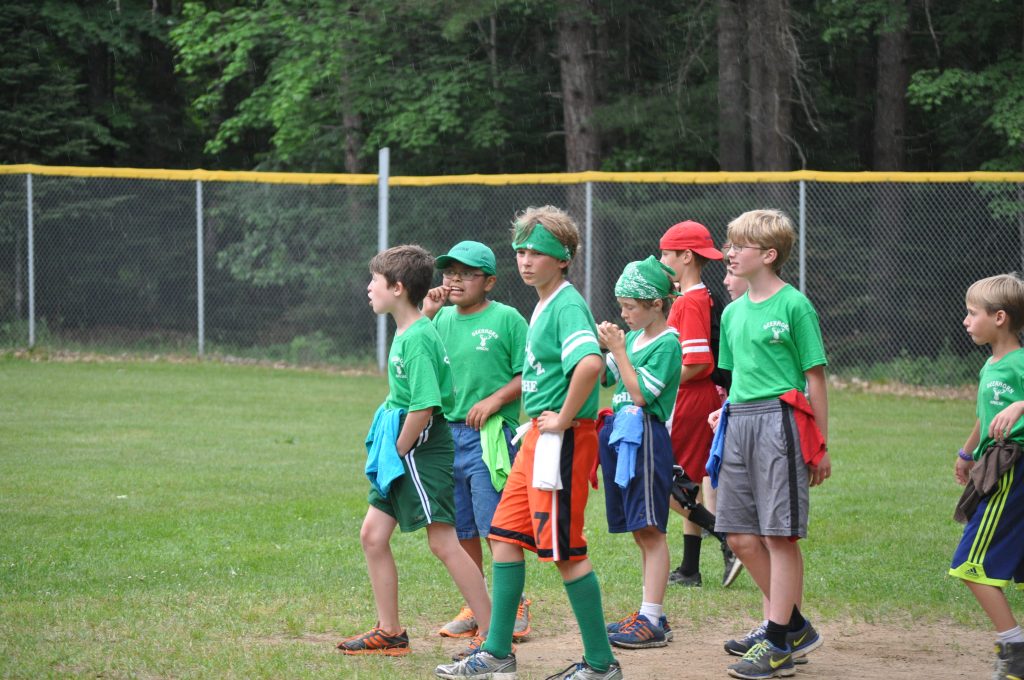 The traditional boys camp activities are second to none – sailing, shooting, horseback riding, arts & crafts.  Every activity appears better than the last.  Soren has a different favorite activity every summer and is eager to try new things.  And no one can deny the excitement of Scalp.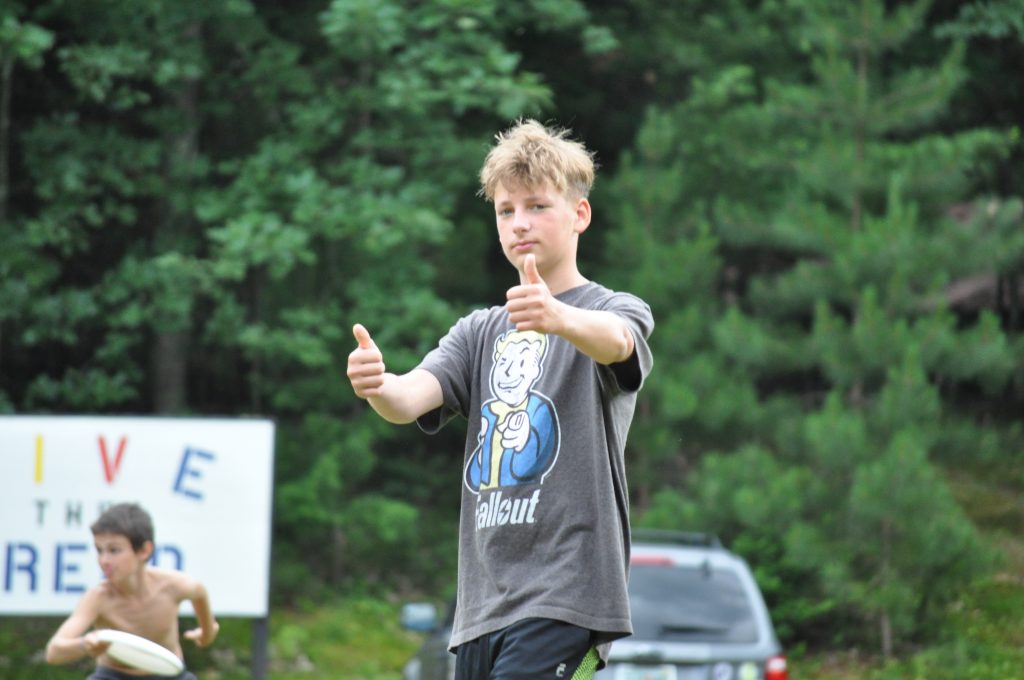 The adoration of Camp Deerhorn is a family affair – his grandfather, Grandpa Jay, is coming up on his third father/son camp.  It is something they both look forward to all year long.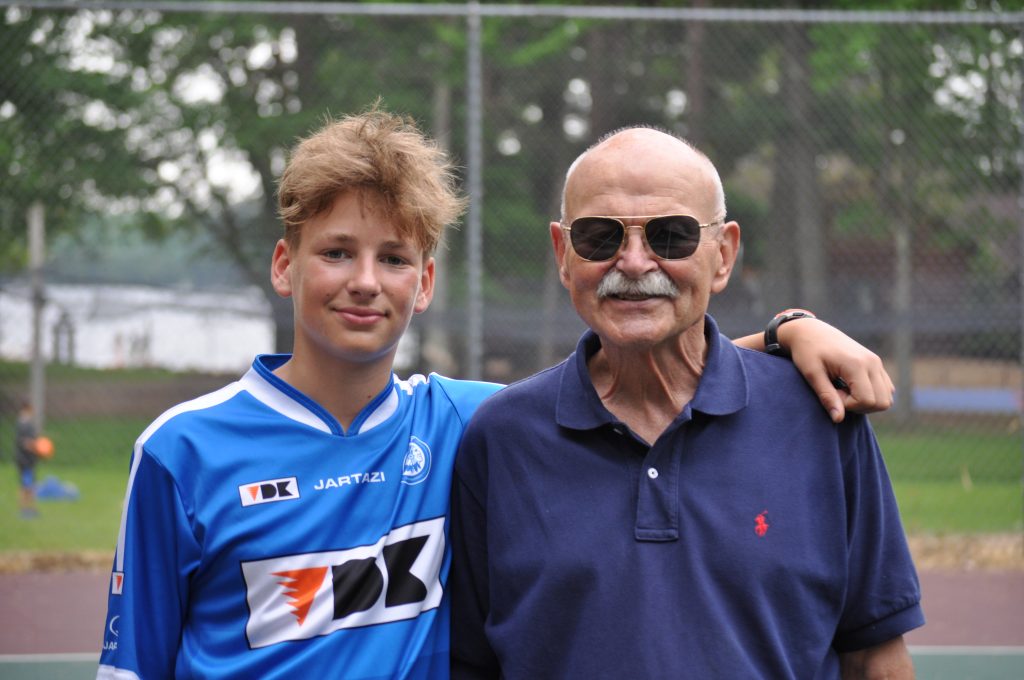 Soren bleeds the Creed.   Soren is a kid of whom any parent would be immensely proud.  We would be remiss if we failed to acknowledge the role that Camp Deerhorn has played in making Soren into the man he is.  We are thrilled that Camp Deerhorn is such a big part of Soren's life and that now as a Leader he will have a big role in sharing the Deerhorn experience.