With the return of the Lake Superior trip, it's back to the regular routine around here. Kids are back to working for stars in activities, and enjoying the water activities on yet another warm day at Deerhorn. Sports and Games is playing Star Wars on the soccer field, which is a game made up by our counselors years ago. There are so many of those around here, and I am definitely not the one to explain them all. Hopefully your camper can explain them to you when he returns home. Star Wars is definitely a camper favorite.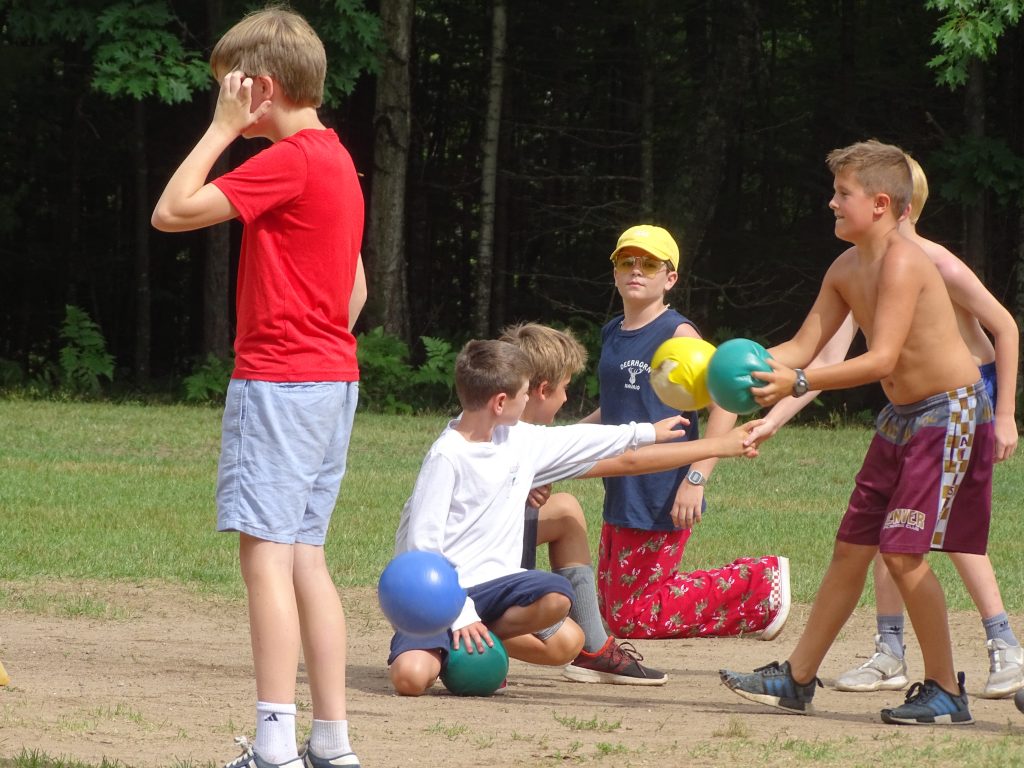 We had french toast casserole and bacon for breakfast, and turkey subs for lunch. We woke to some rain this morning, but it stopped pretty quickly and it has been breezy and partly cloudy ever since. We'll take it over the rain, for sure!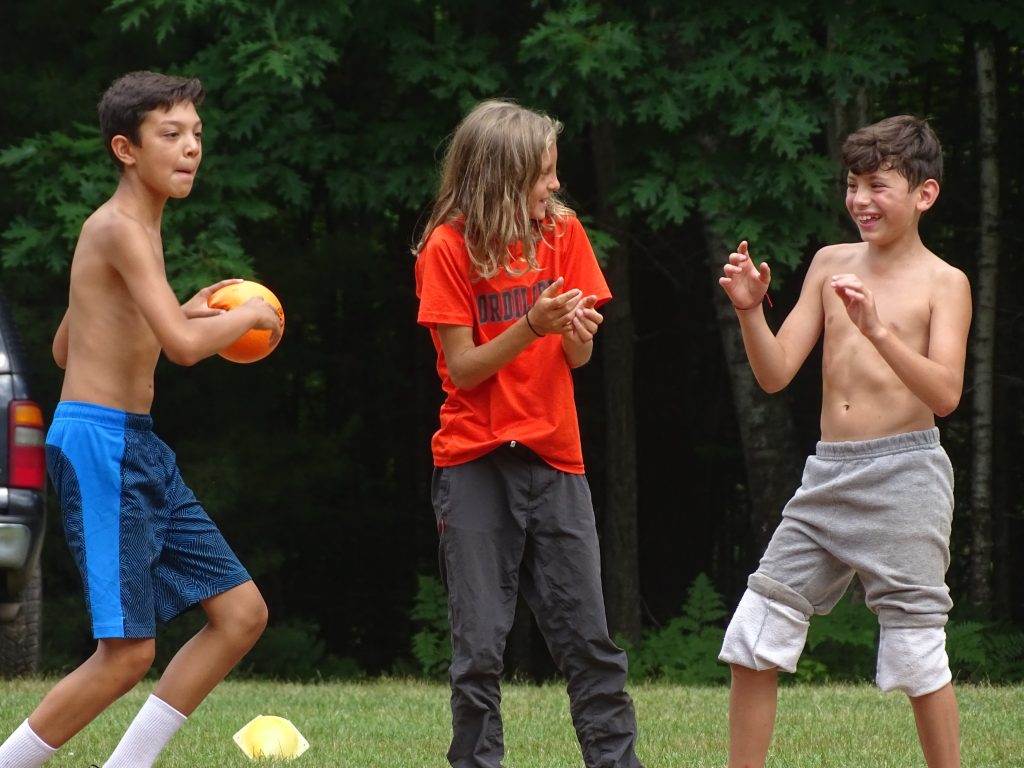 The Voyagers leave tomorrow on their trip, so today is the final packing day for them. They have packed their bags and loaded their boats onto the trailer, and are really excited to finally be going on the trip tomorrow! We finally were able to upload all the photos from the Pioneer trip, and you can find those on our Shutterfly site!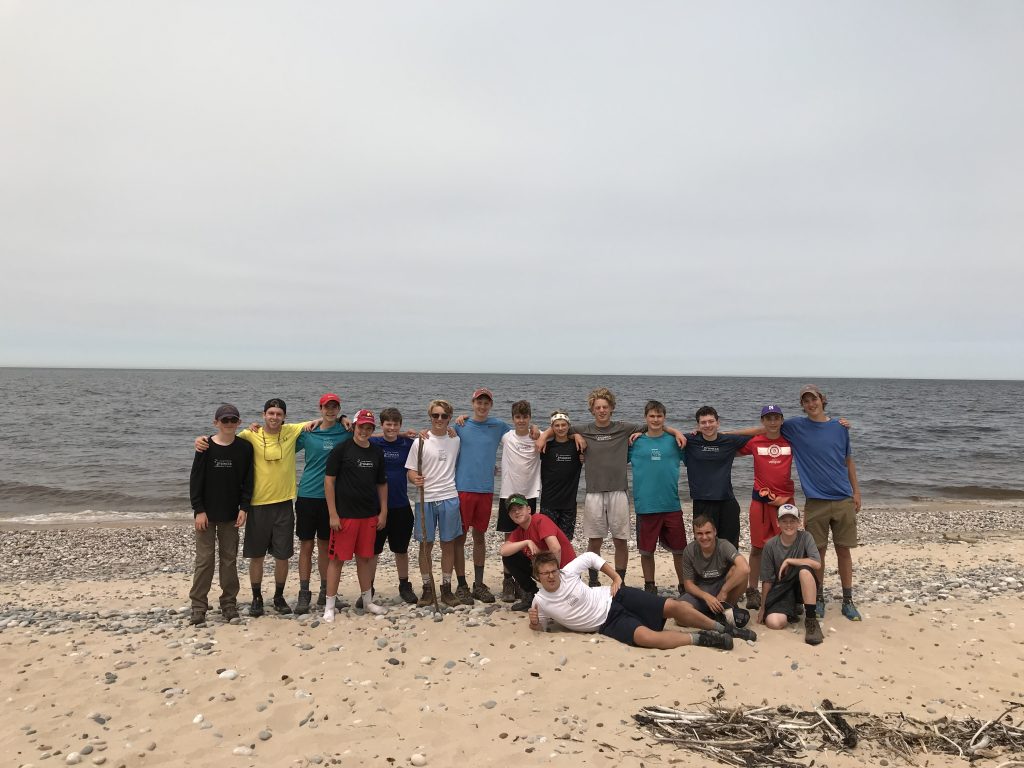 There are some beautiful photos on there, and we thank Colin Morabito for taking the role of photographer on the trip!