It's been a busy few days for us as camp directors, but for kids at Deerhorn, camp life goes on. The sun is shining, the kids are having fun in activities, and there is always a Deerhorn dog around every corner! Life is good! Sports and Games is playing a game called Villages today, which is similar to the camp favorite, Braveheart. Our counselors have made up lots of really fun, creative games at Deerhorn over the years. You'll have to ask your camper what his favorite game was when he returns home!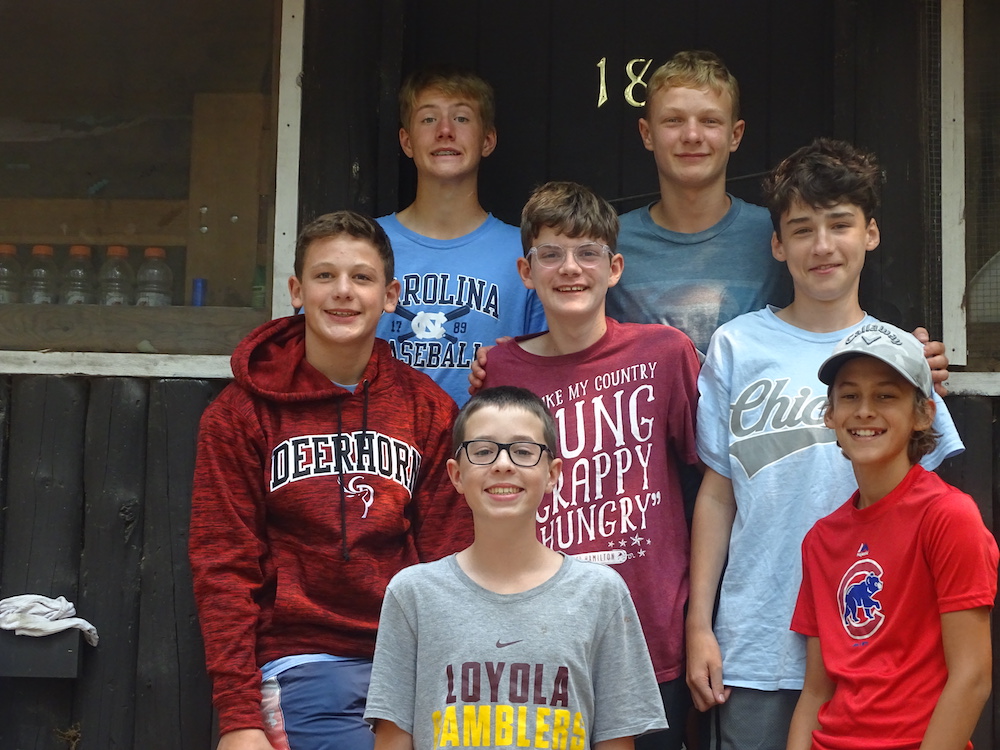 We took koogee pictures during rest hour today, which are always fun! It's always a tricky part of camp for a lot of kids, learning how to live in a space with other kids their age for ten days or two weeks. There are inevitably disagreements, frustrations, and problem solving that has to happen. But that's the beauty of learning how to do it at camp…a safe, supportive environment where staff are always around to help or come to with problems.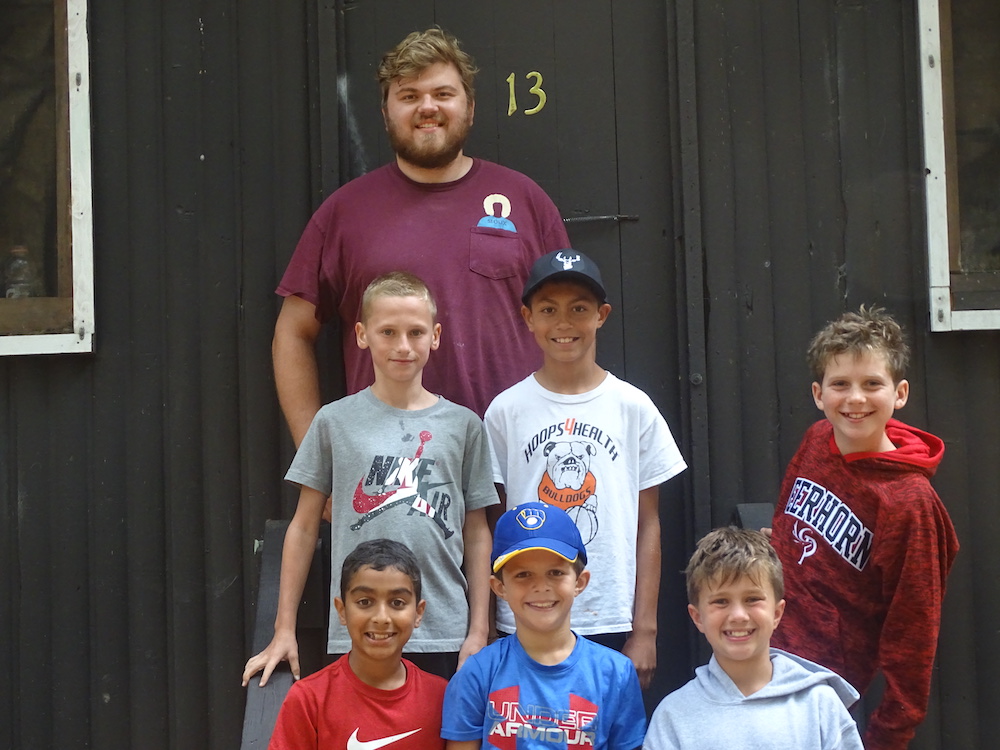 We have dealt with more behavioral issues this summer than we usually see and it's likely because of the pandemic.  Kids  have been isolated from peers for much of the past year and a half, learning from home rather than school.  It's understandable that there are going to be more issues than usual when you bring kids back together to share a space with other kids for 24 hours a day for weeks at a time. This session has been blissfully calmer than the others, and it's been awesome to soak in the excitement and energy of kids simply excited to be back at camp. They are great kids, and you have a lot to be proud of as parents!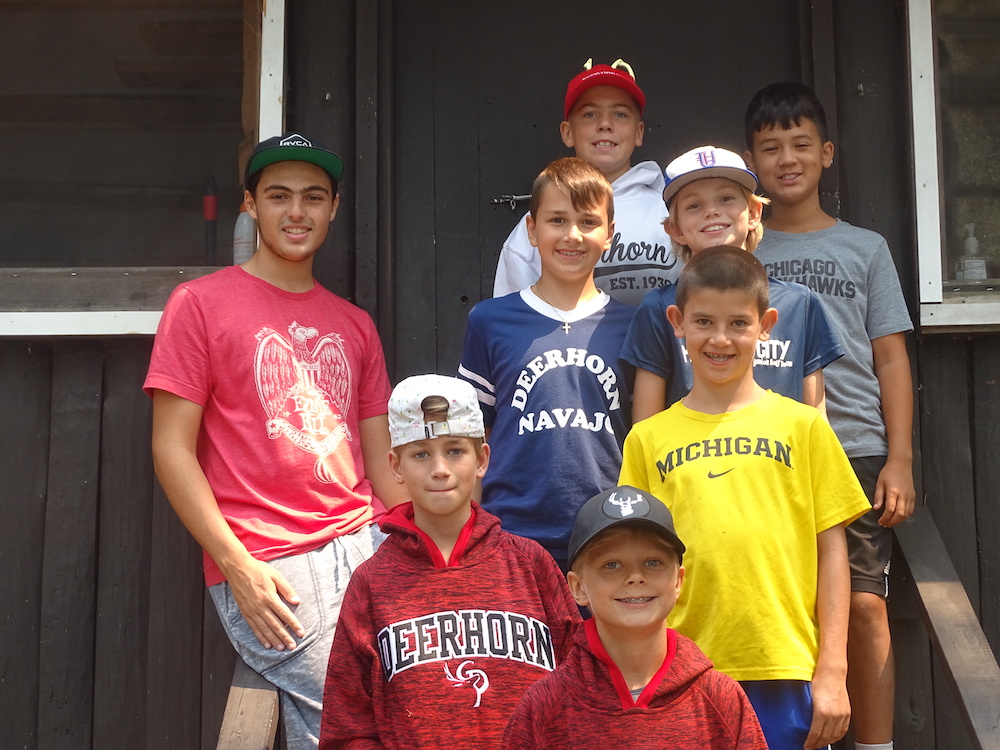 Sending your kids to camp is such a gift to them. After a really hard year for all of us, they are able to be outside with their friends, learning lifelong skills like empathy, problem solving, and teamwork. And we've heard countless times over the years that kids who go to camp have an easier transition into college. A lot of college kids have never been away from home for extended periods of time, so they face not only the difficulty of classwork, but also learning how to live with people other than their immediate family. Camp kids have the second one in the bag! By the time they get to college, they are old pros at sharing space with others.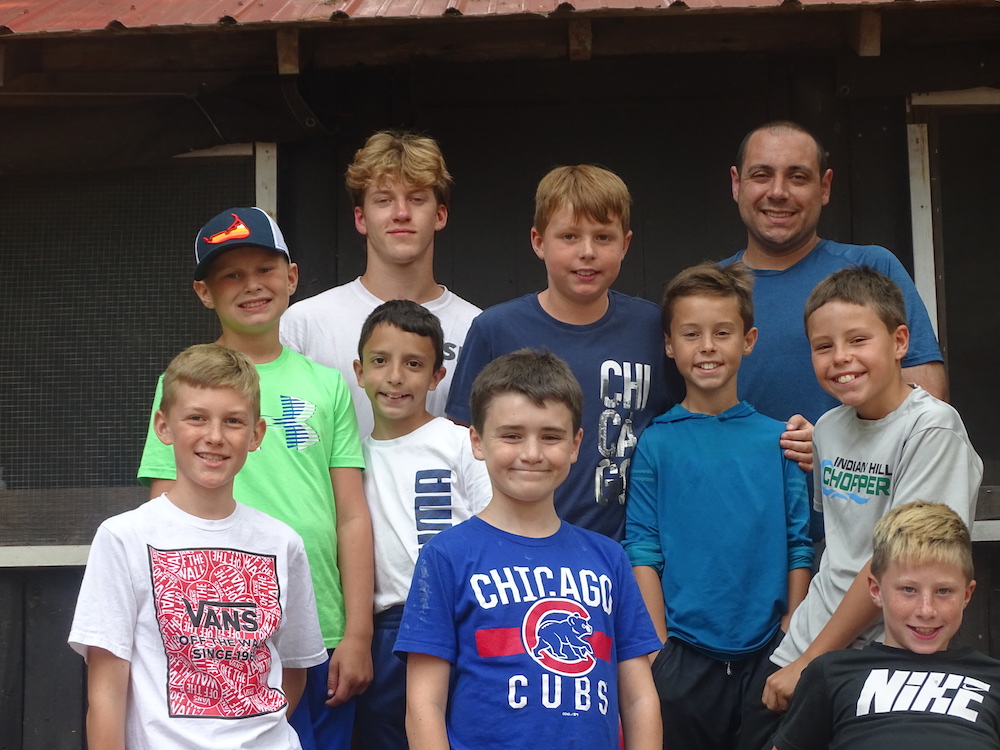 We have 50 kids here right now for whom this is their first year at Deerhorn. There were a few kids who were homesick the first night, but they hit the ground running by day 2. That is a huge accomplishment, to overcome homesickness. That is a lot to be proud of, as a first year camper! Just know that if you get the "sad letter" telling you to come pick him up, that was likely written the first night of camp, and has long since been forgotten!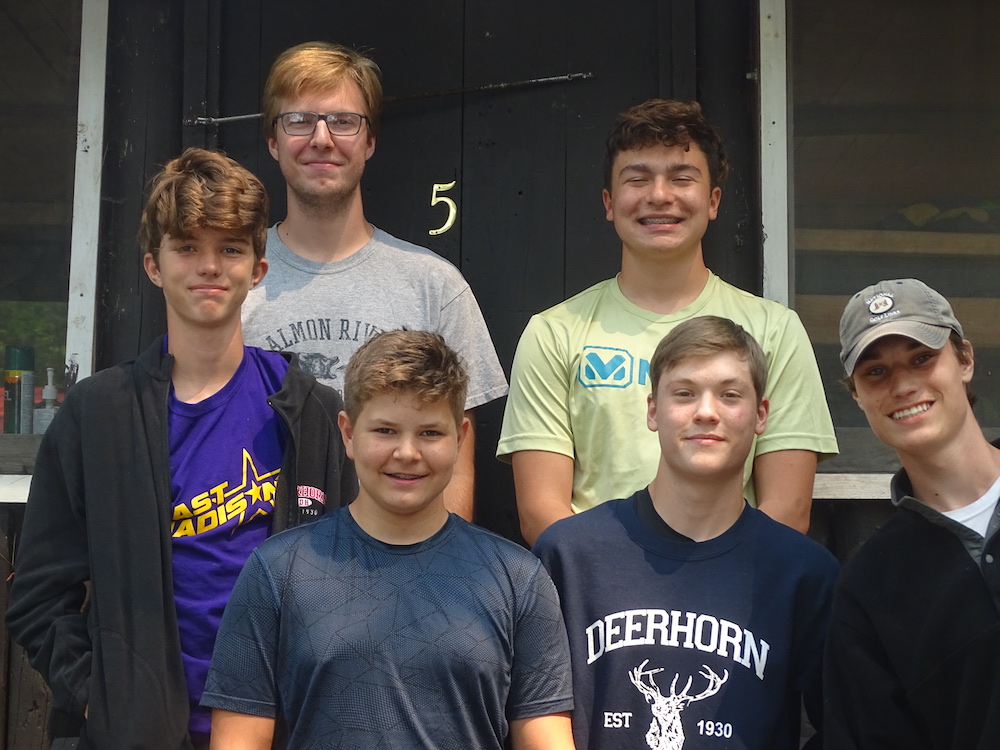 It's been a tricky summer, navigating all the implications of safely running an overnight camp during a global pandemic. We are grateful for your trust in us, and your support throughout the summer. Kids needed camp this summer more than ever. Thanks for partnering with us to make it happen for them!