Everywhere you turn there are videos and social media posts with parenting hacks, life hacks, time-saving hacks…so we figured it was time for a blog about Deerhorn parent hacks! Some are tips from veteran Deerhorn parents, while others are just explanations about how things work at camp. Many of them are great to share with your son before he comes to camp! The more you can talk about camp with your son, the more confident he will feel about his upcoming experience! And now, on to the parent hacks!
We have a full packing list to help guide you as you pack for camp. But here are some things NOT to pack for camp. Please don't send any electronics to camp, including cell phones or digital cameras. Disposable cameras should also not be brought to camp. Unfortunately, disposable cameras have only caused problems in the past. Please don't pack any food, or anything that may cause problems between campers, like squirt guns or sling shots. Some fun things to include in the packing could be a deck of cards, games to play with friends, or books like crossword puzzles.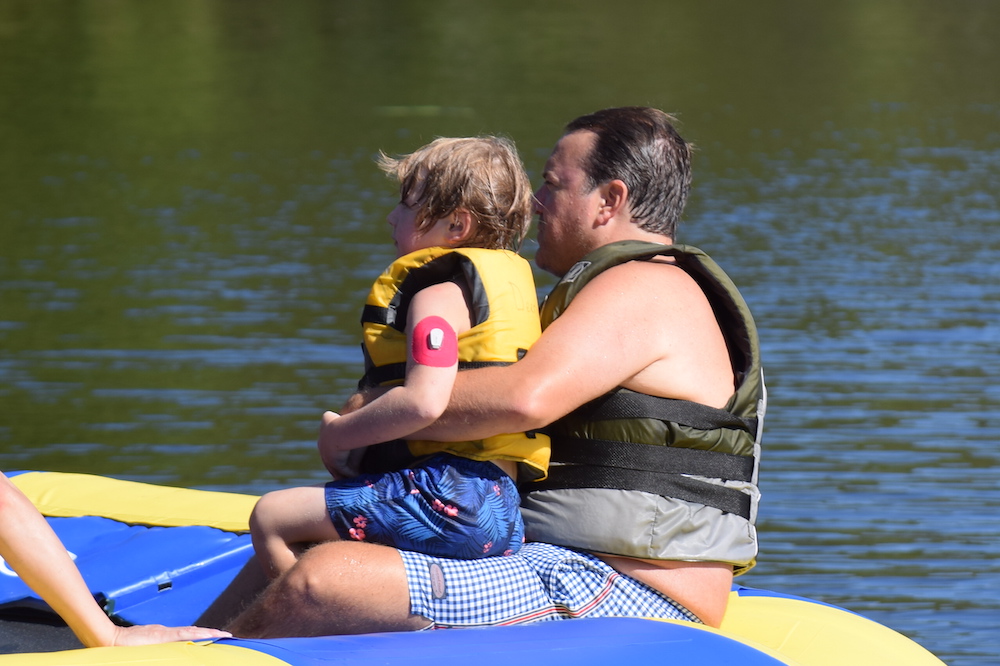 At least once a session, campers are required to write a letter home. They can always write more than that, and mail them in the office, but they are required to write at least one. Here are some helpful hints to ensure that letter actually arrives in your mailbox. Send self-addressed stamped envelopes, even if you are sending a teenager to camp. Please make sure your camper's name is in the upper left hand corner and that the address includes your name, not just "Mom and Dad." We do check off each letter to make sure everyone turned one in. Sending envelopes that self-seal is a huge bonus, as kids usually forget to lick them closed. (plus, that's just gross. 😉 )
The Deerhorn Store is where kids can buy the coveted Deerhorn Swag! On his permission slip, you will set a limit for how much he can spend on clothing in the store. If you want to increase his limit, you just change his permission slip. There is no place to add funds. Then, we just charge you after the session is over for the exact amount he spent, up to his limit. Please TELL HIM how much he has to spend at the store. He can come in and ask what his limit is, but it works better if you discuss it with him before camp starts.
Here are some important links you'll want to bookmark to be able to find easily while your son is at camp. You can find us on Facebook and all of the other social media sights @campdeerhorn. We're even on Tiktok! Only Instagram and FB are updated frequently during the summer, though not every day. The pictures we take during the summer are posted on our Smugmug site. (It used to be Shutterfly, but we have moved to Smugmug.) Please note, we don't guarantee that pictures will be posted every day, nor that there will be a picture of your son every day. Know that even if there isn't "proof" every day, he's busy at camp having fun! And finally, we post a blog every day on our website.
Communication is so important in the weeks and months leading up to camp. Talking about being homesick won't make your child homesick. He needs to know that being homesick is totally normal and that you know he will be able to conquer it and have a fun time at camp. You can also talk to him about the importance of talking to a trusted adult if he's having any problems while he's at camp. Whether it's homesickness, or issues with another camper, or something else, he needs to know there are many adults at camp who want to help.  Also, have your son help you pack for camp. You can talk about what things he wants or doesn't want to take, and he will know where things are in his duffel.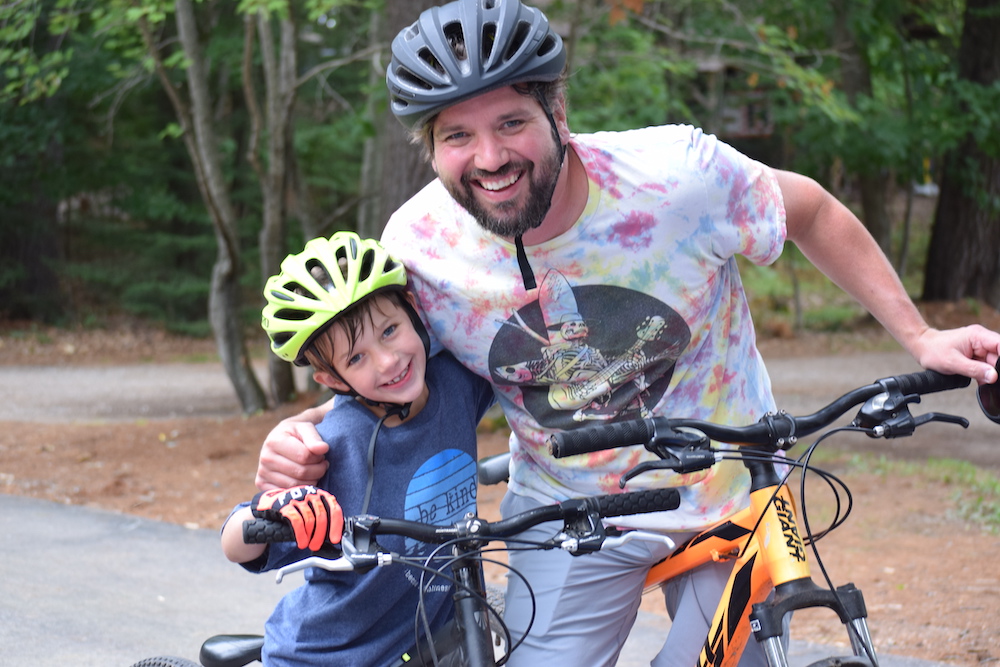 Anything that you want to come back home should be LABELED WITH HIS NAME. Please label with his first and last name and NOT initials. There are many options for labeling. Some parents like iron on labels, others have had success with stickers or name stamps. And the good old Sharpie works well too! This includes tennis racquets, clothing, shoes, baseball mitts. If it's important enough that you want it to come back home, it should have his name on it.
Don't send nice stuff to camp! Yes, those Pottery Barn sheets with MLB logos on it are super cute, but there is no need to buy new, nice stuff for summer camp. Plus, honestly, I think we, as moms, love it more than they do. 😉 As long as the sheets are comfortable, boys don't care what they look like. And old towels are perfect for dirty boys. We don't sleep in sleeping bags at camp, everyone has to sleep in sheets and blankets.
Our packing list includes a trunk, but it's perfectly ok to not buy a trunk your first year, and just send his stuff in duffel bags. Trunks are super useful and you'll get years of use out of a good one, but it's ok to hold off that first year. Please send his stuff in duffel bags, not in suitcases, as they are easier to store under bunk beds. Some parents have found that using packing cubes helps keep things organized in duffels, but I'm not sure how long that organization lasts at camp!
If you are a veteran camp parent reading this blog post, comment below on any Deerhorn Parent Hacks you've learned over the years!