It has only been nine months since we lost our friend, Derek. It has been hard for all of his friends to comprehend that he is gone. But for his parents, it is a daily struggle to find that light in the darkness. They have channeled their love for Derek into many projects in his memory. Derek loved the outdoors, and all of the projects honor that love. Many of you have asked, and so we wanted to share an update from his parents about projects they have been working on in recent months.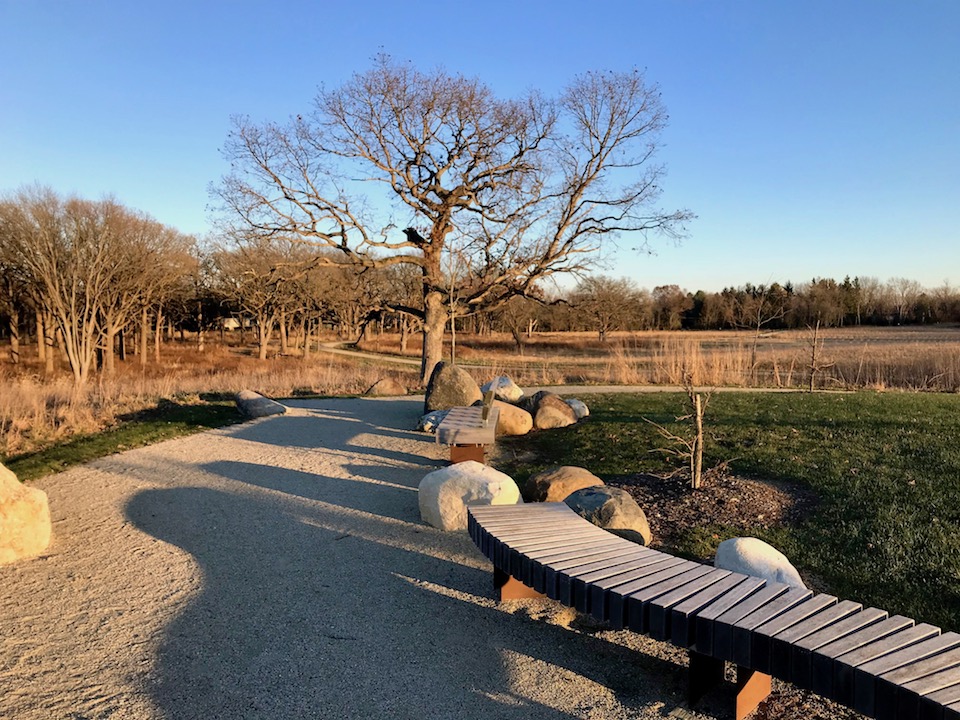 Dearest friends and family of Derek Harms:
We are so grateful for your outpouring of support, sentiments and tributes on behalf of our dear Derek. To honor his generous spirit and lifelong love of the great outdoors, the following memorial gestures have been made in his name: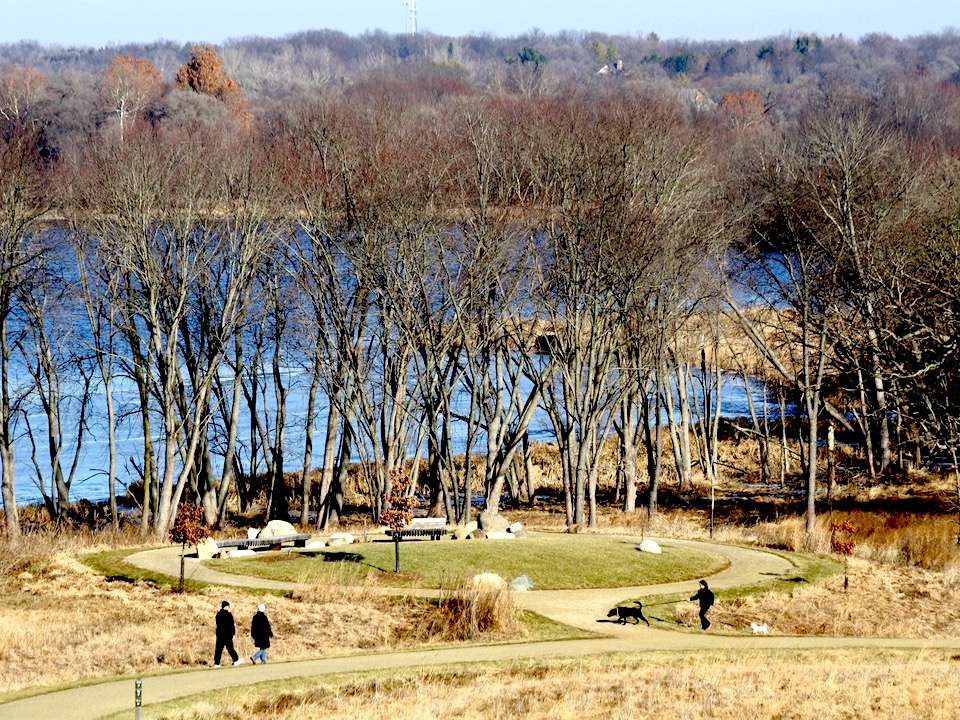 * In December of 2018, we concluded the arrangements for our signature memorial effort, the Derek Harms Endowed Fund for Grassy Lake. This beautiful North Barrington location is described on Lake County Forest Preserve's website site at:
https://www.lcfpd.org/preservation-foundation/donate-now/derek-harms-endowed-fund/
Other significant tributes to Derek include:
•    Scholarships at Winona State University: The Derek Harms Leadership Scholarship and an Outdoor Adventure Travel Award.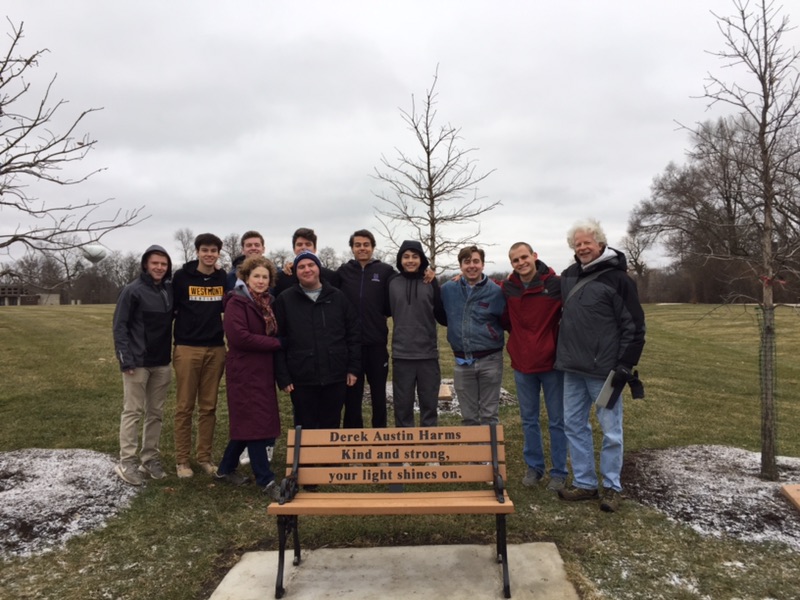 •    The installation of (3) White Oak Trees (with bench & markers); "The Derek Harms Family Oak Trio" at Barrington's Citizen's Park.
•    The dedication of (3) existing Yellow Birch Trees on campus at Winona State University; "The Derek Harms Family Yellow Birch Trio."
•    The American Eagle Center – donations specifically targeted for the care and support of "eagle ambassadors" https://www.nationaleaglecenter.org/our-eagles/
•    Camp Deerhorn in Rhinelander, WI, where Derek spent nine memorable summers as a camper, then counselor. In his honor, the camp created the Derek Harms Kindness Award and will dedicate a custom campfire bench with inscriptions honoring Derek at the campfire ring in the summer of 2019.
•    Significant gifting to: Sierra Club, National Park Foundation, One Tree Planted, Arbor Day Foundation, and other conservation causes.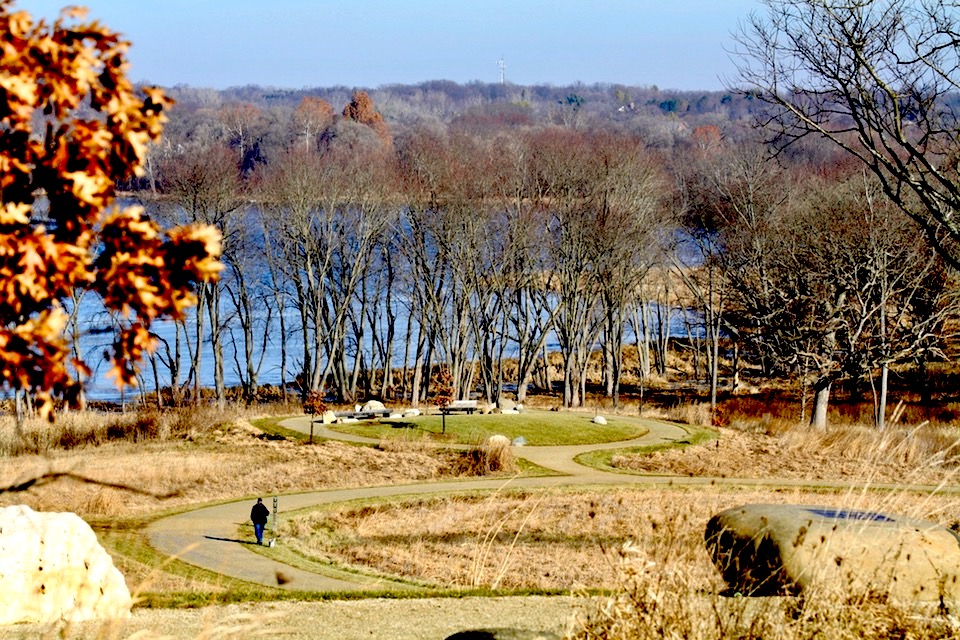 Thank you friends and family. We are honored and humbled by your continued fellowship and support in every form. Each of these tributes has special significance to us and each one represents Derek's ongoing legacy of love, activity, community and friendship.