We were excited to kick off our third Father Son camp of the summer. We had breakfast at 8 (doughnuts and cinnamon rolls and bacon, which the kids who stayed over were thrilled about!). We opened up activities at 9am for the kids who had stayed over with us last night, while they waited for their dads to arrive. They were excited to be able to choose the activities they wanted to do, rather than have a schedule, like the last 10 days. "Wait. I can just do riflery all morning?" Yes. Yes you can!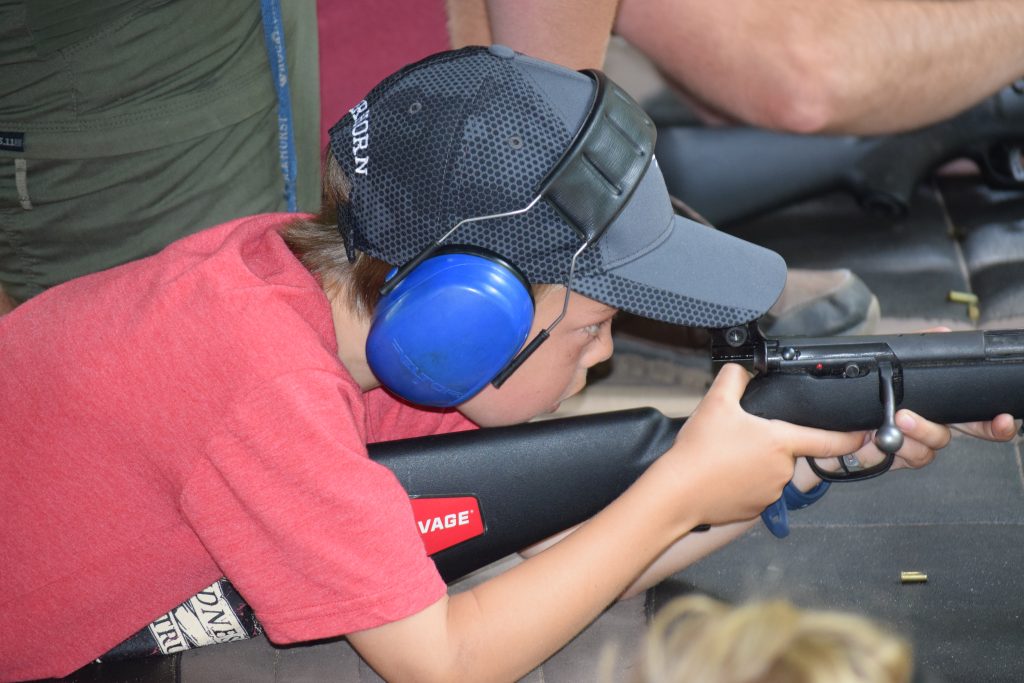 Father Son camp is run way differently than regular sessions. We just open up activities and dads and sons can choose where they want to go. That definitely means there might be hours spent in the craft shop! We open activities from 9am-11:30am and again from 1:30pm to 5pm each day. The only activity they have to sign up for is horseback riding, since we have a limited number of horses.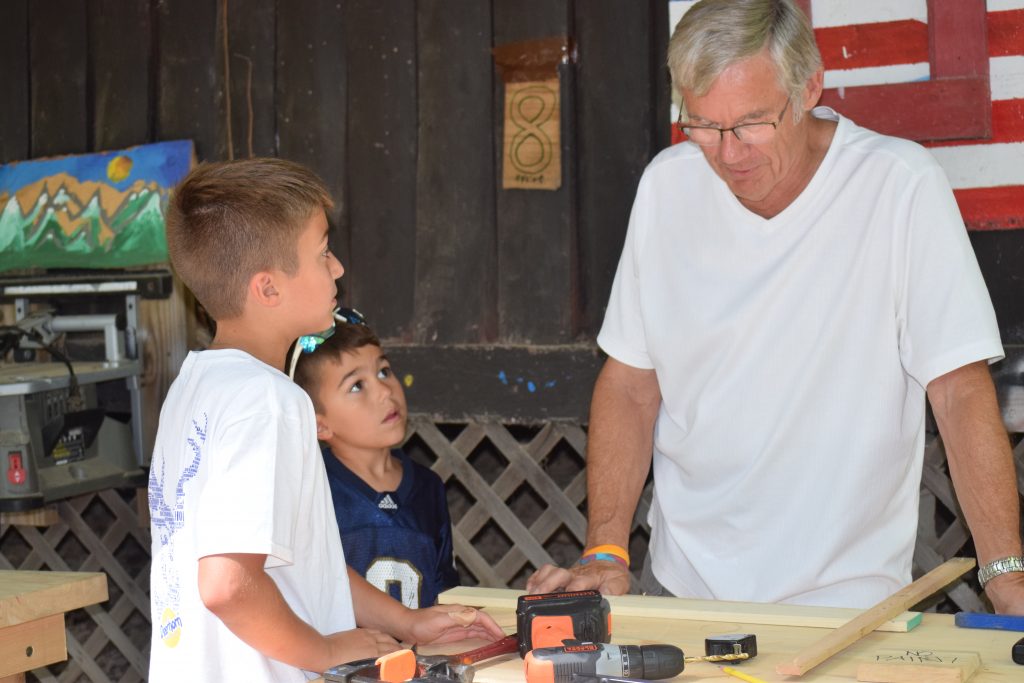 Lunch today was pizza bagels and macaroni and cheese, which was a big hit with the kids, of course! Tonight's dinner was geared more toward dads, as we had chicken broccoli alfredo, caesar salad, and homemade bread. But from what we could tell, the kids loved it too! The weather was great today. It was a little cloudy throughout the day, but a warm 70 degrees and the sun peeked through quite a bit.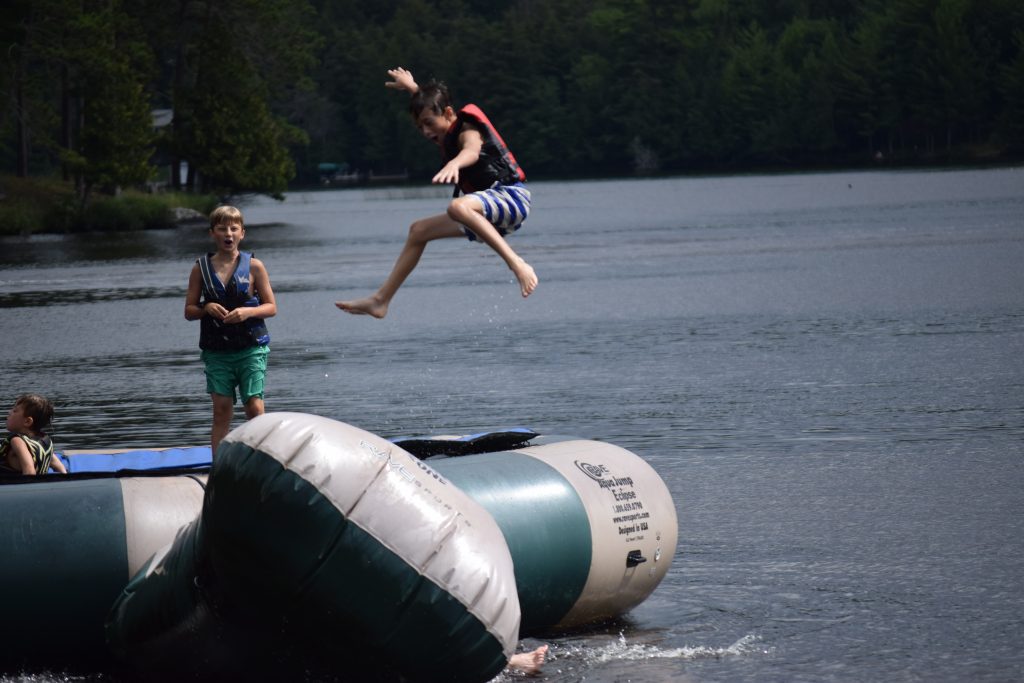 After dinner, we had a brief meeting to introduce the staff, then invited families to join us in team sports like kickball, soccer, and street hockey. Tonight at 8:00, we'll have our nightly campfire at the campfire ring. We love having not only staff perform, but also some dads and sons! All photos from this session can be found on our Shutterfly site!