Last fall, thanks to the generosity of 9 Deerhorn families, we started a challenge fund to raise money  for a storm shelter and recreation facility at camp.  As many of you know, our indoor options during rainy days are limited, and the need for a dedicated storm shelter is also a top priority. We are so grateful to announce that as of April 20th, $20,955 has been donated by 33 families and 100% of that was matched by the 9 families who led this challenge. Our grand total to date is $41,910! We send many thanks to those of you who have donated to this fund so far.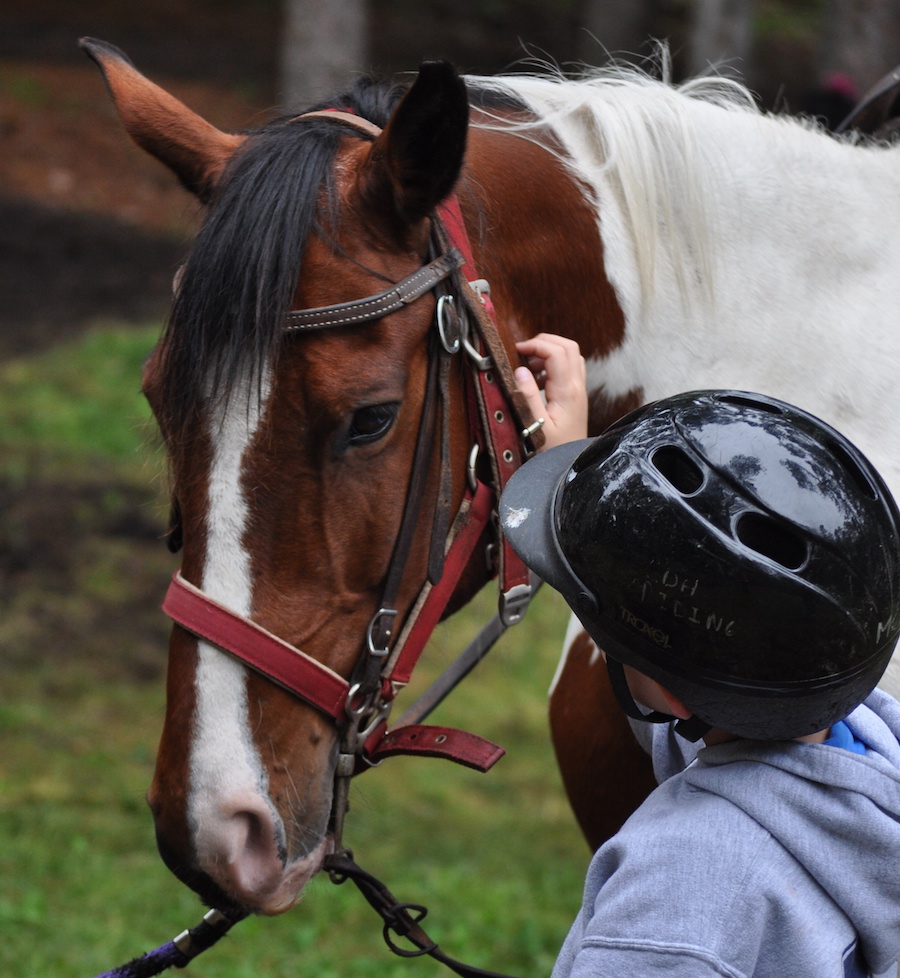 We are still about $25,000 short of our $67,000 goal to start construction on a storm shelter/recreation center this year. If you have not already donated, please consider donating to help us improve Deerhorn facilities for generations to come. Your donation will be matched 100%.
Camp Deerhorn has been successful for 87 summers because of the support of our incredible families. We thank you for helping us continue to make Deerhorn better for our 88th summer and beyond.
Donations can be made out to Camp Deerhorn (Capital Fund in the memo line) and sent to 3725 Deerhorn Rd, Rhinelander, WI 54501.  If you have any questions about this project, please call 800-713-3130 or email Deerhorn@deerhorn.com.
Thank you for your support and for being part of the Deerhorn Family!