It was another beautiful day at Camp Deerhorn, with sunshine and cool breezes off the lake. Sports and Games played a game called Balco Ball, which involves a whiffle ball wrapped in duct tape. They played in the outfield of DK Field and kids get excited to see who can "hit it over the fence."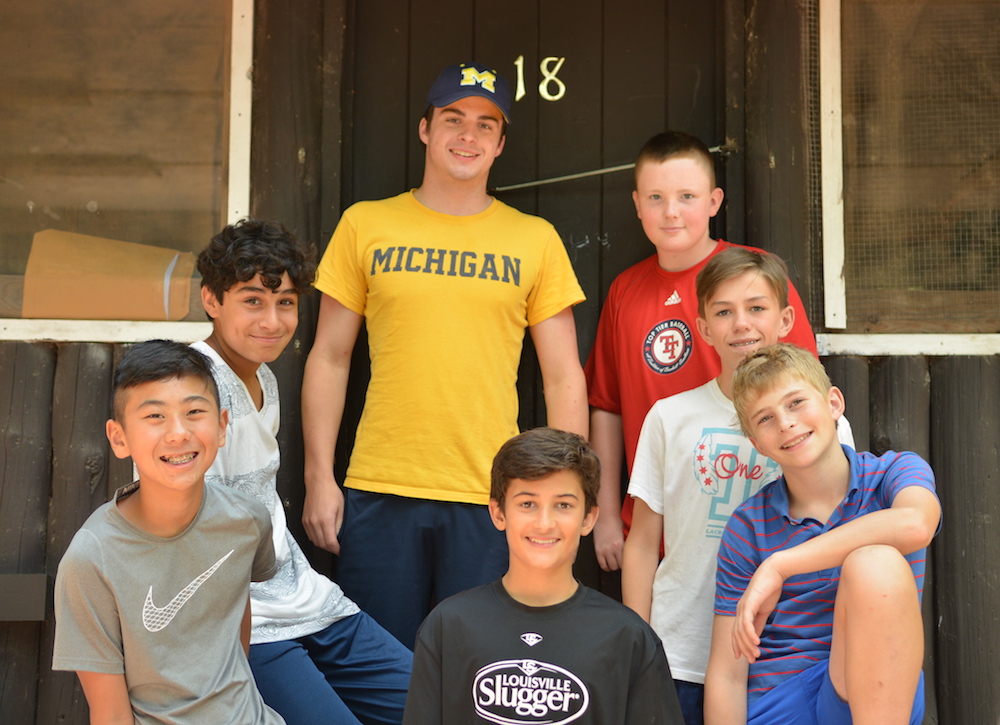 This session is just zipping by. Breakfast this morning was scrambled eggs and potatoes, and lunch was tacos. Kids have been loving the food this summer, and we love hearing them rave about it.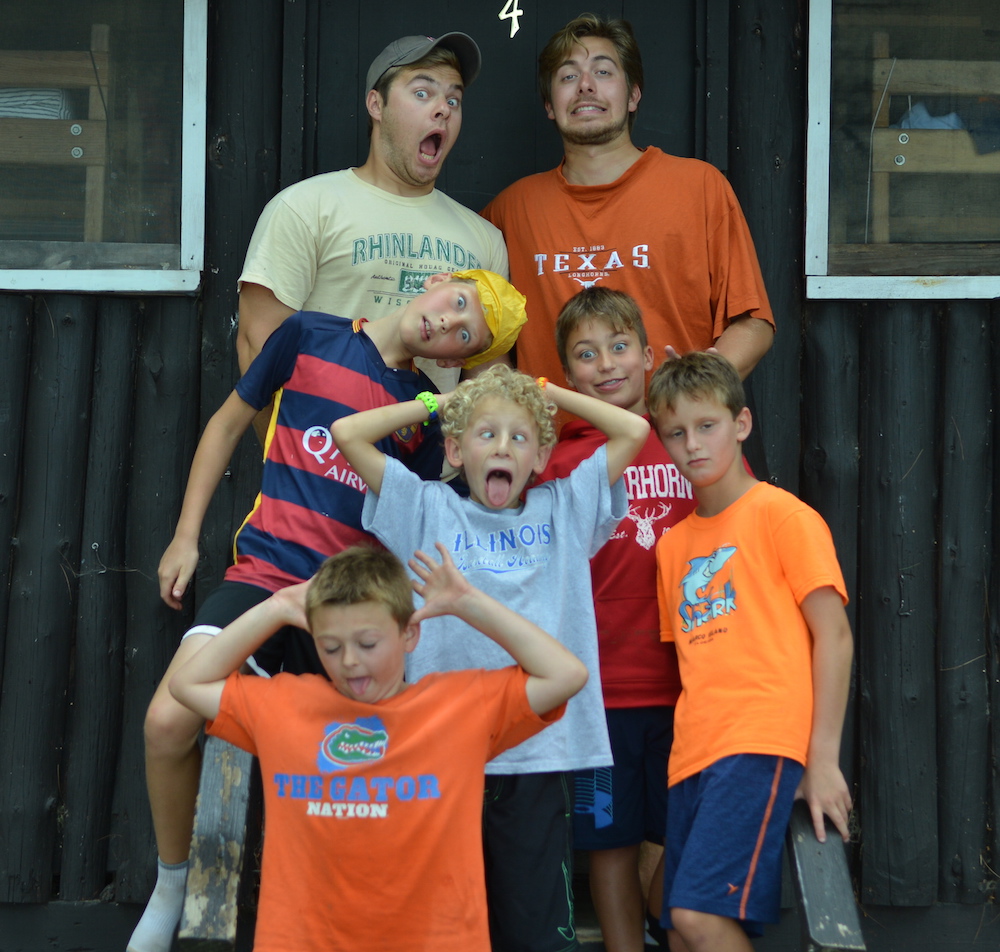 We managed to get koogee photos this week, and it's always fun to see personalities come out in the koogee photos, especially the silly ones. For many kids, living in a koogee is their favorite part of camp. A summer at Camp Deerhorn brings with it many lessons, taught without kids even realizing what they are learning. But the lessons learned from koogee life can be some of the most important.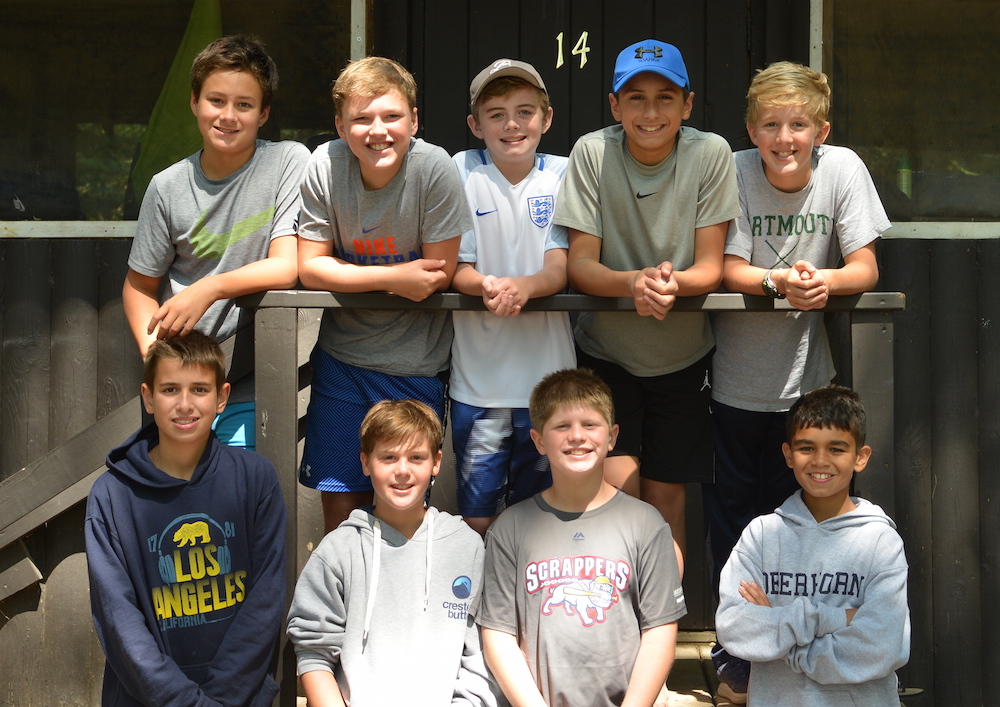 I have read many articles about how kids who have gone to summer camp adjust much more easily to college life than their peers who have not. When you think about what college kids are dealing with, being away from home, learning to live with other people, AND managing a heavy class load, it can be overwhelming for a lot of kids. But kids who have been to camp already know how to be away from home, and they have learned how to live with people other than their family.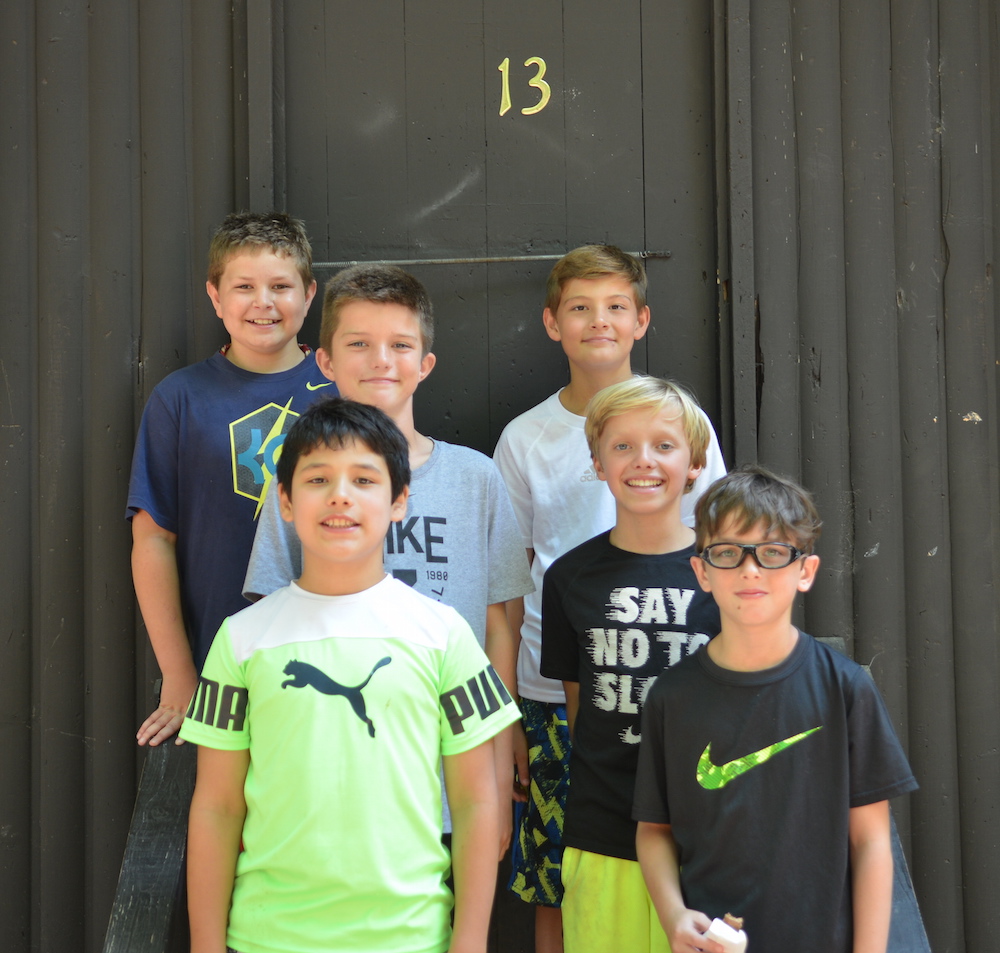 Koogee life isn't always perfect. Inevitably there are disagreements, and kids getting on each other's nerves. But learning how to solve those disagreements peacefully, how to discuss differences of opinion respectfully, and how to get along with people who are different than you are…well, those are two huge life skills that will serve them well as they grow up,  long past their ten days at Deerhorn.