Kids love living in a koogee.  For many campers, it's their favorite part of camp. That top bunk is a much-coveted position for a lot of younger kids, and for many campers their best part of the day is simply hanging out in their koogee.  It's where many memories are made and friendships formed.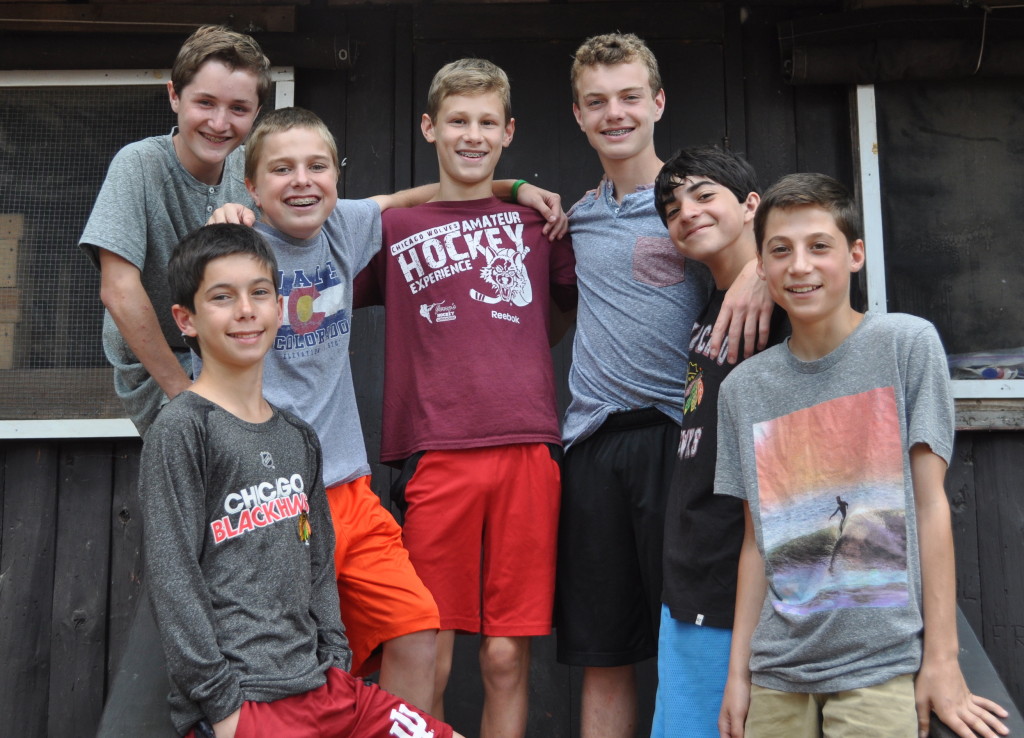 We finally  managed to get all the koogee pictures taken today.  You never know how they are going to turn out…please know that any koogee pictures where kids aren't smiling, it's not because they are unhappy. Kids get a kick out of making serious faces, mean faces, silly faces. Sometimes you can get them all to smile at the same time, but I'm sure most of you know exactly what I'm talking about after trying for successful family pictures! All of the koogee pictures can be found on our Shutterfly site.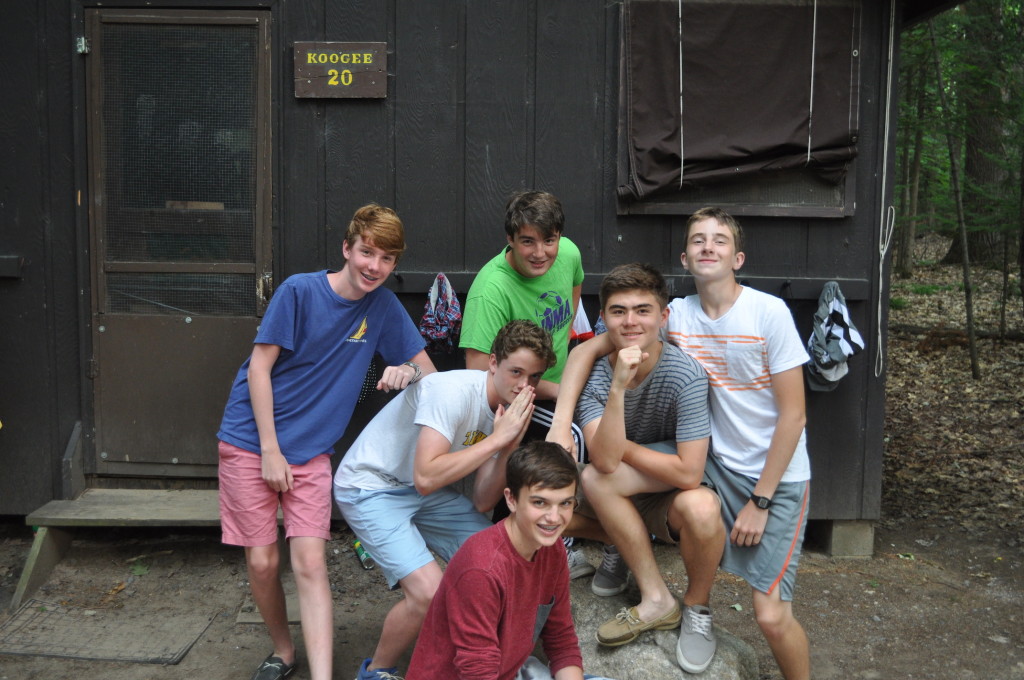 We enjoyed another great day of sunshine today. There was plenty of wind off the lake for sailing in the afternoon, but the morning was perfectly calm for skiing.  It was a banner day for meals too…doughnuts for breakfast, grilled cheese and tomato soup for lunch, and chicken and biscuits for dinner. It doesn't get much better than that!