It always feels hopeful when we turn the calendar to March. The days are getting longer, and we've made it through a dark, cold winter, though it will be many more weeks before all the snow is gone at camp!  We are still busily planning for the summer of 2021, and we wanted to update you with some plans.
We feel strongly that our main focus this summer needs to be on the camp program itself. We want to be able to provide a safe and healthy environment for everyone, and to that end, we feel it is necessary to get "back to basics." We have decided to eliminate a few aspects of a typical summer at Deerhorn, to be able to use our time and resources more wisely.
We are canceling our hockey program this summer, that takes place during the B session. We have decided not to run our Lake Superior Trip, which goes out during the C session. There also will not be any trips to the waterpark, trips for changeover days between sessions, or movie outings for winners of inspection. All of these programs require bus transportation and include unnecessary exposure for our campers. We feel it is important that once they arrive at Deerhorn this summer, they remain at Deerhorn. Providing a fun and safe summer at camp will be our primary focus.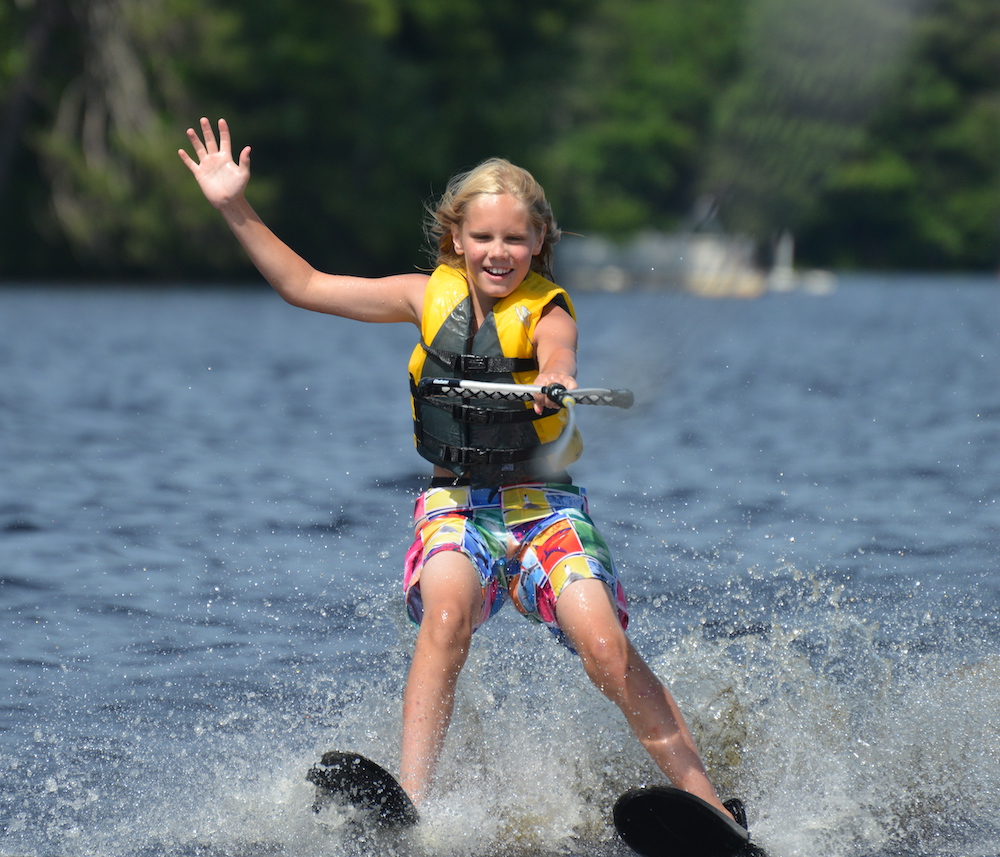 We will, however, be running our leadership programs, Voyager, Pioneer, and Pathfinder. (Pathfinder is the leadership program for Voyagers and Pioneers whose program was canceled last year.) We are still working out details for those programs, but we are committed to providing those off-site experiences for our older campers.
Our cancellations of these out-of-camp trips should not be cause for worry. Rather, it should be seen as one more step toward making this summer at Deerhorn successful. We are still in constant communication with multiple health agencies and camp associations, as well as those in the medical field.
We are still working out detailed plans as we continue to follow CDC recommendations. If we have learned anything this year, it's how to live with uncertainty.  We make plans based on the information we have at the time, and then adjust as needed. At this time, we are asking our camp families to limit exposure in the week prior to their camp session. We ask that you plan family trips and events to be able to accommodate this. We realize that coming to camp this summer requires a bigger commitment from our families, as they help contribute to our goal of a safe and healthy summer at Deerhorn. We also will require a negative Covid test before arrival at camp. Details on this will be forthcoming as we get closer to the summer.
Kids need camp. We feel that deeply. Thanks for your patience and support as we navigate these unprecedented times and try to make the best decisions for everyone's health and safety.