Our second Father Son Camp wrapped up this morning. It was another amazing four days spent with dads and kids who are warm, kind, and fun-loving. We had 38 kids stay over with us tonight for our A session that starts tomorrow. They spent the afternoon swimming and having pizza at the Waters of Minocqua, before heading back to camp for a movie in Deerhorn Hall. They were all excited to get the party started for A session, and to head to the hot tub at the waterpark because it was so chilly here this morning! We heard over and over from dads about what an amazing experience they had, how they had set expectations high and we had exceeded them. Quite a few of them were campers themselves, and alumni are always so happy to be back in one of their favorite places with their favorite kids!
I tend to write this blog about what is happening at camp, and don't often get deeply personal. However, I'd love to share with you some things today that drive home why we do what we do. I'm not going to lie, this isn't an easy job. Some days you feel like an octopus being pulled in 8 different directions. Today's changeover is extra tricky because we are trying to clean 21 koogees while dads and staff are moving out, and kids are wanting to move into their new koogees for next session. But while this job can be hard sometimes, this past week has been full of moments that honestly made me feel like my heart was going to explode with joy.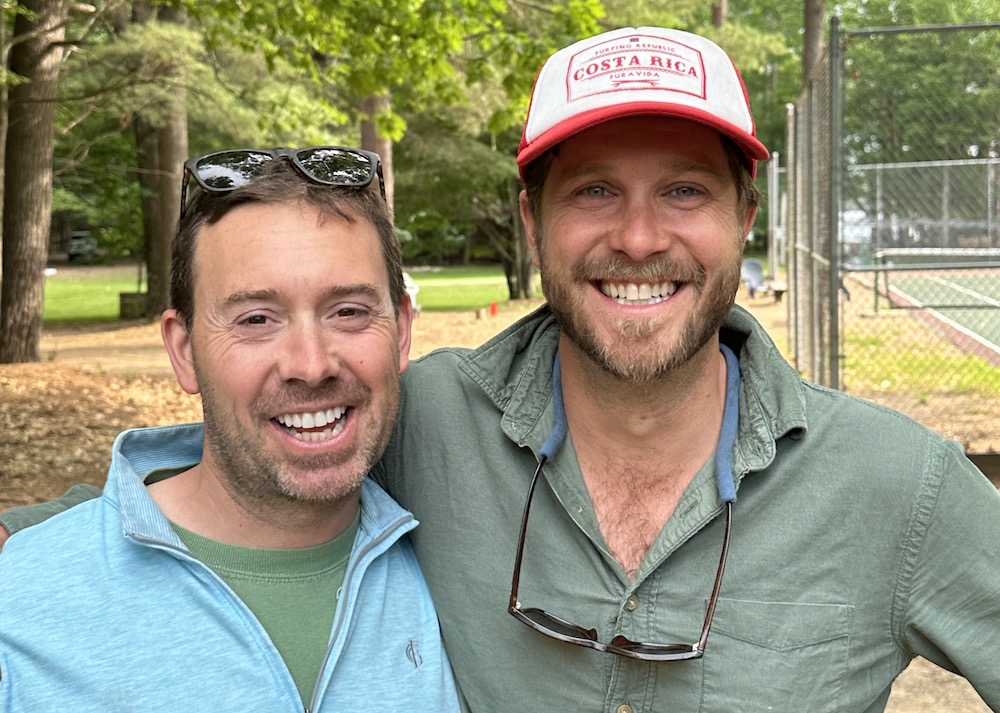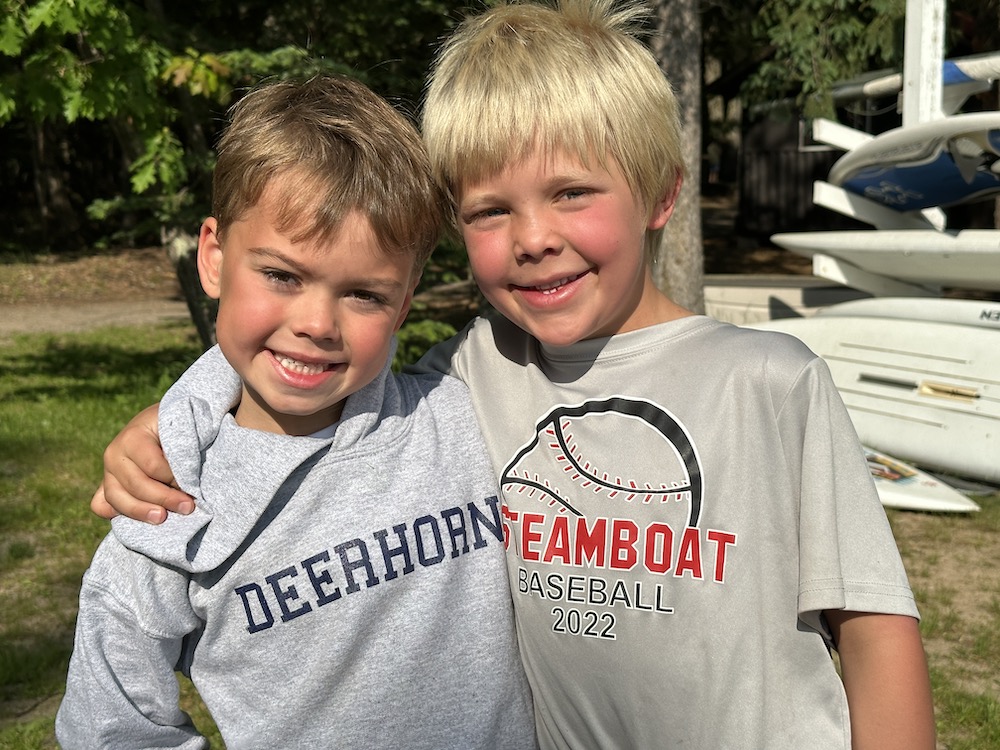 I was on staff and became good friends with Mike and Ryan back in the late 1990s. This past Father Son, they both came back to Father Son camp, and their kids, Will and Carter, became good buddies and were SO excited to be in the same koogee for A session. Watching old friends reunite and get to share Deerhorn with their sons? My heart is full.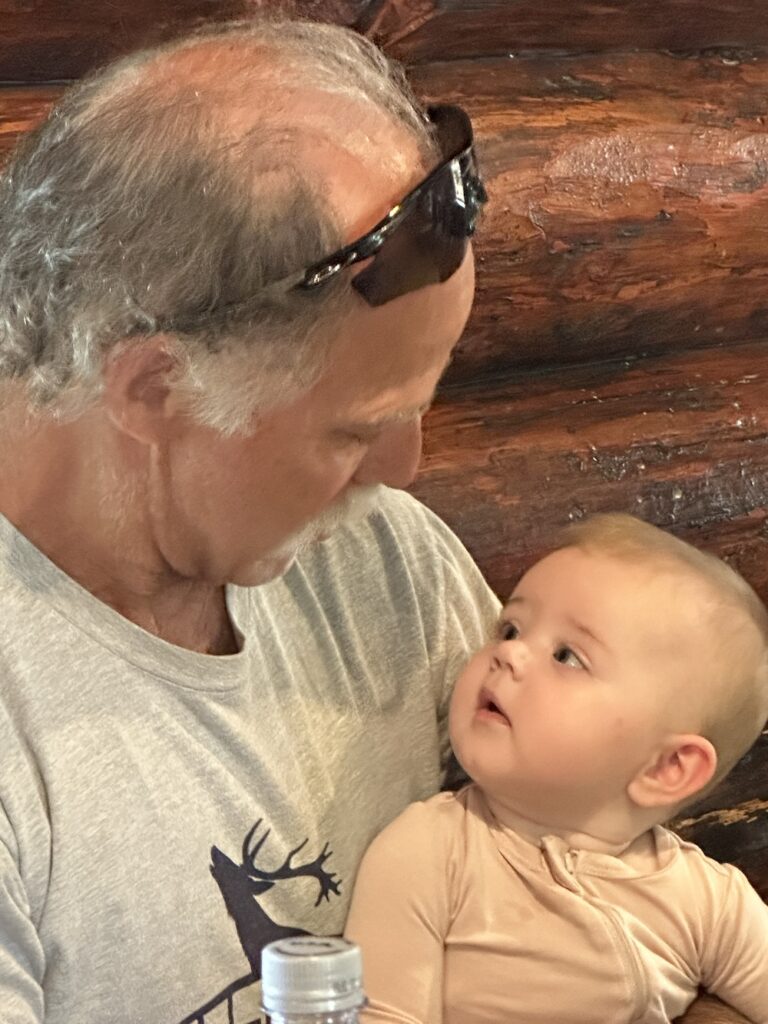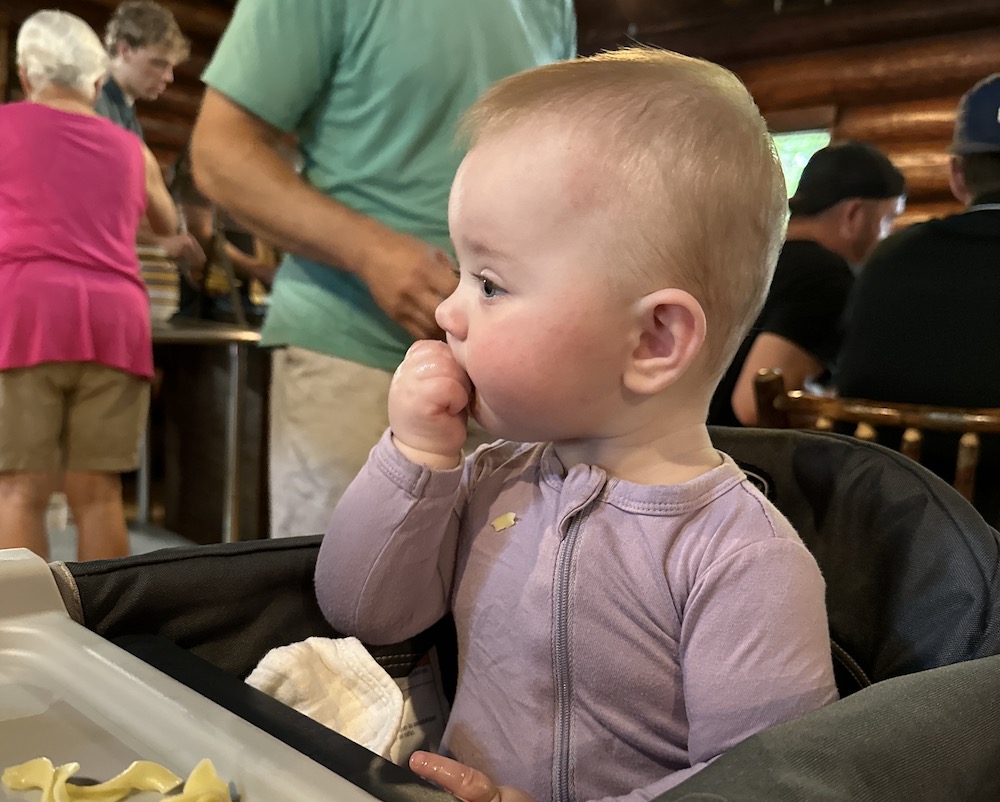 When I started working at Deerhorn as a counselor, Kiana was 3 and Taylor was 6. I have watched them grow up from fun kids who I adored into directors who are helping shape the future of Deerhorn. I am so proud of them. In 2007, our son, Ryder, spent his first summer at camp, and you could find him every meal in his chair at the end of the table. Now he is a rising senior in high school, and there is a new baby at the end of the table. I get emotional watching Keira at the table because it feels like just yesterday that was Ryder. Watching Blaine become a grandpa and watching Kiana as a new mom and getting to love on a new Broadbridge baby? My heart is full.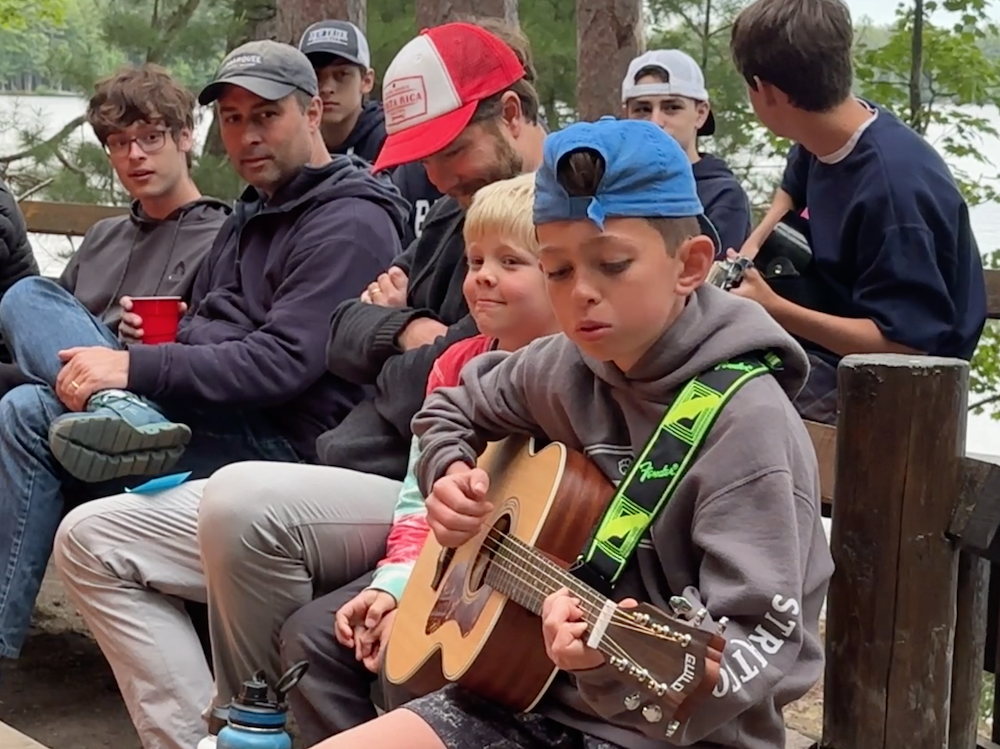 And then there is Fisher. He has been working for several years on guitar and voice lessons so that he could play at Deerhorn campfires. It takes a lot of bravery to get up for the first time and play at a campfire, and last night he conquered his nerves and he did it. He didn't just "do it," he killed it. He totally rocked his debut last night. Watching him perform last night, I couldn't have been prouder if he had been my own kid. My heart is full.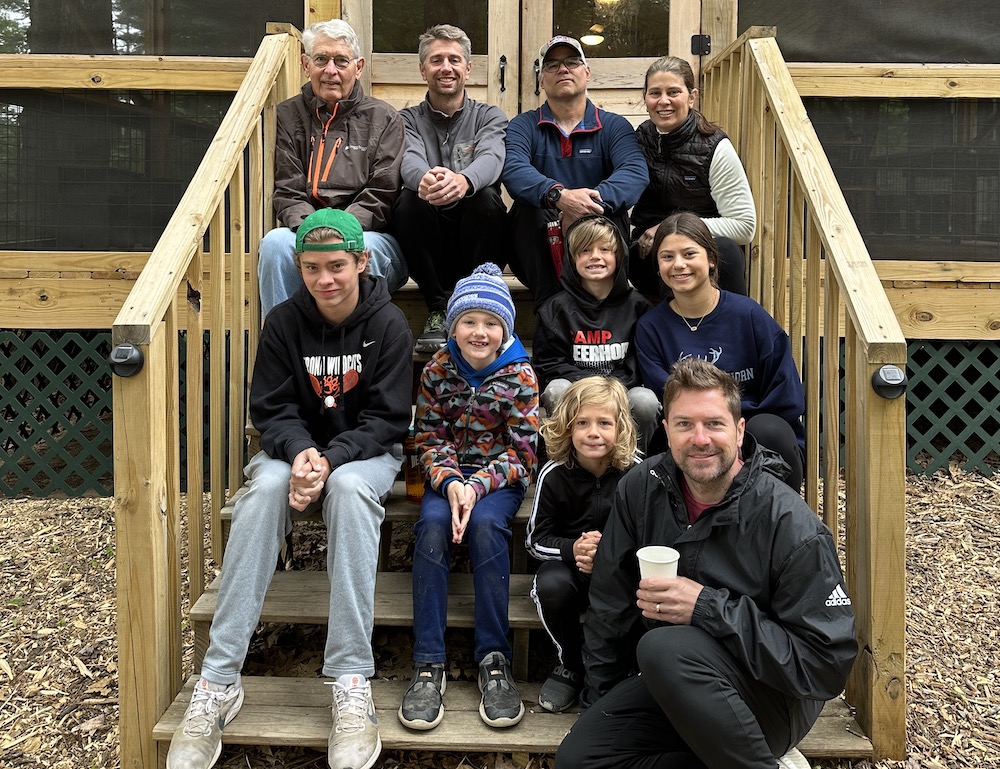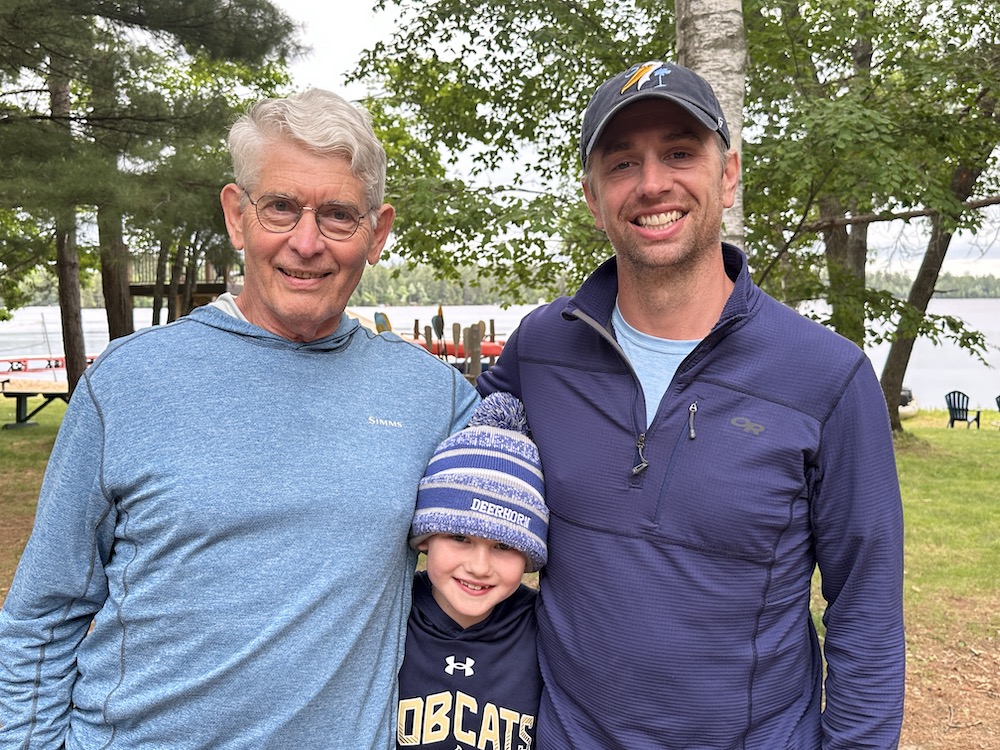 My brother and I spent six summers on staff together, and I will always credit Deerhorn for bringing us closer as friends. And now he gets to bring his son to camp and experience three generations of Father Son camp with him and my dad. Now his wife's side of the family gets to join in the fun, and we get to spend 4 days together in the place that started it all. And my dad connected with another grandpa and found out they went to the same high school, and spent the four days sharing stories.
Watching my brother and nephew making new friends and core memories…watching Fisher rock a Deerhorn campfire…watching Taylor and Kiana grow up and help lead Deerhorn…watching old friends reconnect and their kids become friends…holding the 5th generation of Deerhorn Broadbridges…well…my heart is so full it just might explode.