While the morning dawned grey and raining, after a full night of rain, by mid-morning the rain stopped and the sun came out! We were so grateful for the sunshine and maybe now camp can finally start to dry out! We had 43 kids stay over from our last Father Son session, and we all had scrambled eggs and biscuits and gravy for breakfast.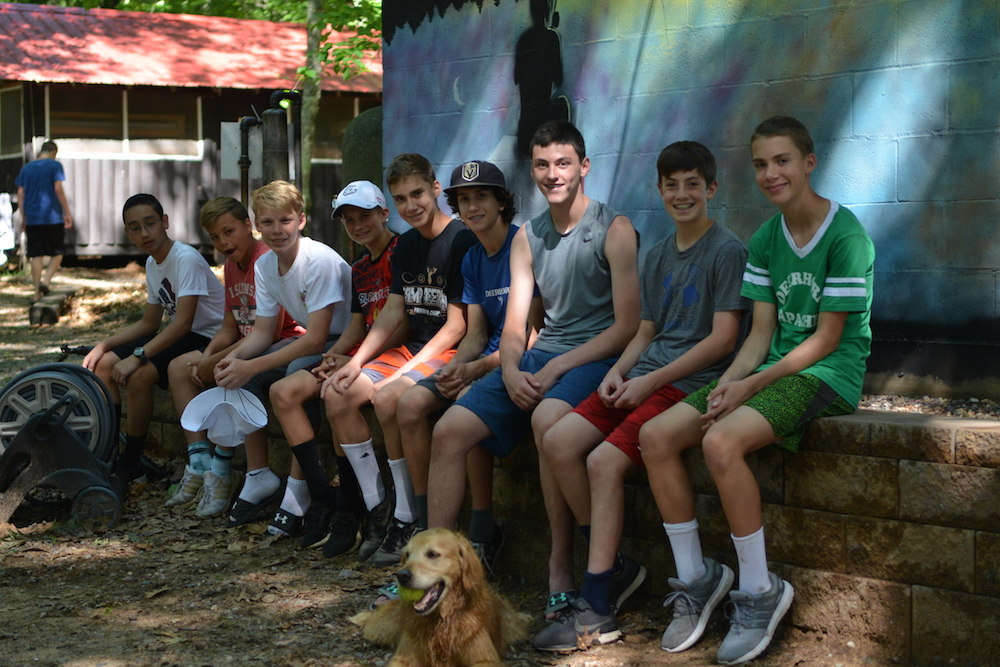 After breakfast, we split kids into temporary activity groups for the day, and they did activities like soccer, basketball, and volleyball. Quite a few kids arrived by car and we helped them move in and then got them going right away in activities. After turkey club wraps for lunch, kids took swim tests and did a couple more activities like dodge ball and ultimate frisbee.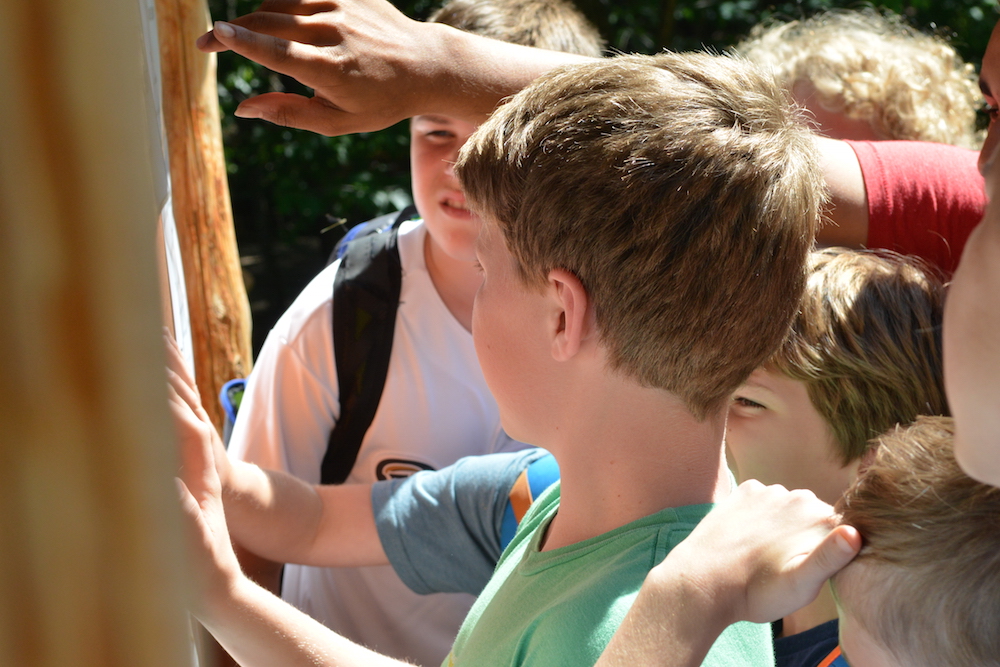 The buses arrived around 3:00 and it was full speed ahead from then on out! Campers got settled in their koogees and then took their swim tests. We had a meeting at 5:00 to introduce the staff before dinner, which was pasta with marinara sauce, and peach cobbler for dessert. After dinner, it was time for the traditional first-night game of Capture the Flag! We're off to a great start, with a wonderful staff, four incredible leaders, and a camp full of kids ready for fun! Photos from today are currently being uploaded to our Shutterfly site, and will be shared tomorrow. (Our internet is being slow).Until then, you can see some of our photos from today on our Facebook page.