There are moments that the words don't reach.
There is suffering too terrible to name.
You hold your child as tight as you can,
And push away the unimaginable.
The moments when you're in so deep,
It feels easier to just swim down…
The first time I ever heard the Hamilton soundtrack, that song instantly brought me to tears.  It still does, every time I hear it. It is describing the loss of Alexander Hamilton's son, and it speaks to me because the words perfectly describe that deep-seated fear we have as parents. The unimaginable. The loss of a child.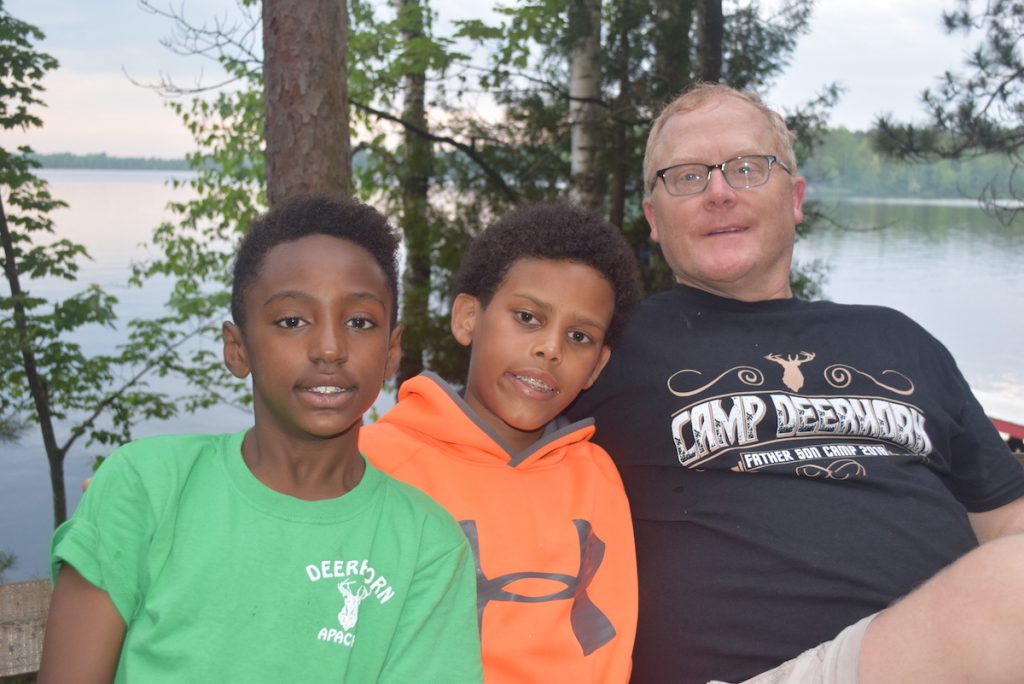 Sadly, it is here that we find ourselves again, having to share news of the passing of one of the Deerhorn Family. Gabe Deely was a camper at Deerhorn for the past three years, and also attended Father Son with his dad and his brother, Isaiah. We are heartbroken to have to share the word of Gabe's passing on Wednesday. He was only 12.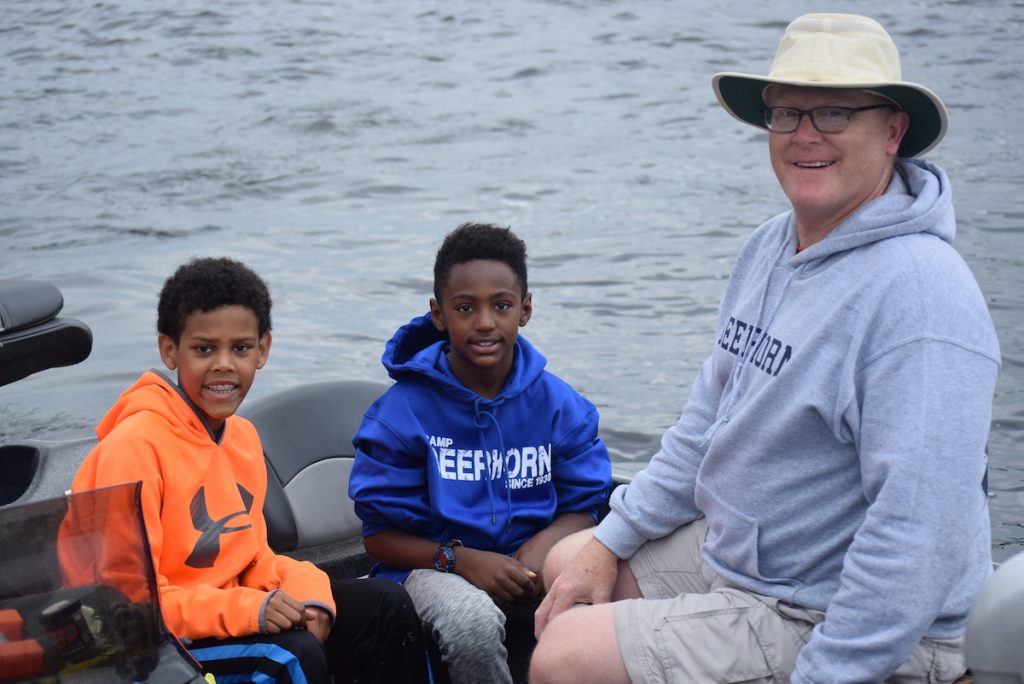 Friends, there are no magic words I have to make it better. There is only empathy, the feelings stirred up inside that, as parents, we cannot imagine what the Deelys are going through right now. The unimaginable. We feel helpless, knowing that nothing we can do or say can make it better. We hold our children as tight as we can, and push away the unimaginable. We send love, and prayers, and support to the Deely family, and especially Isaiah, who has lost an incredible big brother. We hope that he can find some comfort in knowing that his Deerhorn brothers will be there to support him and love him when he returns to camp. His loss is also unimaginable.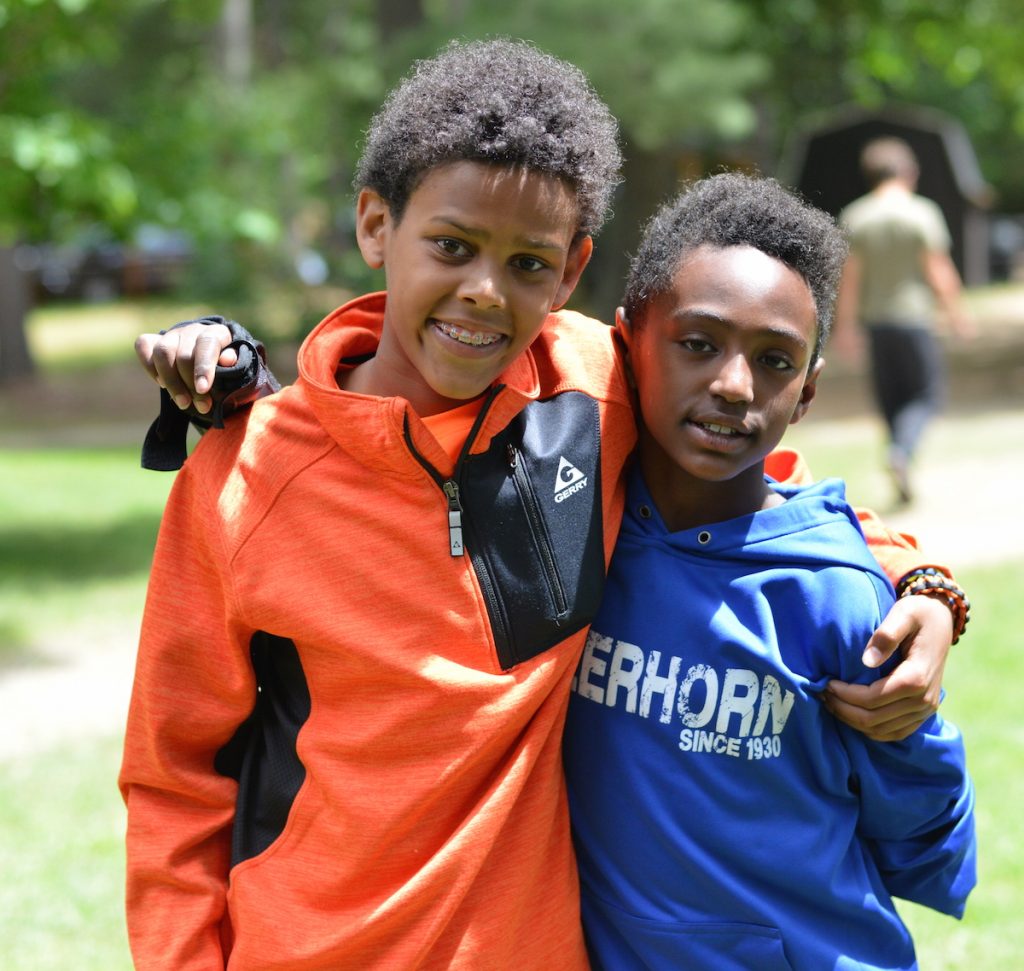 Gabe has been a camper for three years and we know there are many who will share our sorrow. Some may even want to attend the wake or funeral, so we have provided the details below. We ask that all who hear about Gabe's passing respect the privacy of the Deely family and ensure that discussion is kept to a minimum and comments are only supportive. Any questions or concerns can be emailed to amy@deerhorn.com.  There are no words. Just the love of a very tight-knit community and prayers to surround the Deely family in their unimaginable loss.
Monday, November 19th
Wake
3-8pm St Clement Church
642 W Deming Place, Chicago
Tuesday, November 20th
Funeral
10:30am St Clement Church