"When you find people who not only tolerate your quirks, but celebrate them with glad cries of 'Me too!' be sure to cherish them. Because those weirdos are your tribe."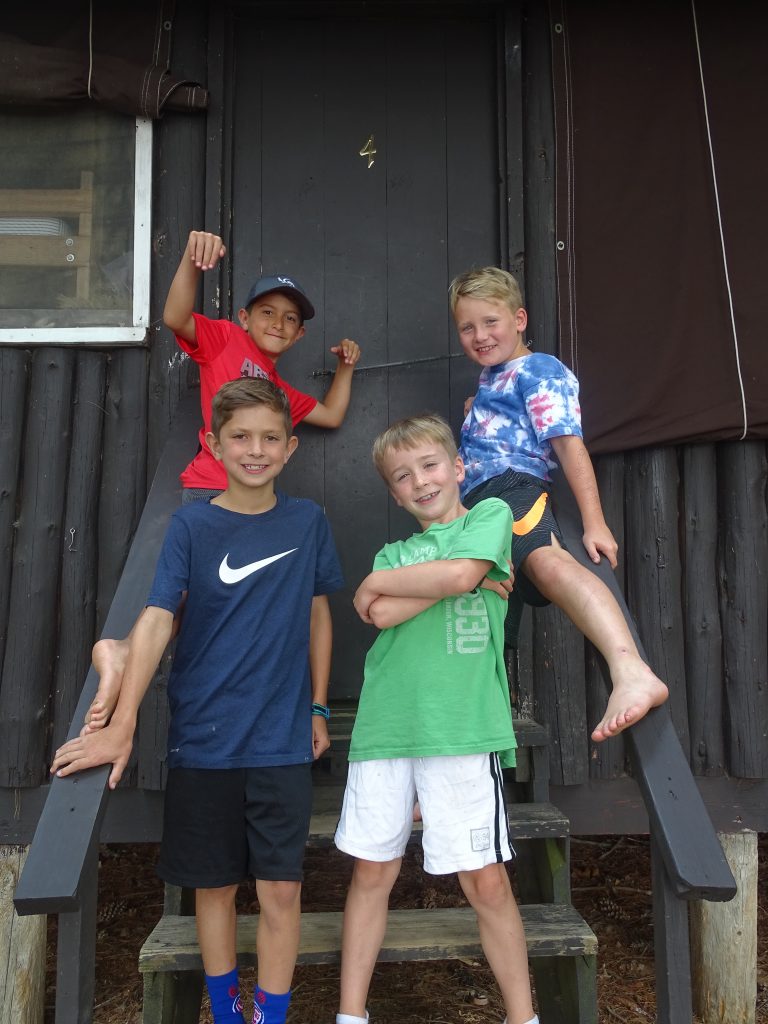 Koogee life is one of kids' favorite part of a summer at Deerhorn…late night stories told, laughter shared, games invented to pass the time during rest hour. Friendships are made at camp, but deepened in daily life in a koogee. Kids who go off to college have a much easier time adapting if they have gone to summer camp. Not only have they been away from home before, but they have lived with people who are not their family.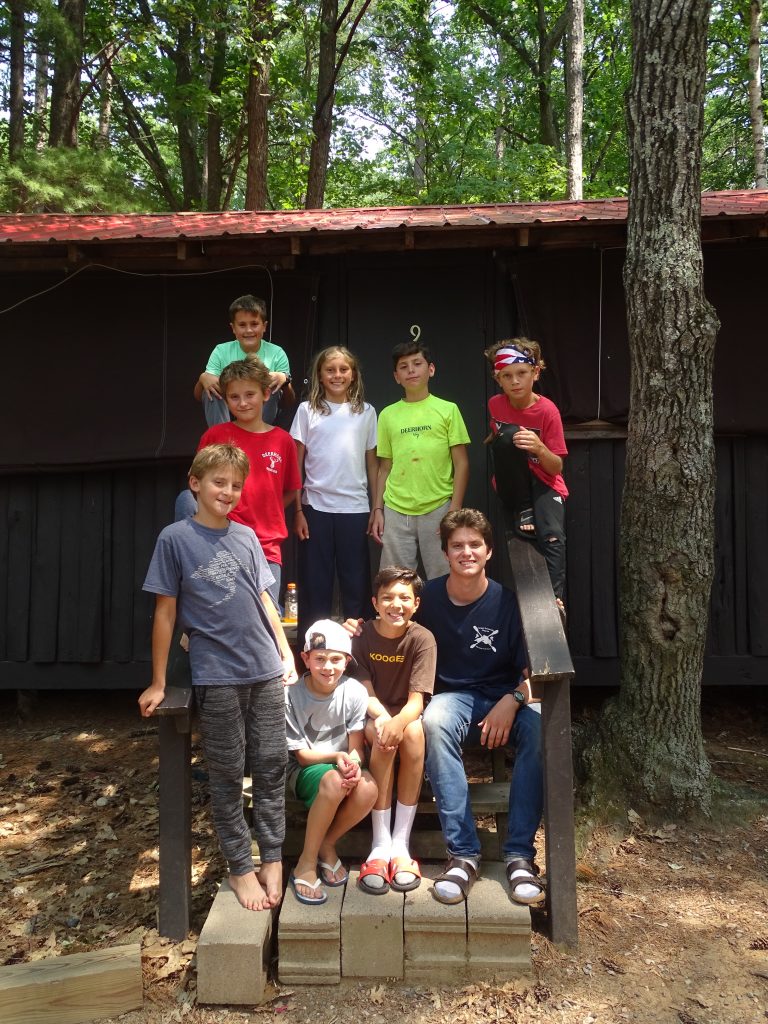 They have solved problems, and settled conflicts. They have learned that being different is ok, and should be celebrated rather than scorned. They learn to accept those differences in their friends, and learn that you don't have to love all the same things in order to be friends with people. There are so many lessons learned at camp, but koogee lessons are some of the best.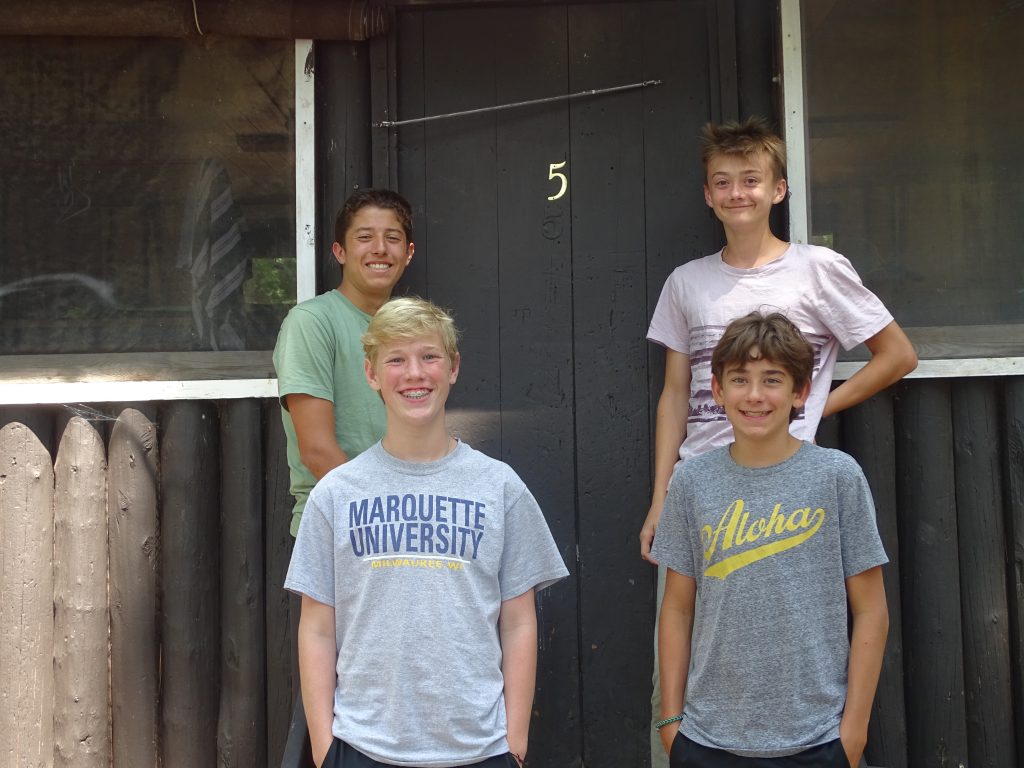 The three week C session allows those friendships made at camp to deepen and grow stronger. And although the E session kids have only been here a week, you can tell they already "get it." The staff report that this is one of the best groups of E session kids we have ever had. They are kind to each other and get along well, and they have the Deerhorn Spirit within them already. It's hard to believe they go home tomorrow!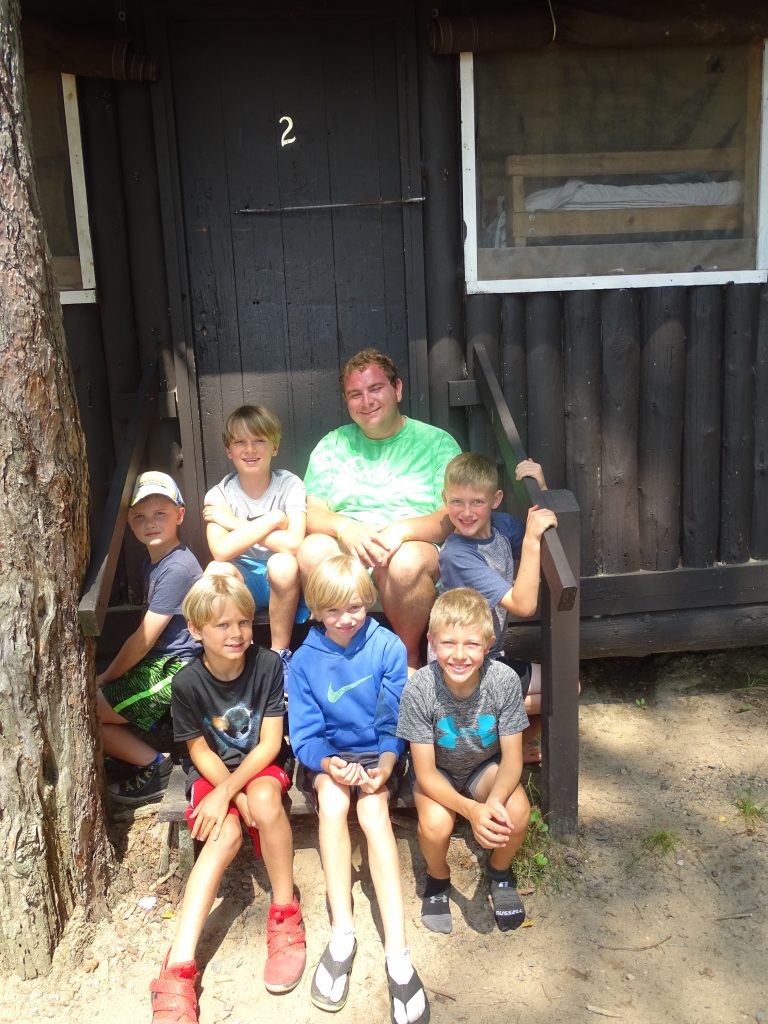 While we are sad to see the E session boys go home, we are so excited to welcome home our Voyagers tomorrow afternoon. They paddled today from Stockton Island to Basswood, and the winds on the crossing showed the Voyagers that the Lake is truly The Boss. The Voyagers paddled like pros and arrived safely on Basswood this afternoon. Tomorrow's crossing to the mainland may be an early one, to avoid the winds that are forecast for again tomorrow. They have had a great trip, but we are ready to have them back at camp!