The sun is shining, the temperature is a perfect 75 degrees, and there's a great breeze off the lake. It doesn't get any better than this. For breakfast this morning, we had french toast and sausage, and lunch was gyros and homemade hummus.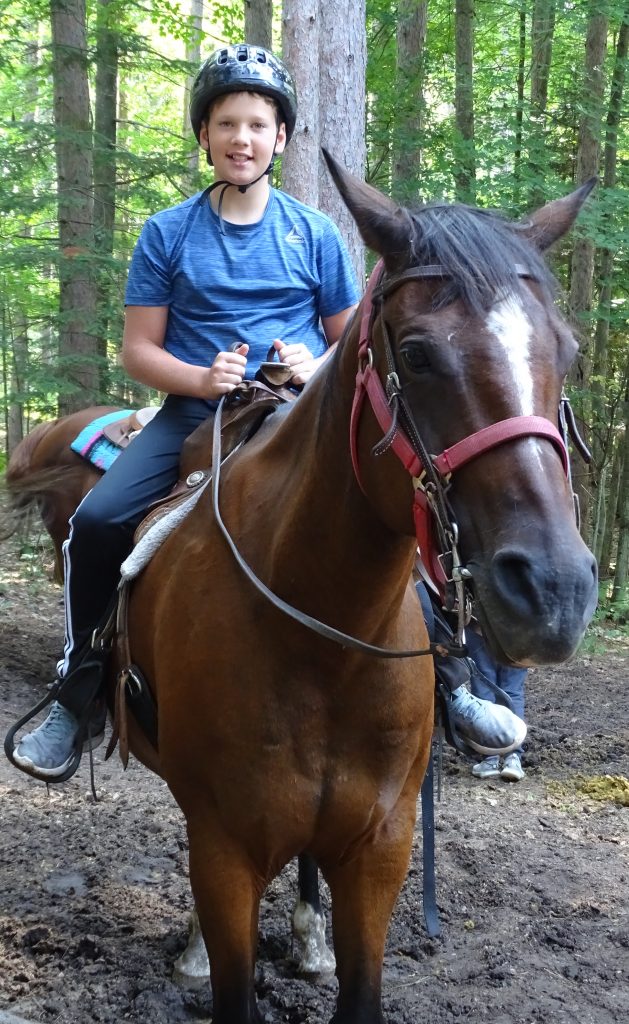 Activities are in full swing and the E session boys are loving camp. Our Voyagers are on Stockton Island today, and they report, "Kids happy, instructors happier. Beauty of a day." We are so glad they are having as great of a time as we are!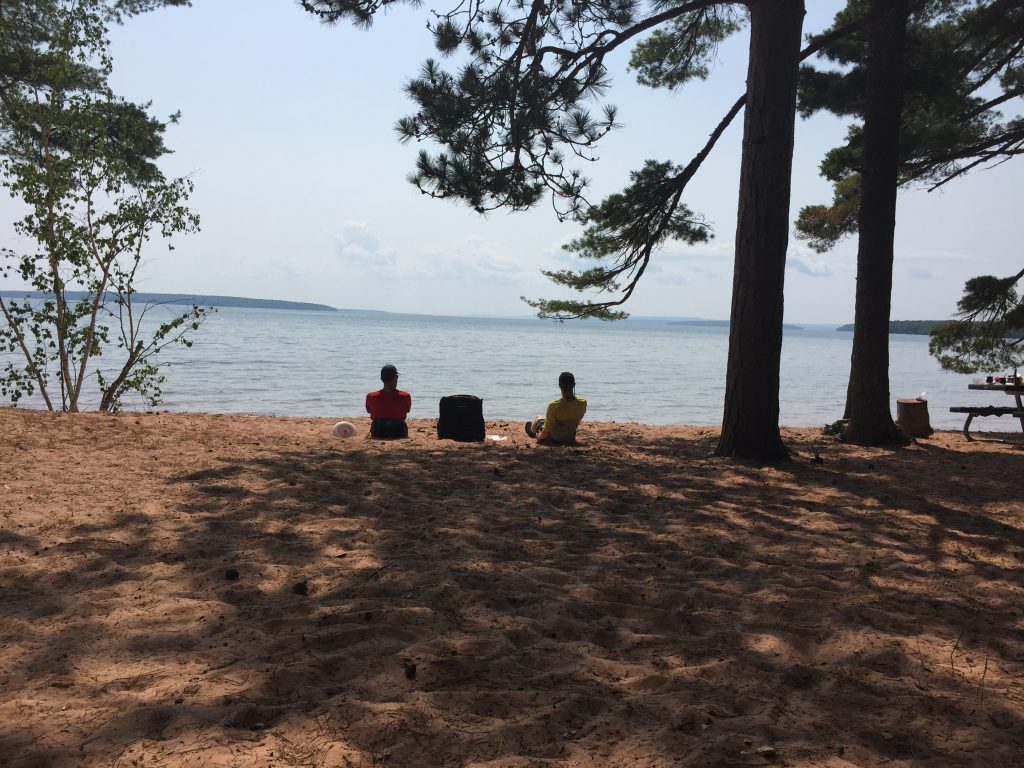 We love the C session for the beauty of routine…the ability of the kids to settle into camp and really get the most out of their time here. Life is good!