After weeks of heat and humidity uncommon in the Northwoods, bliss is 75 and sunny, with very low humidity. It changes everything around here. The dining room is way more pleasant, everyone is kinder to each other, and sleeping in koogees is WAY easier. This weather is simply bliss.Life is always great at camp, but with this weather, it's even better.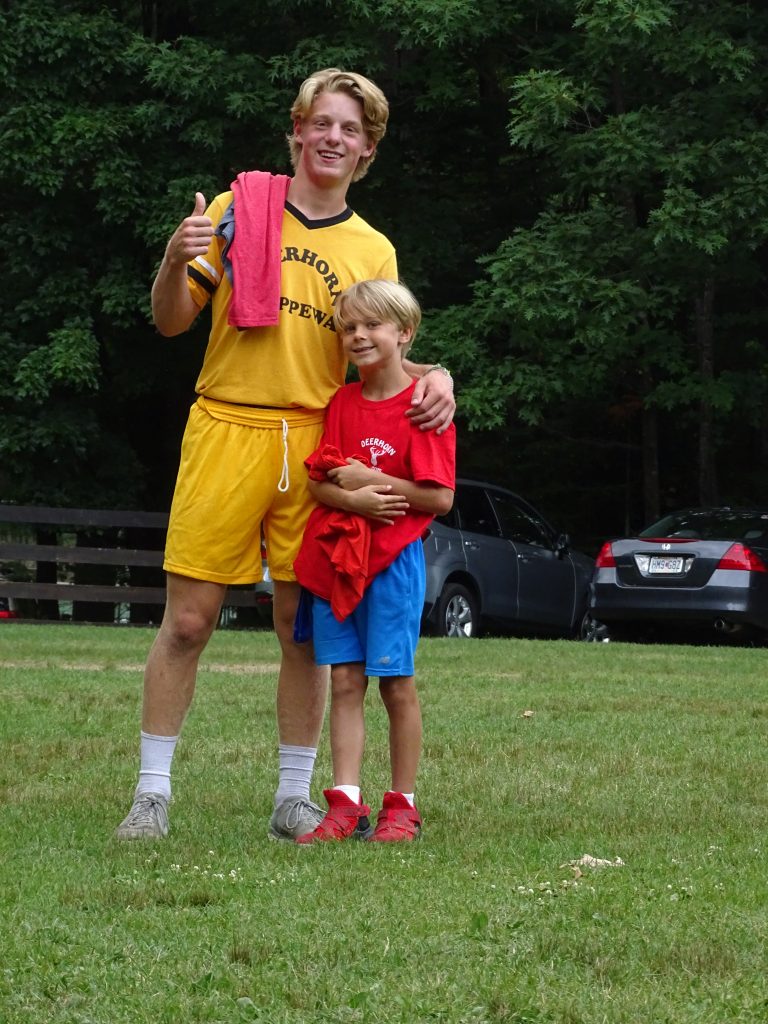 Our Voyagers paddled from Sand Island to Oak Island today, and will receive their food re-ration by water taxi this afternoon at 5. They report that it's another beautiful day in the Apostle Islands as well!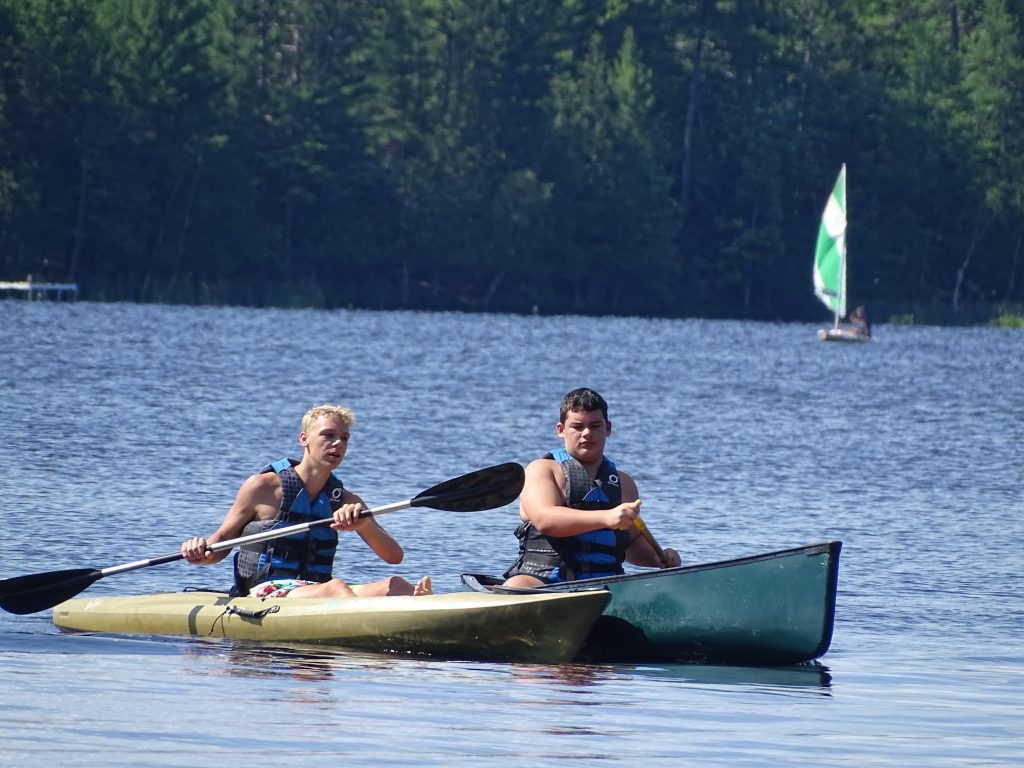 Otherwise, it's business as usual around here. The E session kids are settling in well and loving camp. And rather than share about the menu and activities, today I'll just let the photos speak for themselves.