This week marks the halfway point in the summer, and it's also one of the busiest…which, at camp, is saying a lot! Our Voyagers leave Friday, so there is all kinds of prep going on for that. The Lake Superior Trip leaves tomorrow and will return on Wednesday. And the weather has decided to throw a few random (short) rain showers our way to make things interesting.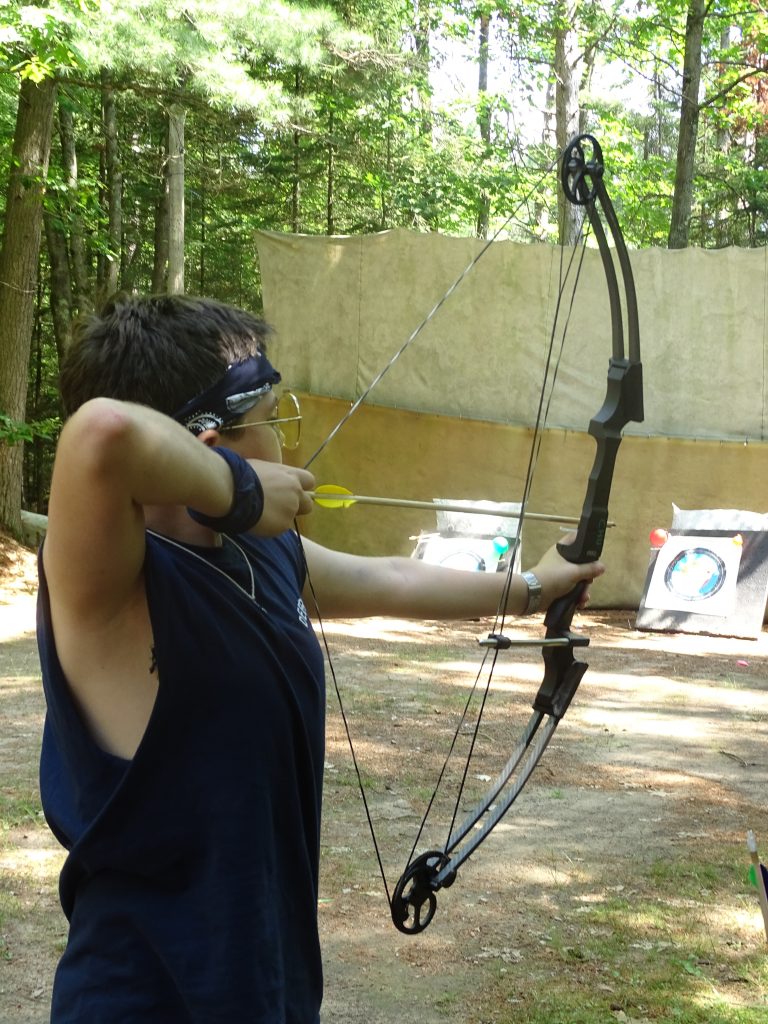 It's almost harder when they are short-lived showers, because counselors get kids settled into the rainy day plan, and then the rain stops and the sun comes out and it's time to transition back to the regular activity. Sports and Games is playing ultimate frisbee on the soccer field today, and half the Voyager group spent the morning in kayaks on the lake, learning kayak basic safety.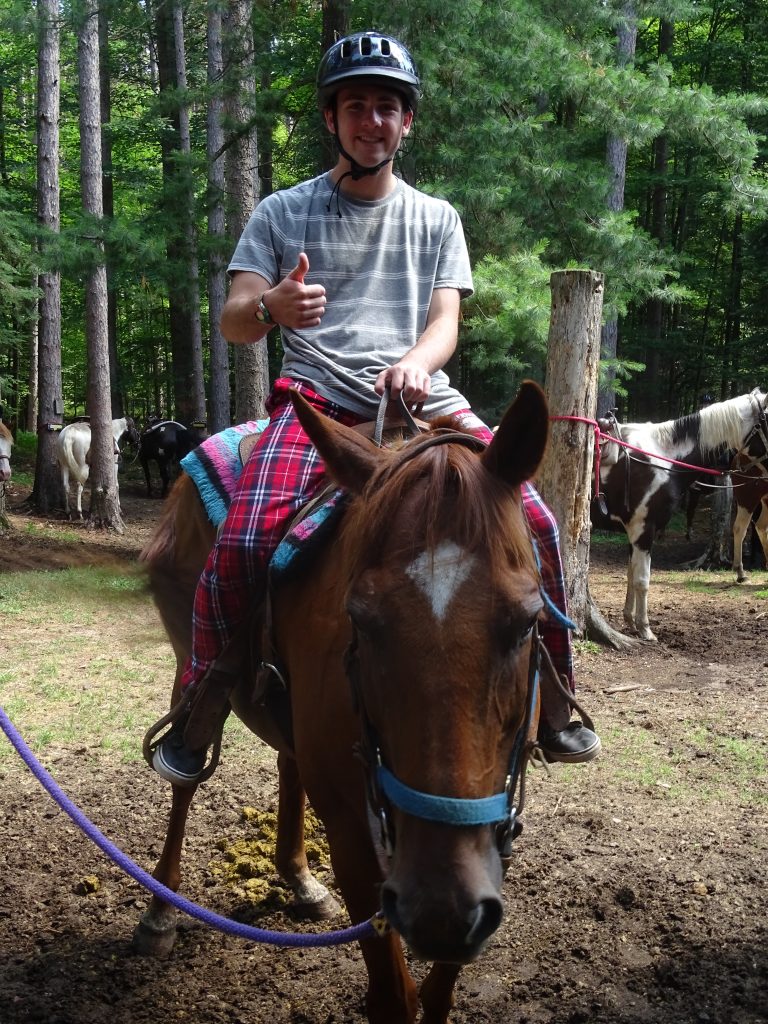 Breakfast this morning was blueberry pancakes and bacon, and lunch was grilled cheese and tomato soup, which is a camp favorite. For the most part, the sun has been shining today, with just the brief shower this afternoon. It's definitely a warm one at camp, and kids are working hard to earn stars in activities.