The Lake Superior trip left this morning before breakfast. There are 33 kids going on this overnight adventure, up to Bayfield, WI, gateway to the Apostle Islands National Lakeshore. They ate breakfast at Paul Bunyan's in Minocqua, and then headed north to Bayfield.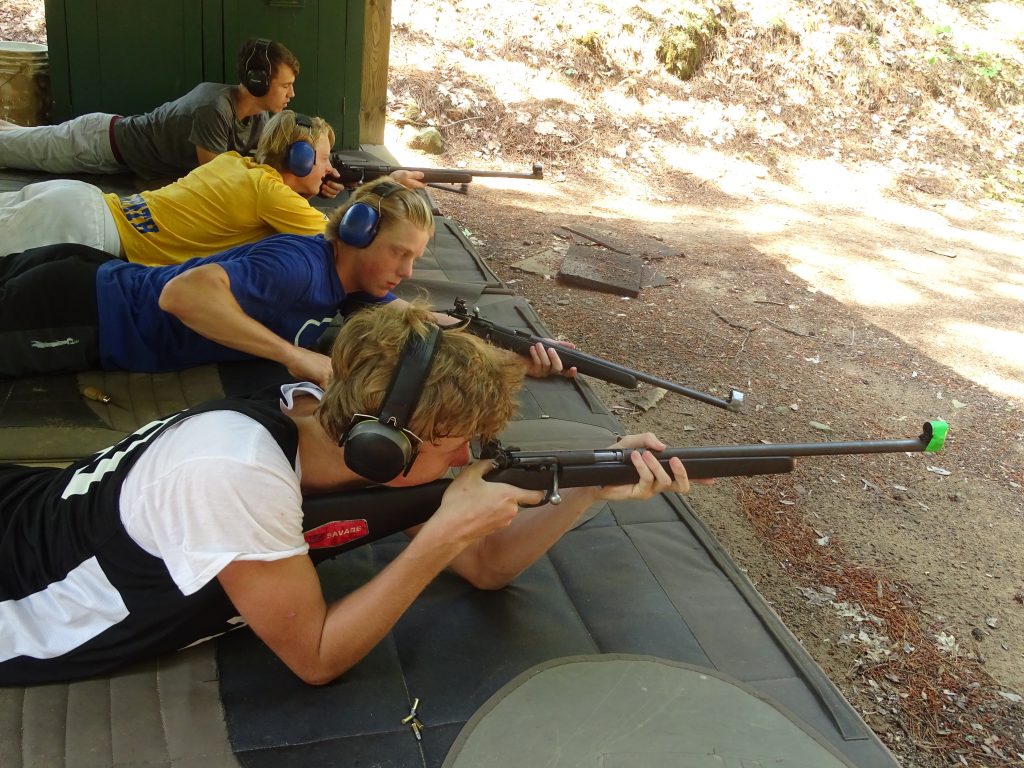 They set up camp at the Apostle Island Campground, and then boarded a ferry that took them across to Madeline Island, the biggest of the Apostles. They had a picnic for lunch at Big Bay Park, and then spent the afternoon playing on the beach, and swimming in the chilly waters of Lake Superior. At 6pm, they will take the ferry back to the mainland and have pizza for dinner, as well as a campfire. It's always a fun trip and kids were super excited to go.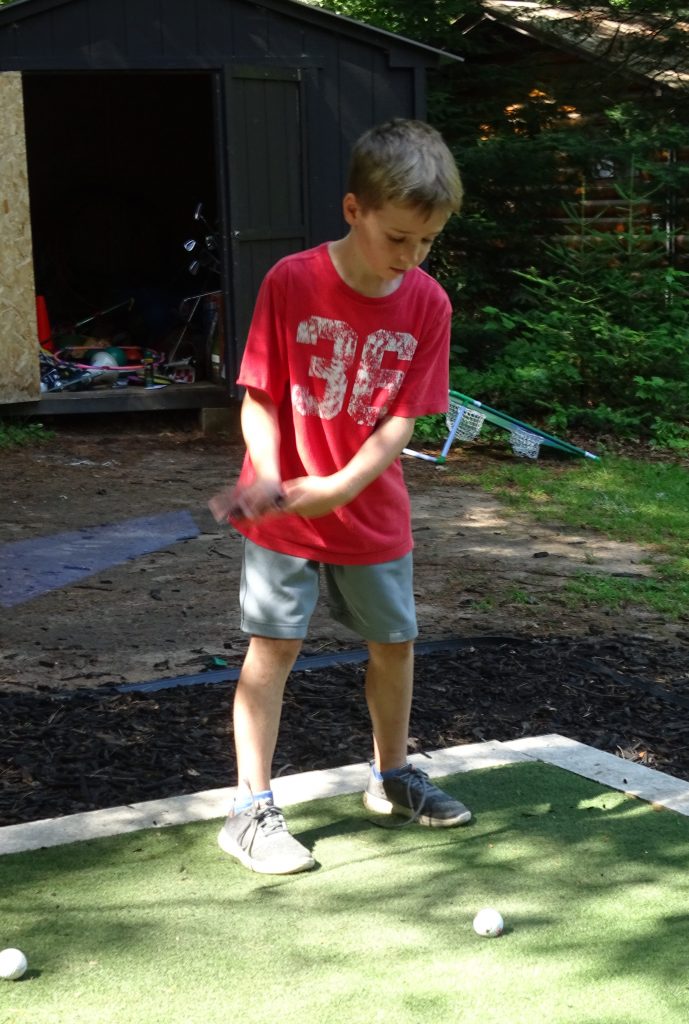 Back here at camp, we had scrambled eggs, sausage, and potatoes for breakfast, and grilled chicken sandwiches and tater tots for lunch. Since we have a large group of kids out of camp, we do things a little different around here for these two days. In the morning, we divided into temporary activity groups by age and had three periods of activities, but a different schedule than usual.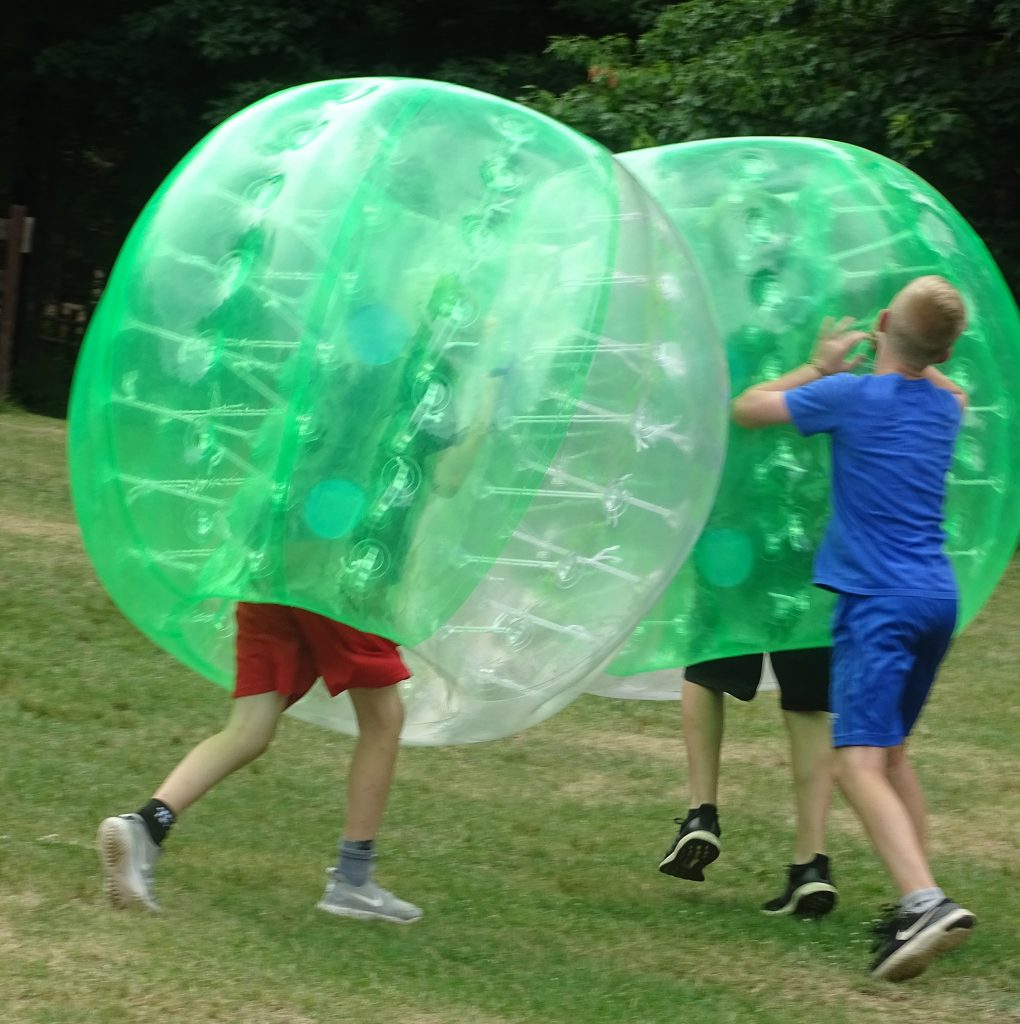 After lunch, we pulled names out of a hat to choose free day activities this afternoon. Kids could go by float boat to the Birchwood, play bubble soccer on the soccer field, water ski, do Sports and Games, kayak to Mosquito Island, or do golf green games like bocce, badminton, and croquet. It's fun to get to have a break from the routine and do something different for a couple of days. Luckily, the weather has cooperated as well!