We are SO grateful that the weather today is a 180 degree difference from yesterday! While it dawned cool and foggy, the fog quickly burned off and gave way to beautiful sunshine and 80 degrees the entire day! It was the perfect day to spend on the waterfront, although other activities were busy as well.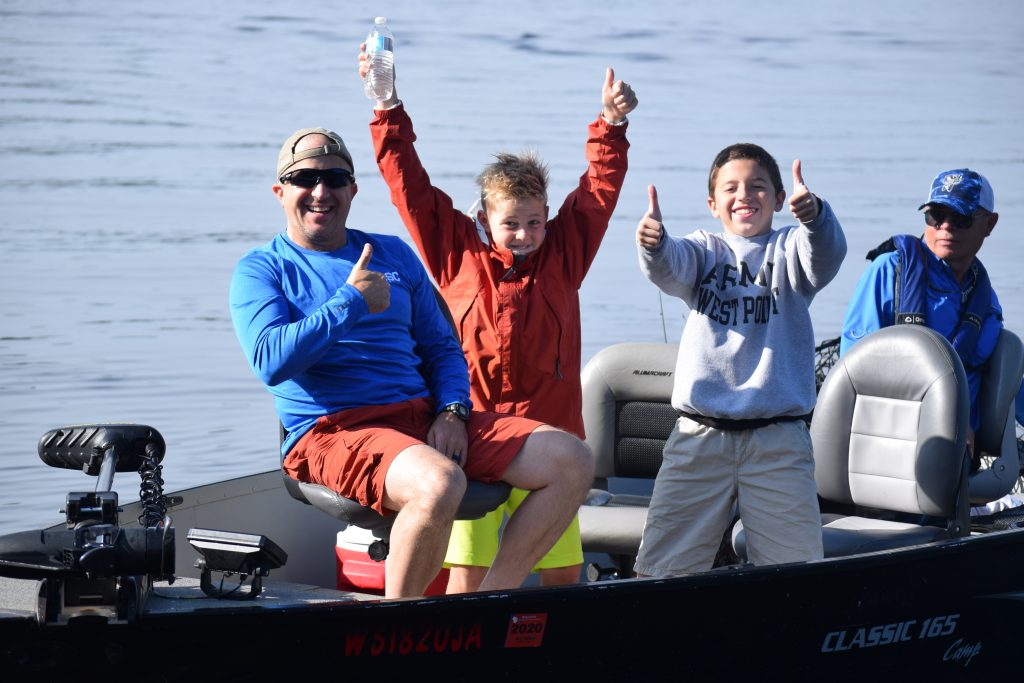 Today was our guided fishing day, and dads and sons were excited to head out with our guides to try to catch the big one, the elusive musky, fish of 10,000 casts. Only one was landed today, a 36 incher by Chase and David Pittman. It was a beautiful day to be out on the water!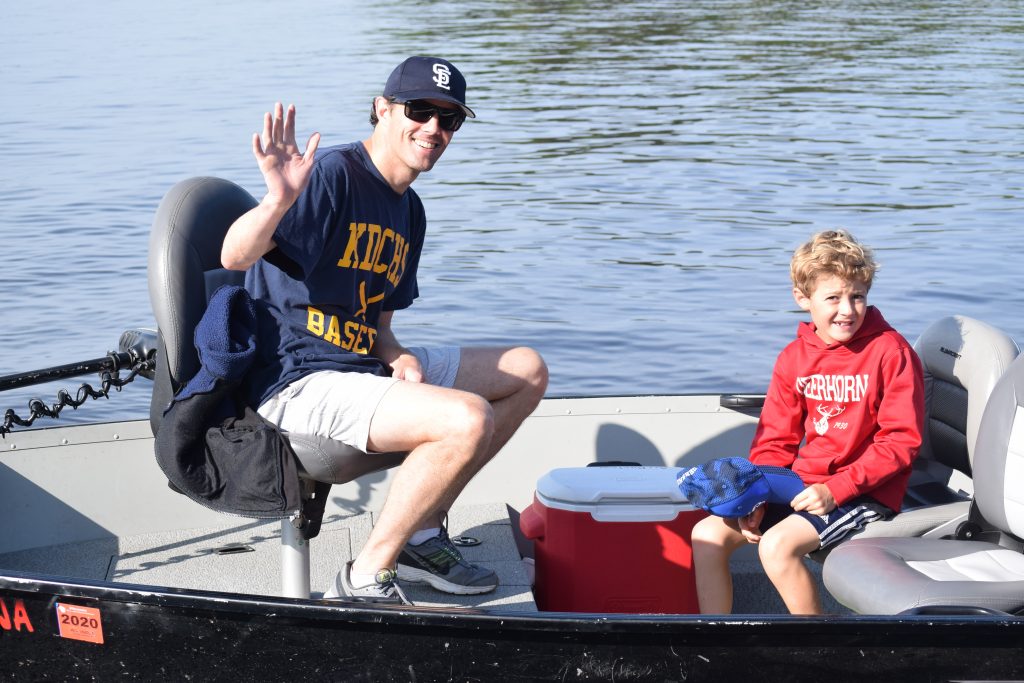 We are so grateful for good weather to cap off this Father Son camp. We had activities running all day. Breakfast was bagel sandwiches and lunch was chicken patties. We will have an early dinner tonight to be able to have a small closing ceremony. After dinner, it's time for a camp favorite, Scalp…the dads vs the sons vs the staff. We'll end this beautiful day with our final Deerhorn campfire of 2019.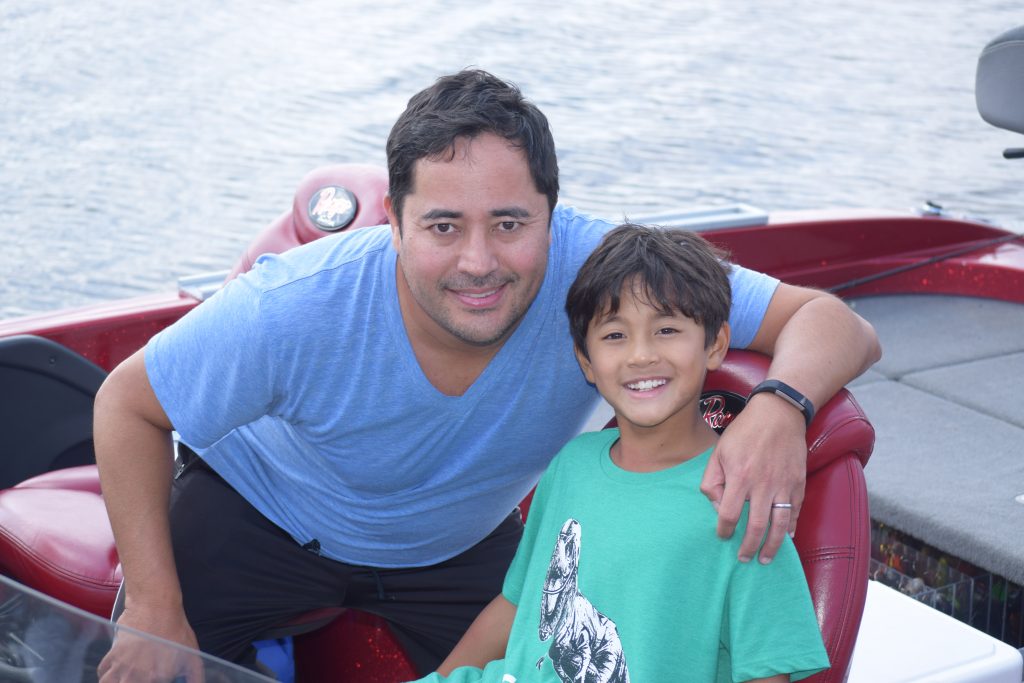 Tomorrow after breakfast, we will have activities running from 9-11am, but most families usually leave after breakfast. It's hard to believe that by this time tomorrow, the docks will be out and camp will be quiet and still. It's been a great summer, and we're grateful to all who shared it with us!