Our Look Back at Leaders series continues this week as we introduce you to Connor Wood. Connor is returning to Deerhorn for his 5th summer in 2023, leading the Deerhorn Bears. We asked his parents to reflect on Connor's years at Deerhorn, and for this blog, Connor interviewed his parents!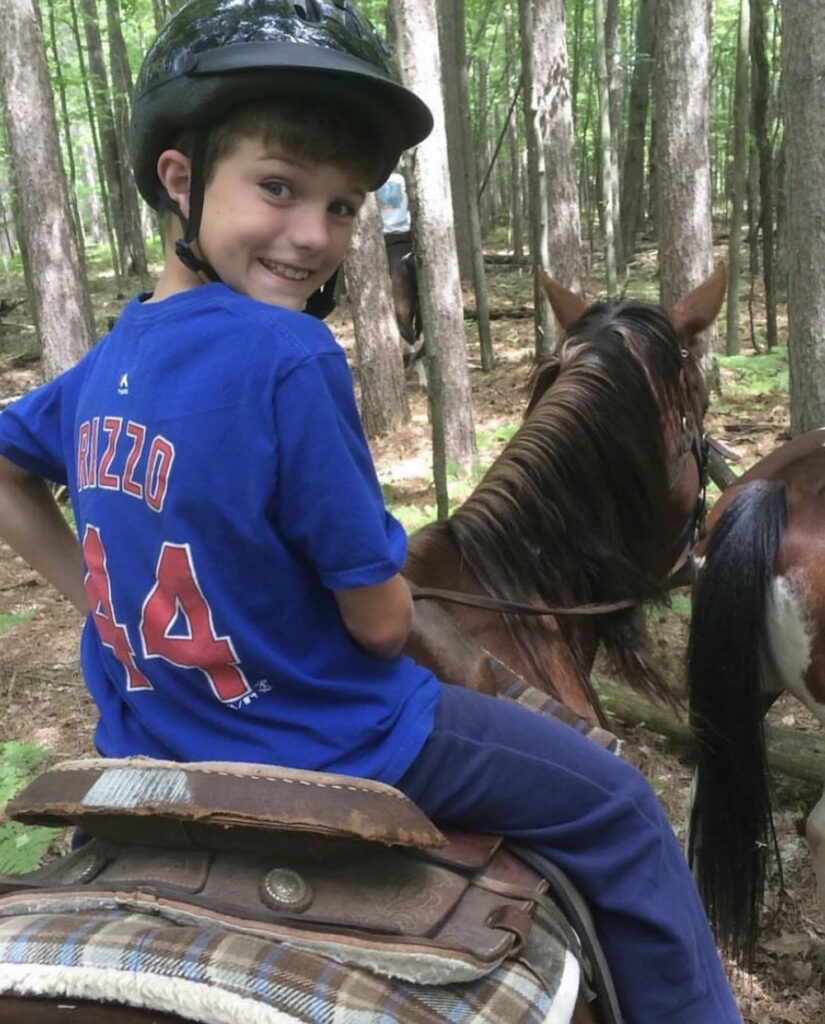 Q & A with Connor Wood's Parents
Connor: What is your favorite Deerhorn memory?
Mom and Dad: Our favorite memories are always the drives taking you to and home from camp. The drives from Madison to Rhinelander are filled with anticipation and excitement. The way home goes by quickly as you share stories of accomplishments and friendships. Of course, there are also the requisite stops at Kwik Trips to stock up on coffee, soda, and cheap bananas!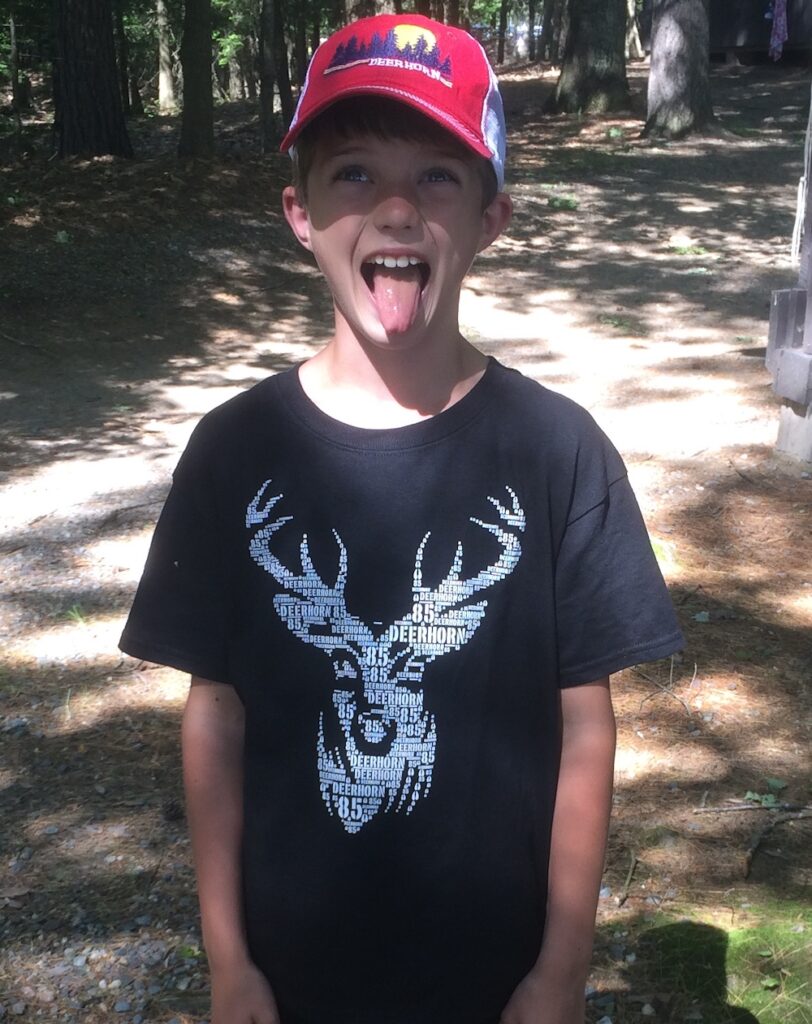 Connor: Why did you send me to Deerhorn?
Mom and Dad: We gave you a taste of Deerhorn at Father Son but, remember, it was your decision to go back. That said, we are always happy to send you off to Deerhorn. It is where you are your best self and get to practice your independence. We will always remember the first time we left you on your own at camp. As we made our way out of the koogee and turned around to give you a hug goodbye, you had disappeared. You ran off like a shot to the Skeeter to play basketball. In more ways than one, you never looked back.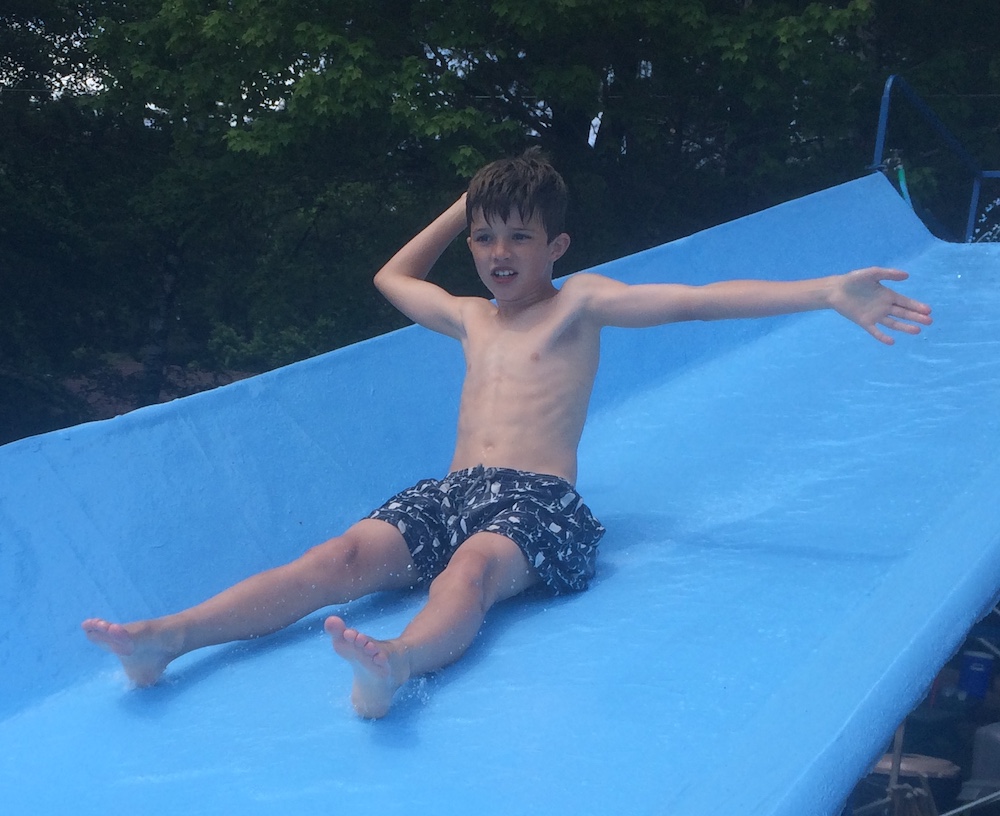 Connor: What do you do while I'm at Deerhorn?
Mom and Dad: Nothing much changes with our lives except that we spend about an hour a day reading Amy's blog and looking through the day in pictures. When we see a picture of you, we spend time debating whether you've grown, if you're changing your clothes, and if your smile has ever been bigger.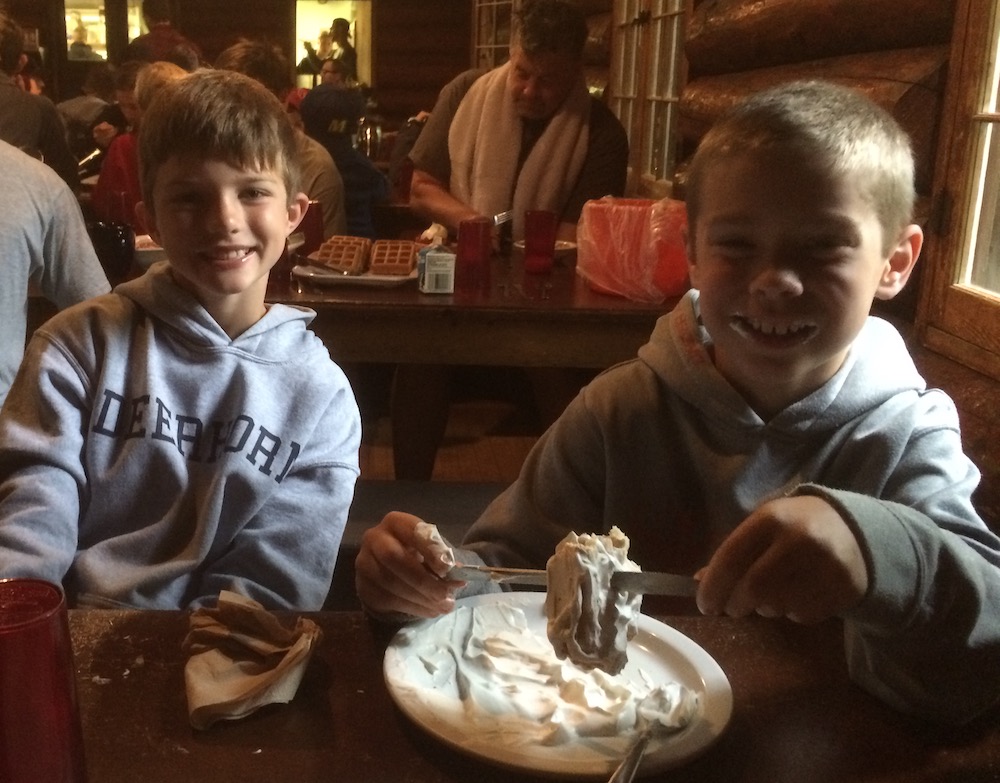 Connor: What's some advice you'd give this year's Leaders?
Mom and Dad: Like all Deerhorn campers, you each have embraced the Creed. What is different now is that you are role models. You are always going to have eyes watching you and boys looking up to you. No pressure, but now you truly must live the creed as a full-time job. Show up as your real self in everything you do, and remember that often the smallest moments – a high five on the way to breakfast, an "atta-boy" after the first activity period, a random invite to a game of rafter ball – make the biggest impact.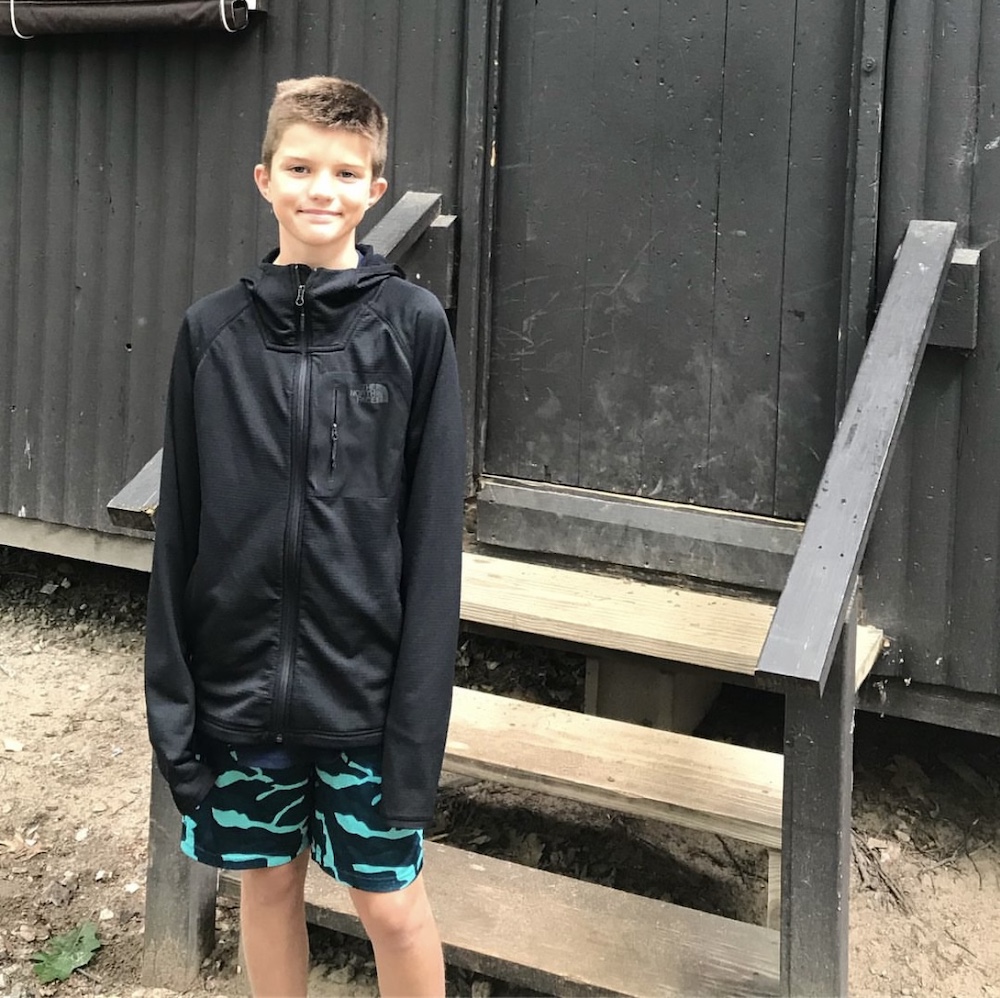 Connor: Wow. That's heavy. Anything else?
Mom and Dad: Well, why not? While we've got the mic, we'll take the opportunity to wish everyone a great 2023 at Deerhorn. Have a blast and make the most of your time in the great outdoors!