Henry McQueen is leading the 2018 Apache this summer. Here's what his parents had to say about his years at Deerhorn.
When asked to write a blog post about Henry's experience at Deerhorn, I was sent down a proverbial rabbit hole of memories. I pulled out the file where I keep Henry's letters and his counselors' letters from the past six summers and stopped just short of getting his baby book out. Like it was yesterday, I remember the first time 10 year old Henry asked to go to Deerhorn with some of his friends from school. For 10 days. My shy, first born, never been away from home, momma's boy, how was this going to go? We agreed it would be a great experience for him, but wondered how he would handle the separation. As we were packing for camp, I tucked his "blankie" inside his pillowcase in case he needed it and made sure there would be some mail waiting for him the first night of camp. After 10 days, he came home and said, "Well that was fun but I don't ever have to do that again".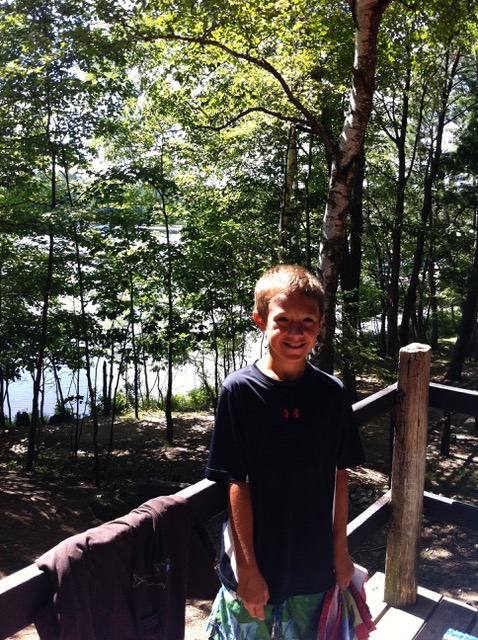 Over the course of the winter I asked a few times if he wanted to return to camp and he said no. Fast forward to early July–three weeks before D session, and Henry is having a major meltdown that he is not signed up for camp. Fortunately, there was still a spot and he was able to return. It was after that second summer that he "had the best time of his life and hoped that one day he could be a leader". It was also after that second summer that the rest of year just became "time waiting for camp to start". He quickly went back to camp for 3 weeks, then 5, then 7, and then the whole summer. As Henry has grown over the past six years, we attribute much of his maturity, love of the outdoors, sense of adventure and kindness to what he has learned and embraced at camp. Going on Pioneer his 5th year and then Voyager last summer were two of the greatest experiences of his life. Developing the life skills of teamwork, leadership, tenacity, and patience are just a few of the parental observations we witnessed after these trips.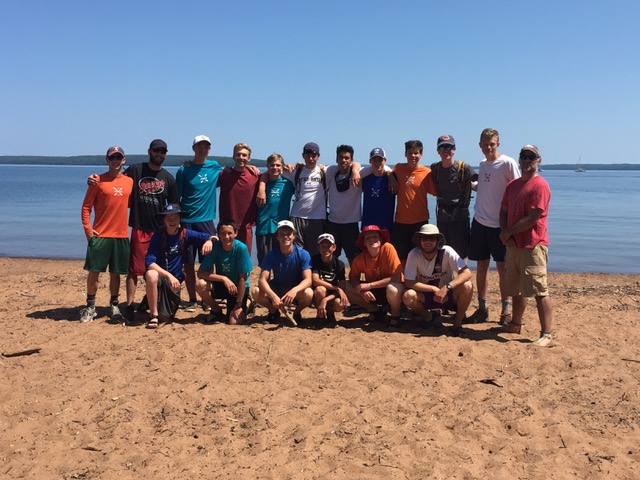 Henry has friends of all ages and all over the country that he talks and texts with through out the year. One year, after Dick Kinney was his counselor (the 34 year Deerhorn vetran), I asked Henry who he'd like to request in his koogee the following summer, his reply, "DK"!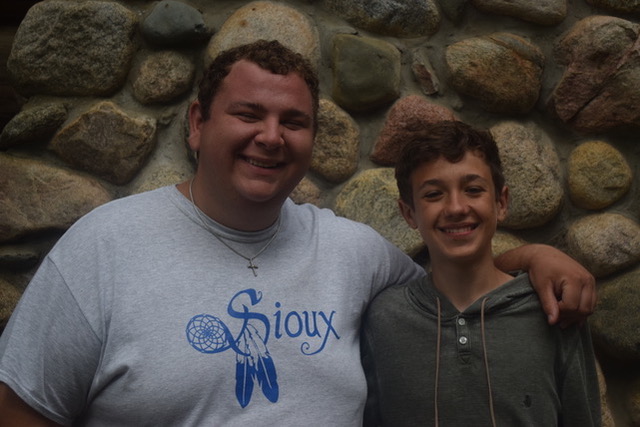 Three years ago, when we told our kids that we were moving from Chicago to Toledo, Henry's first question was, "Can I still go to Deerhorn"? Our son lives and breathes Deerhorn. There is no place that he would rather be and no greater honor to lead the Apache this summer.