Our second in our Look Back at Leaders series is Philip Meyers. This will be Philip's 9th summer at Deerhorn and he is leading the 2018 Navajo. Here is what his parents have to say: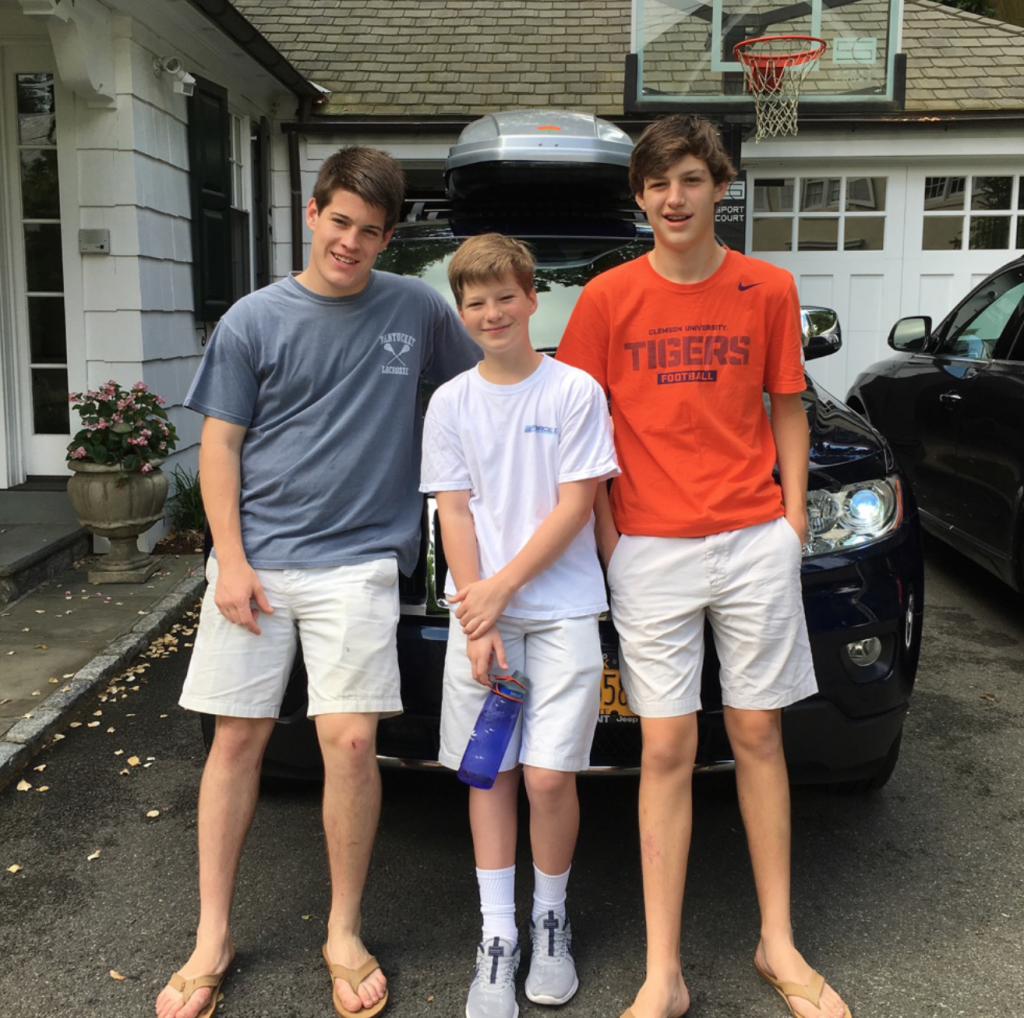 It's hard to express in words what Camp Deerhorn means to the Meyers family. By the end of this summer, our three sons, Ted, Peter and Philip, will have spent a combined 129 weeks (2 1⁄2 years) at Deerhorn. They have been campers, Voyagers, ACs, counselors and now a Leader.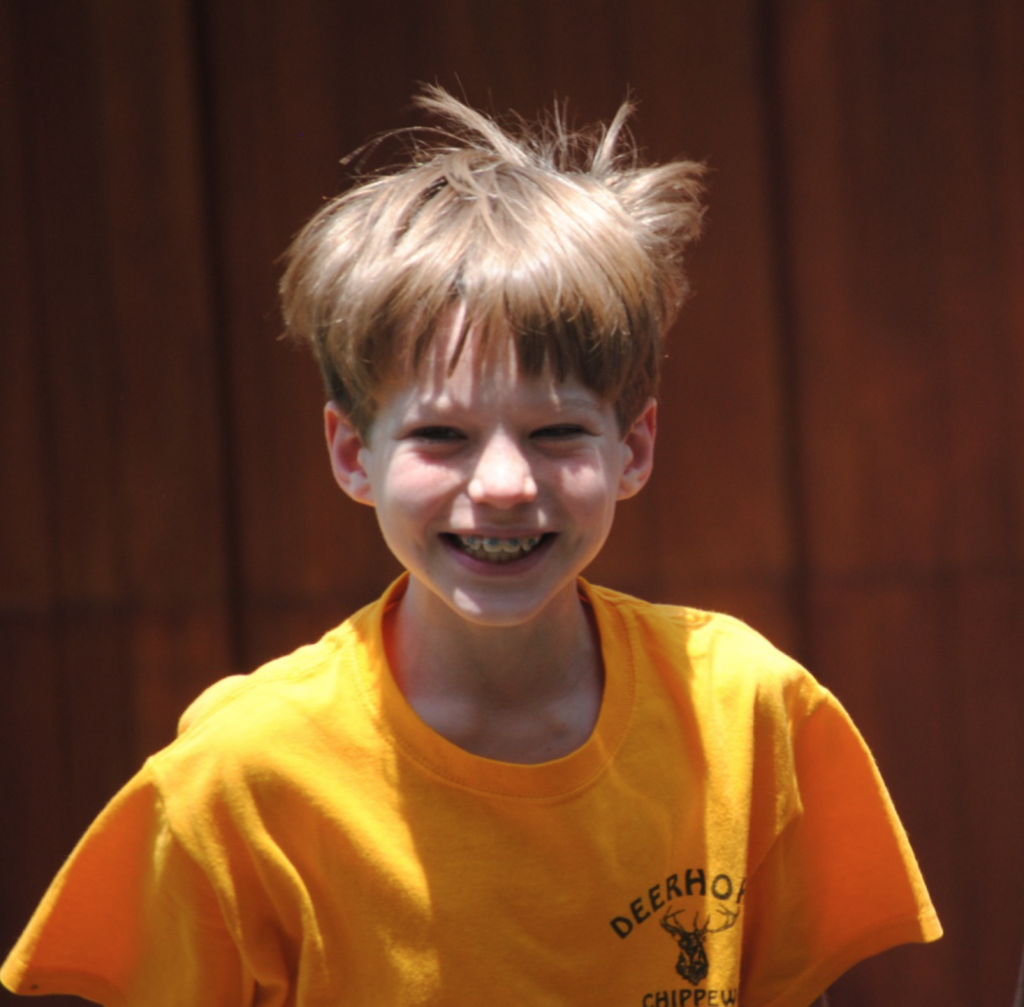 The easy parts to describe are the obvious things – the friendships, the Monkey Relays, the milkline, the activities, the Broadbridges, the lake, the campfires, scalp, Koogee time, Voyager, Father/Son Weekend.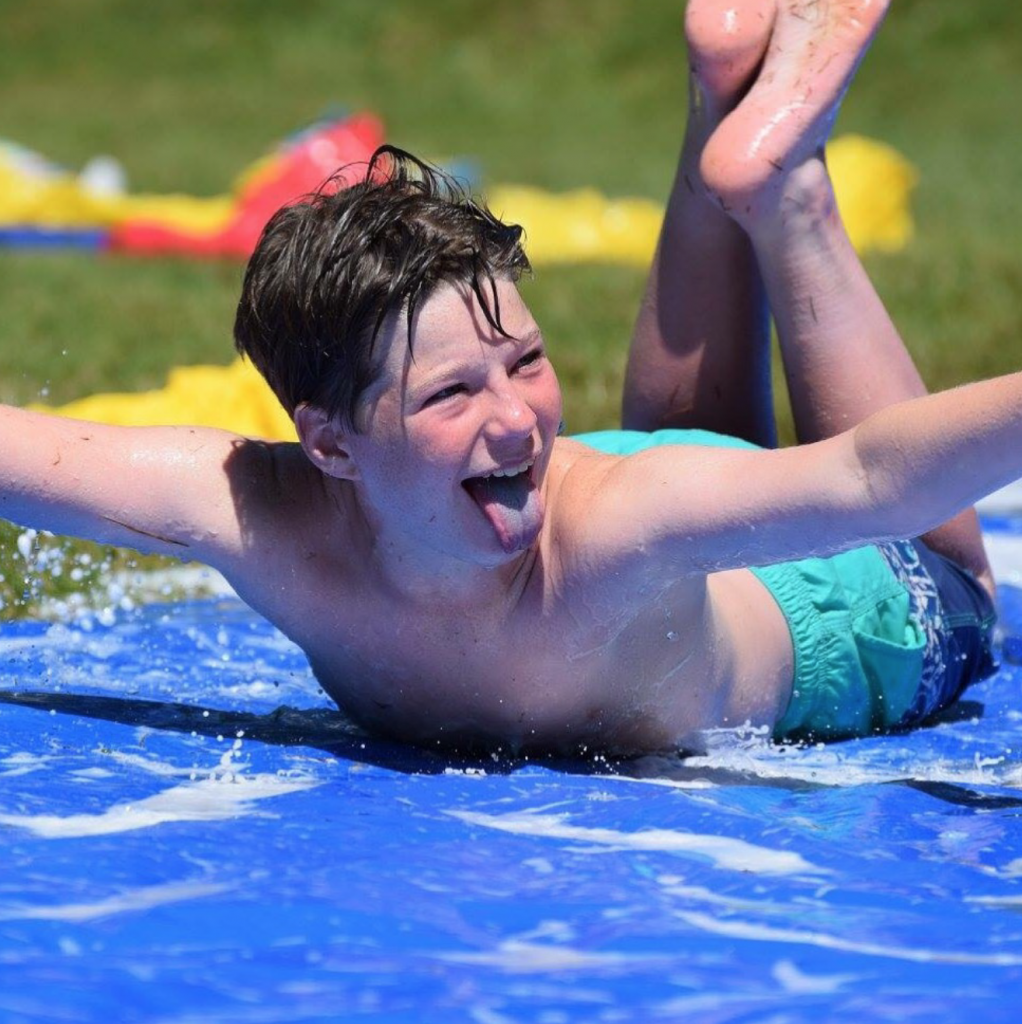 The harder parts to describe are the less tangible things – the Creed, the maturity, the responsibility, the joy of old fashioned, unplugged summers, the dinner table conversations at home about fellow campers, the pleasant surprise of having a fraternity brother who is an old camper friend. Deerhorn will forever hold a special place in all of our hearts and minds. We are so proud of our sons and especially of Philip who we know will represent the Navajo team as a "regular fellow."
Leslie and Michael Meyers