Today's blog looks back at the Deerhorn career of JP Koehl, Leader of the 2020 Iroquois. Many thanks to his parents for sharing their thoughts with us!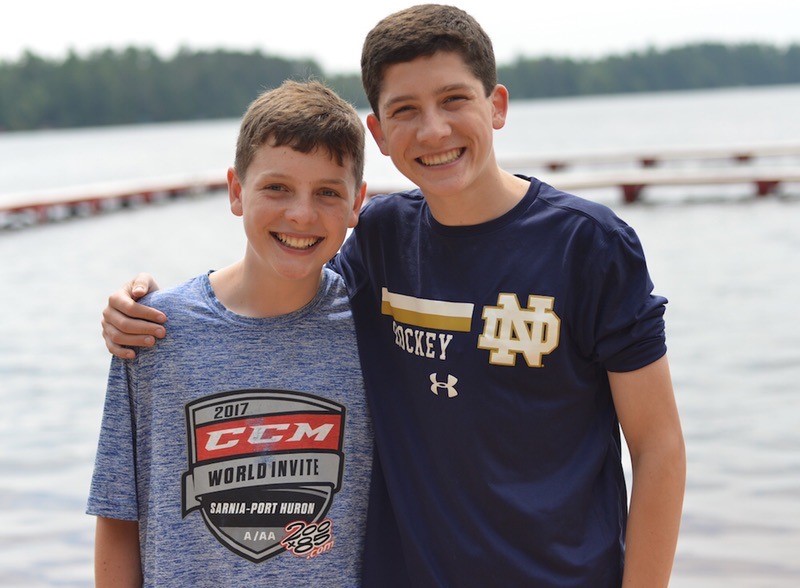 One April, we were driving our boys to school and John Paul said from the back seat, "I love spring. It means it's almost time for Deerhorn."  While I can think of lots of reasons to celebrate spring in Chicago, apparently anticipation of Deerhorn is top of the list for John Paul!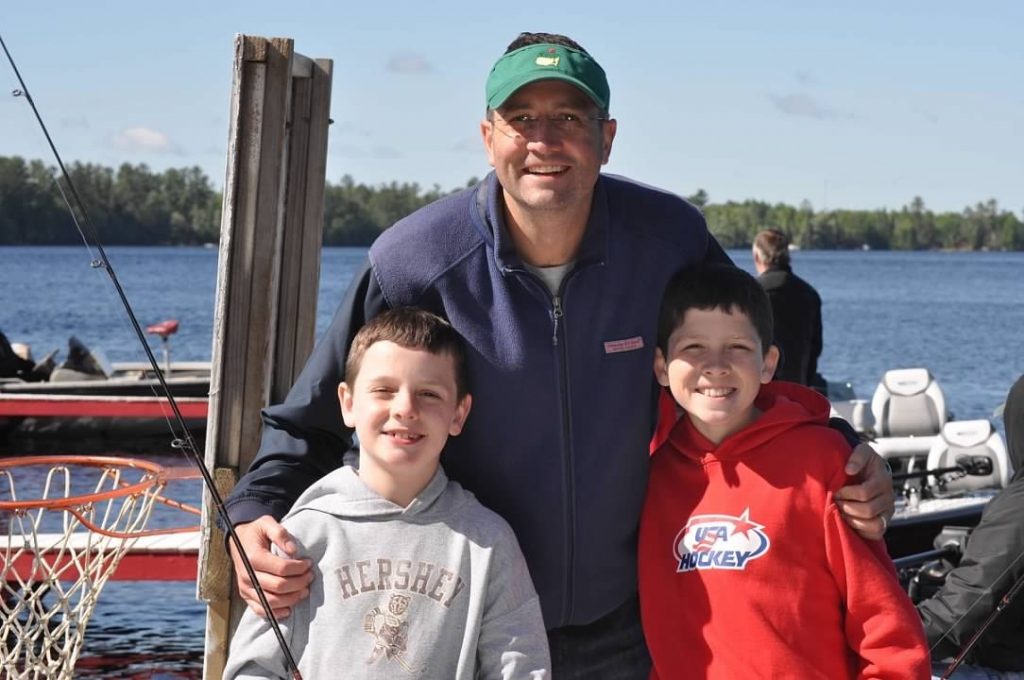 John Paul started coming to camp when he was 9 years old; his younger brother Teddy was 7.  We had never envisioned sending them to a sleep-away camp, but we heard great things from some friends. So, we packed the boys with a trunk and a high-five and we dropped them in Rhinelander–holding our breath.   That 1st summer we scoured the website for photos and eagerly checked the mailbox hoping for a letter from camp.  Seven summers later, our boys can't get on the camp bus fast enough.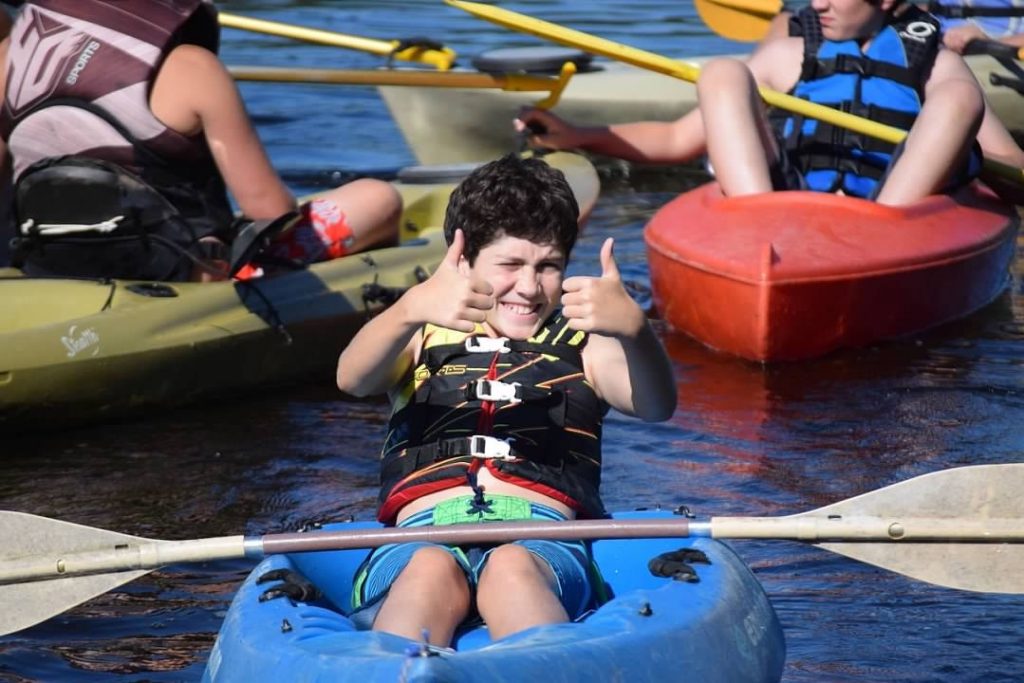 Today, Deerhorn is John Paul's happy place.   He loves pretty much everything about Deerhorn- from playing scalp, to rafter ball, to capture the flag.  He loves waterskiing, shooting hoops…and apparently Deerhorn chicken patties should be winning culinary awards!  His experience at Voyager taught him independence and how to pick up a brother in need. His experience at camp in general has taught him all the lessons of the Creed and given him great examples of strong, but kind people to look up to.  John Paul loves everything about Deerhorn, but most of all he loves hanging out with new and old friends.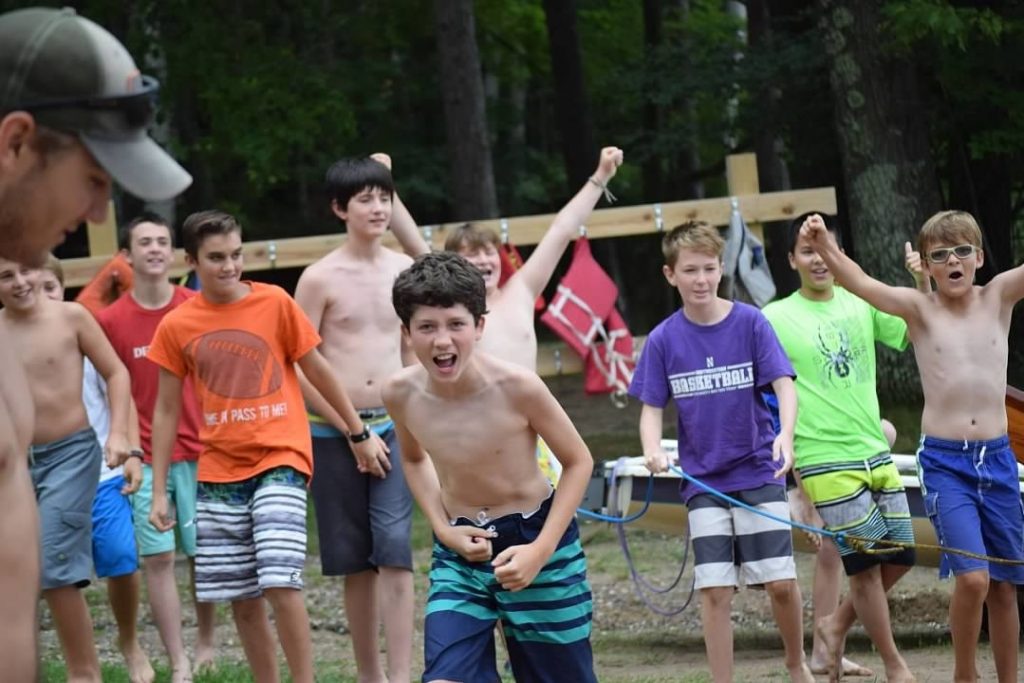 We were at Father-Son camp with John Paul and Teddy and noticed John Paul, then 10, patiently teaching a 1st time, six-year-old camper the rules of sprout ball.  It was then that we knew he enjoyed being a leader at camp and we were sure that Deerhorn was the right place for him.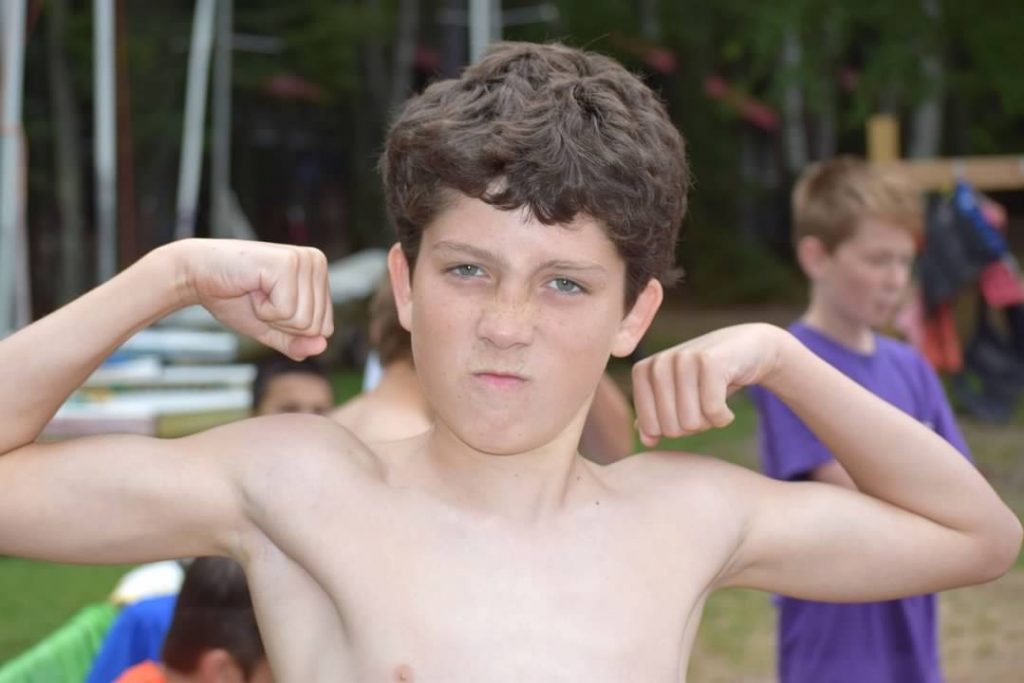 Deerhorn isn't just a part of John Paul's life, it is part of our family's life.  It has truly formed who he is and his character.  His camp experience has carried over into his school at St. Ignatius in Chicago and to his role on the hockey team. We are thrilled to be part of the Deerhorn family and are thrilled that John Paul has the opportunity to be a leader and share Deerhorn with others.