Next up in our Look Back series is Nate Affolter, co-Leader of the 2021 Navajo. This is his 6th summer at Deerhorn and he hails from Chicago, IL. Here's what his parents have to say about his years at Deerhorn.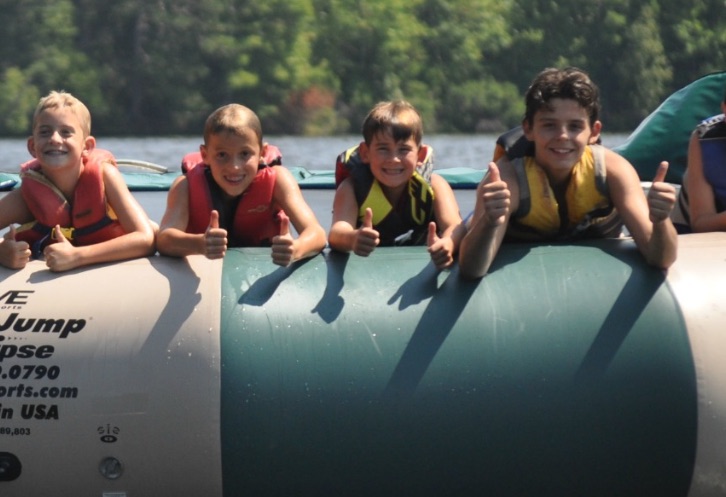 Summer 2015.  We packed up the car and took a family trip to Rhinelander, Wisconsin to check out this place where our son would spend the week.  We were greeted by a several dogs and a few camp counselors. The counselors helped unpack our car and we were guided to Nate's koogee.  I remember feeling so nervous and wanting to see every bit of the camp.  By the end of our tour Nate was nowhere to be found!  When we finally tracked him down he found time for quick hugs and off he went.  Big exhale….this was going to be great!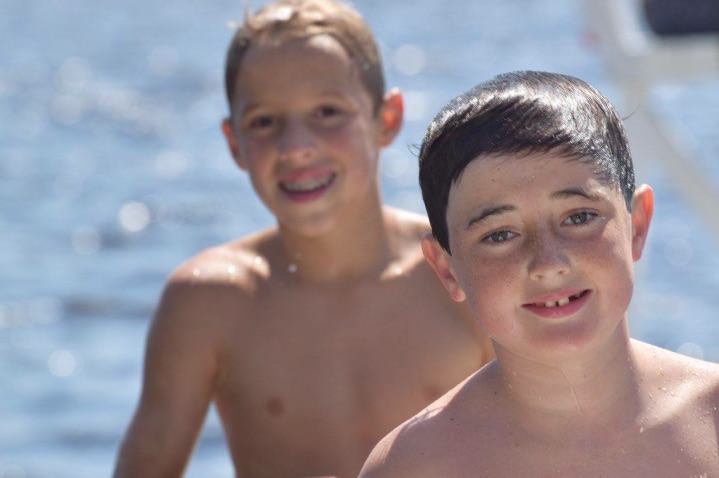 When we got back to Chicago, I combed through pictures daily on the website looking for Nate.  By day 3 and no Nate I was out of my mind!  I did something unknown to Nate or his dad (well, until now).  Yep, I called camp!  I remember Patrick picking up the phone.  I immediately apologized; hoping he would understand as I told him, "My son, Nate Affolter, is a 1st year camper and I need to check in as I have yet to see one picture of my son smiling from ear to ear, running, playing."  Patrick's replied, "Oh yeah! I assure you Nate is having a BLAST!  He has made friends and is fully engaged in all Deerhorn experiences." I thought to myself… "there are 300 + kids at camp, does he really know my Nate".  He must have sensed this and said, "Nate: sandy brown hair, big brown eyes, braces, lots of energy, Koogee 8, Navajo Tribe."  Exhale…. Wow! The director knows the campers.  I am impressed.  The next day I found several pictures of Nate as I scrolled through the Deerhorn pictures. Another big exhale…..no doubt in my mind Nate was living his best Deerhorn life!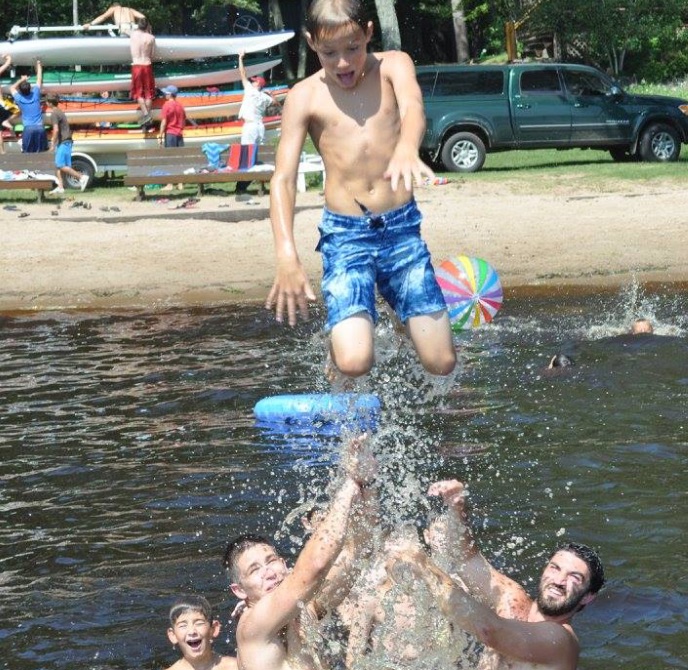 Patterns started.  Each summer I arrive early to the end of summer pick up so excited to see my Nate after his time at Deerhorn.   I get tears in my eyes as I watch Nate exit the bus. Year after year I notice my son walk a little taller, his chest a bit broader….filled with more confidence.  He greets me with hug which is never long enough and says, "Mom, I'll be right back."  I know what this means, I sit back and watch as my son hugs, laughs, maybe even a few tears as he says his goodbyes.  We are usually one of the last cars to leave the parking lot.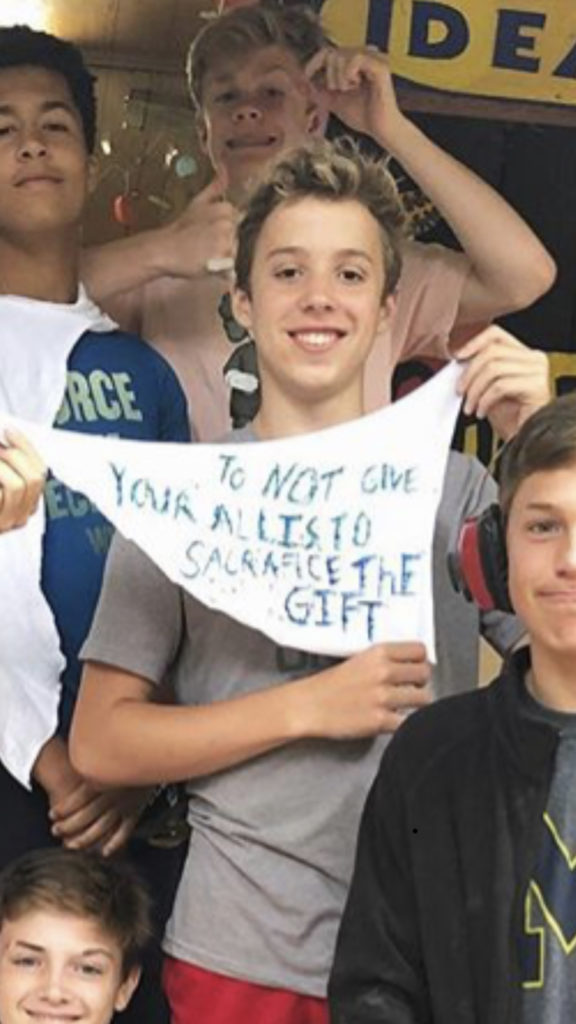 I love this drive back into the city and silently pray traffic is heavy.  I listen to the stories of the summer, the stories of scalp, the relay games, bonfires, which tribe took home the W, waterskiing, archery, all these stories filled with new and old friends….. boyhood adventures he will treasure all his life.  Before we have pulled in the garage Nate has convinced me he should extend his stay the next year.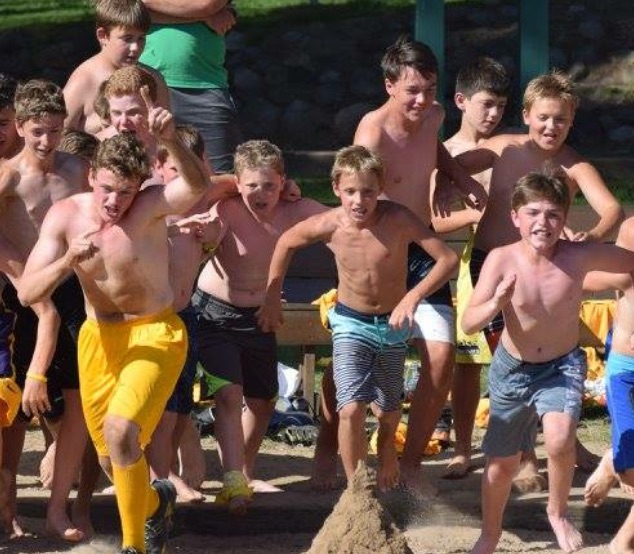 Throughout these past 7 years I have listened to Nate say, "Mom, someday I will be a leader."   That someday is now and we could not be prouder.  Nate is thrilled to accept this honor of being selected a leader and the responsibilities that come with it.  As Nate stated in his Leader video he "can't wait to be a Navajo leader and return to his second home up in Rhinelander."   We will miss Nate this summer but know he will be living his best Deerhorn life at his second home with his Deerhorn family.