Every year we ask the parents of our camp Leaders to write guest blog about their son's years at Deerhorn. It is always so fun for us to look back and watch them grow from tiny kids into these amazing young men we know today. Our first in our Look Back series is Vincent Mangat. He is a second generation camper, and will be spending his 9th year as a camper leading the Chippewa team. Here's what his dad, Kishen, has to say about Vincent's years at Deerhorn.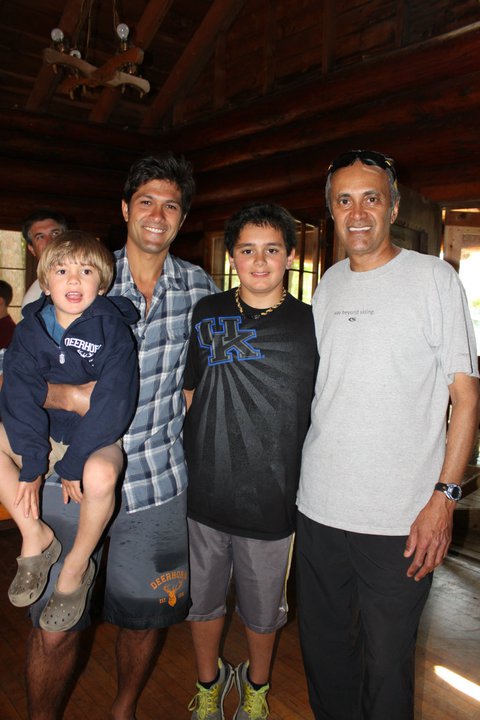 Vincent's leader summer is a special moment for Lindsay and I. Deerhorn has meant a great deal to our family for the past four decades. Vincent's first year at Camp Deerhorn was 2011. At the time, his Uncle Tenzing was a senior camper. So Tenzing, Vincent's grandfather, Devinder, Vincent and I decided to come that June to Father Son Camp. Vincent was too young to stay for a camper only session, but it was clear from the first moment that he had found heaven, running around camp, jumping in the lake, and meeting new friends.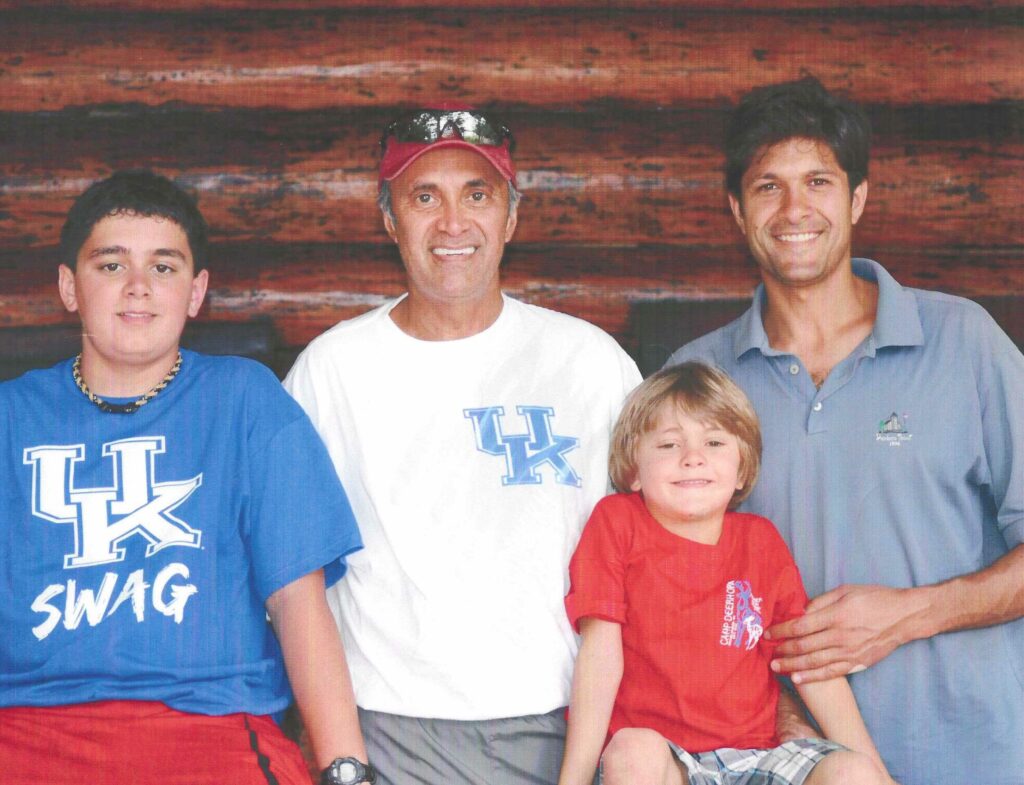 Coming to Deerhorn from Colorado, Vincent and his brother Desmond have been able to enjoy water sports that aren't readily available in Boulder. More importantly, our boys have learned independence and how to be a good friend. Each summer, Vincent and Desmond are eager to spend more time at camp, craving the friendships and the time in the Northwoods.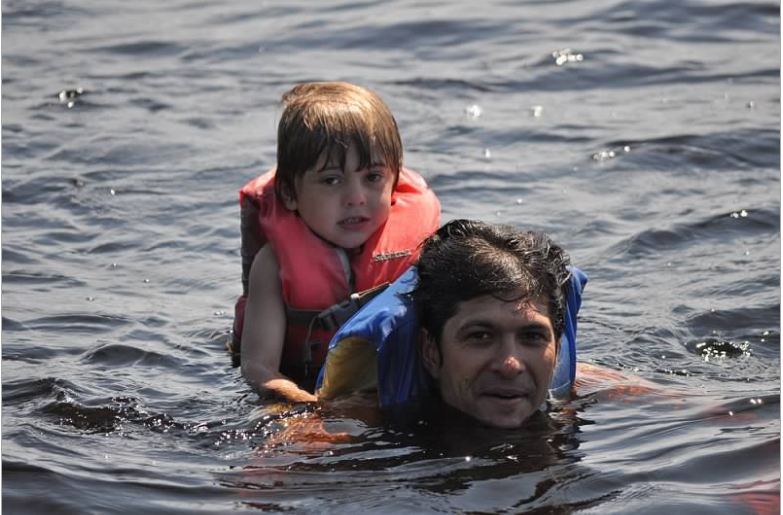 As Vincent's camp career has evolved, we have seen him take advantage of opportunities for growth and leadership. These experiences have shaped him not only at camp but in the budding young man we see at home, on sports teams, at school, and in the community. It gives us great comfort to know that the values he has gained living the creed at Deerhorn will influence him throughout his life.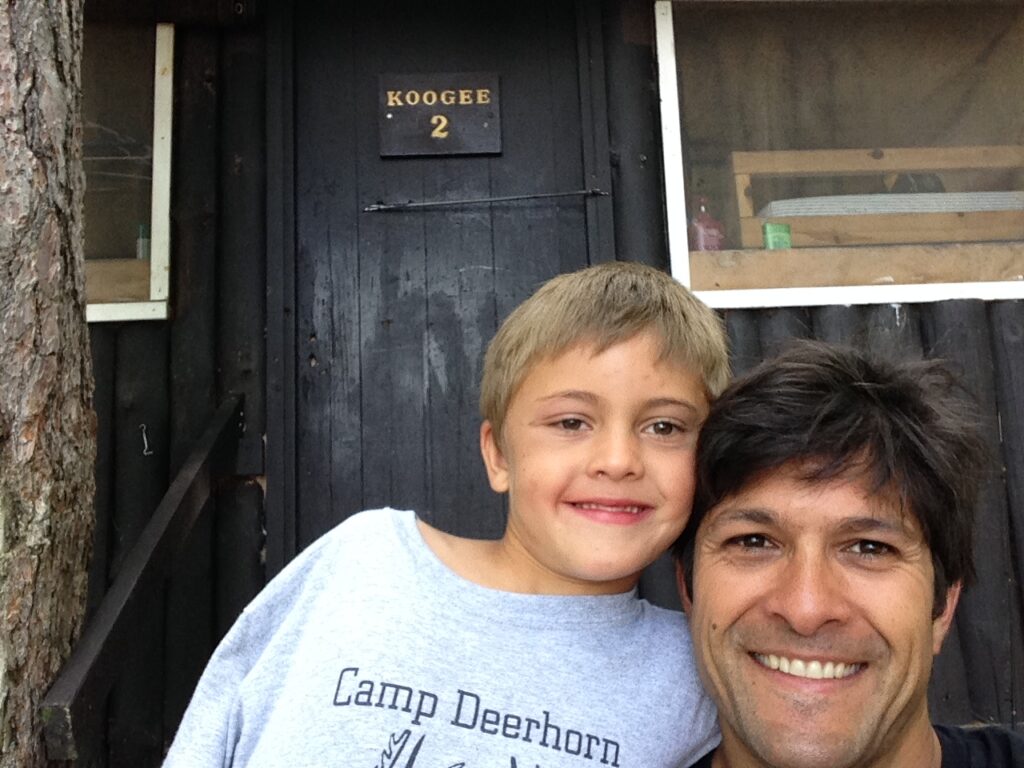 After an incredible experience in the summer of 2021 as a Deerhorn Voyager, we are thrilled for Vincent to have this opportunity to be a leader at Camp Deerhorn in the summer of 2022. It is hard to believe that more than a decade has passed since his first camp experience. We know that this summer will be his best yet as he will get to experience it with the three other extraordinary young men in his leader cohort. To Teddy, Emmett, and Hayden, we wish you a wonderful experience this summer.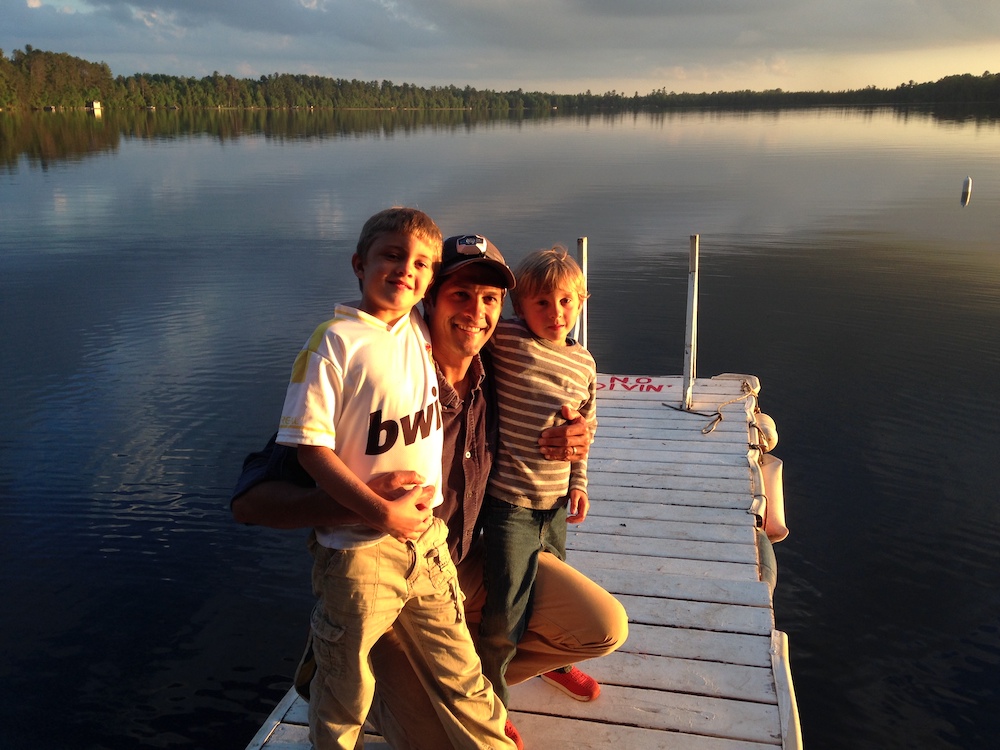 Thank you to the entire camp community and especially the Broadbridge family for the impact you have had on our family. Go Chippewas!