Next up in our Look Back at Leaders series, we would like to introduce the 2022 Leader of the Iroquois, Teddy Koehl. Let's hear what his parents have to say about his 8 years at Deerhorn!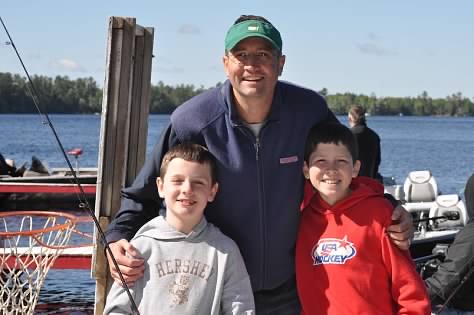 Teddy began attending Deerhorn when he was seven years old–jumping out of the car with his older brother and never looking back.  In retrospect, seven years old seems very young but sometimes you just know when your child is ready for something new.  It was so clear to us that Teddy was ready for and needed to be at Deerhorn.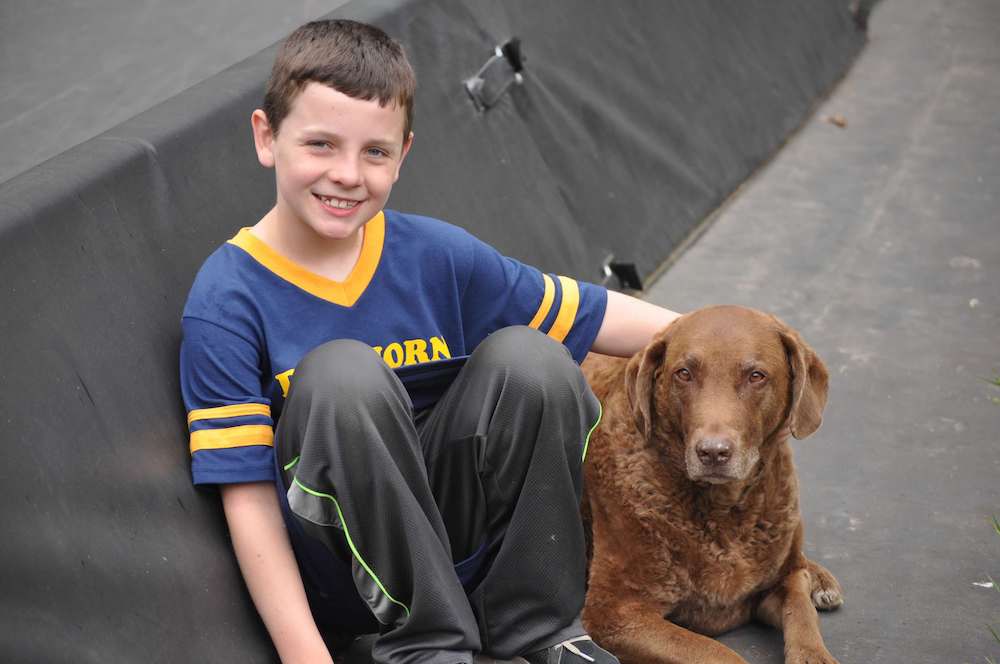 The following summer Teddy was so ready for his trip to camp that he told us to make sure we signed him up for the bus because "it's way more fun than driving up in the car."  We insisted on taking him to camp and when we arrived, we asked if he would need help getting his bunk set up.  He looked at us like we were nuts.   Sometimes, as a parent, it's best to get out the way!  And sometimes, kids just know where they need to be!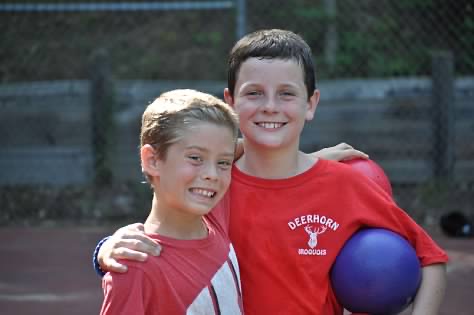 Today, Deerhorn is truly one of Teddy's happy places.  Deerhorn brings together so many things that Teddy loves.  Being outside. Trying new things.  Independence.  Playing hard. Eating Charleston chews 🙂 !  Deerhorn is a place where kids can just be in the moment and find who they are – somehow Teddy knew at age seven that he needed Deerhorn, and today Deerhorn continues to be a true gift to Teddy.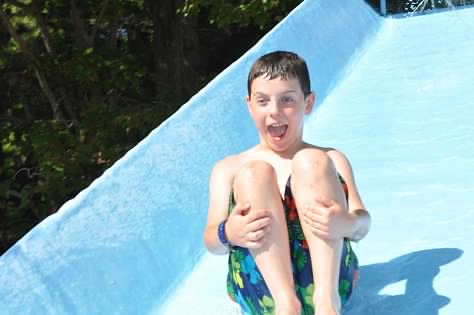 We were sitting outside in our backyard last summer and I swatted a mosquito.  Teddy suggested, "Mom, you really just need to eat about 10 raw garlic cloves every day and that mosquito issue will clear right up for you. I learned that at Deerhorn."  While we probably won't take Teddy up on that particular lesson, we are grateful for all the ways Teddy has grown over his summers at camp.  We are grateful for the lessons of strength, kindness and cooperation that Deerhorn has taught him and our family.  We are grateful that Teddy can now have a chance to return those lessons and share Deerhorn with others.