We are all so excited to get D Session started! We said goodbye to lots of great friends yesterday, in a session that only was about 8% new faces, and today we open a session with 45% of the kids coming to camp for the first time.  So if your camper is new to Deerhorn this session, please know he's in good company!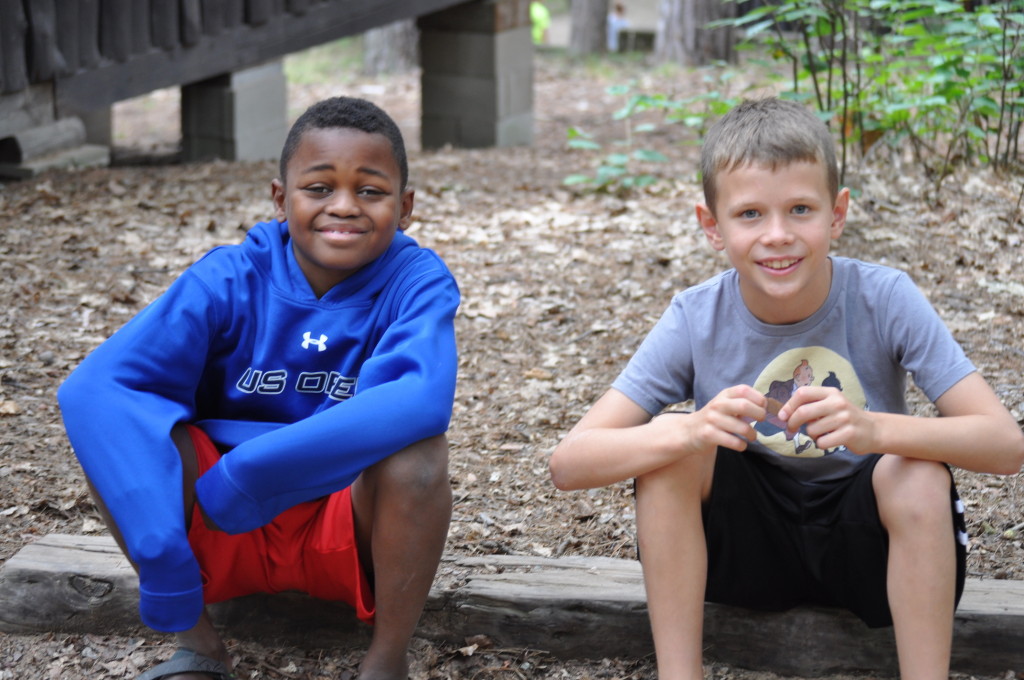 After 3 weeks of C session veterans, D session brings with it a boatload of enthusiasm and excitement.  These kids are ready to go!  We greeted friends all day who arrived by car, and after they got settled in their koogees, they joined kids their age to do activities like volleyball, sprout ball, archery, and hockey.  The buses from Chicago arrived at 3, and the craziness began!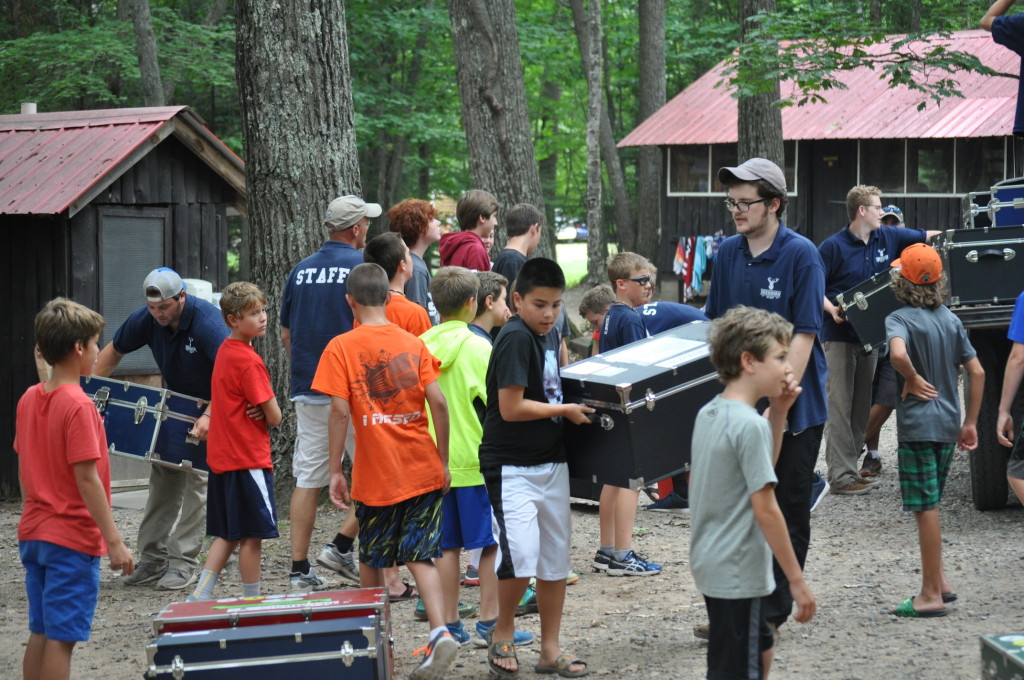 We got all the luggage moved into koogees, kids got settled, and then they took their swim tests.  We had a meeting at 4:30 to introduce the staff, and then kids did activities for awhile before dinner with their age groups, like ultimate frisbee.  After a spaghetti dinner tonight, kids will play a camp favorite, Capture the Flag. All in all, a great sunshine filled start to D session! Pictures from D session can be found on our Shutterfly site!