Today's weather is cloudy and a little cooler, but we were glad there was no rain. We slept in this morning until 8:15 and had pancakes for breakfast at 9. After breakfast, campers enjoyed some rare free time around camp. Our Spike Bucks and juniors played sprout ball on the baseball field, and there were games of basketball and ultimate frisbee organized as well. Kids also used the time to hang out with the camp dogs!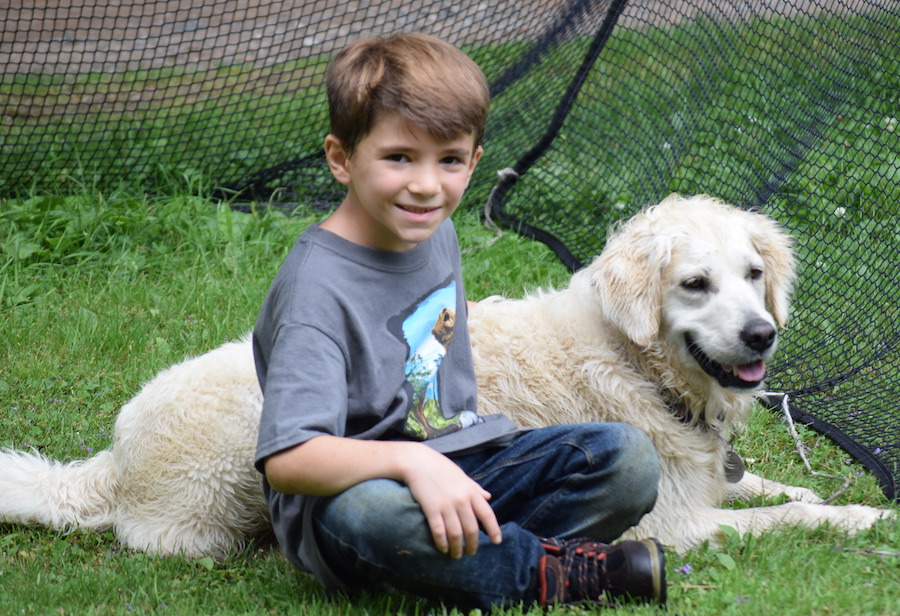 Our Spike Bucks had a great first night and they are all settling in well to camp. We also heard from the Voyagers and they are doing well and having a great time. Will Lund gave a great Words of Wisdom at 11:30 in the lodge, about making the most of every opportunity at Deerhorn.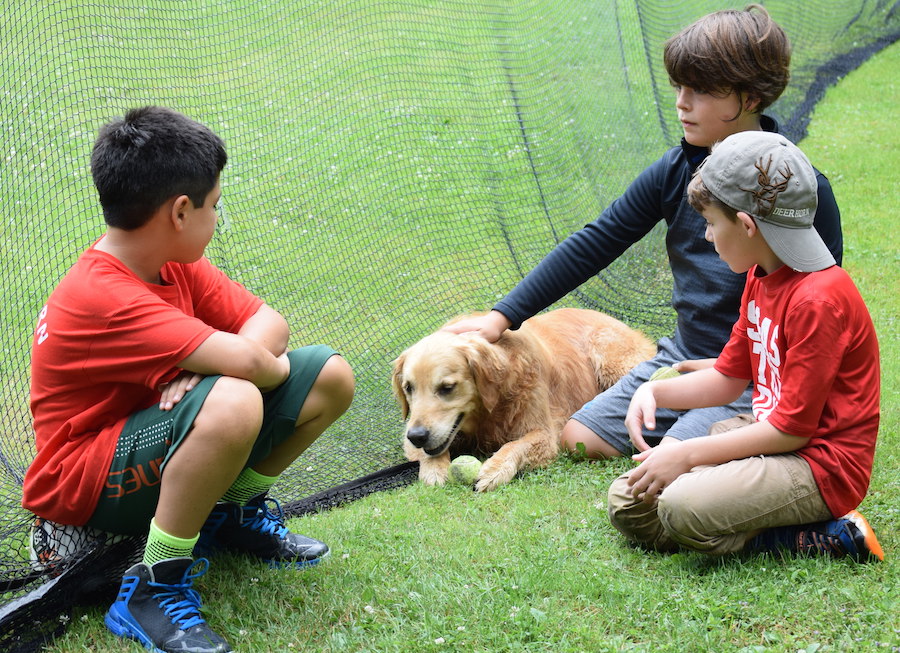 Lunch today was Thanksgiving dinner, which is always a crowd-pleaser. The big Sunday event today was the Attack of the Sioux, which is where the four camp teams compete against the staff as a fifth team, the Sioux. Fun was had by all!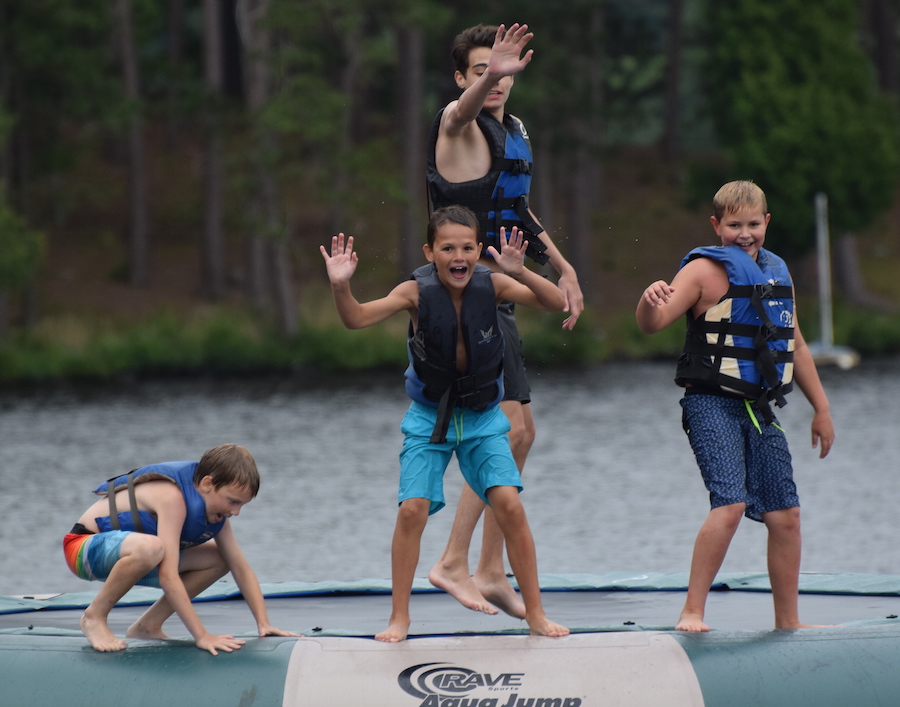 Tonight for dinner is a picnic supper on the beach of burgers. After dinner will be some koogee time, followed by our Sunday night campfire! Don't forget that all pictures from this session and the entire summer can be found on our Shutterfly site.