Today we welcomed 11 kids, who are 7-10 years old, who are coming to camp for the first time! They are excited to be here and we are excited for our E session "Spike Bucks" to learn all about Camp Deerhorn this week!
Sports and Games played baseball today on DK field. Breakfast was bagels, lunch was pulled pork, and dinner was chicken tenders. We enjoyed another day of warmth and sunshine, with a few brief showers during dinner.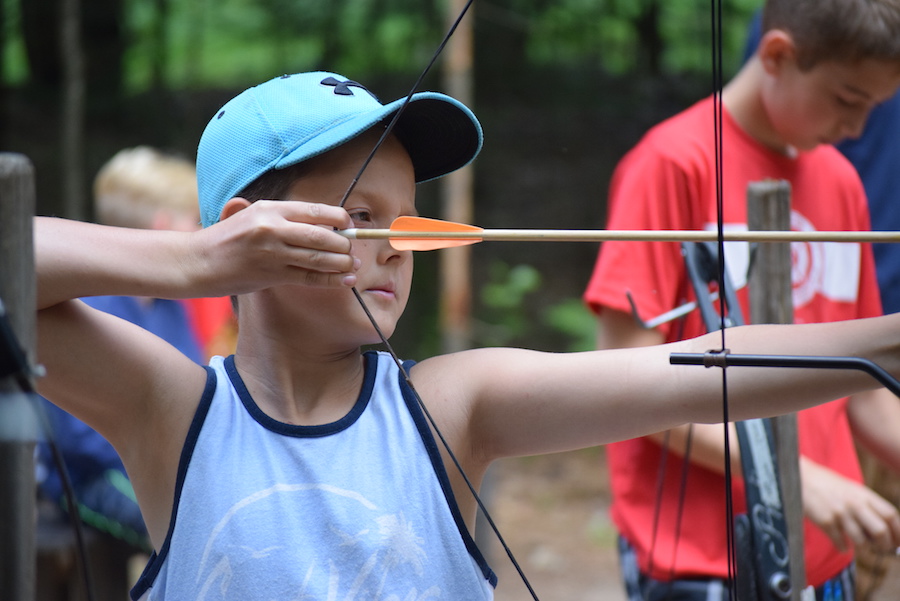 The Voyagers spent last night on Sand Island, and they're in good spirits and excited for the rest of the trip. We are looking forward to a great week with our Spike Bucks!