Dads at Father Son 4 like to say we save the best for last. We can't officially say that, but one thing we do love about Father Son 4 is that we are able to be even more fully present than other sessions. There is nothing left to get ready for or prep. The last session is here, and we can just fully enjoy this session. It's a great mix of returning and new families, and these dads and kids have waited all summer to finally get to Father Son camp. School starts soon, so they've saved the best for last too…a great way to cap off their summer before school starts.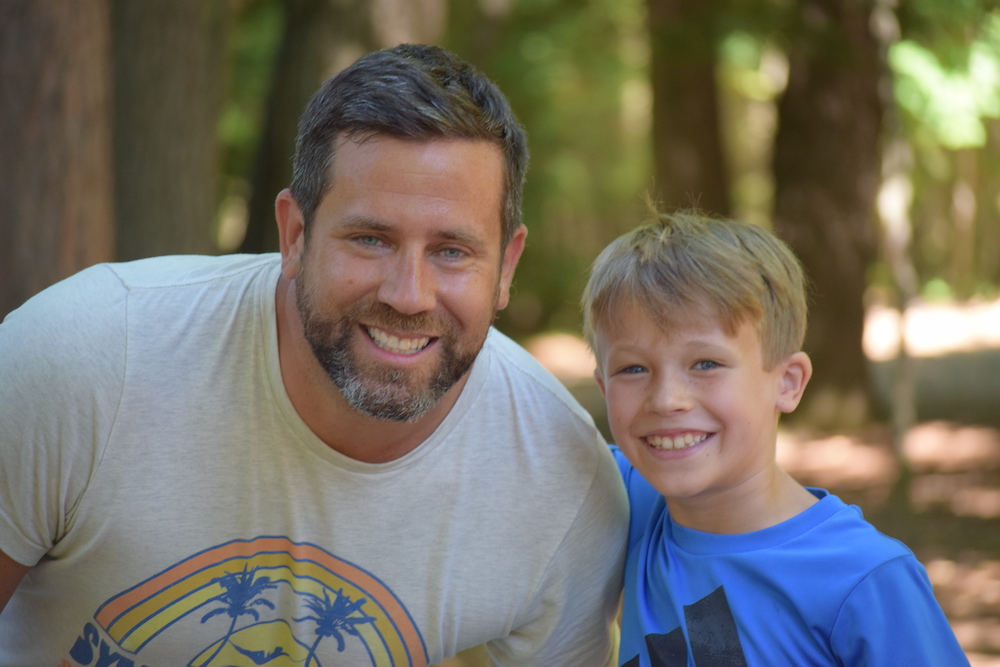 Today was the quintessential Northwoods beauty of a day. Cool morning that heralded a day of blue skies and abundant sunshine. A warm and perfect summer afternoon. Dads and sons arrived throughout the day and jumped right into activities, going on horseback rides, shooting rifles and bows, playing sprout ball, and spending lots of quality time down on the beach. And the dad to son body ratio is perfect for some amazing launches off the Rave, like this one. (Don't worry, that launch ended with a smile!)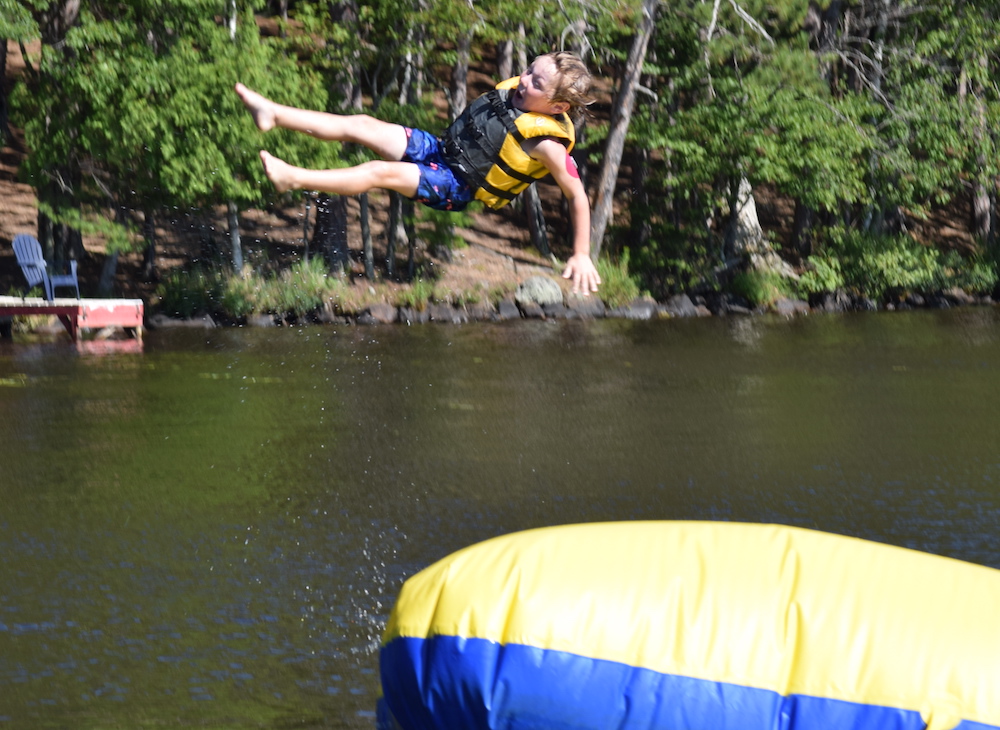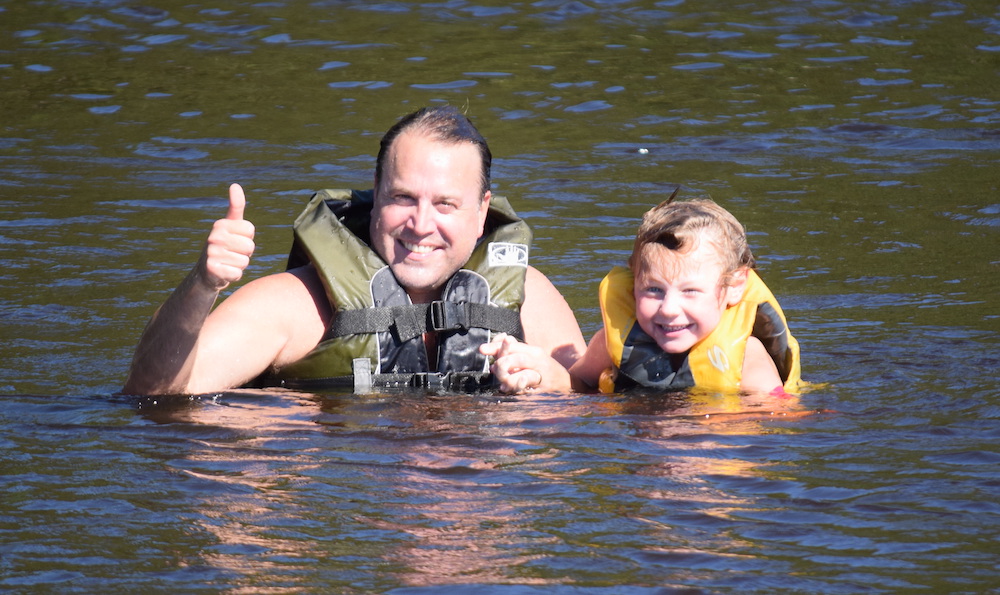 After dinner, we'll have some team sports like volleyball, basketball, and baseball, followed by our first campfire of Father Son 4. We're off to a great start! All pictures from Father Son 4 can be found on our Shutterfly site.