The summer of 2017 was incredible.  We had an incredible staff, supportive parents, and fun, energetic campers. We broke records for total enrollment, and 2018 is on track to break those records again. Because of our enrollment numbers, and due to the generosity of many camp parents who spearheaded and donated to the capital improvement fund, we are able to make several longtime dreams come true for next summer.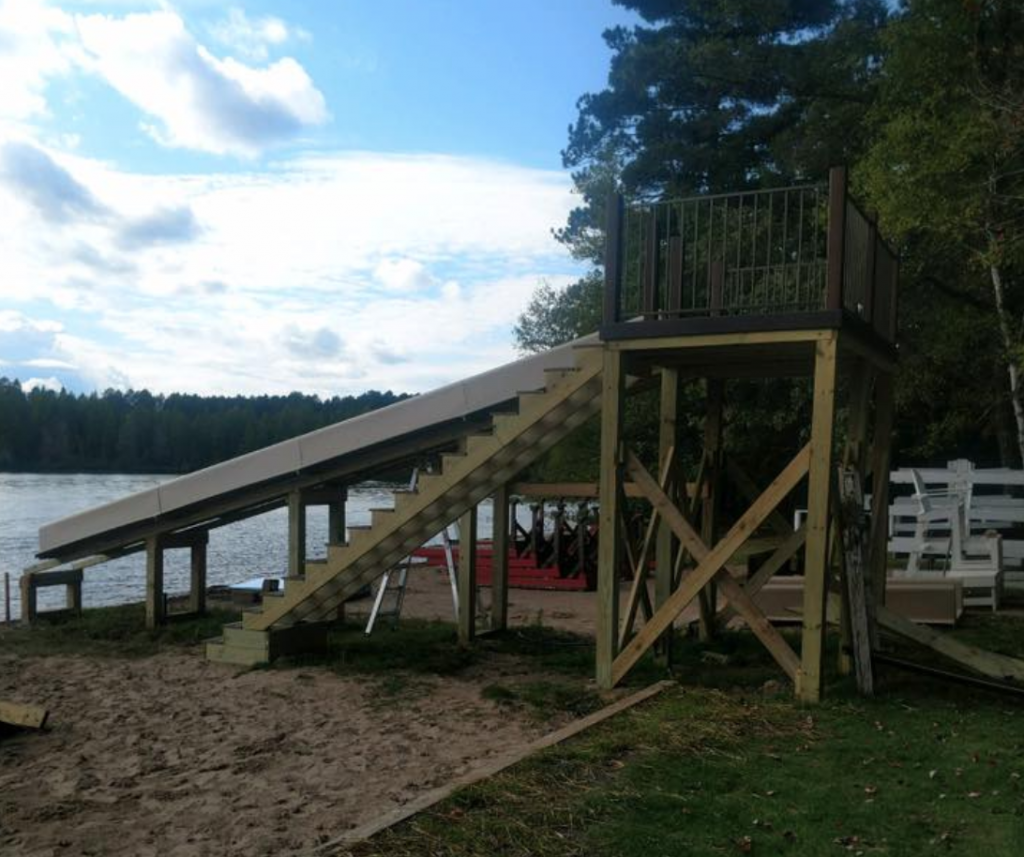 We are so excited for the summer of 2018 and all the improvements that are coming to Deerhorn. One big one is a new waterslide at the beach, replacing the original that has been there since the 60s. As always, we are in awe of our maintenance guy, Neal, and his ability to take a project and build it with no blueprints.  He's incredible!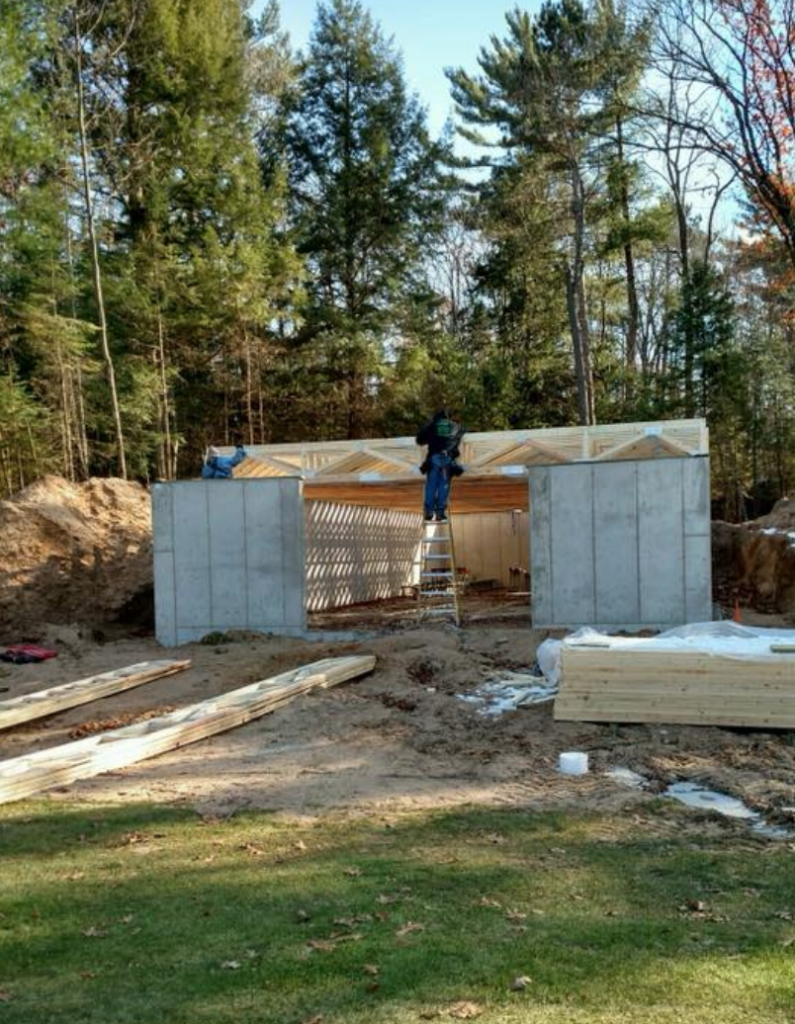 Another is the building of an actual Deerhorn store, where campers can walk in and peruse the merchandise. The biggest one is Deerhorn Hall, a rec center and storm shelter that is being built on the side of the soccer field. The basement will serve as a storm shelter for all of camp, but the hall itself can be used on rainy days, or as an additional activity space, and will include dart boards and ping pong tables.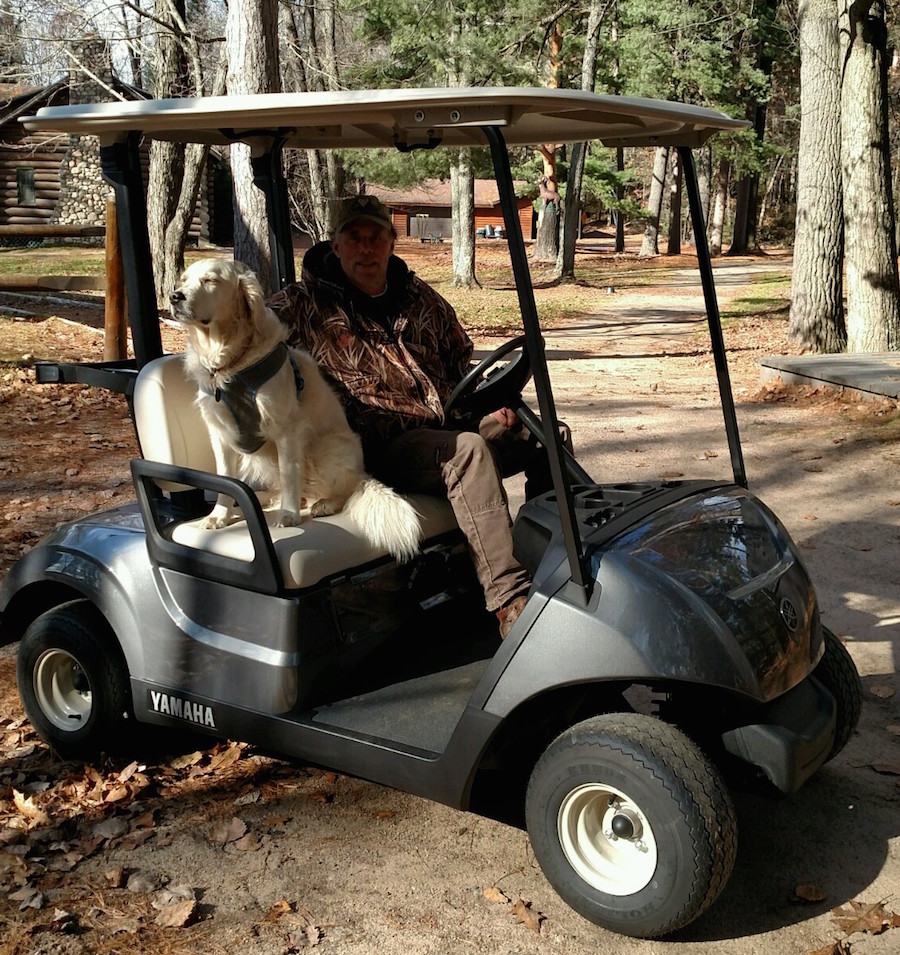 But those are just the big three. Other purchases for the summer of 2018 include a new golf cart, new mule, 2 new sunfish and sails for our fleet, a new 420, 2 peddle kayaks, new chairs for the dining room, 2 new Voyager kayaks, a tennis ball machine, pitching machine, new grill, and new ping pong table.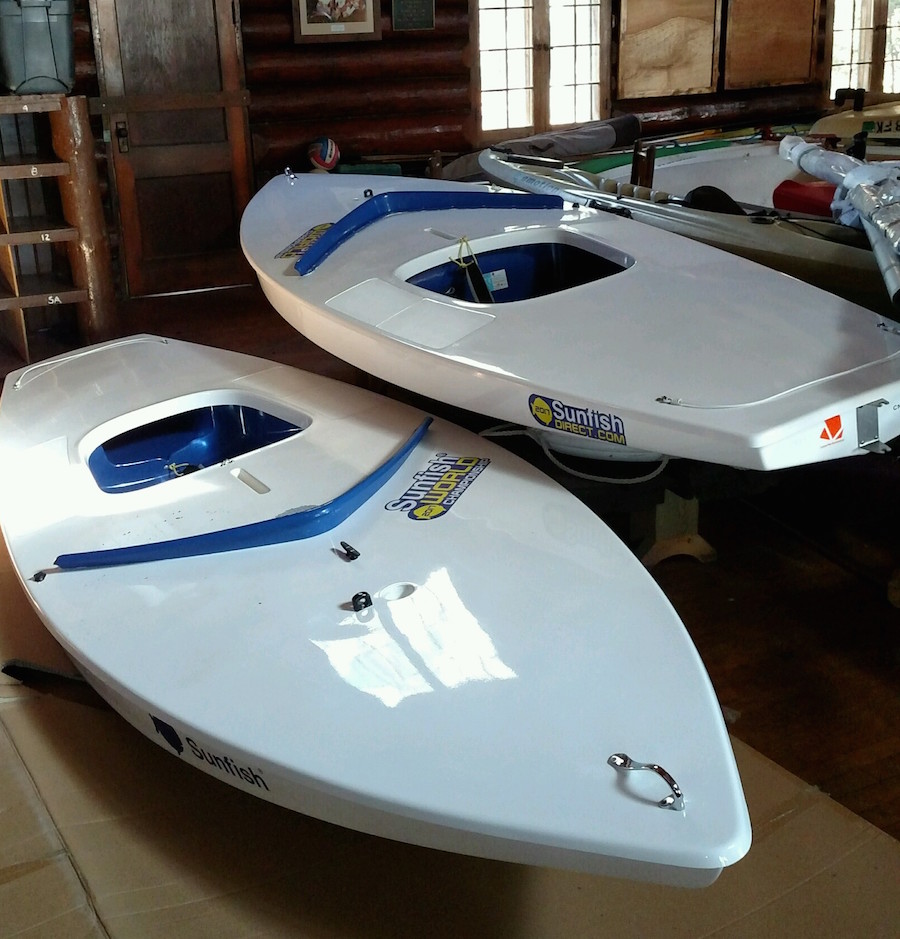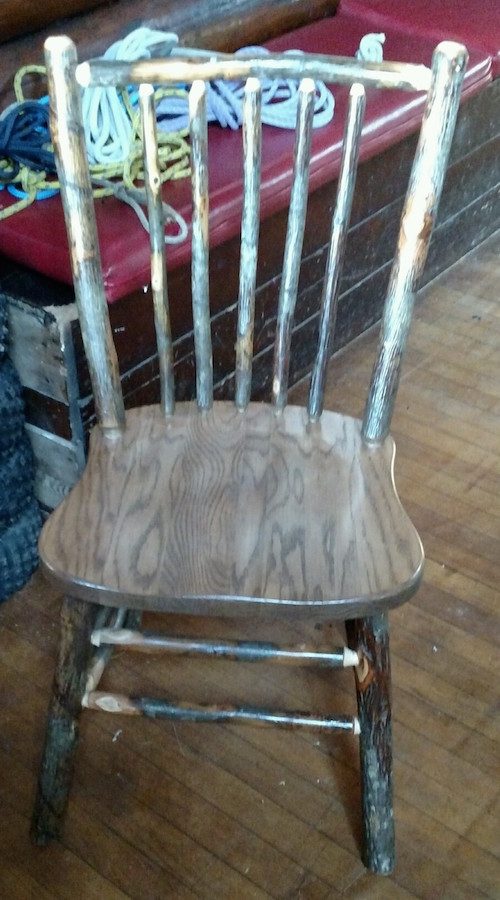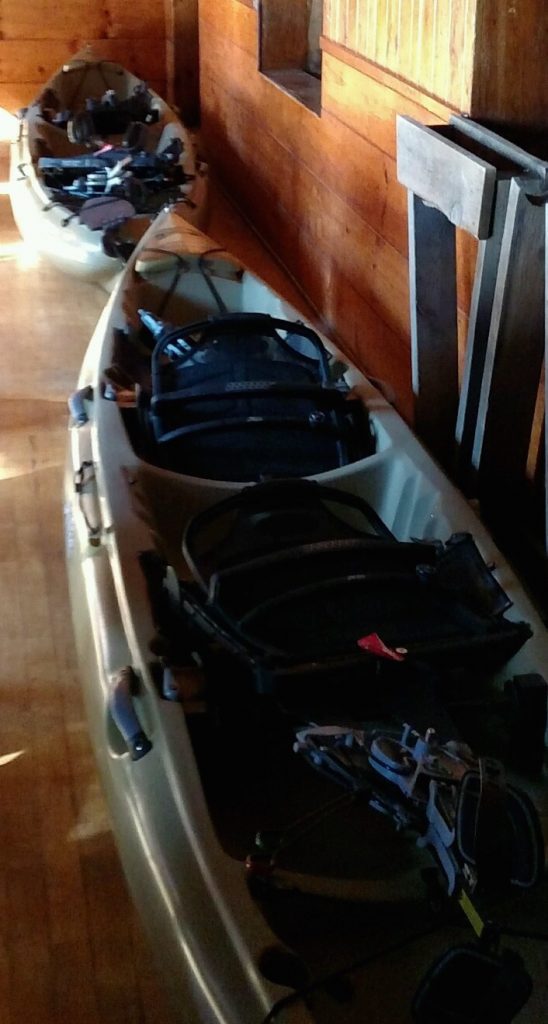 We are also adding a new ski boat to our fleet, so that we always have one ready to go if one goes down.  We cannot wait for the summer of 2018! An 87 year old camp is always in need of improvements or upgrades, and we know that next summer, Deerhorn will never have looked better! It is the support of all of our camp families that made it all possible. We thank you from the bottom of our hearts. We are proud to carry on a legacy that our grandparents started in 1930, and with your help, the future of Deerhorn looks bright!