This has been a hard week for all of us in the Deerhorn Family. So many of us held out hope for so long that a summer at Deerhorn would be possible. I'm sure it has been a very emotional week at your house. I know it has been at ours. (Emotional week? Who am I kidding? It's been an emotional three months.) We can't even wrap our head around the reality of it. We feel broken that for the first time in 90 years, Deerhorn won't be full of the joyful noise of boys enjoying the Great Outdoors.  We feel broken knowing how hard the news would hit your kids on Monday. We feel broken that we were not able to provide a summer that kids so desperately need after months of social distancing at home.
But then I turn on the news and I am reminded over and over again that there are millions of other people in the world who feel broken right now too. More than 383,000 people have lost their lives to the Coronavirus, with more than a quarter of those deaths in the U.S. alone. That's millions of friends and family grieving loved ones lost.  Millions of people have lost their job due to the economic ramifications of the pandemic. Millions of people are wondering where their next meal is coming from.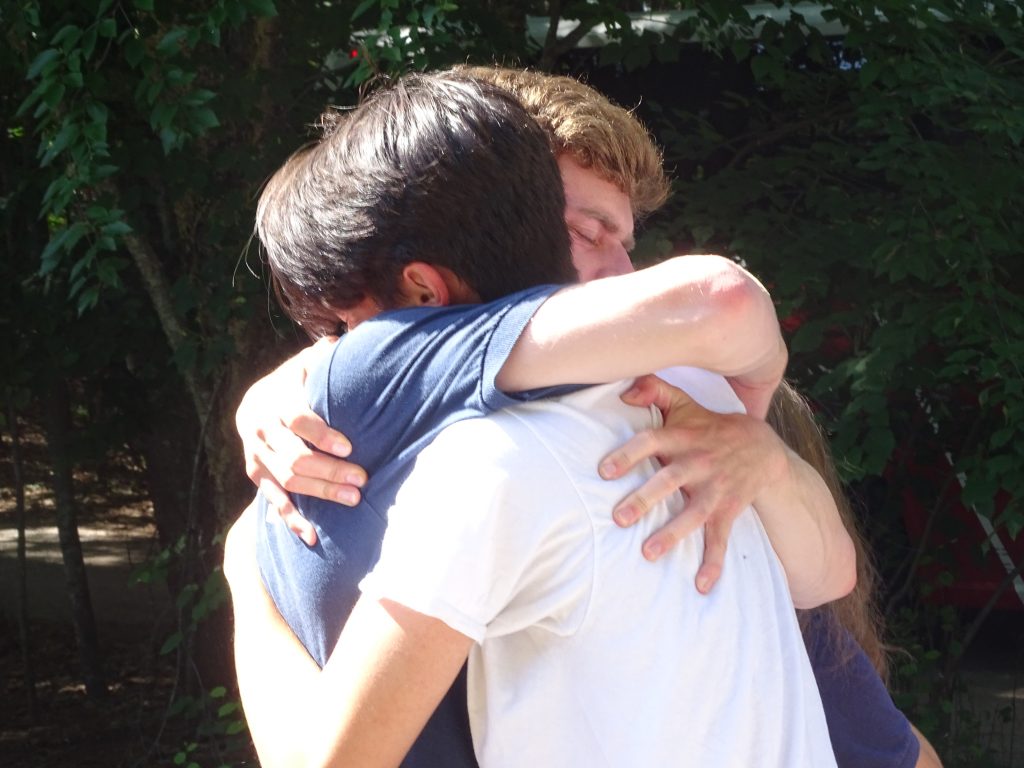 And now the death of George Floyd, and resulting protests and riots that have swept our country over the past 10 days. It is all heartbreaking. I understand that, as a white woman, I cannot fully understand what it is like to be black in this country, but I also know that racial injustice is an ongoing conversation we have to have with our kids. We have to talk about it, to do something about it, but sometimes it feels hard to even know where to start. Sometimes it feels like our whole country is broken.
Let me be clear. I am, by no means, comparing our sadness about camp closing to the experiences so many are suffering all around us, across the country. There is no comparison. What I do think it allows, however, is the opportunity to help our kids become more empathetic human beings, helping them take their sadness and use it to understand the sadness of others around them. As parents, we often want to clear obstacles for our kids, or do what we can so that they aren't sad, or disappointed. But protecting them from sadness and disappointment does them a great disservice. While this is not what we wanted for our kids this summer, there is an incredible opportunity for emotional growth.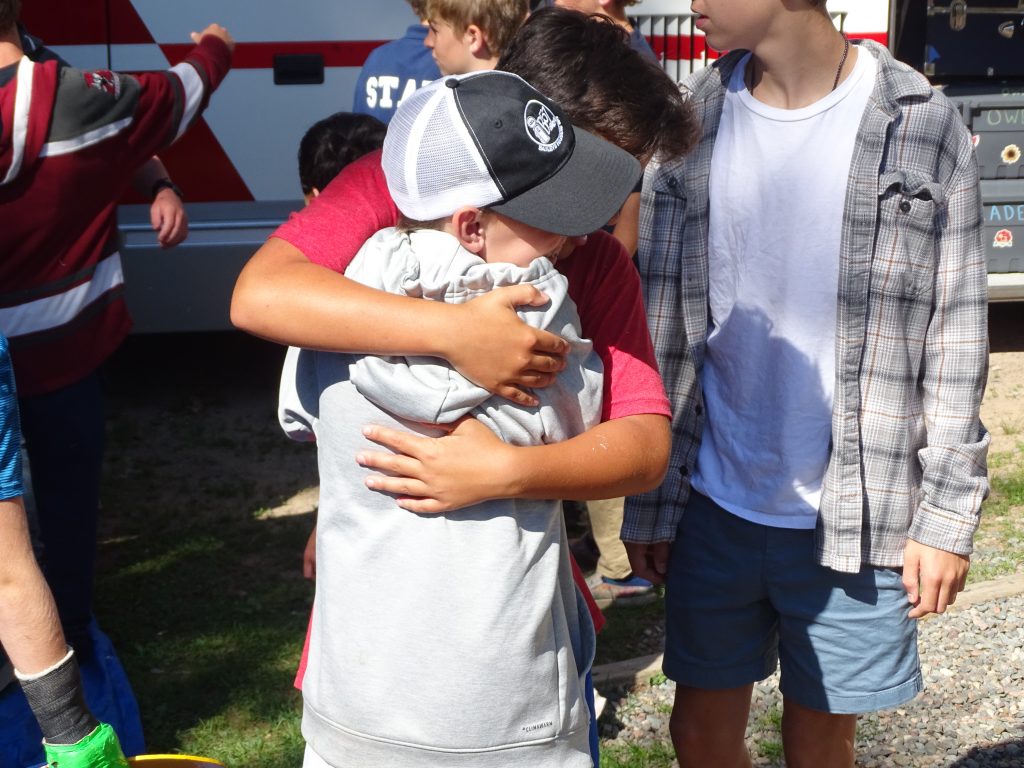 When faced with such sadness and disappointment, we have two choices. We can become angry and resentful, or we can allow our sadness to grow empathy for those around us. We can allow it to open in us an awareness of the suffering of others. How can we help? What can we do? Who needs a friend or support through a difficult time?
One of my favorite quotes is from Rumi, who says "The wound is where the light enters." I have gone back to this quote over and over again, especially when we have lost members of the Deerhorn Family. We all feel wounded right now. We all feel broken. But if we let the light enter us, imagine how much love we are capable of spreading to the world around us. There are so many who need it.