To the Deerhorn Family
It is with a heavy heart that we inform you that, in light of the COVID-19 pandemic, we have made the difficult decision to cancel all of the rest of our camper-only sessions this summer, B,C,D,E, and F.  We remain hopeful that August Father Son 3 & 4 is a possibility. We have spent endless hours trying to develop alternative programming options with the goal of saving our 91st season at camp.  We tried so hard to make this summer work. We follow guidance from the ACA, the CDC, local health departments, and medical experts to support our programming decisions, and have always been committed to providing a safe environment for campers, staff, and families.  Because of the ever-changing landscape of information about this virus, our strong commitment to the health and safety of our campers, staff, and families, and our desire to be responsible with the future of Camp Deerhorn, we do not see another path forward this year.
The changes that would be required to run our program safely would render the heart of the camp experience so vastly different that it would not be the Deerhorn you know and love. We also have many first-year campers signed up for this summer. We want to be able to give them the true Deerhorn experience, so they want to return for future Deerhorn summers. That will not be possible this summer.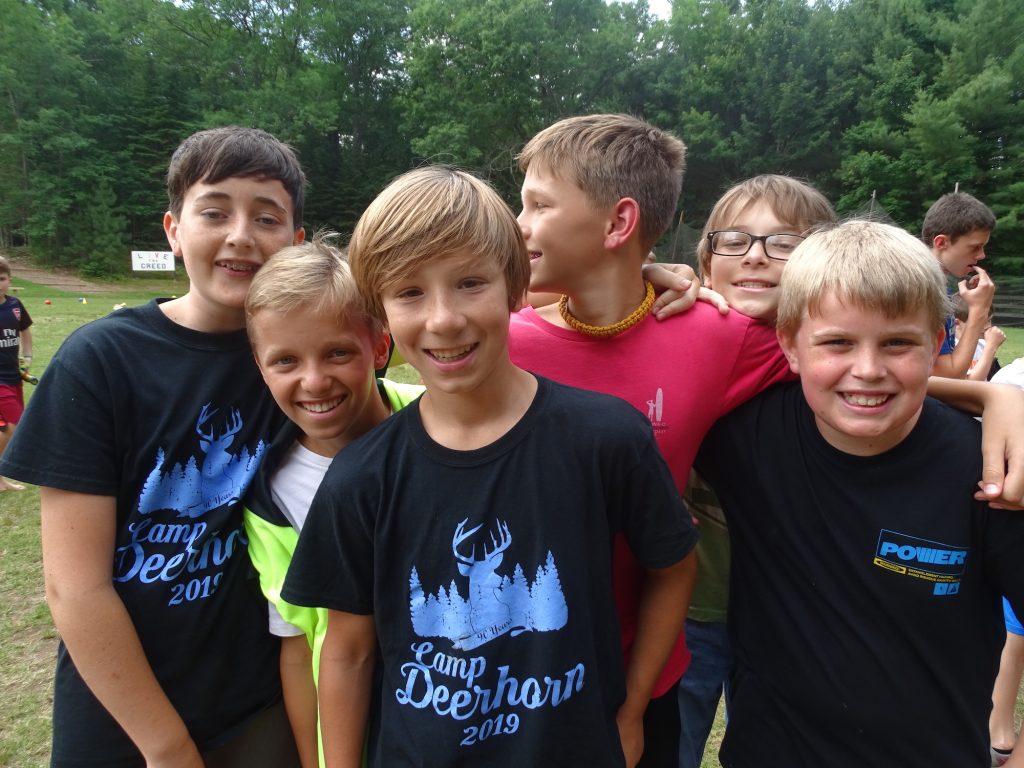 We know our camper families will grieve not returning to a place they love, a place that many call home. We are grieving with you.  It's devastating to imagine Deerhorn sitting empty this summer! We are deeply saddened, knowing the impact this will have on your sons. We know they need camp more than ever. They need to be outside and playing with new friends, and reuniting with old ones, but we are not able to provide the exceptional experience you have come to expect from Deerhorn, in light of the coronavirus and its many ramifications.
This has all been a lot for kids to process over the past several months. Here is a link to a short video from Dr. Payne Bryson, with thoughts on helping our kids manage summer disappointments.
https://www.tinabryson.com/news/video-helping-our-kids-manage-summer-disappointments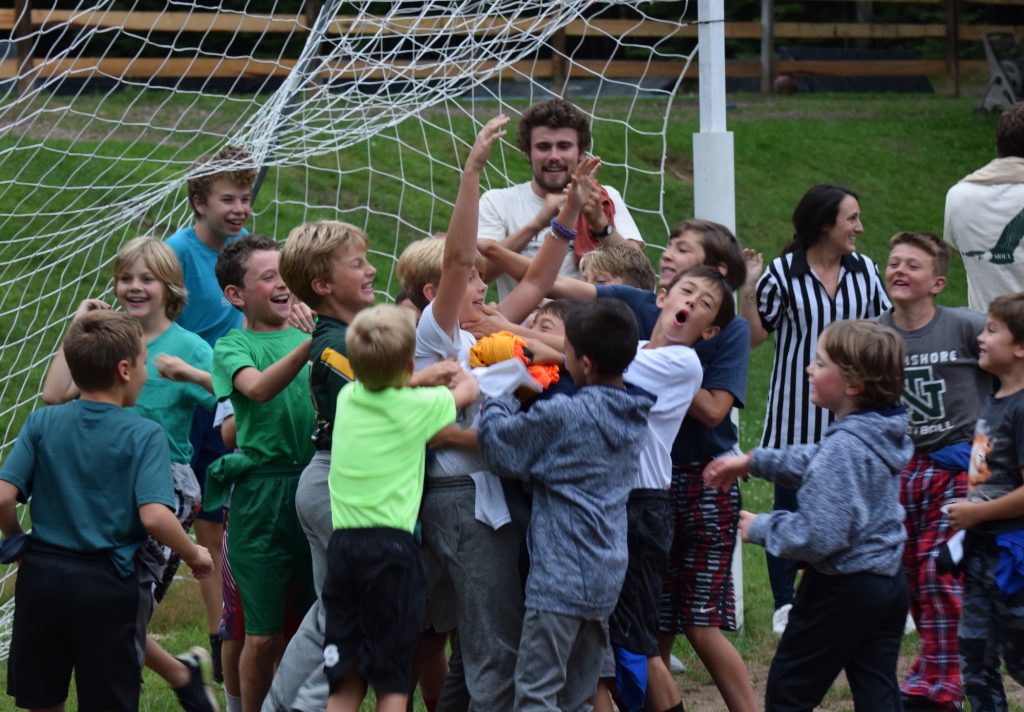 Deerhorn is a physical location, but it is also a community of people who feel like family. And even when we're not together, we can always continue to bring our positive changes to the world: we can be friends who focus on the needs of others, and respond to the challenges of this pandemic with grit and gratitude; and we can continue to share acts of kindness with those around us.  While the Deerhorn grounds will be quiet this summer, nobody can "cancel" the Deerhorn Spirit. We will continue to foster the spirit of friendship and camaraderie that is the heart of a summer at Deerhorn. In the meantime, please stay safe and practice the values of the Deerhorn Creed. Leadership is as important now as it has ever been.
We know we will rise up stronger, more focused on what's really important, and more connected than ever after this crazy time. We look forward to the day when we are all able to gather together again. We are confident that the summer of 2021 is going to be the best yet.
If you would like to learn more about ways you can help Camp Deerhorn weather this storm, please check out this page on our website. We will be updating that page in the coming weeks with other fun opportunities, including how you can stock up on Deerhorn gear through online orders.
We would love to hear from you. Please feel free to reach out to us at 800-713-3130 or deerhorn@deerhorn.com. We are here for you.
With deep love and gratitude,
Amy, Patrick, Blaine, Barbara, Taylor, and Kiana