It's fun to announce that we're doing brother pictures, because we find that lots of other kids show up for them who aren't actually brothers! But that's one of the joys of Deerhorn, the friends that feel like brothers. You can check out all of our brother pics on our Facebook page!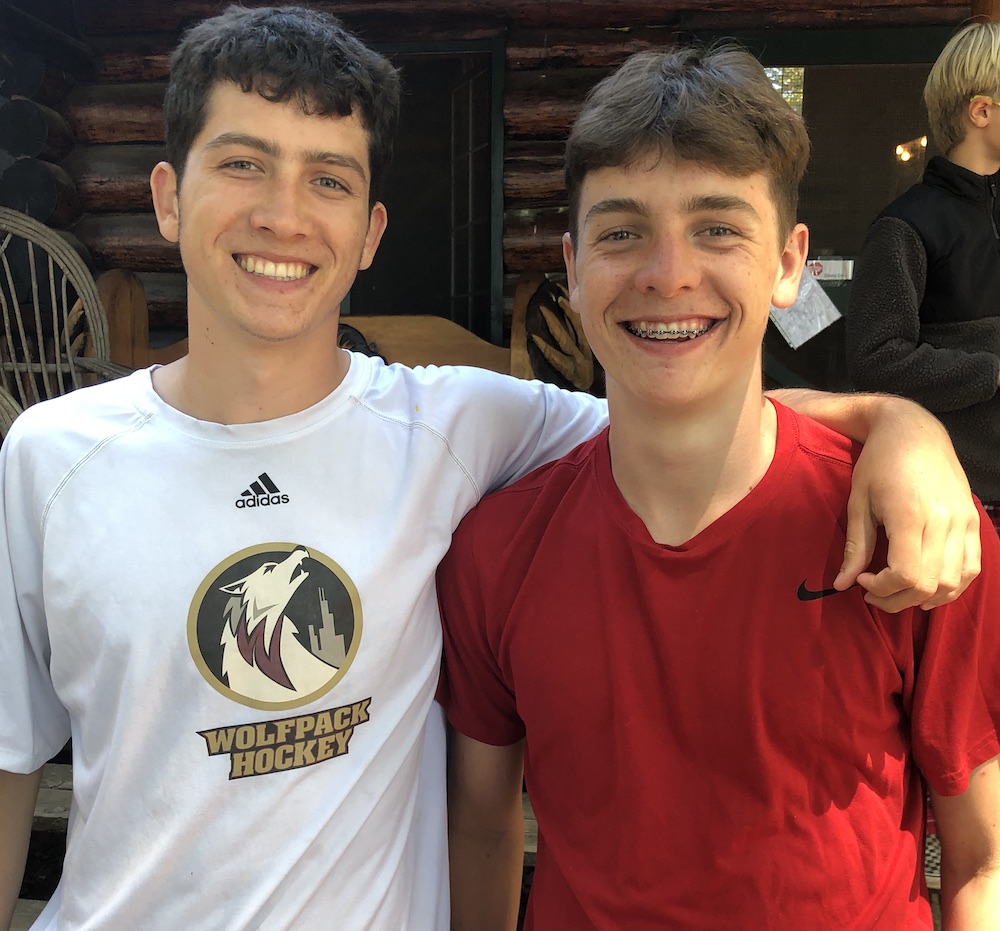 What a gorgeous day it was today! Perfect 75 degrees and sunshine! Breakfast was  ham, egg, and cheese sandwiches on English muffins, and lunch was Italian beef sandwiches with onion rings. There's enough of a breeze out on the lake to make for good sailing, but not too much for skiing!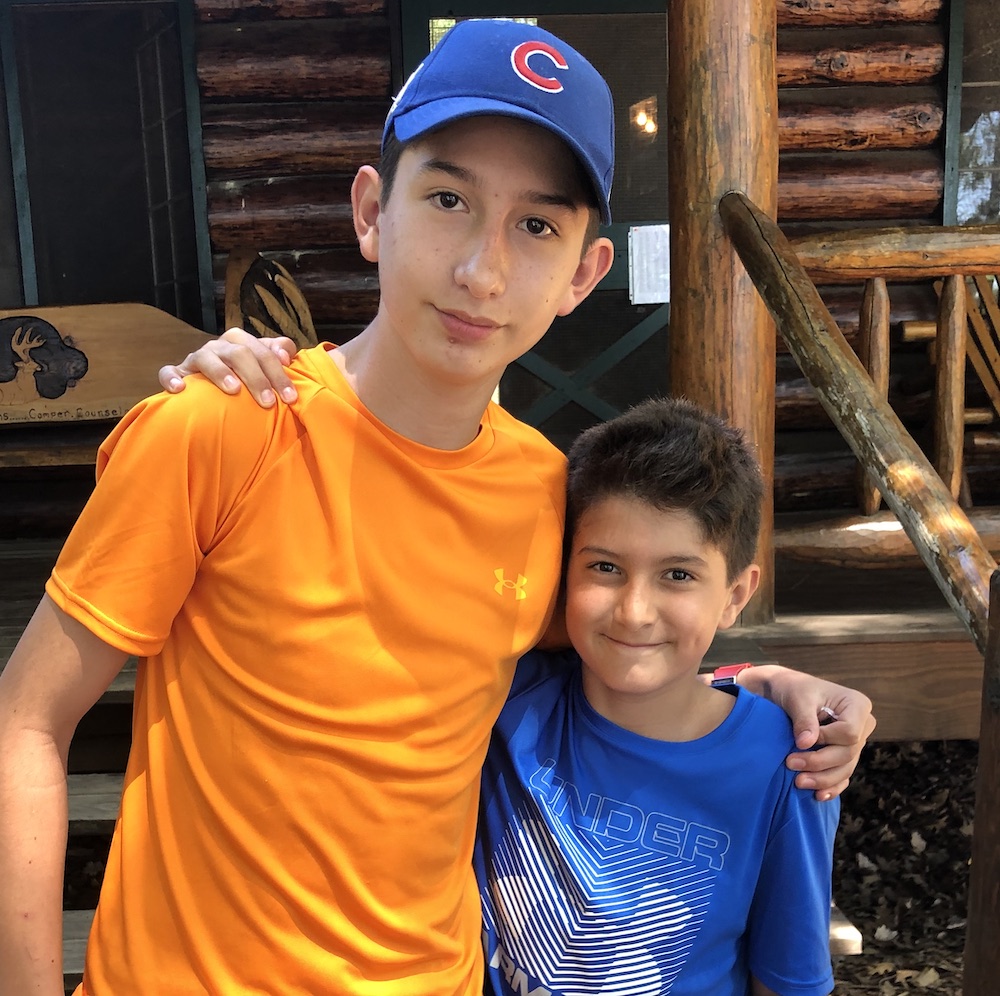 Our 15 year-olds and Leaders started the Zombie Apocalypse game yesterday, which is always a huge hit. White t-shirts, red paint, one big game of chase/hide & seek all over camp. It's awesome! Our Pioneers leave tomorrow at 7am on their 8 day expedition. It was supposed to be a kayak trip, but we had to make a last minute change to do a backpack trip. (Cue long, boring story that includes bureaucracy and red tape.) The Pioneers couldn't care less. They are pumped to get on the trail tomorrow for a grand adventure!