Dear Friends,
The week has gotten away from me. Every year, camp ends in such a whirlwind of taking docks out, packing equipment away, cleaning koogees, and saying goodbyes. And then the whirlwind of packing up our own house to move back home. Suddenly it's five days later and I never wrote that final blog.
And as the sun sets on our 89th summer, there is so much gratitude in our hearts. Yes, right now it is gratitude for sleeping past six am every day, gratitude to be home,  and gratitude to be able to enjoy some relative calm before we begin planning for the summer of 2019. Gratitude to be able to spend some quality time with our kids, the kind that often gets lost in the shuffle of the busyness of a summer at camp. Gratitude for a job that, while it's crazy during the summer, allows us the flexibility to be able to fully be with our kids the other 9 months of the year.

But the gratitude goes so much deeper than that. We are grateful for our incredible staff, who often stepped up to help without being asked, seeing things that needed to be done and just doing them. They cared for the kids in their koogee, they gave selflessly of their time, and they are just plain fun to be around. They cooked us incredible meals, washed our dishes, cleaned the bathhouses, bandaged our wounds, greeted visitors to camp, and helped make camp better by just being a part of it.

We are grateful to all of our camp families, who trusted us with their most precious gift, who invested in their child's future by giving them the gift of camp. Every summer we are surrounded by some of the coolest kids you could ever hope to meet, and we know how hard it is to be apart from them for weeks at a time. We are grateful that you shared them with us, and that you let us enter into the lives of your families. We are ever grateful for your friendship.
What an incredible summer 2018 was. We rode horses, paddled kayaks, hiked along Lake Superior, learned how to ski, and kept Jake busy in the craft shop. Every last one of our sessions were full to capacity, with waiting lists, and from the results of the surveys coming back, we are thrilled to see how many of you had a blast and want to return.  It's hard to believe that we are already talking about the summer of 2019, but the application will go live on September 25th at 10am CT. We hope you all can be part of the fun.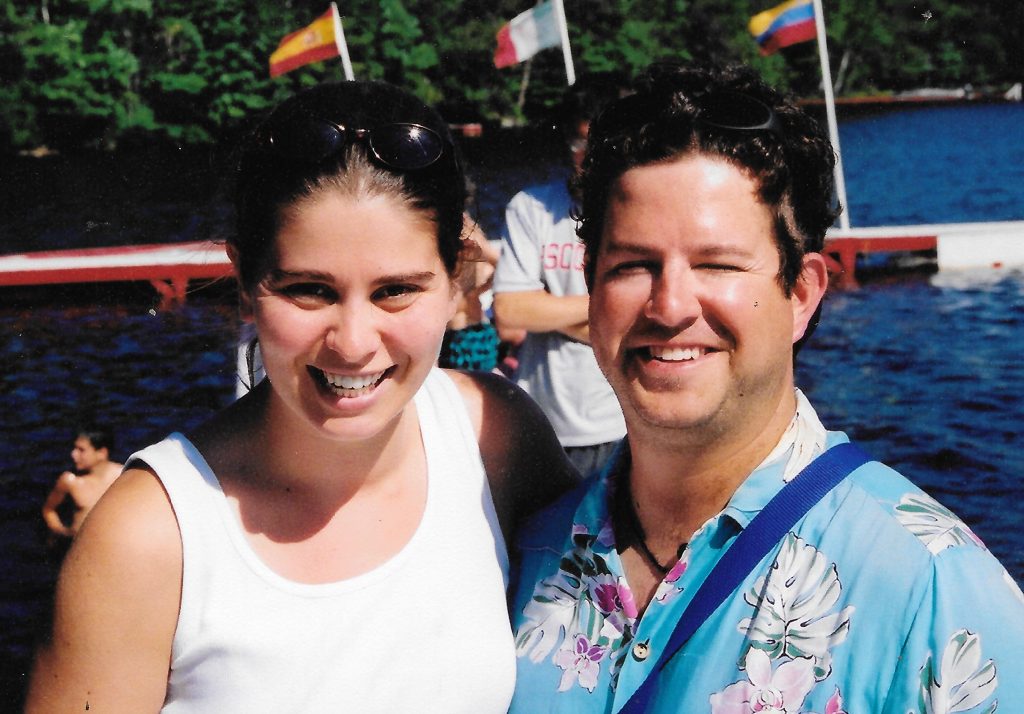 And personally, I will always be grateful to have stumbled upon Camp Deerhorn 21 years ago. The friendships I have made, the ways in which they have enriched my life, the Deerhorn Family I have been a part of for half my life…there are no words. Thank you for sharing in the summer of 2018 with us. Here's to many more to come.
With Love and Gratitude,
Amy
p.s. Stay tuned for a fun update to be shared in the coming week on our social media sites! 😉