It's hard to believe that this day has arrived once again. Every summer, we are lucky  enough to spend at least five weeks with some of the most incredible 15 year olds you could ever hope to meet. It's the highlight of Patrick's summer, getting to lead the Voyager and Pioneer programs with these amazing kids. They are kind and caring and funny, and just plain fun to be around. And every year we have to pick just four of these great kids to lead the four camp teams the following summer. Every year we talk about how we could easily pick 8 or 12. We are so grateful for all of them, and all they bring to Deerhorn. We hope they know how much we want them to return to Deerhorn next summer as staff. Many of our best staff members weren't leaders and we are grateful they chose to return for many years after their 15 year-old summer.
But we do have to make a decision each fall, and we are proud to introduce you to the 2019 Deerhorn Leaders.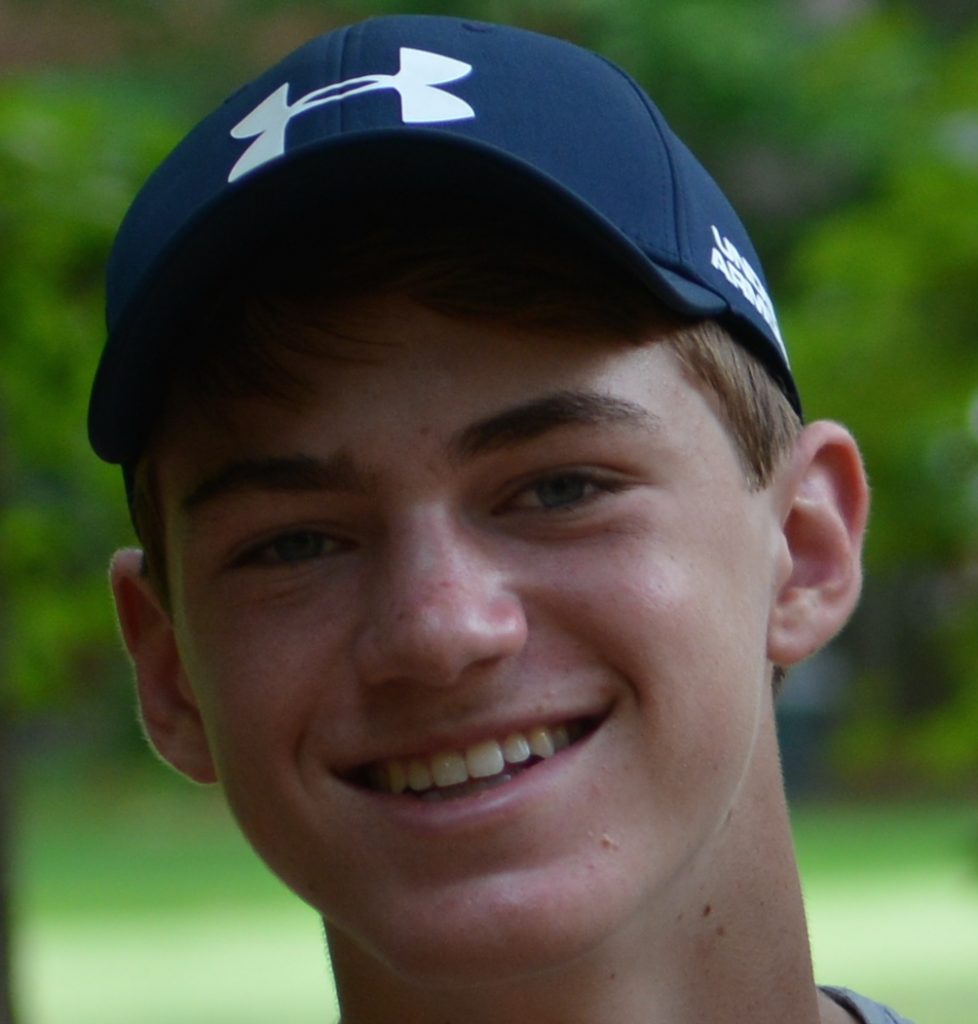 Ryan Kennedy comes to Deerhorn from Winnetka, IL, and next summer will be his 7th at Deerhorn. He will be leading the 2019 Apache.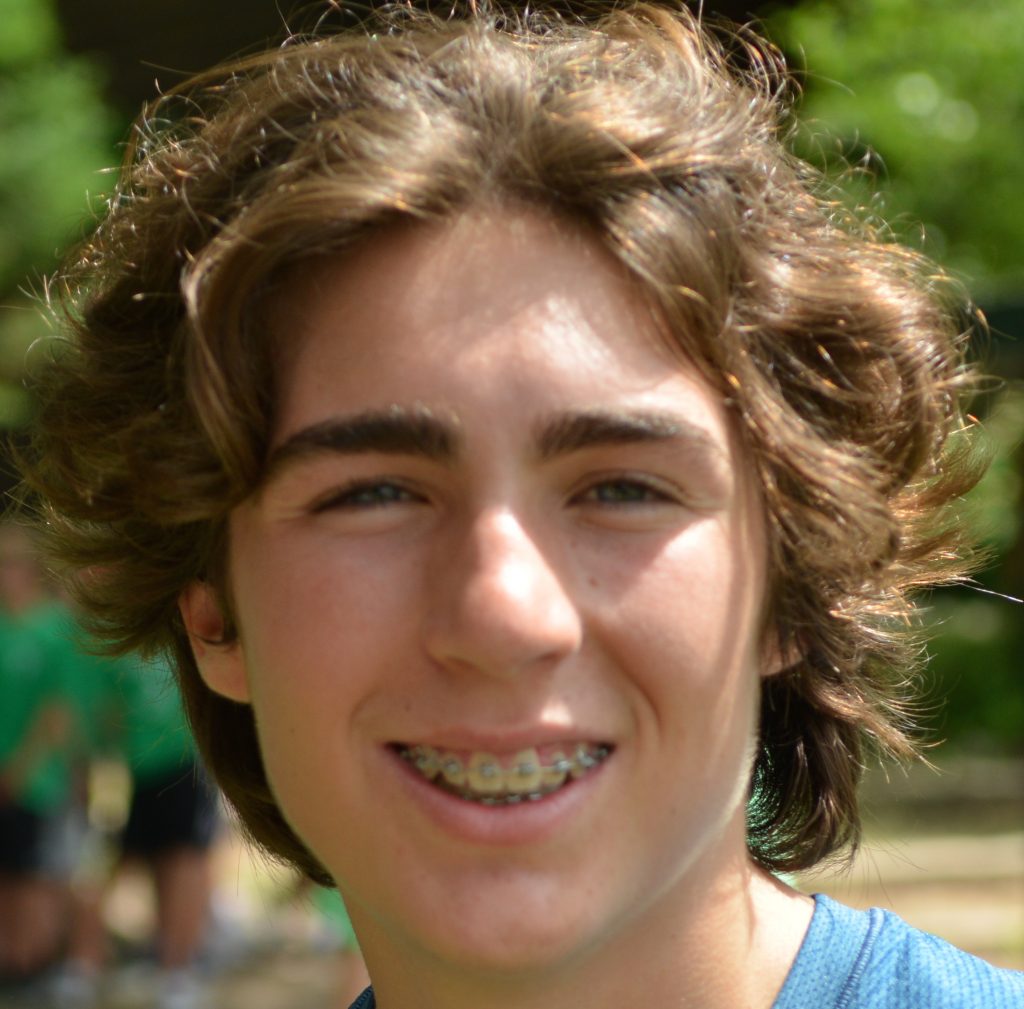 Dale Michels will be leading the Chippewa for his 5th summer at Deerhorn. He comes to us from Fond du Lac, WI.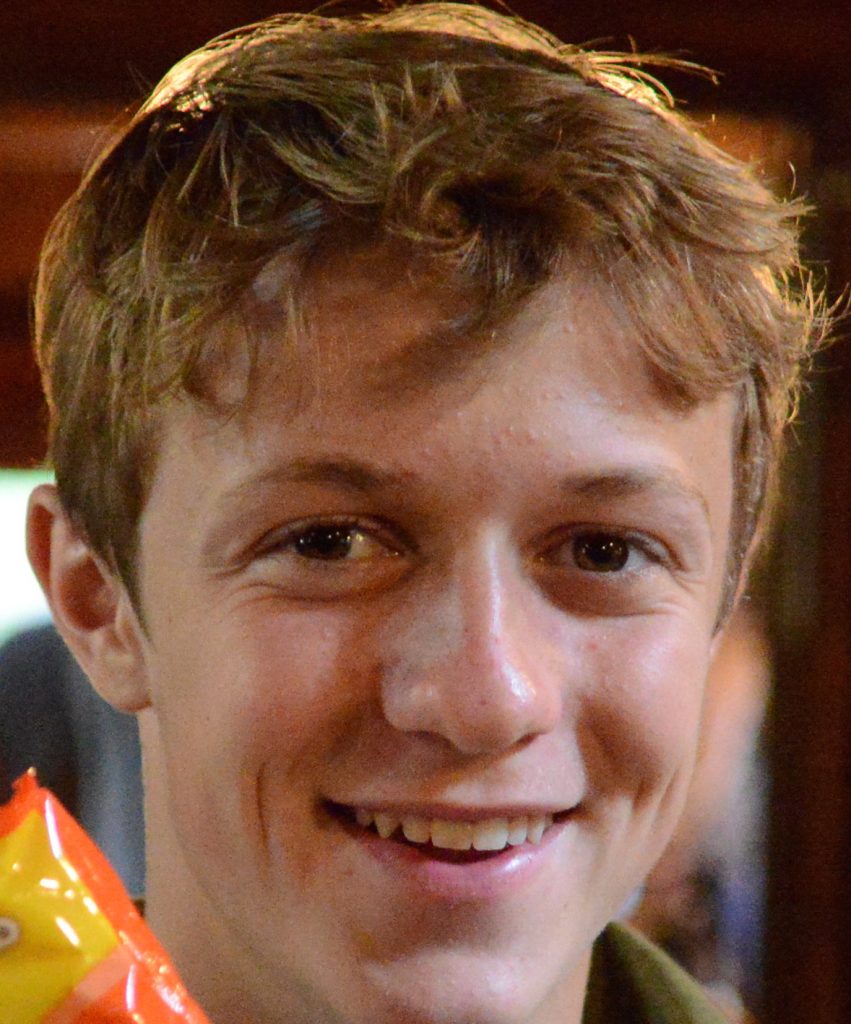 Nate Tanner lives in Glencoe, IL, and he will be leading the 2019 Iroquois. Next summer will be his 7th at Deerhorn.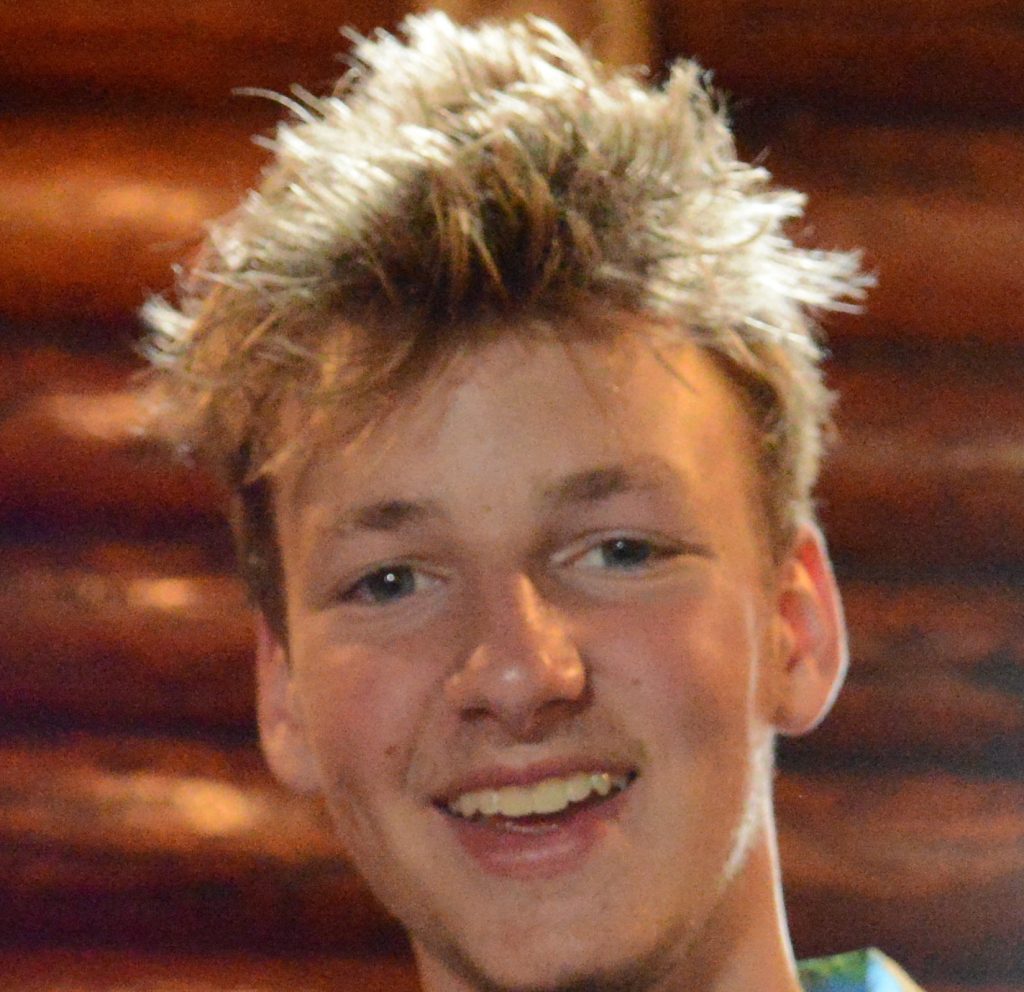 Soren Thompson is leading the 2019 Navajo for his 7th summer at Deerhorn. He lives in San Francisco, CA.
Choosing next year's leaders always gets us excited for the upcoming summer. These four are admired by campers and staff alike and we have no doubt that they are going to be a huge part of making your son's summer at Deerhorn incredible!