Our third Father Son camp ended this morning. We had activities running until 11 so dads and sons could get that last horseback ride or rifle shoot in before they left. We all enjoyed waffles for breakfast and pizza for lunch. The sun shone brightly once again and we count ourselves lucky!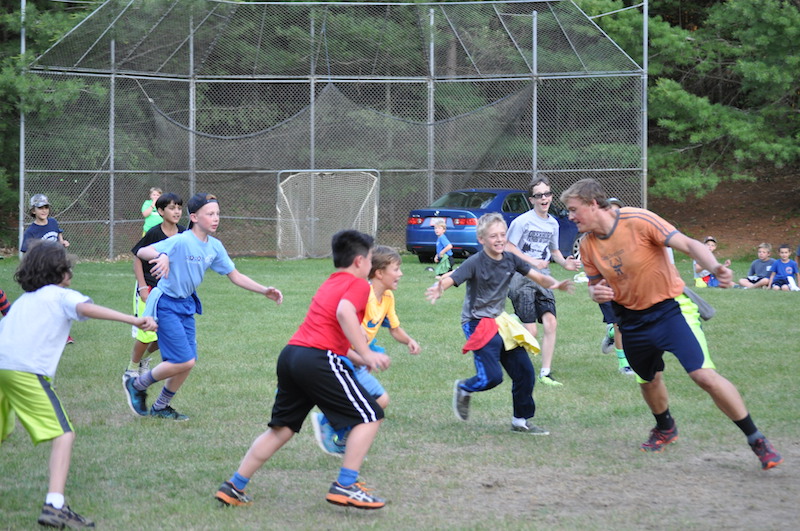 We had 33 kids stay over from Father Son 3 to A session, and they had a fantastic afternoon! After lunch, they moved into their koogees and then played sprout ball until they left at 2pm.  They spent the rest of the day at the Waters of Minocqua, an indoor waterpark about 45 minutes away from camp. Everyone had an awesome time and said it was a great afternoon!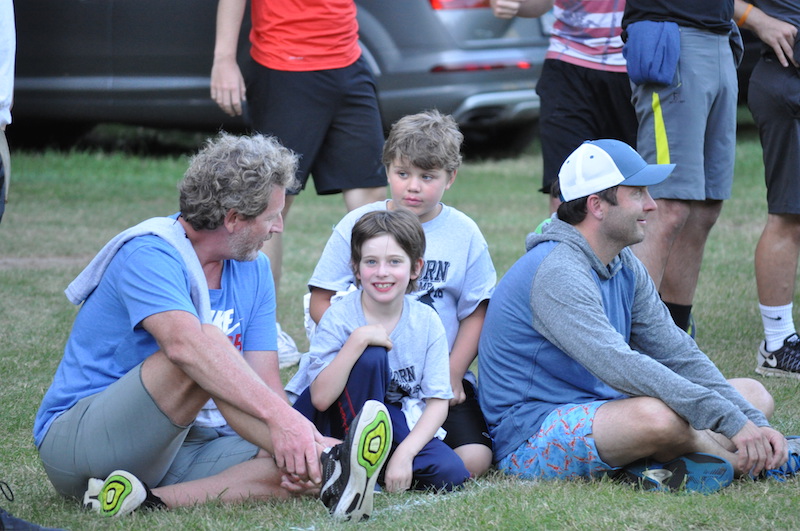 While today marked the end of a session, we sincerely hope that it marks just the beginning of many years at Deerhorn for all the families who joined us. Many of them were first time families, and we hope that they caught the bug and can't wait to join us next year. Many of them were also campers themselves, and nothing is more rewarding than getting to share a regular session with 2nd generation campers whose dads were campers themselves.  There were several tears shed by dads who, just as when they were campers, had a hard time saying goodbye today to Deerhorn.  We are grateful to get to share it with their kids. What a gift.