The day started bright and early before 6am for our Spike Buck counselors, as their kids were up and ready with questions to start the day…
"Where do I mail a letter?"
"Should I go brush my teeth?"
"When is breakfast?" (In two. more. hours.)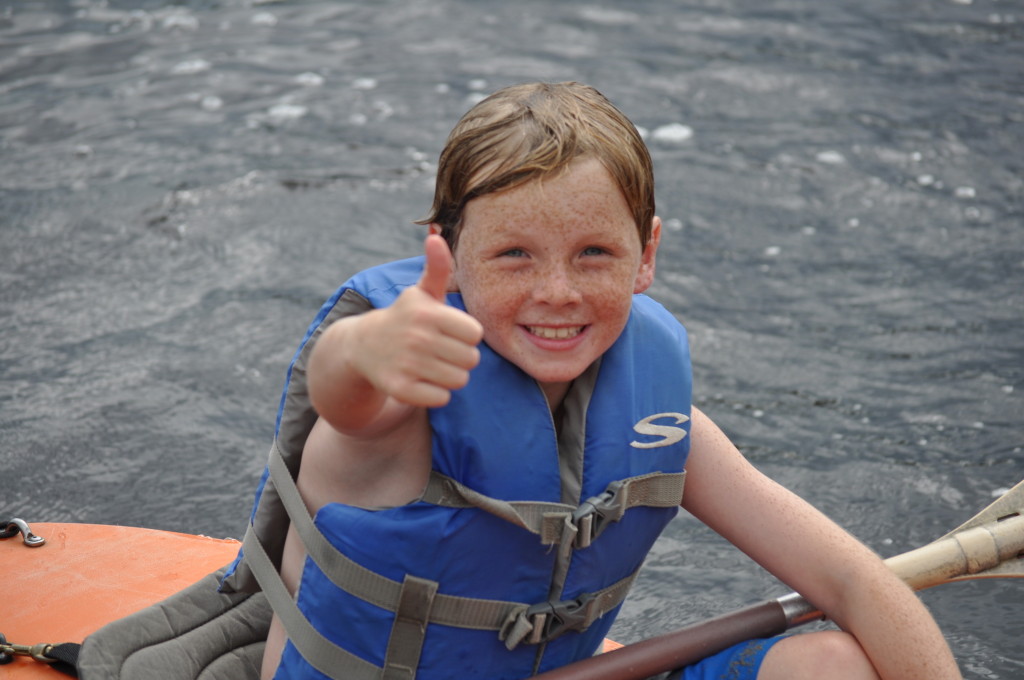 Our counselors were amazing and handle it all with patience and grace, though they are a little groggy today. 🙂 These kids are fantastic.  They are excited to be at camp, and that excitement is contagious.
First period this morning they had skiing, and they were all psyched to either try to get up on skis or try kneeboarding.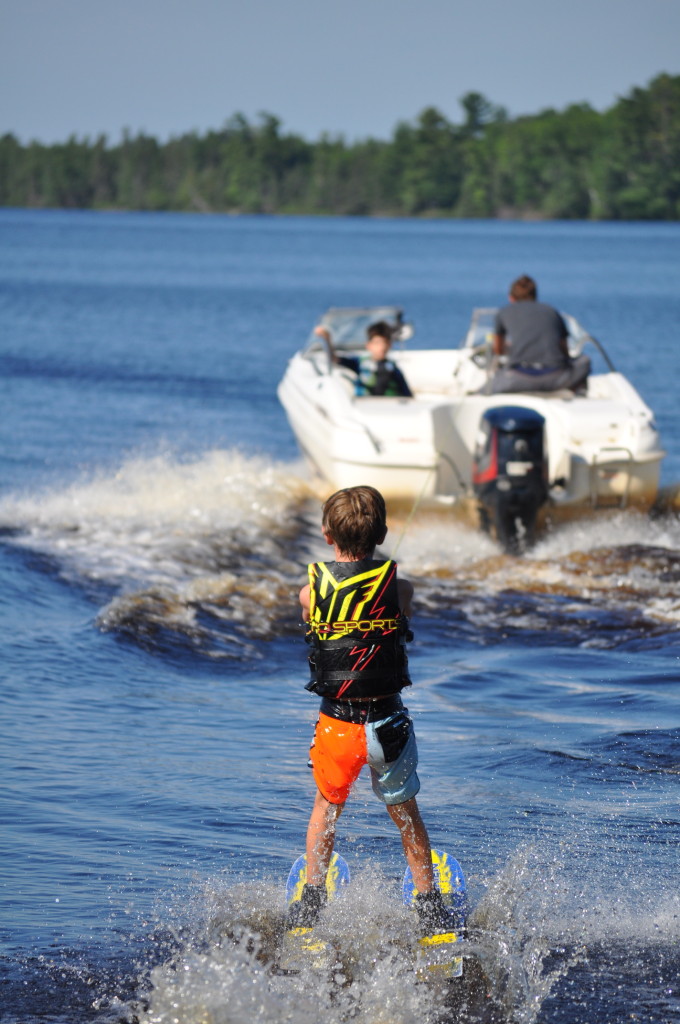 We all enjoyed another incredible, warm, beautiful day at camp that started with cinnamon toast for breakfast, always a crowd-pleaser.  Kids had a blast playing flag football in Sports & Games too!