At the end of last summer, we were between sessions and a group of us went out to dinner before the next Father Son session started the following day. While at the restaurant, we noticed a group of two dads and two sons also having dinner. Knowing they were likely heading to Father Son camp with us the following day, we stopped to introduce ourselves on our way out. They were both first-year families excited to begin their Deerhorn adventure the following day. During the conversation, one of the dads said to Patrick, "This is our first year, so we don't know what to expect." The first words out of Patrick's mouth were, "Expect Greatness." The dad smiled and the conversation went on.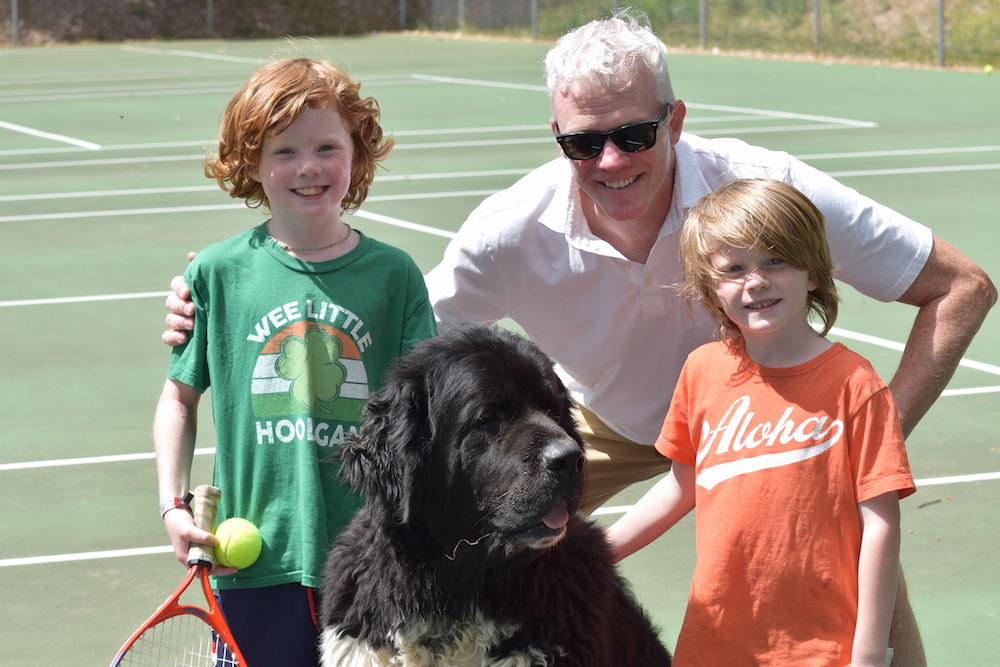 Later, as we were in the car driving home, Patrick said, "I don't know where that came from. Who says that? Expect Greatness? It sounds so cheesy, like just a marketing ploy." But two days later, that same dad leaned over to me during a campfire and simply said, "He was right, you know." And, at first, I didn't know what he was talking about. Then he said, "At the restaurant, when your husband said to expect greatness. I just kind of laughed it off at the time, but he was right."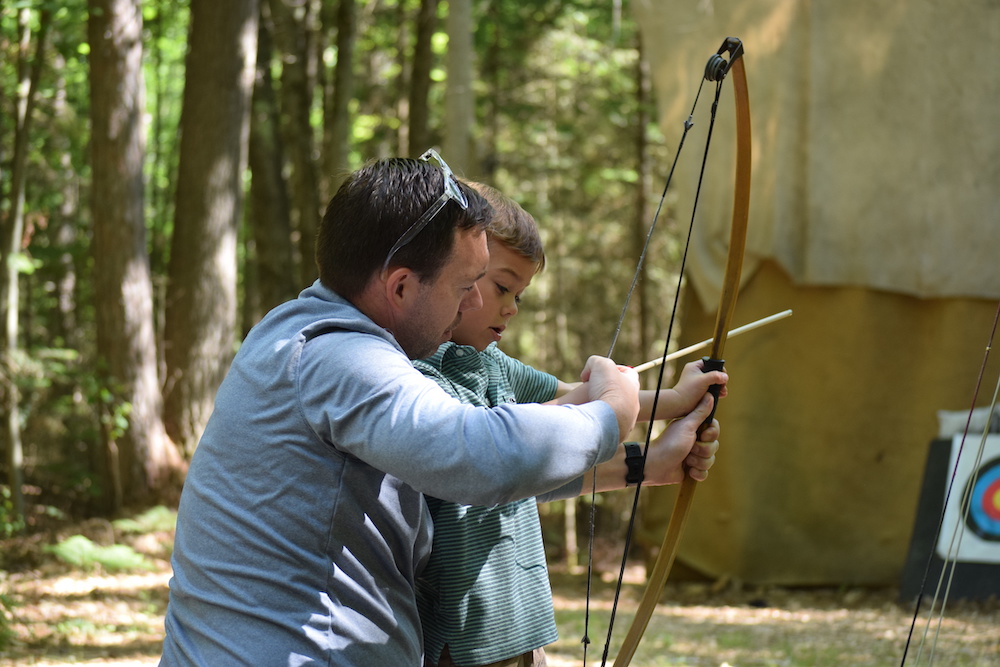 And last week we received the letter below.
I wanted to thank you, your family, and the entire staff at Camp Deerhorn for one of the most memorable experiences I have had so far with my son. It was a wonderful week. 
When we ran into each other and met for the first time the night before camp, you told me to "expect greatness." Maybe you thought you overspoke.
You didn't.
My son and I had absolutely no idea what to expect, and Deerhorn exceeded ALL of our expectations. And it WAS great. You should probably use "Expect Greatness" in your marketing literature, because it's true.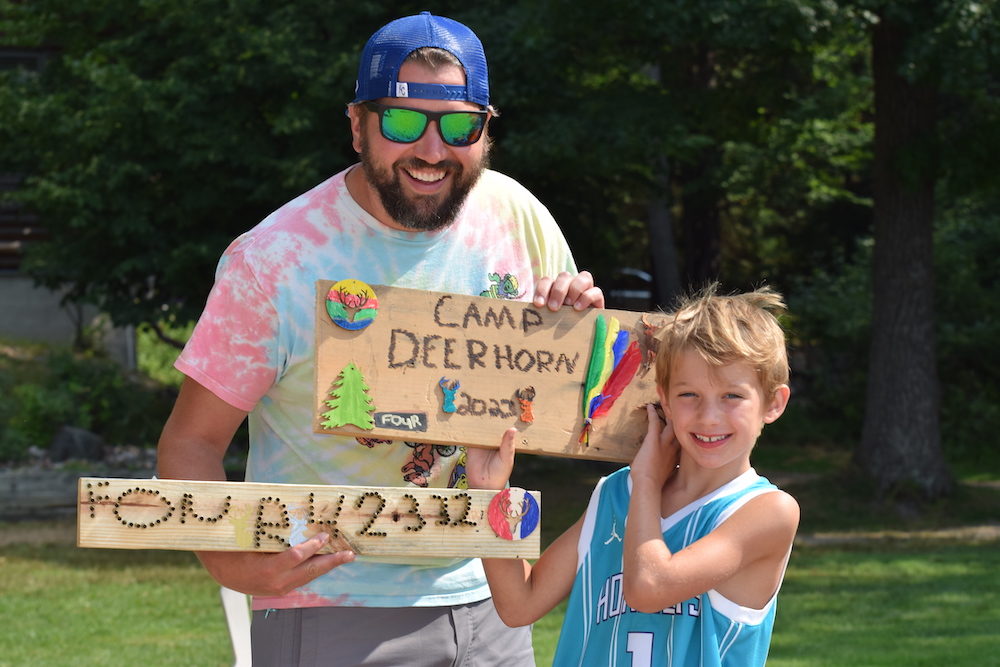 As you know, time with our kids is fleeting, and you have to take advantage of every moment you can. We had time and experiences with each other we will always remember. He tried things he's never tried before, learned new skills, made new friends, and gained a new level of confidence that all boys need in life.
What you ALL do at Camp Deerhorn is something that is sorely lacking in our world, and in our country in particular. Thank you for doing great (and fun) work giving our boys the opportunity to learn important lessons and values in the outdoors that make them better people.
We're already looking forward to next year!