It's hard to believe that today was the last full day of activities for the summer of 2016. Tomorrow's schedule will be a little bit different.  Kids had a great time in activities, but also continue to work on star requirements. For those of you who are new to Deerhorn, our focus at camp is not on being the best, but on improving in activities.  In each activity, there are requirements you have to meet to get your red, blue, or gold star.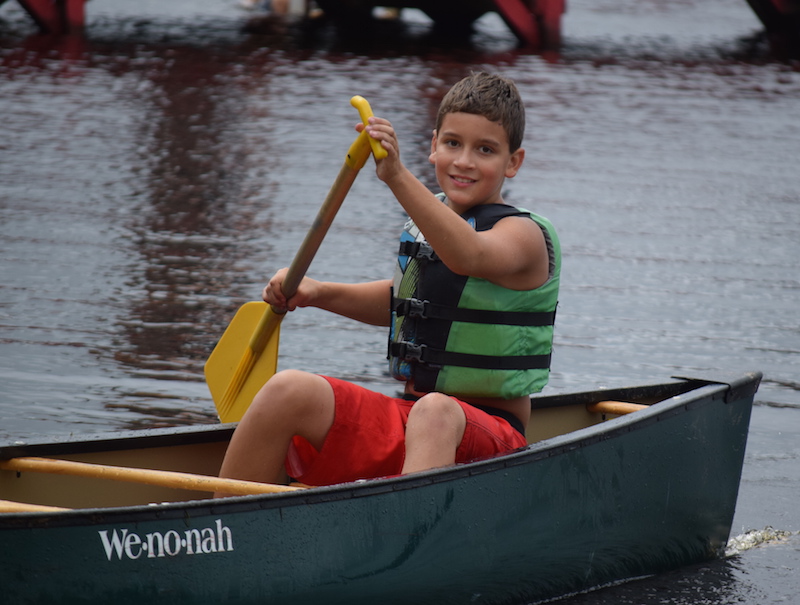 Everyone who participates in an activity and gives it his all will get a red star, you get a blue for mastering higher skills, and a gold for full mastery of the activity. Red stars are worth 25 points, blue are worth 50, and gold are worth 100. These points count toward your team totals, so you are helping  your team earn more points, but we also award patches at the end of the session for individual points earned for stars.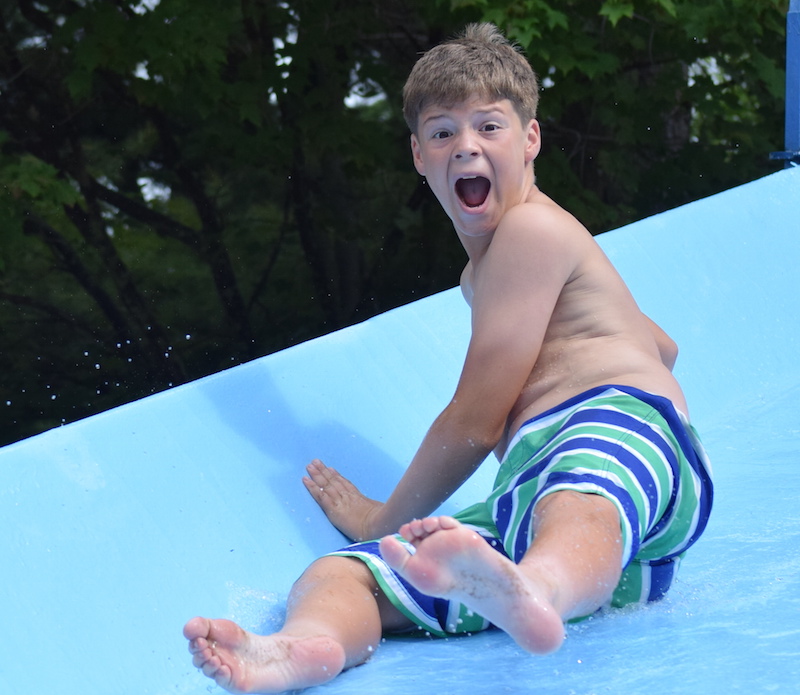 Lots of kids love working toward earning stars, while still others are very content just having fun in activities, and couldn't care less about stars. It's totally up to the kids and either way is great with us!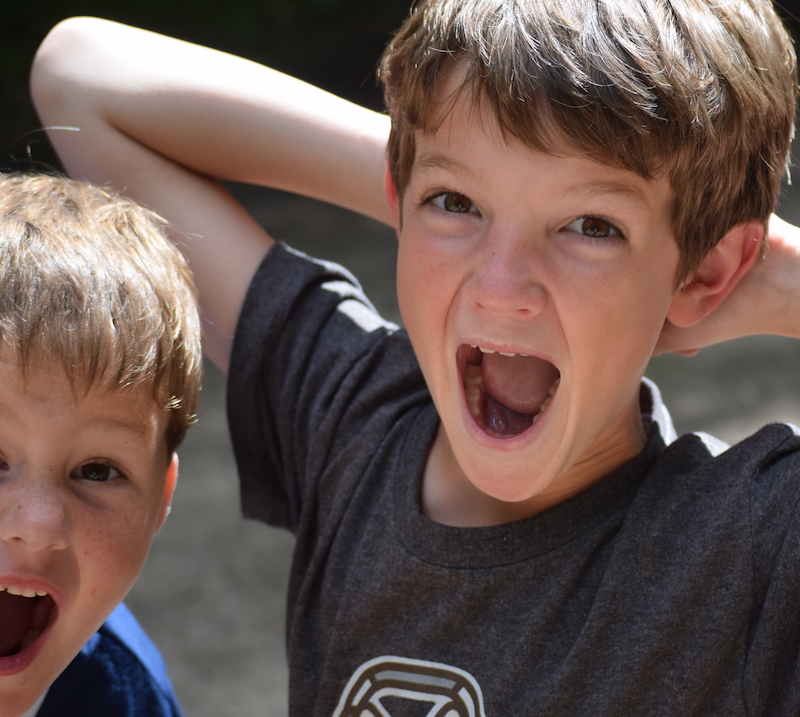 This morning dawned cloudy and cooler, but it didn't take long for the sun to come out and we enjoyed another warm afternoon! Breakfast was cinnamon toast, a Saturday morning tradition, lunch was fish sandwiches, and dinner was tortellini. Tonight's after dinner activity is the counselor show, which is always a huge hit with campers!!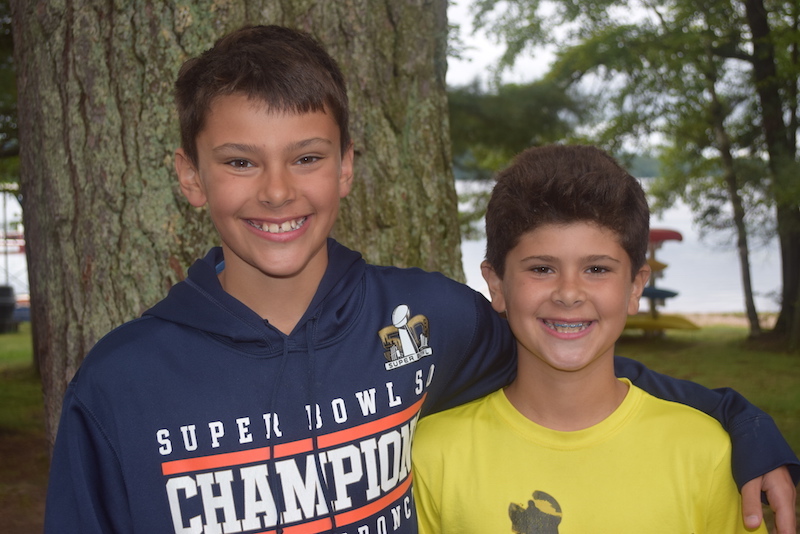 A summer at Deerhorn is a special thing…but even more special to get to share it with your brother, or cousins, or best friend.  We talk a lot about the Deerhorn Family, and it's great to see the bond between brothers grow closer when they get to spend this time together at Deerhorn.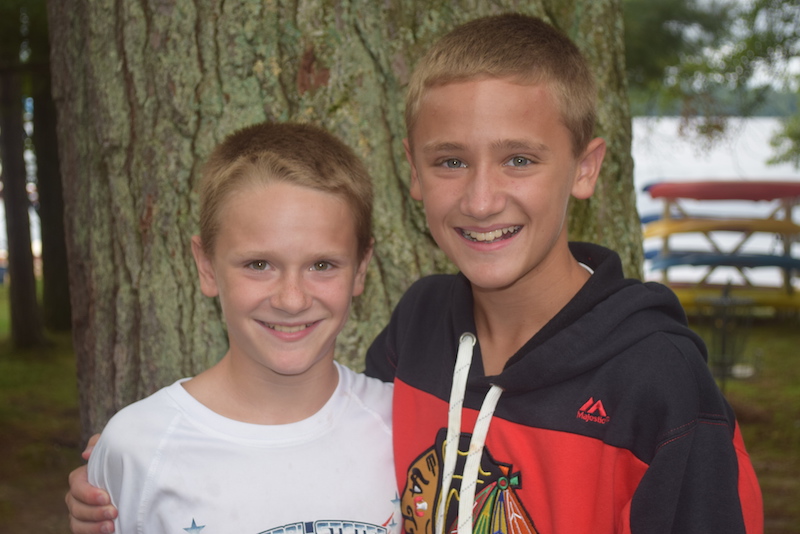 But whether they came with a brother, cousin, friend, or knowing no one at all, they've all become part of the Deerhorn Family…and that family runs deep. We had about a third of our campers this summer who were first time campers, and we hope they know that, wherever life takes them, the Deerhorn Family will always be here waiting for them whenever they want to return!