It was another perfect day at Deerhorn. The sun shone, the sky was clear, and the smiles spread from ear to ear. Breakfast this morning was cinnamon french toast. Lunch was sloppy joes, and we are having ham for dinner.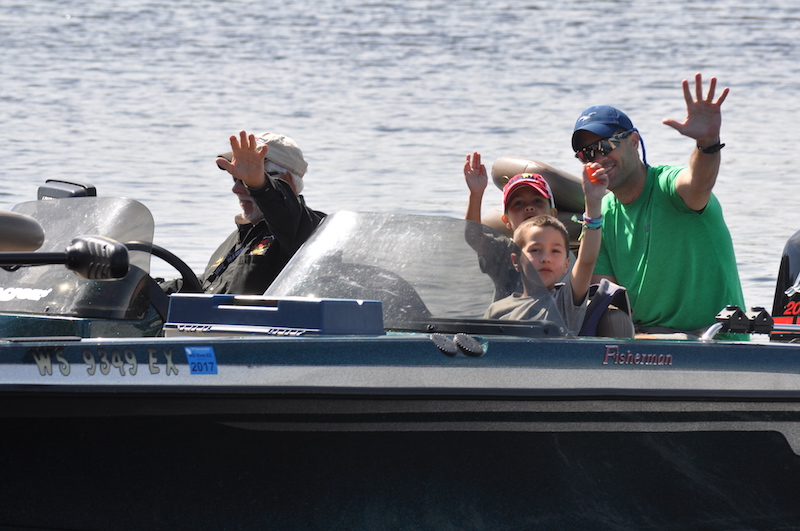 Today was our guided fishing day, and though there were no lunkers caught, big enough to bring back to shore, everyone had a great time with our guides, and even caught a few fish.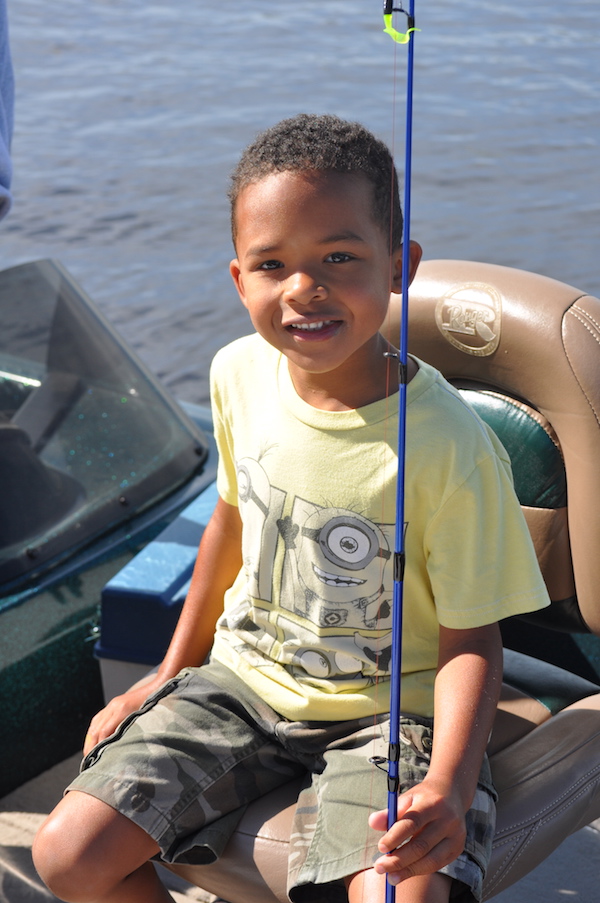 The waterfront was a busy place again today, with lots of kids paddling kayaks and heading down the slide. There was a constant flow of people out to the Rave, and kids enjoyed building sandcastles and playing ball with the dogs on the beach. No one lives a better life than a Deerhorn dog!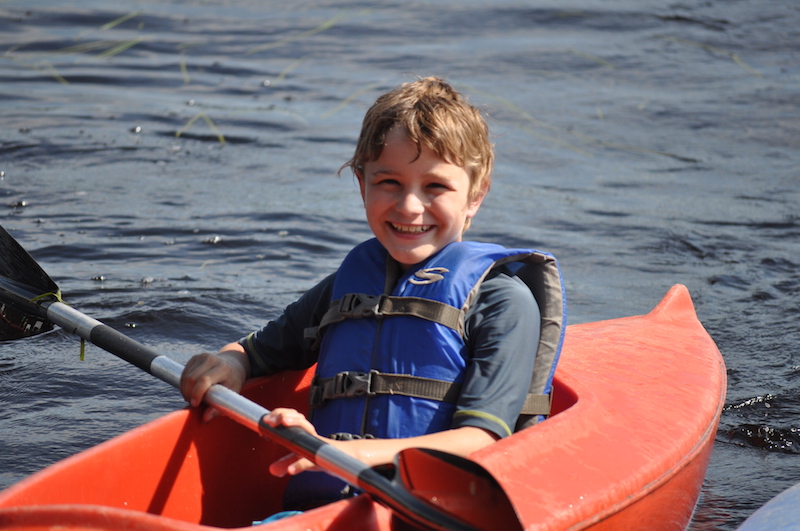 Tonight we will have our closing banquet at 5:30, then we will play campers vs staff vs dads Scalp, which is the highlight of the session for many campers. After that, we will enjoy one more awesome campfire for this first Father Son session. They have been chock full of talent from dads, sons, and staff alike.